Some of the links below are affiliate links, which means I will earn a commission at no additional cost to you, if you click through and make a purchase. Regardless, I only link to products we use on our homestead or believe in.
Plant these herbal flowers from seed now for next spring. I love being able to grow flowers and herbs, not only because they make food taste better, but because many are aesthetically pleasing to have in my garden. In addition, so many of these flowers have medicinal qualities that we can use to help build our natural medicine cabinet.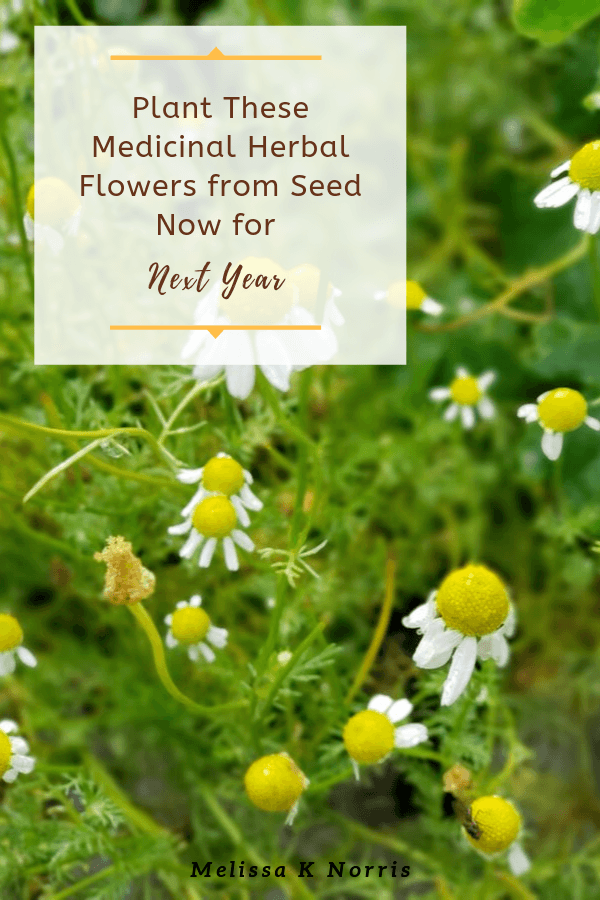 Quick disclaimer: It's important to note that I am not a certified medical practitioner. This post is not intended to diagnose or treat but is for informational purposes only. Please contact your medical care professional before introducing new herbal remedies into your wellness routine..
Listen in below to the full podcast, Episode #199 Plant These Medicinal Herbal Flowers from Seed Now for Next Spring, of the Pioneering Today Podcast, where we don't just inspire you, but give you the clear steps to create the homegrown garden, pantry, kitchen and life you want for your family and homestead.
Plant These Medicinal Herbal Flowers from Seed Now for Next Spring
I like to grow beautiful cut flowers that also double as culinary and medicinal herbs. Medicinal herb garden planning and growing helps me grow everything my family needs for a year.
Here are the strategies that I implement in the Fall to save me a ton of time come spring.
Self Seed
If you want to create a garden that doesn't require a lot of start prep in the spring, you want to have annuals around your homestead.
Annuals are plants that die when they do not survive cold temperatures and do not grow again from the same root. Once the flower begins to die and is not picked, it has the ability to reseed or self seed. If you want your annual plants to reseed for the spring, you'll let the plant blossom. It will then begin to wilt, dry, and form seeds.
If you do not want your annuals to self seed deadhead them as they wither. Thought I bet most of us want to have more of these plants to grow the next year.
I, of course, always want more of my annuals not only in my garden but around my homestead. So, what I do is wait for the seeds to grow, let them become established before clipping the plant. I then take all the seeds and scatter them in different areas of the homestead and my herbal garden.
My favorite annuals
Calendula:
Easy to grow and save seeds for replanting

Attracts pollinators

Anti-bacterial, anti-viral and anti-inflammatory

Helps to soothe skin
German Chamomile:
Natural pain reliever

Anti-inflammatory and antimicrobial

Calming & Relaxing

Good for use in teas and topical treatments to soothe skin and heal wounds
Seed Stratification
Every year I always assess what perennials I'd like to add to the homestead that I don't yet have. As I begin to plan for the Spring, I purchase the seeds and do seed stratification starting in the Fall to have them sprout and grow in the Spring.
Seed stratification is when the seed requires frozen or cold temperatures for a specific number of days for them to germinate as the temperatures begin to warm up. These particular types of seeds will not sprout if they do not go through the seed stratification process. Seed stratification can be done by sowing the seeds in the Fall or Winter months. There are also a variety of ways you can mimic the cold conditions and do this indoors. As an added measure of success, learn how to prune herbs and tend to the soil for maximum growth each year.
Favorite Perennials I'll be addin

g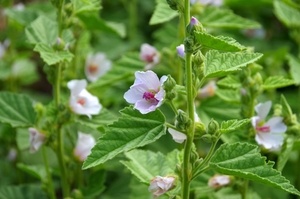 Marshmallow Root:
Natural cough reliever

Gum and mouth irritations

Relieves sore throats

Good for use in teas and topical treatments to soothe skin and heal wounds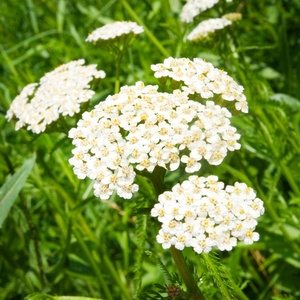 Yarrow:
Use on fevers

Instantly stops internal and external bleeding

Reduce acne
As you can see, I'm a big fan of investing a little more time in the Fall to my herb garden. Doing this, I can avoid seed starting or purchasing seeds and planting them in the Spring.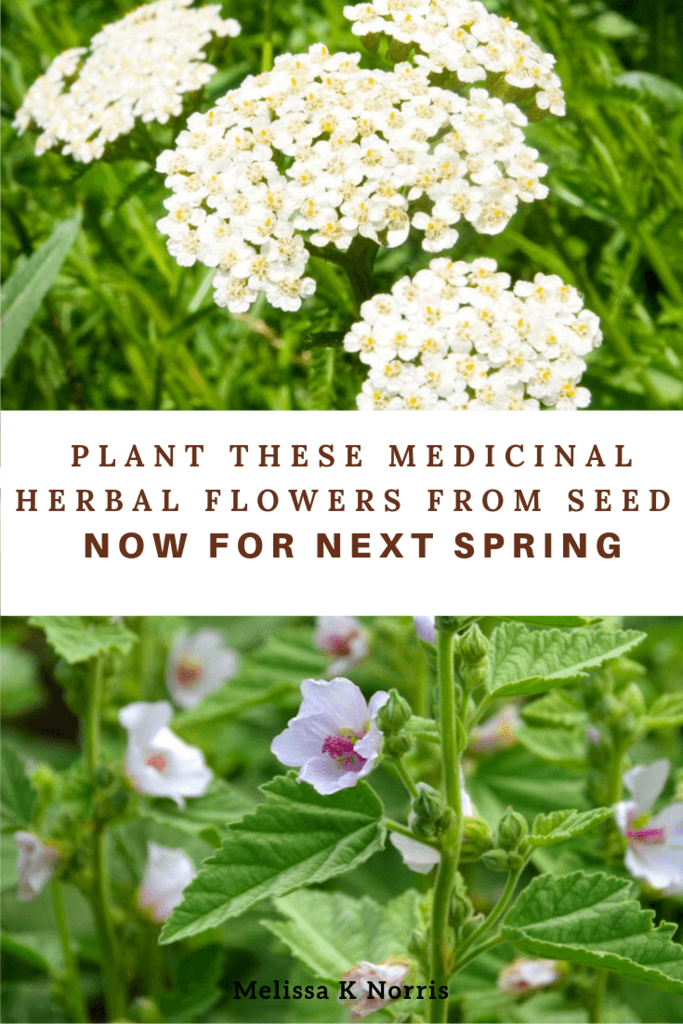 I hope that you enjoyed this quick tip post on steps you can take in the next couple of months to significantly reduce your workload come Spring! Many of your herbal medicinal flowers work as companion planting and can help repel different pest naturally inside the vegetable garden. To find out more about companion planting with herbal plants sign up for my Organic Gardening Workshop! This is a workshop where I'm giving tons of tips, and you do not want to miss it!
Other Herbal Posts You May Like