Some of the links below are affiliate links, which means I will earn a commission at no additional cost to you, if you click through and make a purchase. Regardless, I only link to products we use on our homestead or believe in.
Staying healthy is probably a goal all of us have. No one likes to be sick, so avoiding illness is a high priority. Learn how to boost your immune system with these ten easy tips.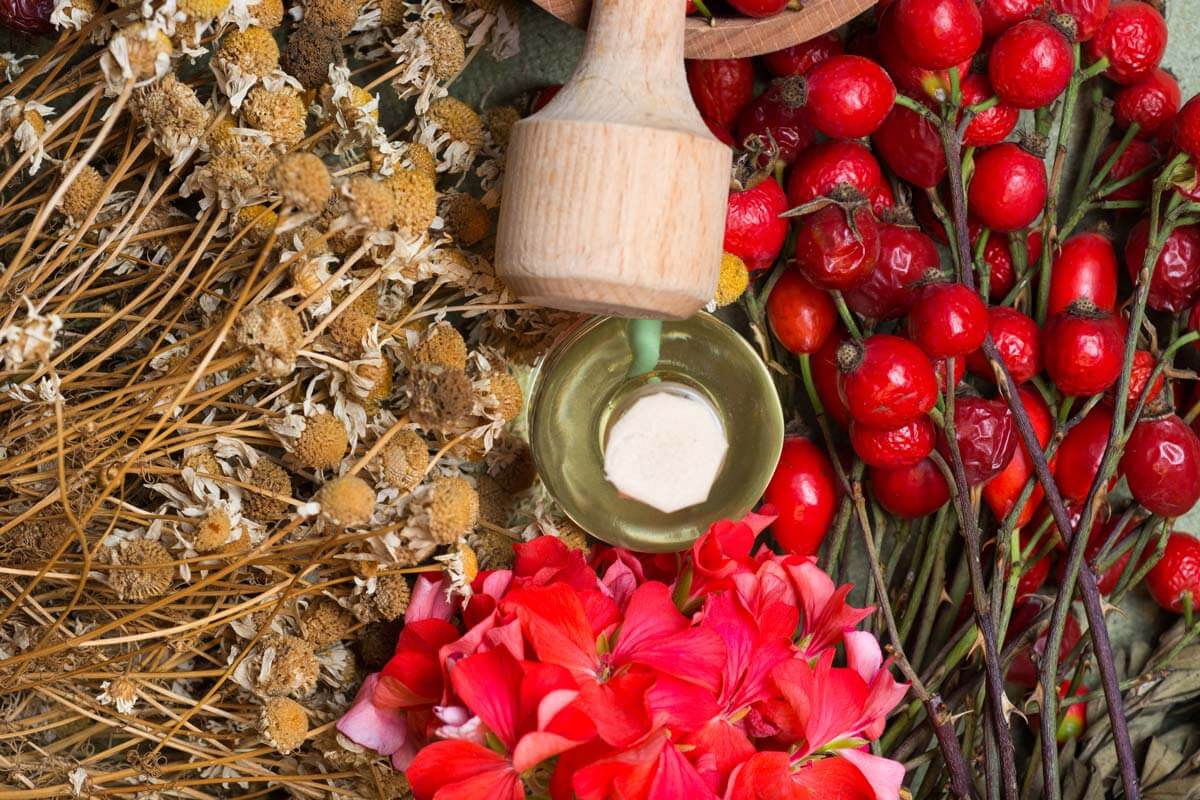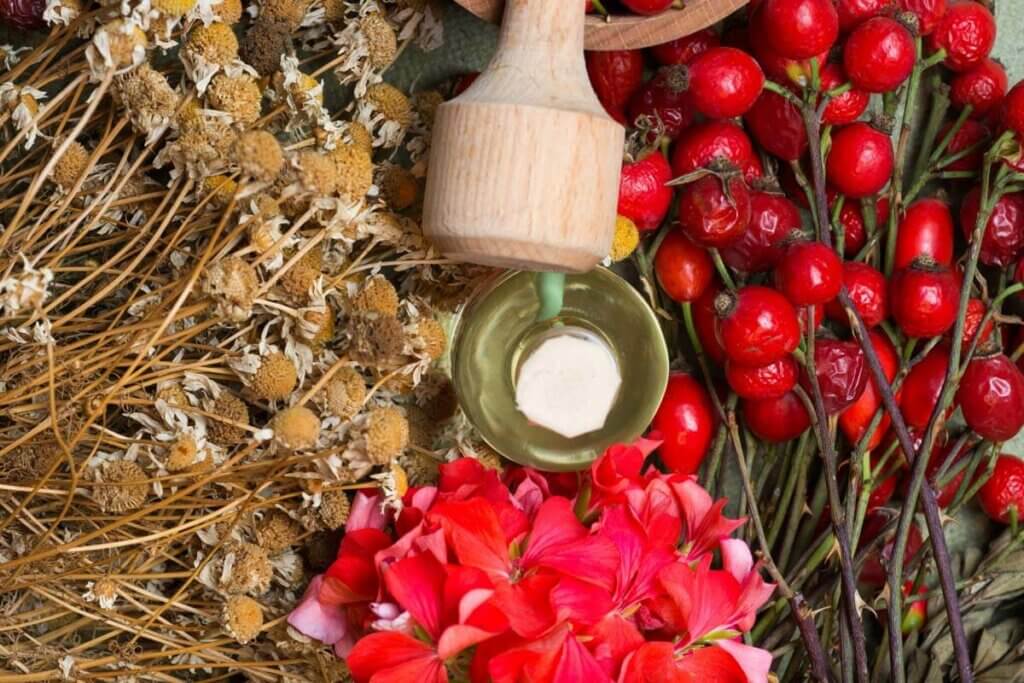 There are several steps that I take for myself and my family to help our immune systems run at their absolute best. This is especially true during times of stress, when illnesses are going around, or during the fall and winter months, which are commonly known as cold and flu season.
As a homesteader, no one has time for getting sick, because even on sick days the cows still need to be fed and the chickens still need water!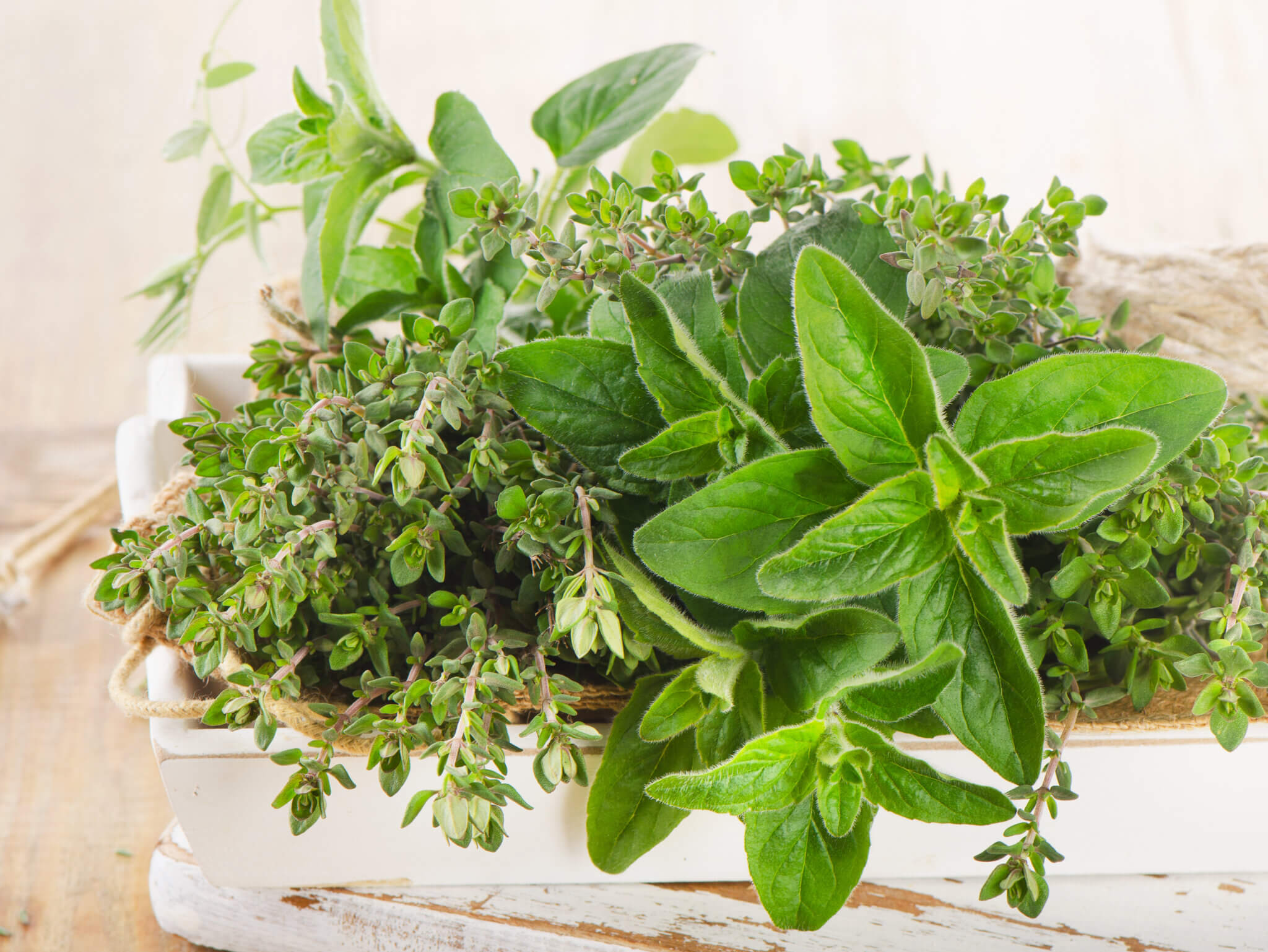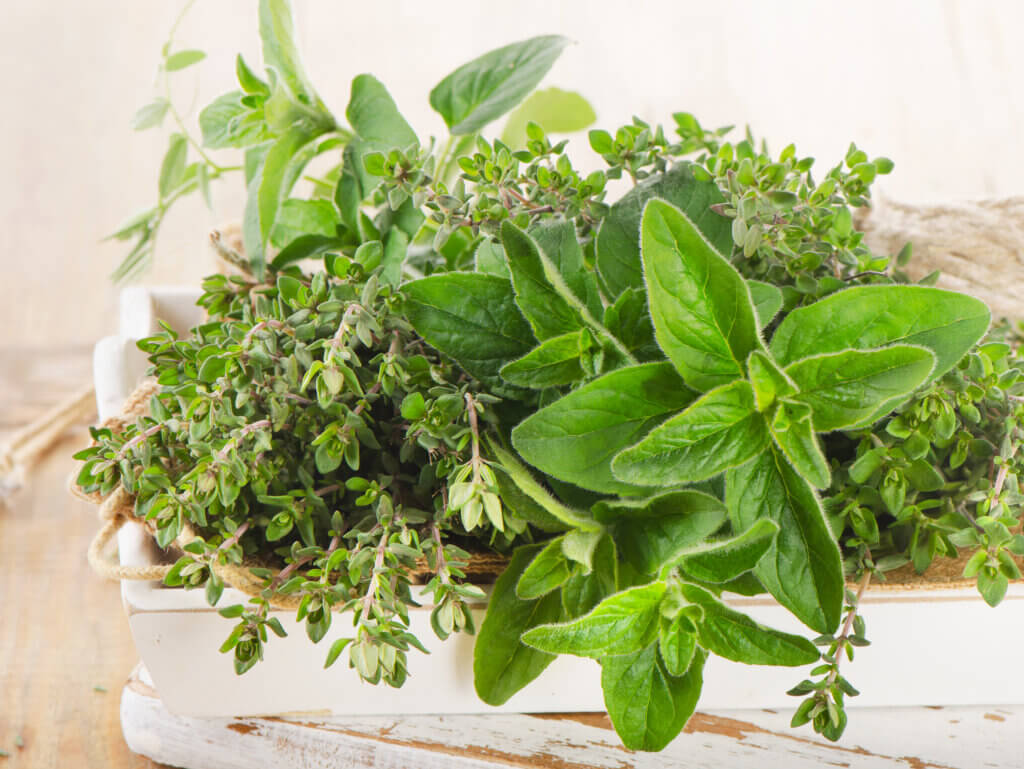 Originally this post was for Episode #274 Tips for Strengthening Your Immune System of the Pioneering Today Podcast, but I've also updated this post with a video on my favorite ways for keeping my immune system strong.
Every year, as we head into the fall and winter months we see an increase in the number of illnesses in people due to the fact that more people are indoors. During the spring and summer, we see a dip because people are outside, temperatures are higher, and sunlight will kill viruses or make them not live as long on surfaces.
Why is it that most of us only care for ourselves well once we're already sick? Ideally, we should be getting our immune system in shape before we get sick, that way we can ward off illnesses, or at the very least, overcome them quicker.
[adthrive-in-post-video-player video-id="FZo0s0pN" upload-date="2023-03-07T06:52:42.000Z" name="Tips for Boosting Your Immune System.mp4″ description="Here are my best tips for boosting your immune system naturally to hep ward off illness." player-type="default" override-embed="default"]
How to Boost Your Immune System
Even if you have an amazing immune system, that doesn't mean that you're never going to get ill. But it does mean that when you do come down with a bug, the duration of it (and oftentimes the severity of it), will usually be lessened.
Anytime is a great time to start taking better care of ourselves and strengthening our immune systems with the following tips.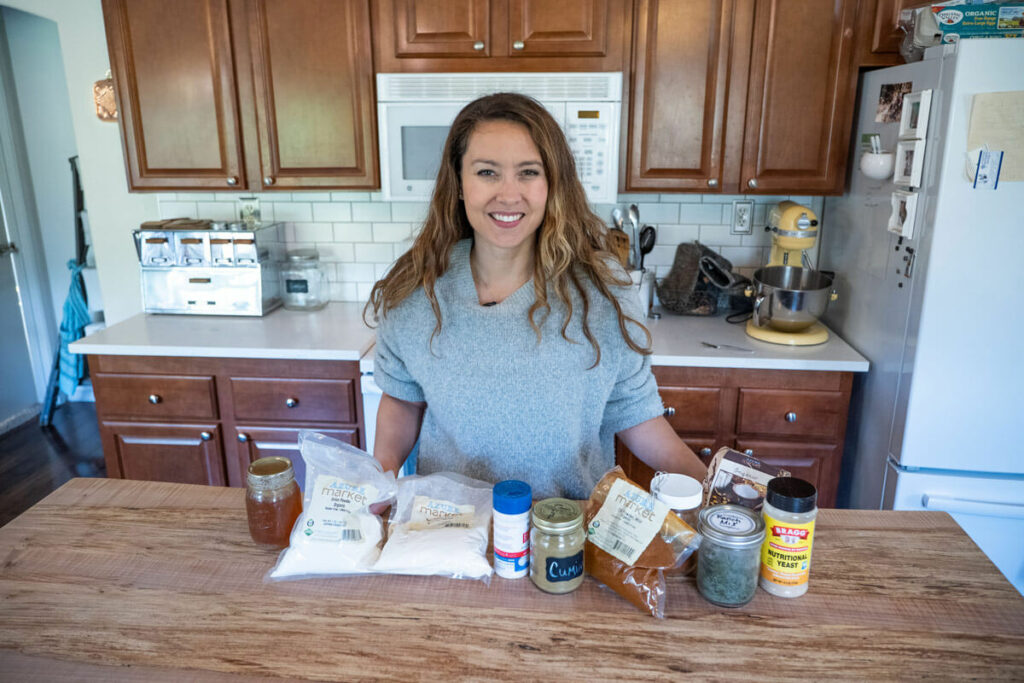 Food
The first thing I'm going to talk about is your food. I know nobody wants to talk about this but I've seen the power it has firsthand. I've shared this with you many times, but food is what healed me when modern medicine couldn't.
I was taking the max dose of prescription medications up to six times a day. There were no more options and I was still having breakthrough acid production. I had erosion to my esophagus and upper stomach as well as cellular change. I was on a path likely leading to having either stomach or esophageal cancer.
And do you know how it was healed? By changing the food that I ate. Yes, just the food that we eat and that we put into our bodies has that much of an effect on our health. I would have never believed it if I hadn't lived it myself. I've never had to go back on those medications.
There have been numerous members of the Pioneering Today Academy, many listeners to my podcast, as well as readers of this website who have shared a similar experience. (See the resources below if you'd like more information about my story.)
I definitely believe in the healing power of food, which is why I'm starting here. Most of us know that, while it tastes good, sugar doesn't do a whole lot for our bodies. Consuming large amounts of white sugar, candy, and sweets just isn't good for your body. I'm not saying that you can't ever have them because I do still eat sugar, but I don't eat it in nearly the amounts that I used to.
It's not just the sugar, but many processed foods and other unhealthy ingredients lurking in our food today. Here is a list of 13 healthy food swaps you can make to start making over your pantry.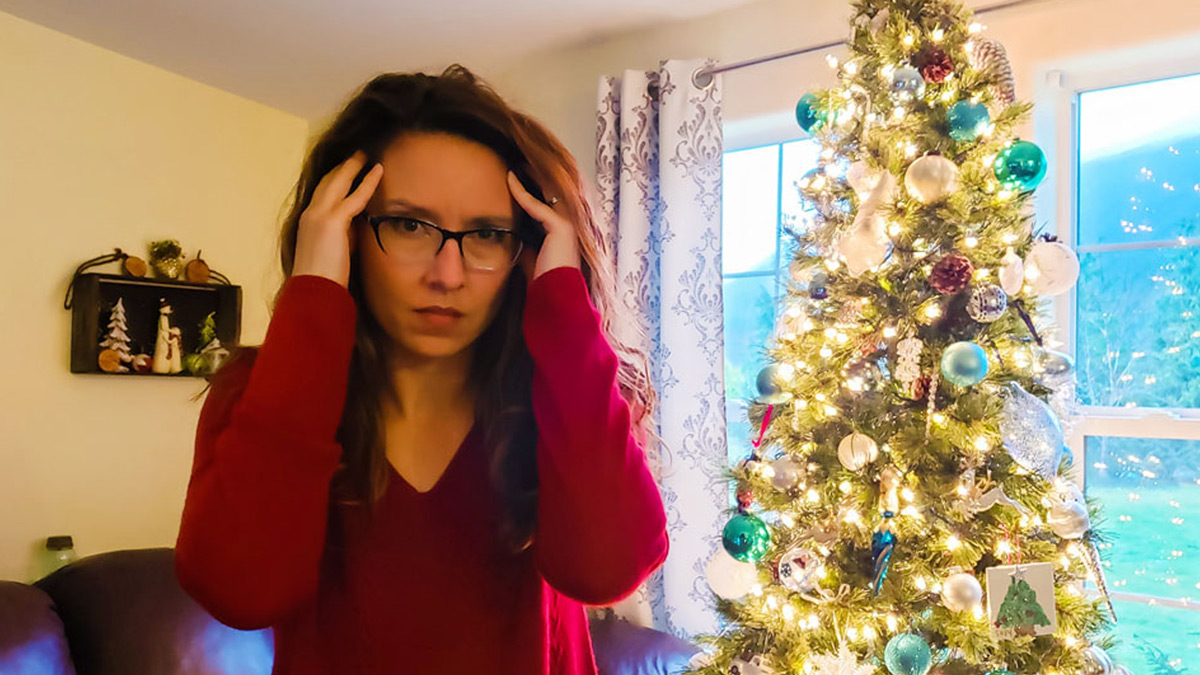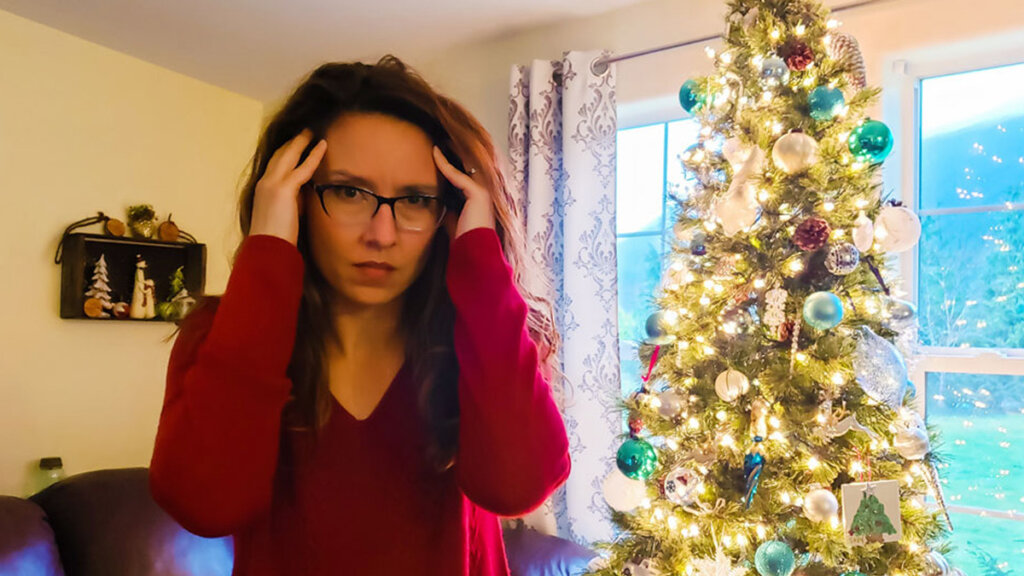 Stress
We need to talk about stress levels. We can't avoid stress. I wish that there was a way that we could avoid it, but no matter what, we're always going to have stress in our lives.
Sometimes even good stress (like too much, or the wrong kind of exercise) can affect our health negatively! No matter what, we definitely need to have stress management plans in place.
We all know by now that too much stress raises our cortisol levels. Too much cortisol affects our sleep which in turn affects our immune system.
We need to be getting a good night's rest, but those high cortisol levels leave you in a state of panic and anxiety. That's really hard on your body and immune system, let alone getting a good night's sleep.
Ways to De-Stress
Adaptogen herbs (more on these below).
Limit screen time. Staring at screens that don't have blue-light filters can mess with our melatonin production. After sundown, it's really best to use natural light only (candles, fire places, etc.). This isn't always easy, so keep reading for my tips.
Use blue light blocking glasses in the afternoon or evening when watching on devices that you can't turn off the blue light. We want the production of melatonin to make sure that our circadian rhythms are in the correct rhythm and that we can sleep well and wake up with ease.
Limit time on social media. Including managing who you follow on social media – if there's someone that constantly stresses you out, unfollow them!
Get plenty of sleep. Sleep is hard to come by if we're stressed out, practicing poor evening routines, and not eating well. Did you know eating too many carbs can cause you to wake up in the middle of the night as your body dumps insulin into your bloodstream? A healthy diet controls so much more than just our weight.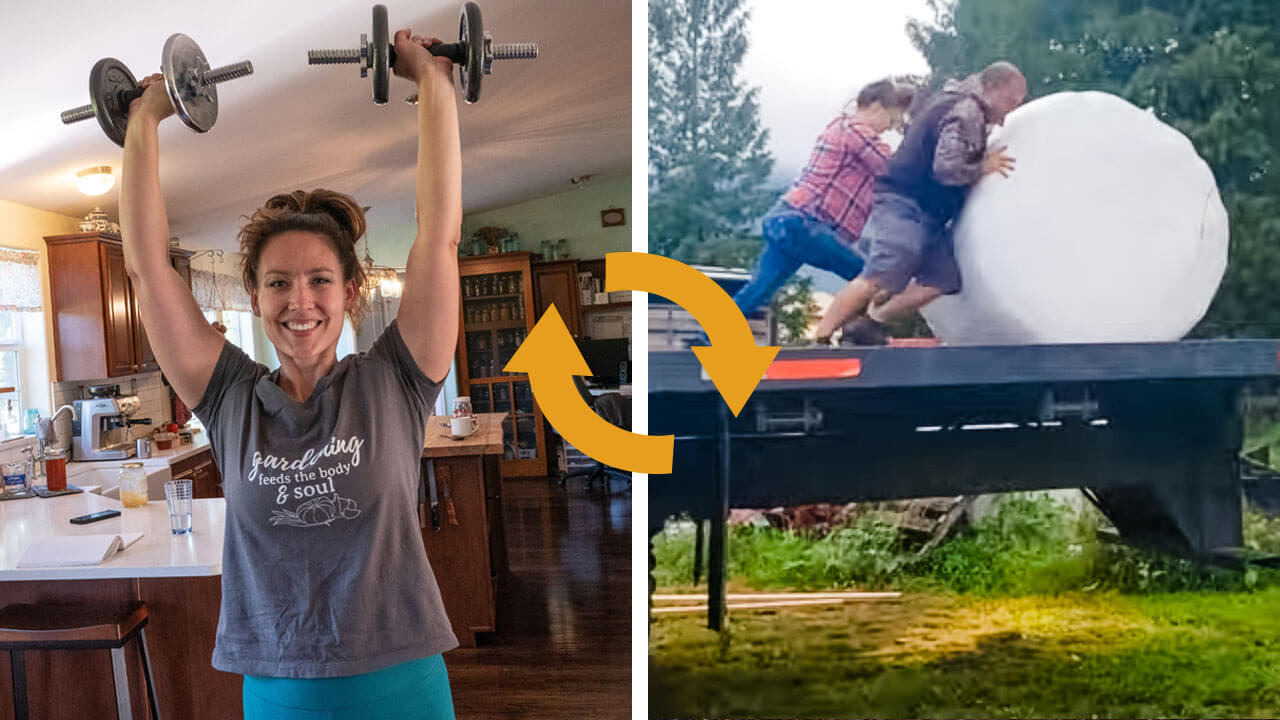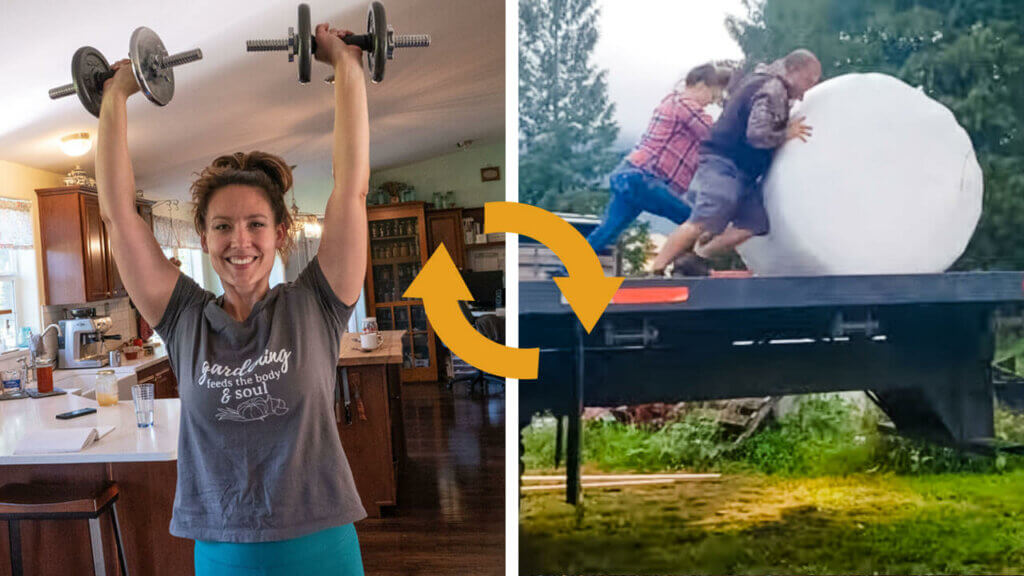 Boost Your Immune System with Exercise
Moving our body gets things moving through our system. We need movement. It helps with our digestion, increases serotonin levels, and levels out so many different functions in our brains.
I have found that it boosts my energy levels, which seems counter-intuitive, right? Yes, you do get tired when you workout, but it's a different kind of tiredness. On those days that I workout I find that I have more energy throughout the rest of the day and I also sleep better at night.
I've had a Sleep Number bed going on four years. This allows me to track my resting heart rate, how much I moved during the night, how many hours of sleep I get, and how many hours of that is actually deep sleep. So I have data that I can look at and definitely see a correlation.
On the days that I work out, I have a lower resting heart rate, which is really good. I have fewer breaths per minute so I'm in that deeper sleep mode. You can be in bed for hours, but if you're not in that deep sleep you won't wake up feeling rested.
If you're not already exercising, make it a goal to do something, five days a week for just 20 minutes. Even a walk with the dogs is a great place to start.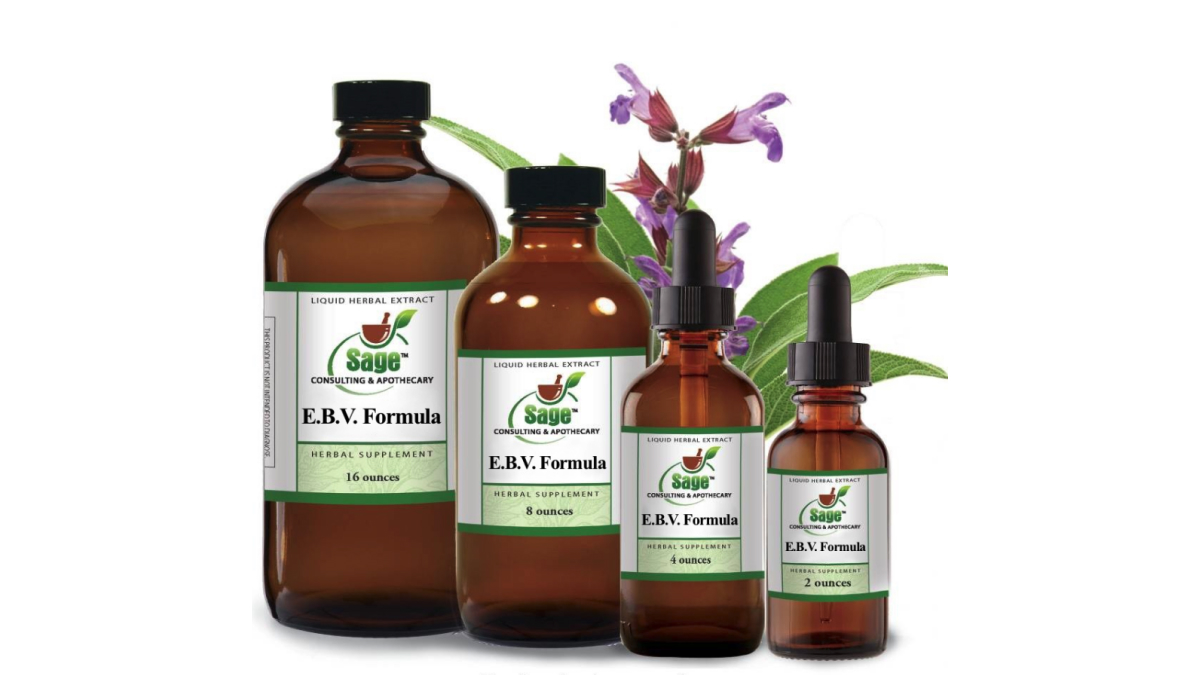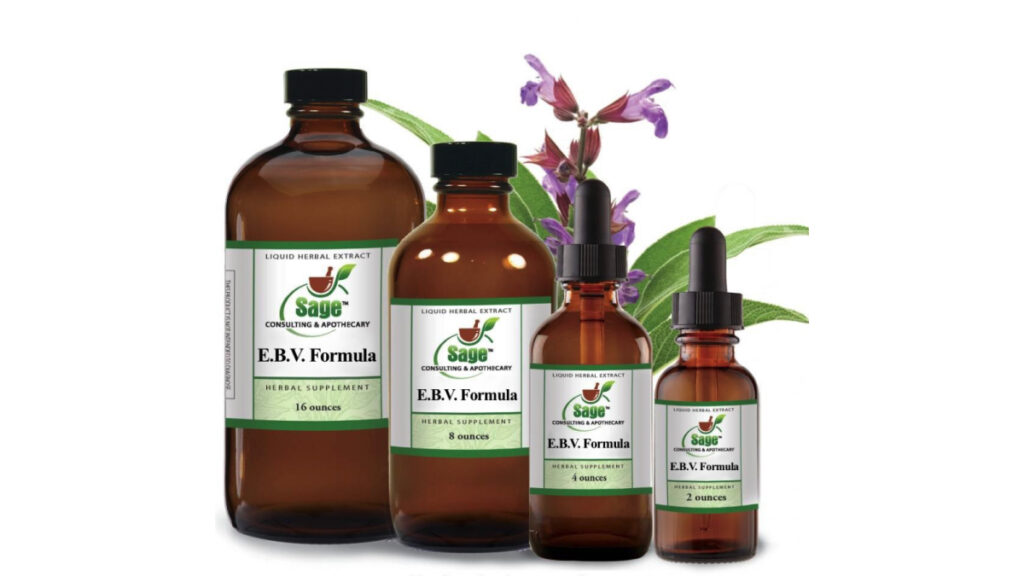 Get the Right Vitamins
Besides getting in some movement, getting a good night's sleep (of at least seven to eight hours), and eating the right foods, there are other things you can do to boost your immune system.
During the winter months, less sunlight means that our Vitamin D levels drop pretty low (unless you live in the very southernmost part of the southernmost states). If you have low vitamin D, you'll probably feel like you have low energy.
Low vitamin D levels are also linked to our immune system. Since vitamin D is a fat-soluble vitamin, it's stored in your fat. The fat-soluble vitamins are A, D, E, and K. You have to be careful with fat-soluble vitamins not to take too much. Other vitamins (like B and C) will simply flush through your urine if you take too many. But that's not the case with fat-soluble vitamins.
Don't just assume that you can take them in copious amounts. Pay attention to the guidelines and get your blood tested for optimal amounts. During the fall and winter, I take vitamin D supplements (that also include vitamins K1 and K2) but I don't take them in the summer because I'm outside enough for my body to make its own vitamin D from the sun.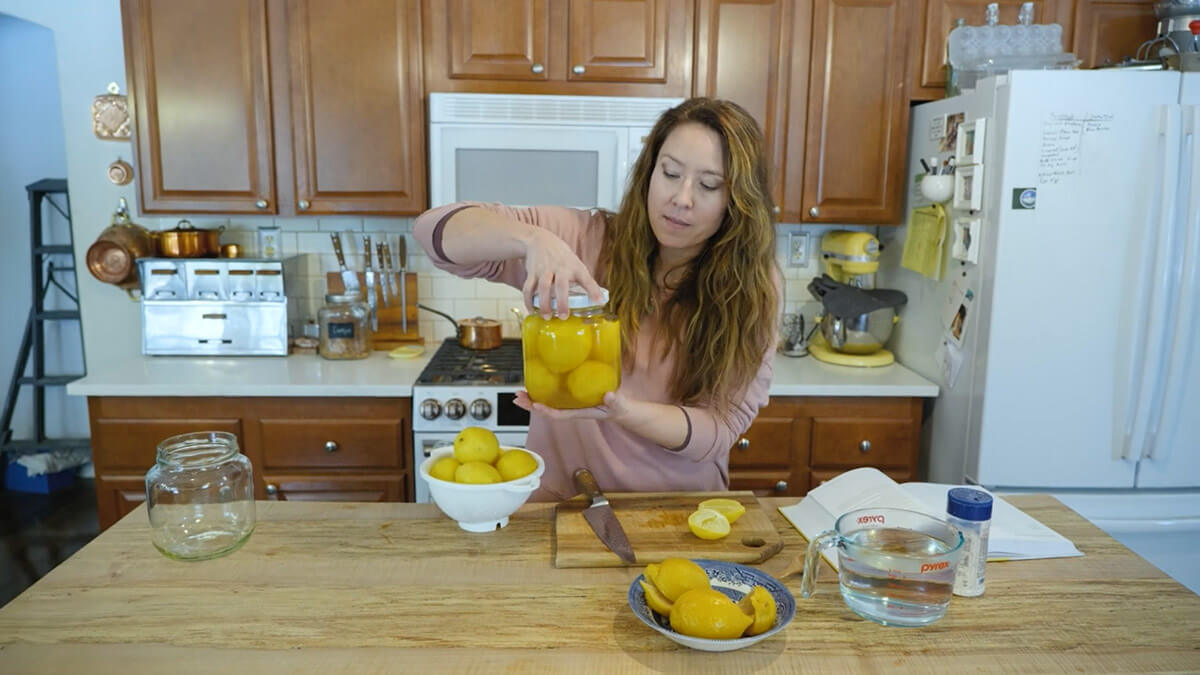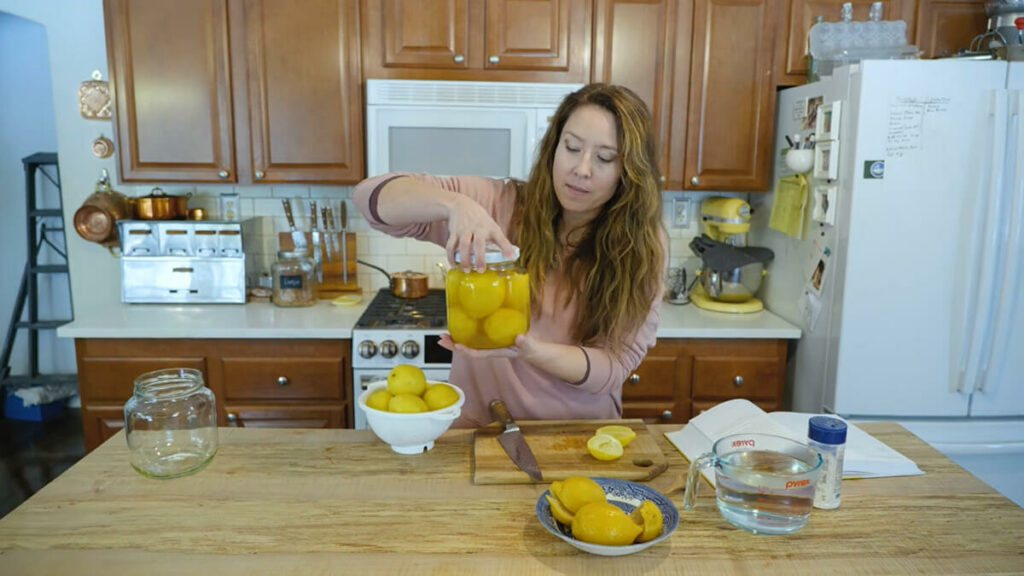 Improve Your Digestive System
Next up on the list is to improve your digestive system. There have been many studies done on the immune system. A good portion of your immune system resides in your gut (I believe it's 80%). So what that means is the better functioning your gut health the better functioning your immune system.
Cutting out a lot of refined sugar and processed foods are going to help your gut flora and your microbiome. We also want a lot of diversity of good bacteria in our gut flora.
This is more difficult in our modern world of processed foods, but there are some things we can do to help offset some of the poor diet choices.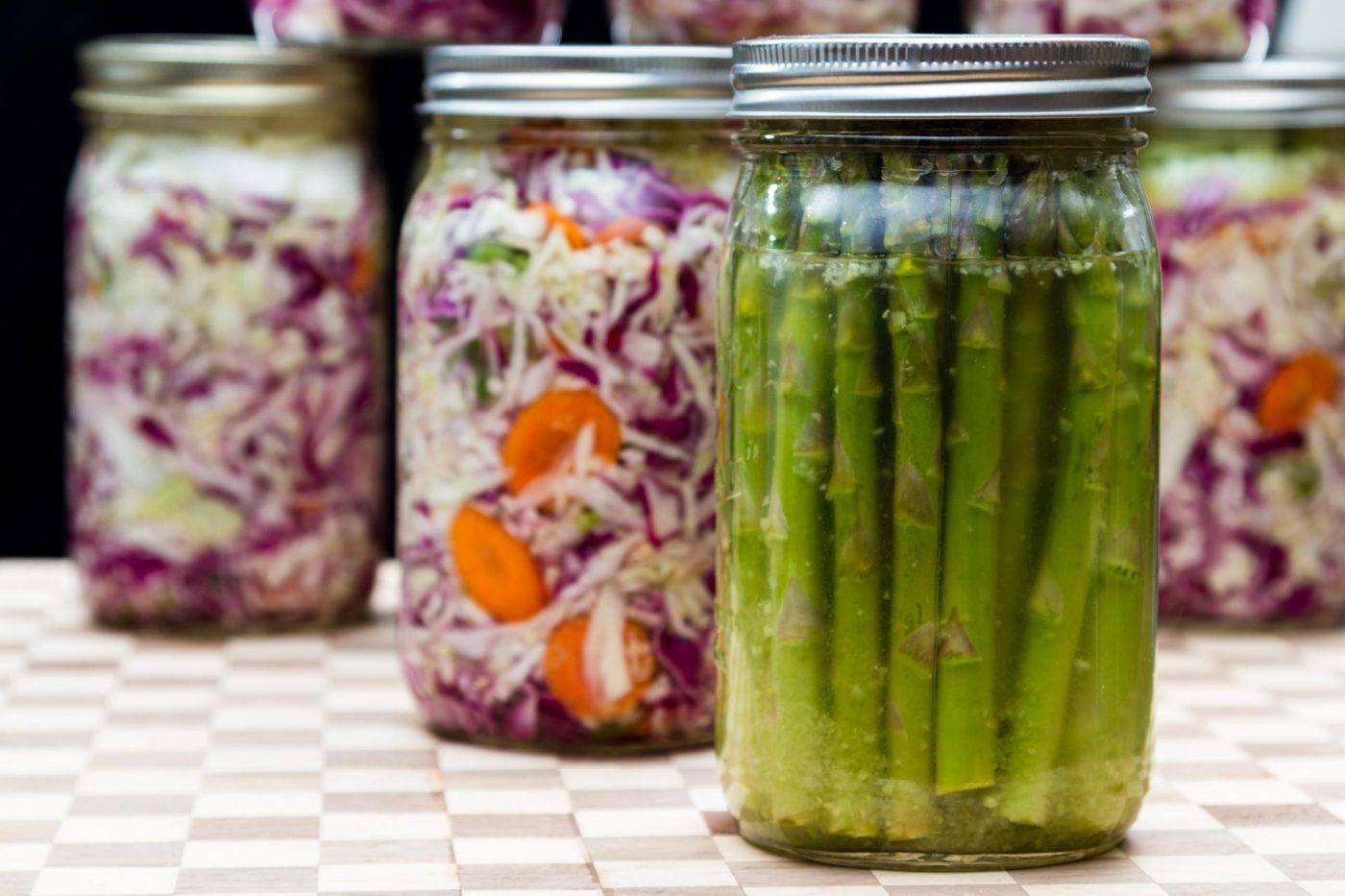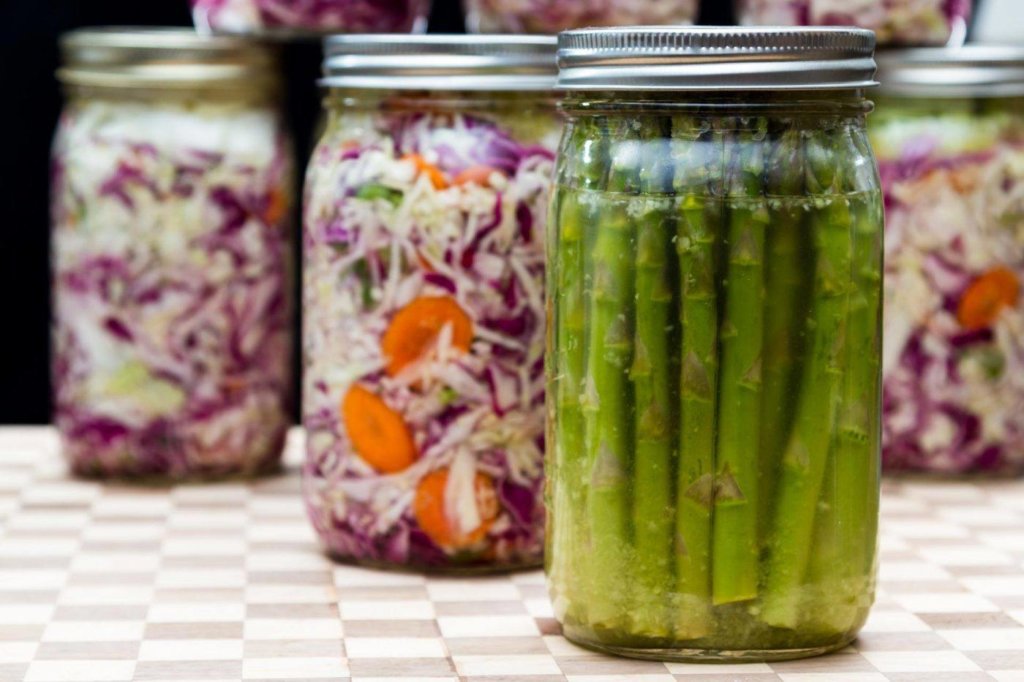 Ferments
Consider introducing ferments into your diet. Back in the day there was no refrigeration. Fermenting foods was a way to help food last longer. For instance, to help milk last longer, it was fermented into all kinds of different products. Things like cultured buttermilk, milk kefir, or even homemade yogurt and sour cream.
For vegetables like cucumbers and cabbage, they can be fermented into quick and easy fermented pickles, and cabbage and be turned into sauerkraut, kimchi or curtido. I also like to ferment my lemons to get a punch of probiotics whenever I add the lemon juice to some water.
We're starting to see fermented foods make a comeback. A lot more people now know about kombucha and kefir which is a really good thing because we need that diversity in our stomachs.
I like to try to consume one type of fermented food daily because consuming it daily is going to help feed that gut flora rather than doing something, say, once a week.
It's the things that we do on a consistent basis that have the biggest impact on our health.

-Melissa K. Norris
This is true in most areas, not just with our food. If I exercise five times a week versus one time per week I'm going to see a bigger difference.
When it comes to ferments, I don't have the same fermented foods every day. It's best to mix it up for that diversity. An example of this would look like having yogurt one day and some kombucha the next. The day after that I'd have a little bit of sauerkraut, curtido or kimchi with my eggs, etc.
Getting a few bites of fermented foods on daily basis is going to be much better for you than eating them just once a week.
If you're brand new to eating fermented foods, you probably want to start out just doing small amounts anyway until your gut flora gets established. If you eat too much in the beginning, you may feel a little bit of gas and discomfort as things are getting established. So starting out smaller is better.
Collagen
I also get collagen in my daily diet. Collagen is not only great for our skin, joints, and bones but it's also good for our gut health.
Most of us are very familiar with bone broth, which is a great way to consume collagen. In fact, in the afternoons, especially once the colder weather hits and I want something hot to sip on, I'll drink homemade bone broth instead of a cup of tea.
I also use bone broth in my cooking. I use it in place of water when cooking quinoa or rice. It not only adds great flavor but added protein, gelatin and collagen.
My favorite way to get my daily dose of collagen is in my morning coffee. My favorite is this chocolate collagen power. I'm getting it at least once a day, if not twice a day, every single day on a consistent basis. The flavor is great and I find it's a supplement I look forward to rather than dread.
Reduce Alcohol
This can be a touchy subject. If you are looking to keep your immune system in rip-roaring shape, then you're going to want to reduce or eliminate your consumption of alcohol, especially on a consistent basis.
Remember, it's that consistent thing. The things that we're consuming all the time have the biggest impact on our health. There are studies that show that consistent consumption of alcohol can lower the immune system and is hard on the body. So if you're looking to keep your immune system up and running then you're going to want to limit your consumption of alcohol.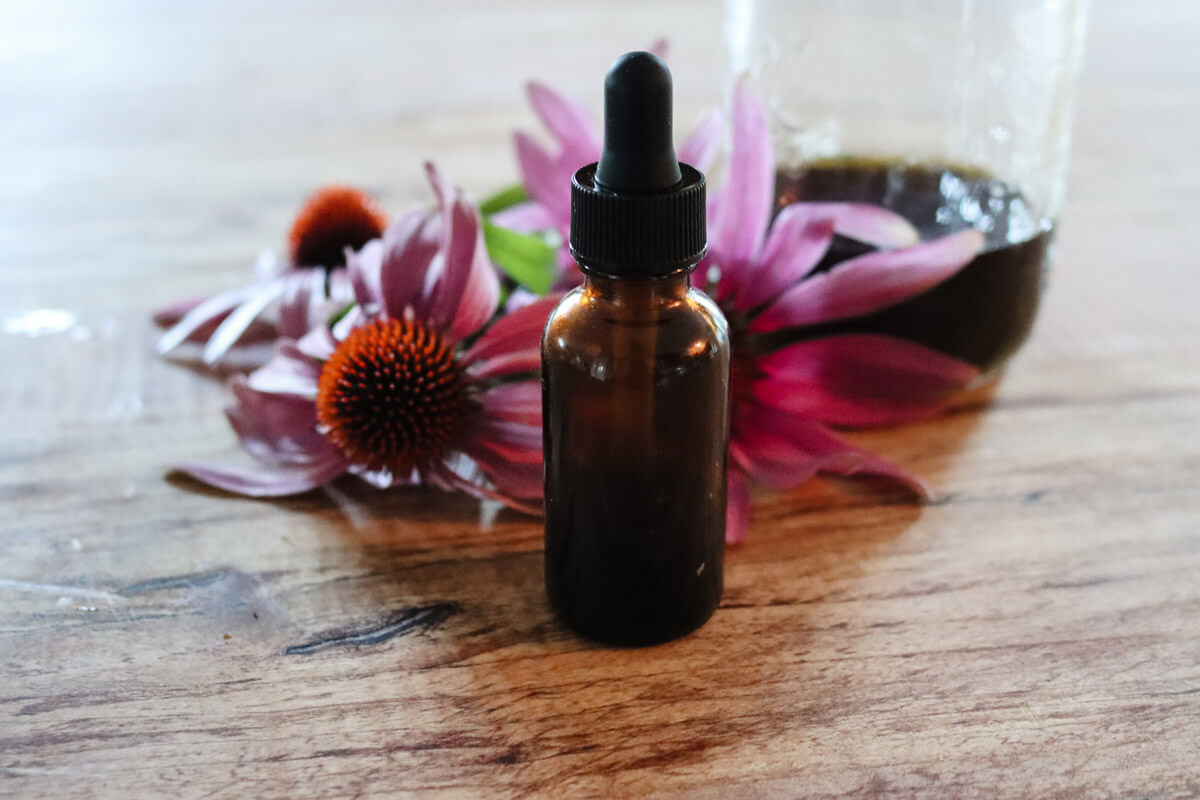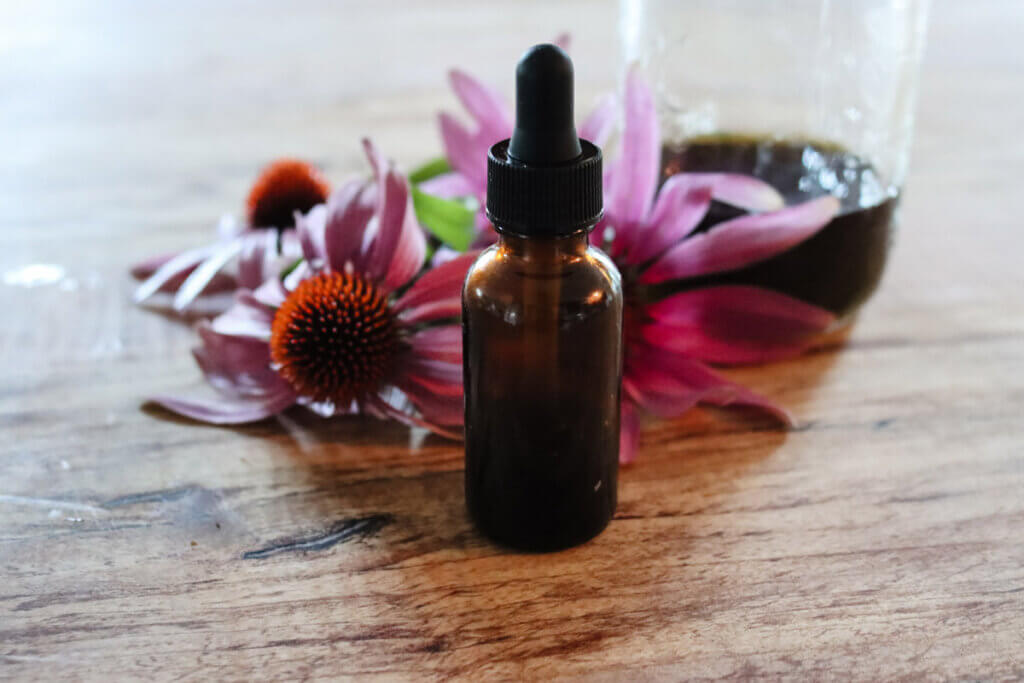 Boost Your Immune System with Herbs
In a past podcast episode, I shared the best methods for when to harvest and how to dry herbs for stronger medicinal properties plus the best way to store your dried herbs.
Disclaimer: I'm not a doctor and this shouldn't be taken as medical advice, diagnosis, or treatment. Always consult your medical professional before using any herbs medicinally.
Above and beyond what has already been covered, there are herbs that can help boost the immune system. One of the most commonly known is elderberry.
You can learn more about how to grow and care for elderberries, make elderberry syrup, and other recipes using elderberry for your family.
I'm even expanding my bushes this year by growing cuttings off my established elderberry plants and growing more for free!
Because elderberry is an immune modulator (meaning it boosts your immune system), a lot of people use it when they're not sick, but know they'll be around germs. Going into cold and flu season, many people take it on a daily basis as a proactive measure to help keep the immune system healthy.
Personally, I only use it if I know I'm going to be in an area where I'm likely going to be exposed to germs, like when traveling, or if a child brings an illness home from school.
That being said, no herb is without risk, but neither is anything that you take over the counter. With that, we look at the risks and benefits and weigh those to decide whether or not we're going to consume them.
When it comes to elderberry, a lot of people were worried about cytokine storms. To gain further understanding, I took a class from the American Botanical Council on this, and none of the studies are showing that elderberry will produce a cytokine storm. Elderberry helps with cytokine production during the beginning stages of a virus and the cytokine storms happen at the end. So it's at the different timing of where the virus is at.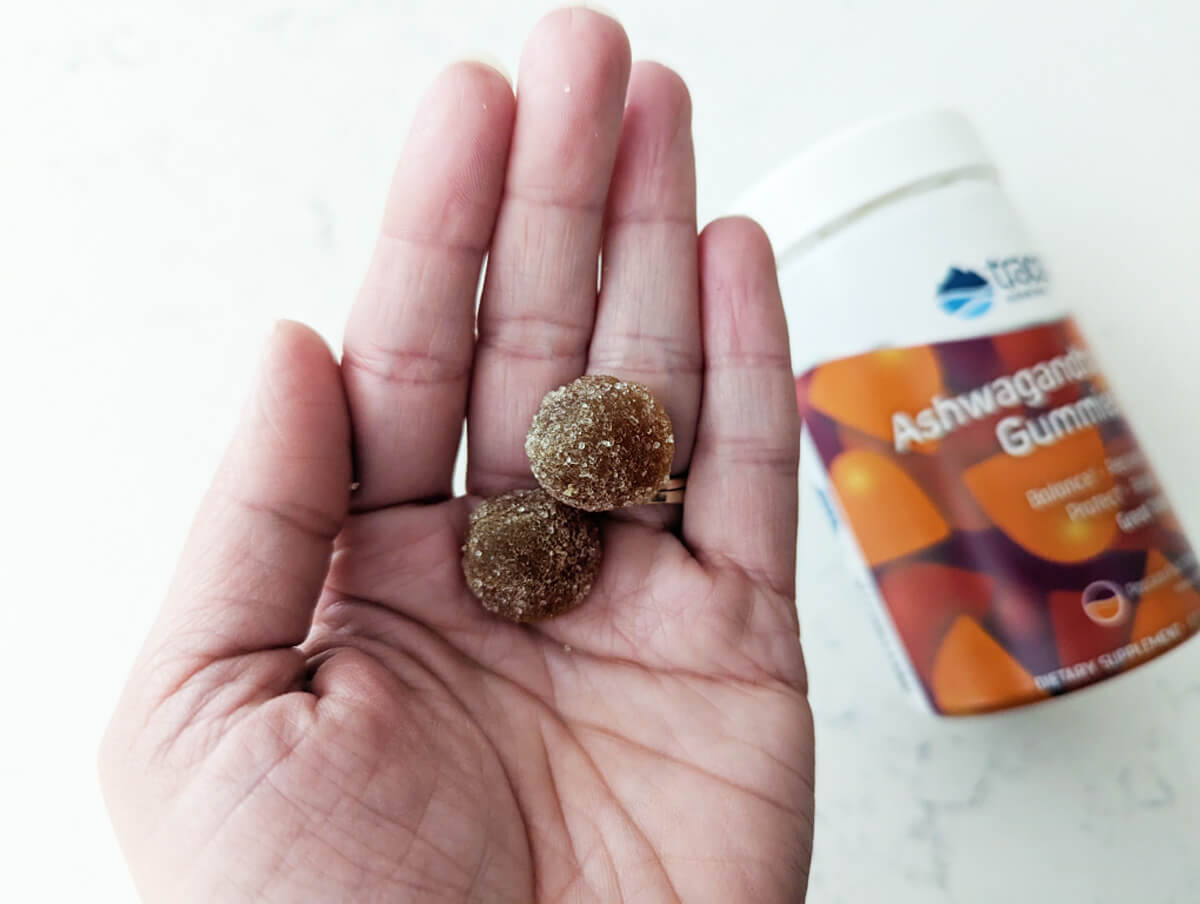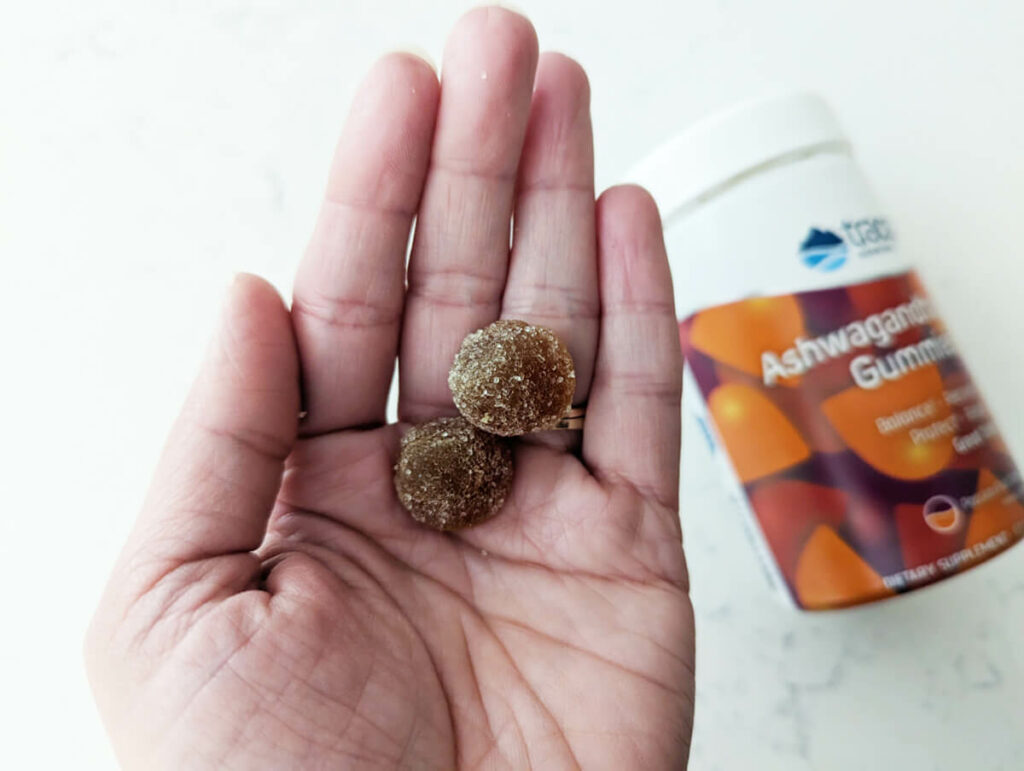 Adaptogens
Using adaptogen herbs can help your body regulate stress. Herbs like ashwagandha are great for this.
I prefer taking my herbs in tincture form (or their most raw form), however sometimes my kids get run down and don't care for the taste of a tincture, so I compromise and get them the ashwagandha gummies from Azure Standard.
Azure Standard has so many great products like bulk goods to stock the pantry, farm and garden supplies, and even herbs and supplements. If you're brand new to Azure, you can use coupon code "Pioneering10" at checkout and receive 10% off your first order of $50 or more.
With all of these tips, I'm certain there are some that you can implement right now to start improving your immune system. No one enjoys being sick, so if we can avoid it at all costs, isn't that worth the small effort some of these tips will take? I think so.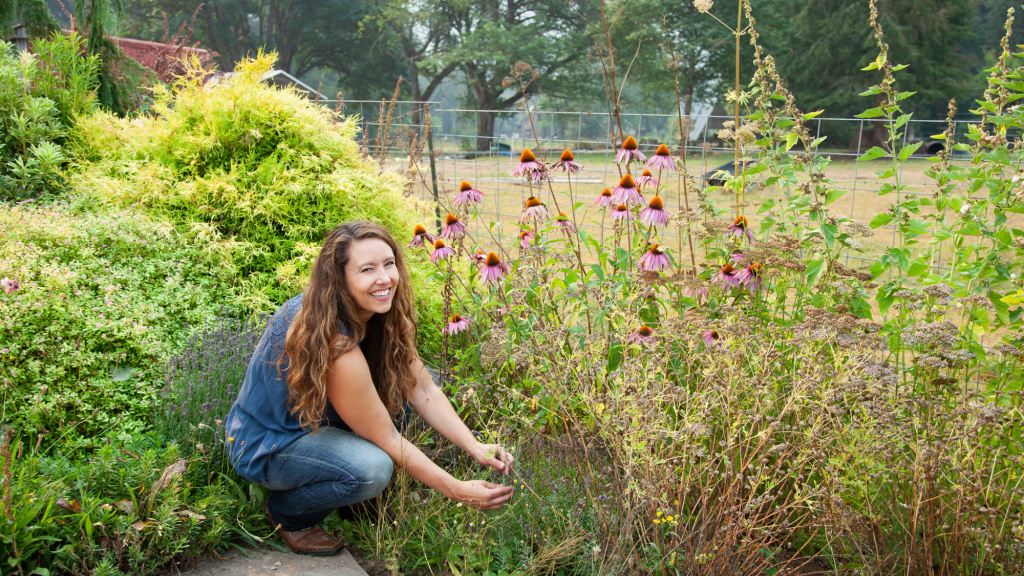 Free Herbal Training
If you're interested in learning more about using herbs, knowing which herbs to use and when, and even how to create your own herbal medicine cabinet, join me by signing up for a free live training here.
Resources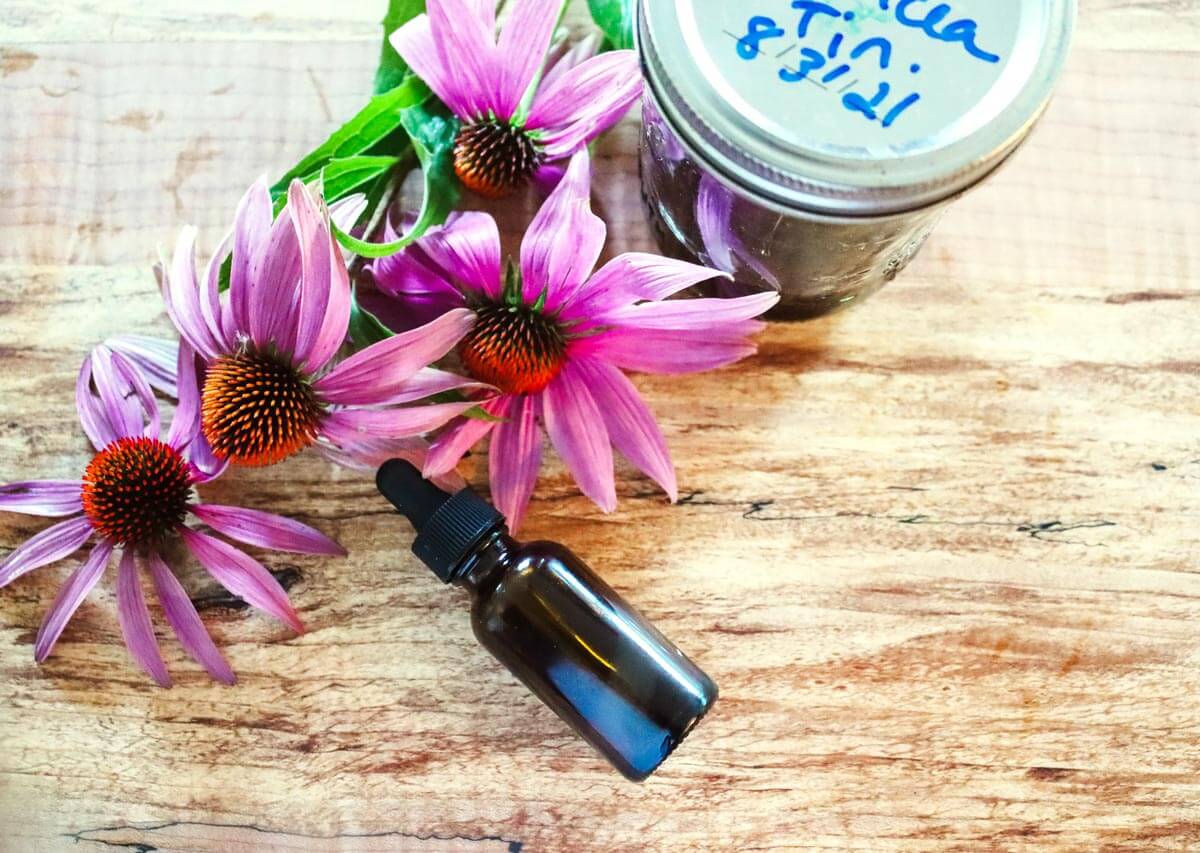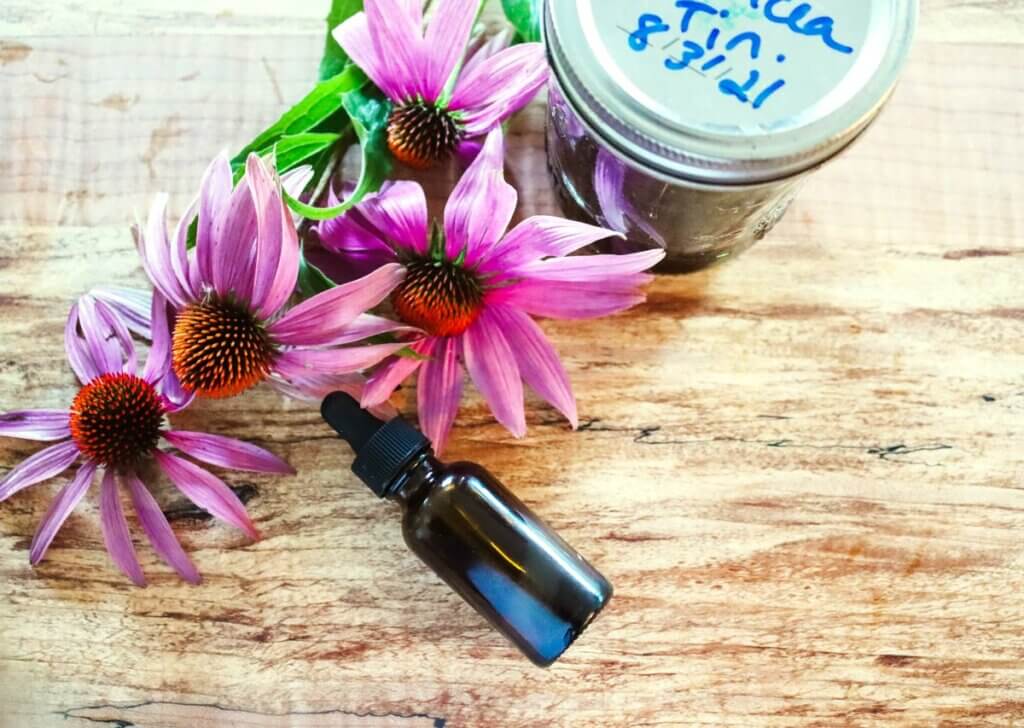 More Articles on Natural Immune Boosters