Some of the links below are affiliate links, which means I will earn a commission at no additional cost to you, if you click through and make a purchase. Regardless, I only link to products we use on our homestead or believe in.
Nettle leaf tea is something I went many a year without knowing about, perhaps you're in the same boat I was in. Get ready my friend!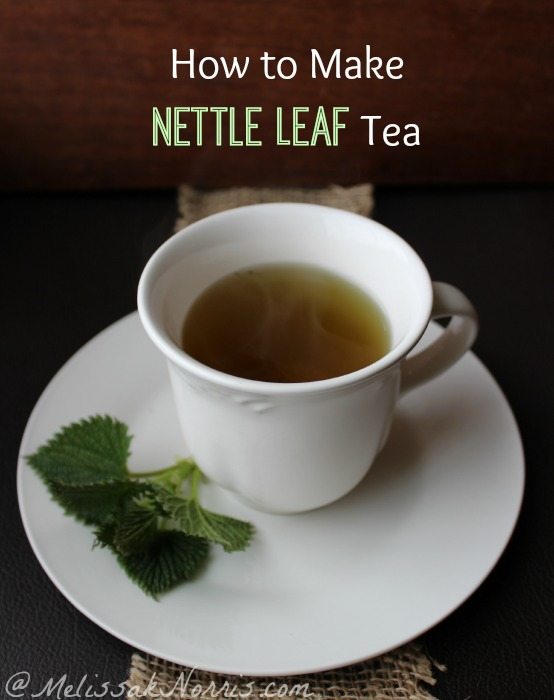 Almost all of my life I've viewed stinging nettles as, well, a stinging nettle. I mean, those suckers can pack a zinger. Building forts as kids we always managed to get zapped by one of those pesky plants. They like to invade the yard and are a nuisance. Or so I thought.
Disclaimer: I'm not a medical professional or doctor. None of the statements on this site are approved by the FDA. If you have any concerns or questions, please consult your medical physician before use.
Nettle Leaf Medicinal Purposes
Nettle leaf is truly amazing. It is packed, I mean packed with vitamins and minerals, specifically:
vitamins A, C, K and several of the B's.
antioxidants (hello boosting the immune system and fighting off free radicals)
minerals: calcium, iron, magnesium, phosphorus and potassium
amino acids
polyphenols
That's a whole lot of goodness, but wait, there's more!
Some of the most common medicinal uses for nettle leaf is to help aid:
seasonal allergies
prostate issues as it can help increase urination
decreasing inflammation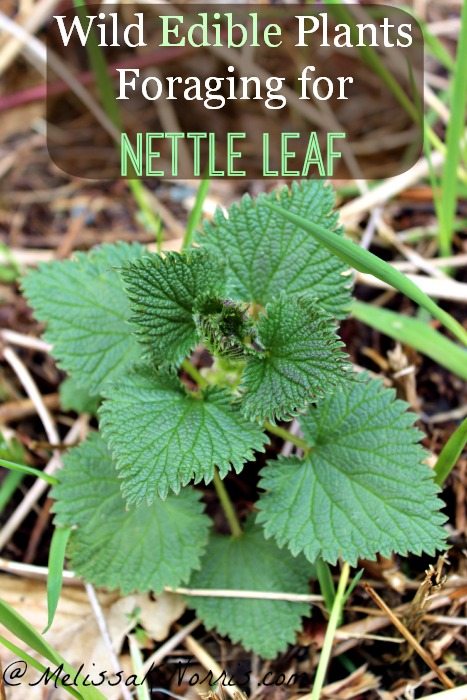 How can you harvest your own nettle leaf and make your own nettle leaf tea?
Harvest nettle leaves in the spring. It's preferable to harvest the leaves before the nettles go to seed. Wear gloves and protective clothing, longs sleeves, pants, etc. Always harvest leaves where there's no worry of chemicals or weed spray, aka, not next to a busy road way, or any road way that's maintained by the county or government, it's most likely been sprayed or has pollution from motor vehicles.
Rinse off nettle leaves. Lay out to dry on an absorbent towel.
How to Make Nettle Leaf Tea Concentrate
Place approximately a cup of fresh leaves in a Mason jar.
Pour water just off the boil (make sure your Mason Jar is warm first, I rinse mine in hot water, right before putting in the leaves and water)
Cover with a coffee filter or cheesecloth.
Let sit for about 10 hours or overnight.
Strain, and drink a cup at a time over the next two days. Store it in the fridge.
How to Make Nettle Lea Tea
Place about 2 teaspoons of dried leaves in a tea strainer.
Pour boiling water over it and let it seep for 10 to 15 minutes.
Sip and enjoy!
I like a cup in the morning and a cup in the evening.
You can dry nettle leaves as you would any herb. Here's my tutorial on drying herbs.
Resources for Making Nettle Leaf Tea
Not convinced you want to pick these prickly stingers yourself? No problem, you can order nettle leaves in bulk here.
Or grab it in premade tea bags to try it out first. Nettle Leaf Tea Bags
Do you use any herbs medicinally?