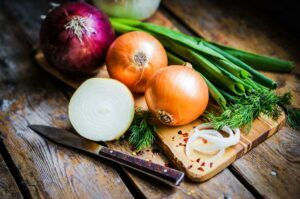 Simple Living Starts Here
Are you concerned about where your food comes from, the rising costs of feeding your family, or what's in the cleaning products you use every day?
The Made-from-Scratch Life includes helpful charts, checklists, recipes, and strategies to help you incorporate time-tested homesteading practices into your everyday life.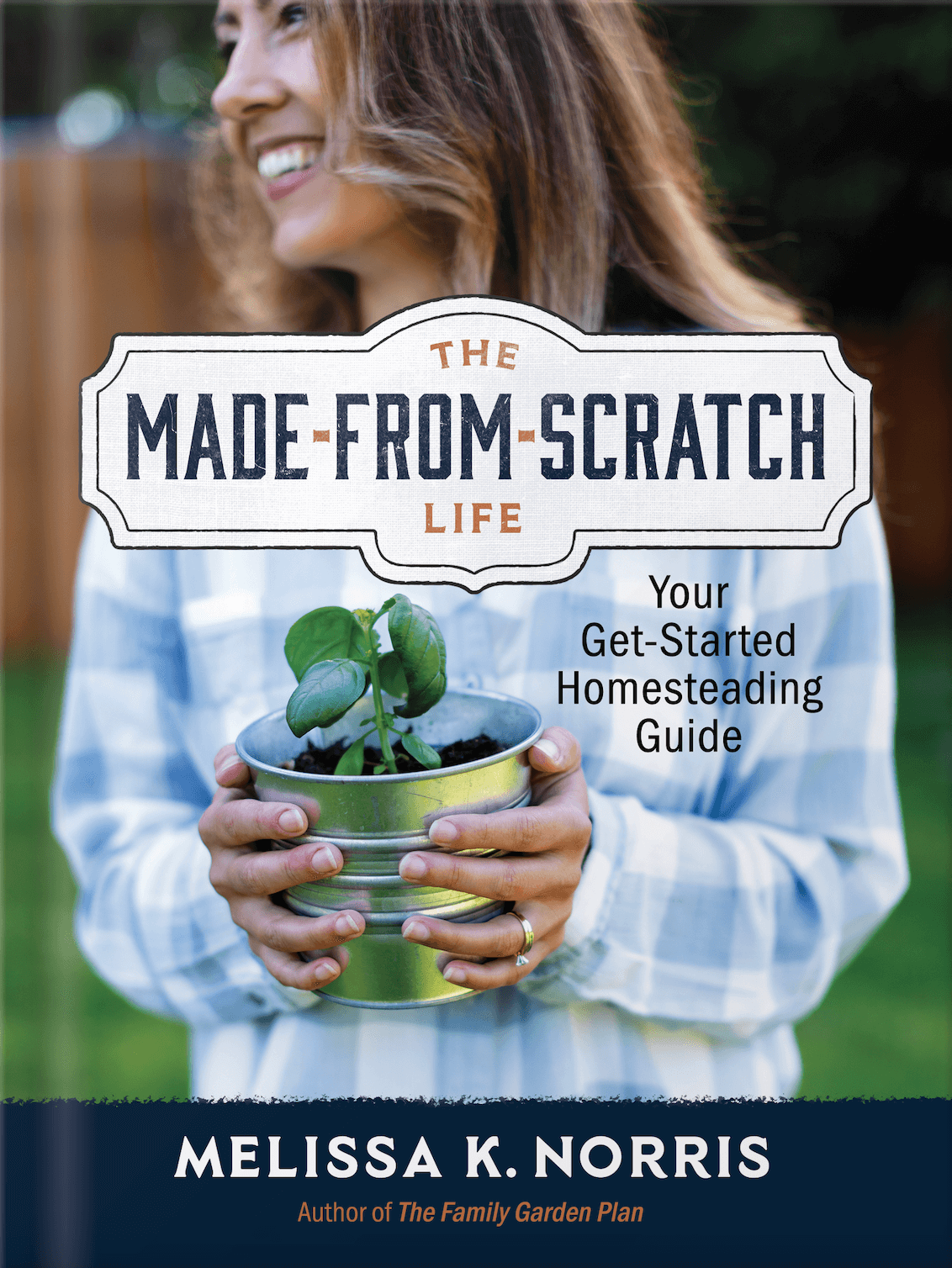 In The Made-from-Scratch Life, Melissa shares detailed advice on how to…
grow and preserve your own fruits and vegetables
build a well-stocked pantry
cook hearty meals featuring homegrown ingredients
create safe and effective cleaning products
raise animals for healthier and more sustainable sources of meat and dairy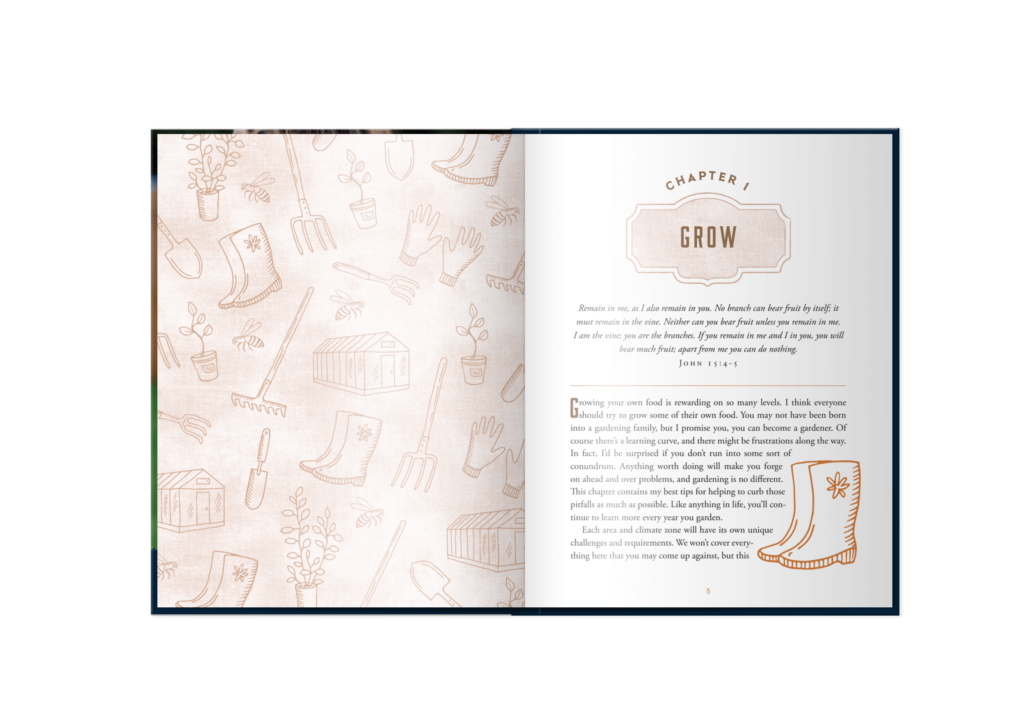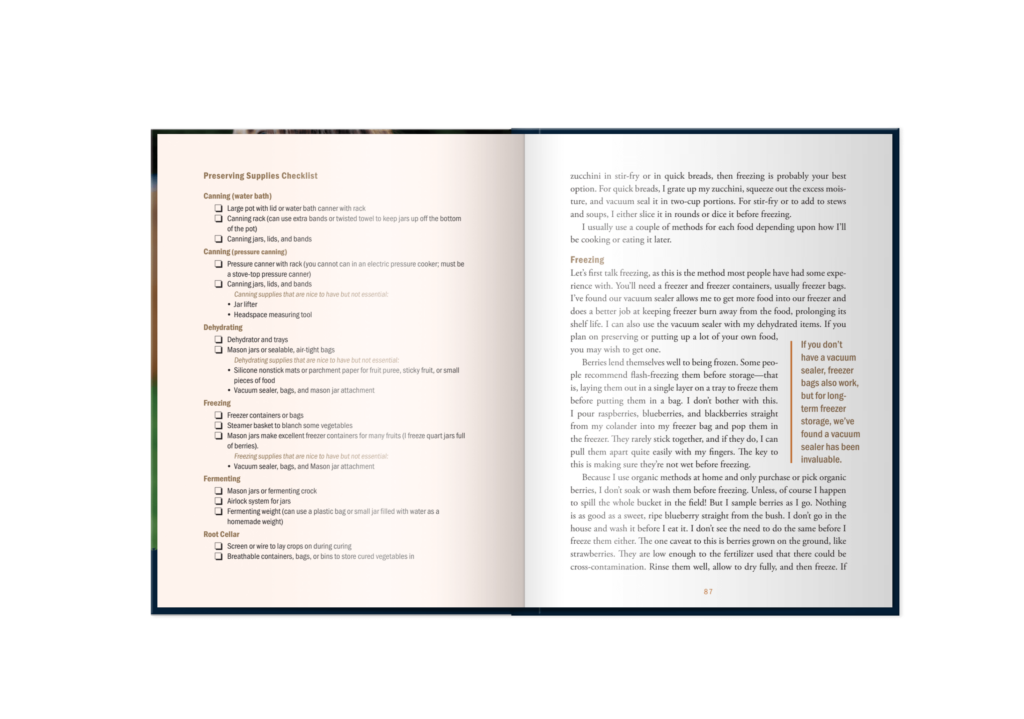 The Made-From-Scratch Life Bonuses
We can't wait to see you transform your kitchen and life!
Plus, everyone likes bonuses and we've created resources to help jumpstart your journey. Order The Made-From-Scratch Life now and get access to some amazing digital resources immediately, including:
Exclusive access to The Made-From-Scratch Life Workbook (filled with charts, worksheets, and printables),
5 Day Made-From-Scratch Life Bonus Fast Track e-course plus more!
Pantry Prep 101 Worksheets
Get all 3 bonuses FREE when you purchase The Made-From-Scratch Life
Register below: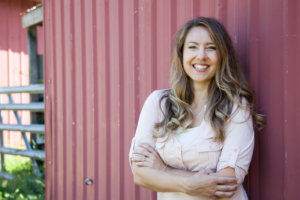 About the Author
Melissa K. Norris believes that the simple things in life are truly the best and that everything just looks better in a Mason jar. Her mission is to inspire people's faith and pioneer roots. Through her popular blog and podcast, Pioneering Today, she reaches hundreds of thousands of people, inspiring them to live their dreams, while sharing easy tips and ways to live frugal, grow it yourself, and make it at home pioneer style. Her advice has been featured in The New Pioneer Magazine, Self-Sufficiency Magazine, and Molly Green Magazine.