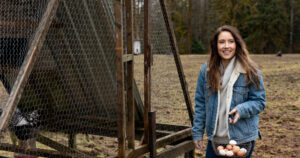 Living Homegrown
& Handmade
Simple Modern Homesteading for a Healthy & Self-Sufficient Life
---




Howdy, I'm Melissa.
Welcome to My Homestead.
I'm just a plain country girl who loves playing in the dirt, stuffing food into Mason jars (after I wash my hands of course), and hunting down as many traditional old-fashioned skills as I can to put into use on our homestead.
We live on 14.96 acres in the foothills of the North Cascade mountain range of Washington state. We raise 100% of our own meat from our organic grass fed beef (holler to the sturdy white faced brown Herefords), a flock of hens for fresh eggs, meat chickens we butcher ourselves, and organic pork (cuz you haven't eaten bacon until you've had home grown).
Hey, Friend…
Get the best homesteading resources & tips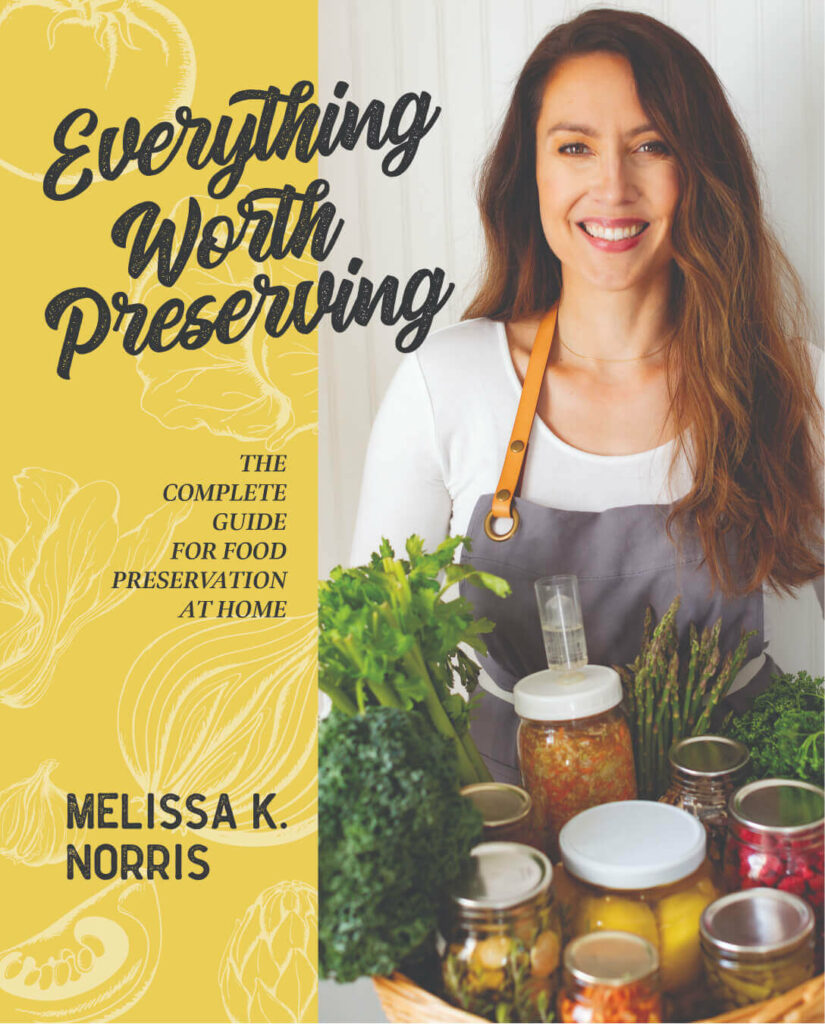 Preserve Food for a Healthy Well-Stocked Pantry & Peace of Mind
Discover the 9 home food preservation methods to safely store delicious food for year-round eating with Melissa's step-by-step tutorials, recipes, and easy-to-use charts.
Listen to the Top-Ranked Modern Homesteading Podcast-Pioneering Today
Learn the best tips and tricks from growing a homestead garden, preserving the harvest, raising your own livestock, creating a homestead kitchen, and building a natural medicine cabinet from Melissa, a 5th generation homesteader, and other homesteading experts living this lifestyle.
Join us FREE for the conversation each week.