In this guide, learn how to use medicinal herbs and natural remedies to address common ailments. The guide is organized by ailment, making it easier for you to find the information you need. Start creating the list of medicinal herbs you need to stock your herbal medicine cabinet now.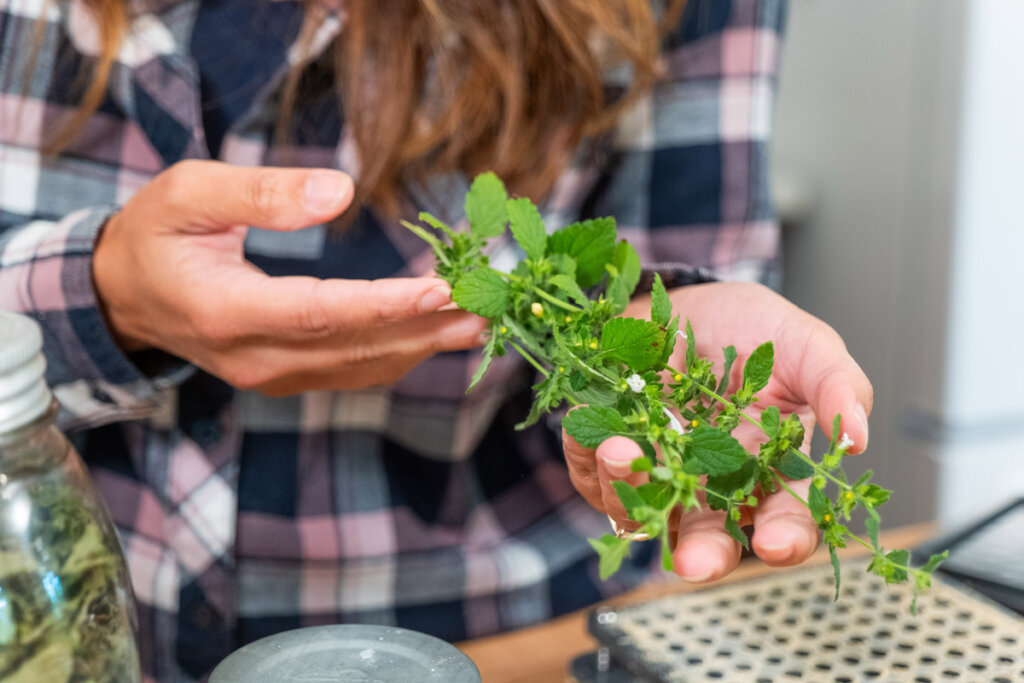 If you're interested in learning more about harnessing the power of herbs and natural remedies, building your own natural medicine cabinet, and understanding when to opt for home remedies or modern medicine, you've come to the right place.
This post was originally published with podcast episode #168 with Marjory Wildcraft from The Grow Network. It has since been updated with my video interview with Dr. Patrick Jones from Homegrown Herbalist and includes even more herbs and their many uses.
Please note, that I am not a certified medical practitioner. This post is for informational purposes only. Always consult your healthcare provider before using natural remedies.
Why I Love Medicinal Herbs
There are many reasons why I love herbal remedies. The fact that I can grow medicinal herbs in my own backyard and forage for wild medicinal herbs is a huge factor. Beyond that, I really don't like to be reliant on healthcare, and we've all seen just how easy the system can go from readily available over-the-counter medications to empty shelves.
This can be scary if you're reliant on those medications. Knowing what medicinal herbs are capable of and how to grow and use them for yourself is a great failsafe to have in place.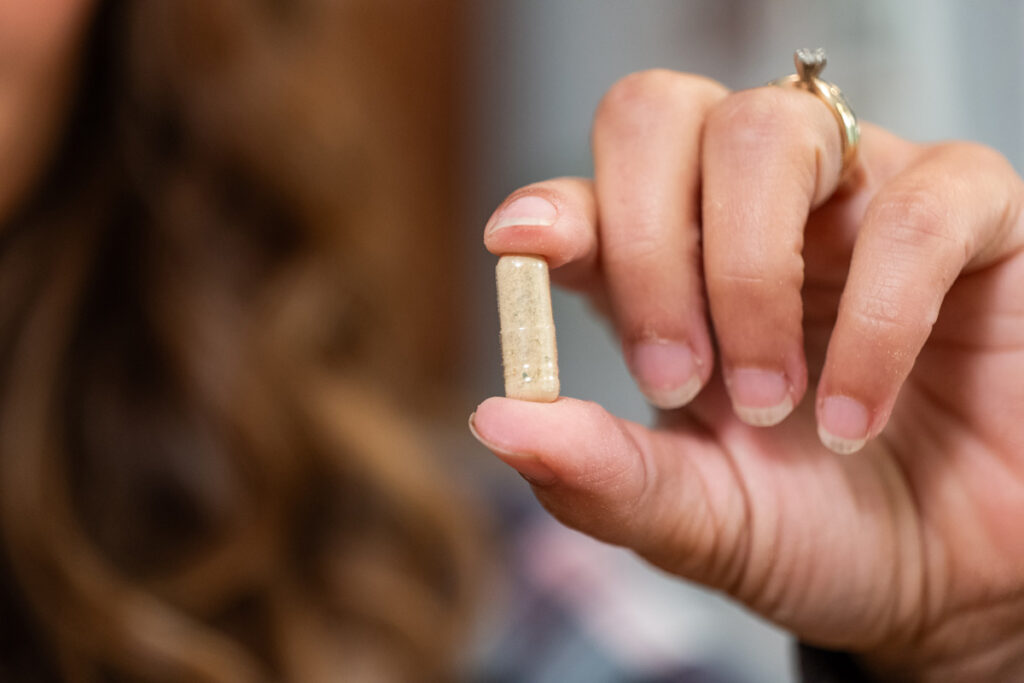 Why Learn About Natural Medicine
I've become very passionate about natural remedies and medicinal herbs, for more than just the reasons listed above. Sometimes, multiple herbs have different roads to the same outcome. This is great for diversity. If we give the body ten different herbs to choose from, it'll choose the one it needs to get the job done.
This diversity of action keeps people from becoming herb-resistant. This is also why I love blending herbal teas. If you have a headache, blending a few herbs together can give your body a better chance at fighting off the pain.
Furthermore, herbs can act as adaptogens for your body. Meaning, maintaining a level of homeostasis so your body is ready to ward off illness at the onset. I love making my homemade stress-relieving capsules filled with beneficial herbs.
Here are a few more reasons you may want to start on your own journey of learning to use natural remedies and medicinal herbs:
Self-Reliance in Healthcare: Knowing how to care for your family with natural remedies is crucial, especially in situations where the healthcare system may be strained or inaccessible.
Avoid Harmful Chemicals: Many over-the-counter medicines contain harmful ingredients or petroleum-based products. Learning natural remedies can help you avoid these toxic compounds.
Peace of Mind: Caring for your loved ones with natural remedies gives you peace of mind that, if the worst should happen, you'll know what to do and how to help.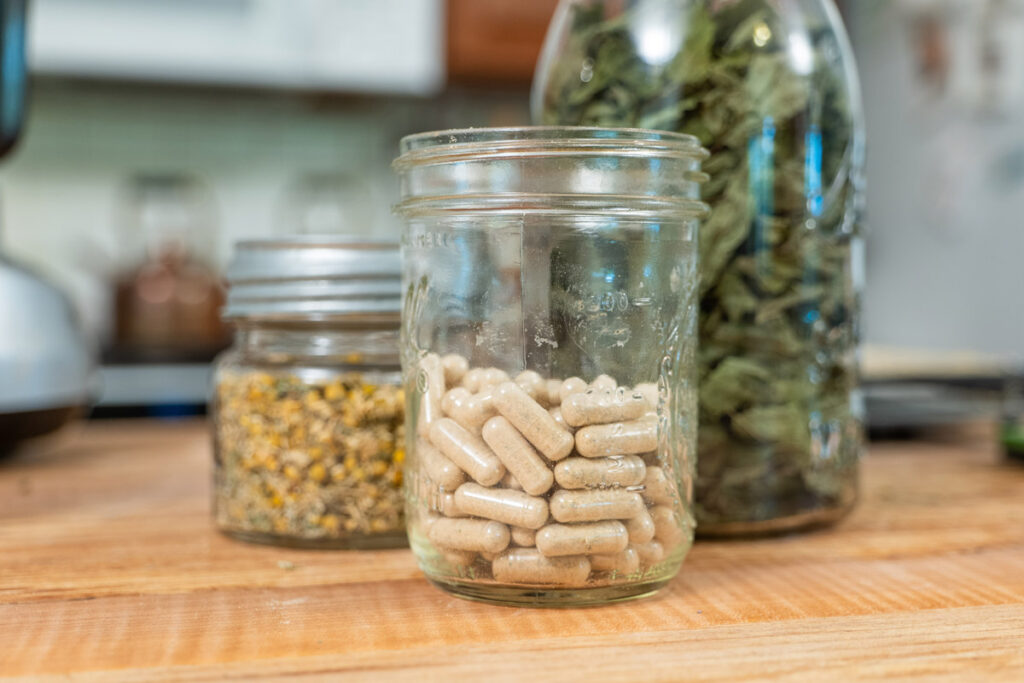 Know When to Seek Professional Help
As with anything, it's important to do your own research and know when to seek professional help. The medical system is incredible, and there are many times I'm extremely grateful for them.
Knowing the difference between times when professional care is needed, or my own herbal remedies can be used is important. If you're new to natural home remedies, start small and gain confidence over time. The key is practice and learning as you go.
While many ailments can be treated at home with natural remedies, there are instances where modern medicine is necessary. Always be honest with yourself about when to seek professional medical assistance.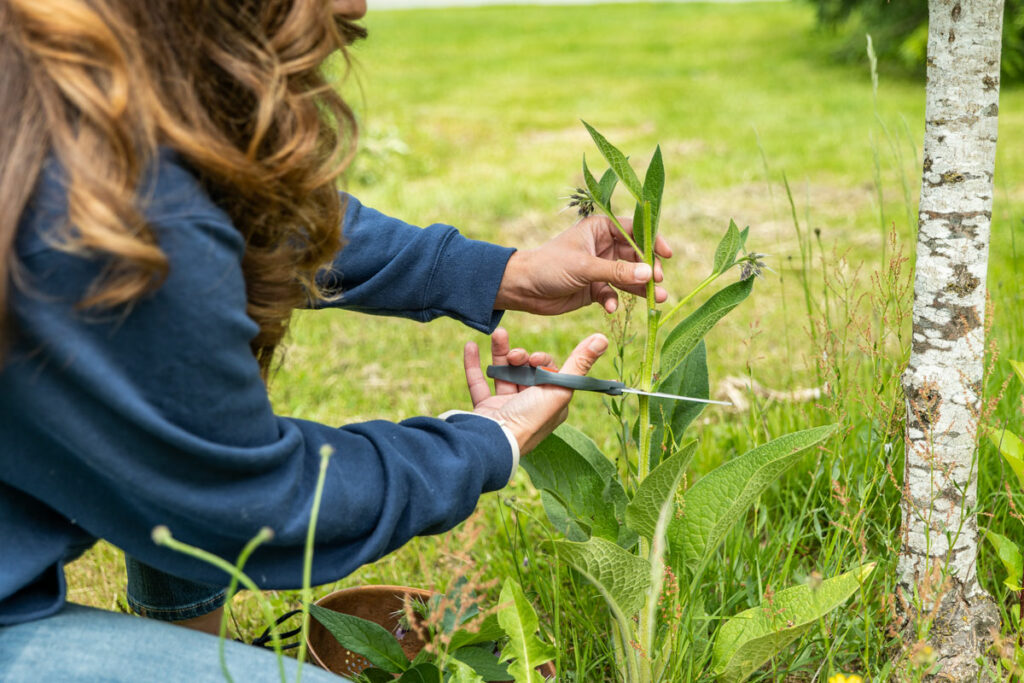 Common Ailments & Herbs
Now, let's delve into addressing common ailments using natural remedies and the ten essential herbs.
Wounds & Lacerations
Crush fresh yarrow for minor wounds and create yarrow powder for convenience. For severe wounds, use yarrow tincture internally and sprinkle yarrow powder on the wound. Yarrow (Achillea millefolium) stops bleeding, acts as an antibiotic and reduces inflammation.
Poultices made from plants like plantain or prickly pear.
Raw honey for minor wounds.
Homemade Herbal Wound-Healing Salve: My homemade salve recipe uses calendula oil because it has antibiotic, immune-stimulating, lymphatic-stimulating, and anti-inflammatory properties.

Calendula also aids in healing, eases menstrual cramps, and even fights off herpes viruses like cold sores and shingles. Use the whole flower for maximum medicinal benefits.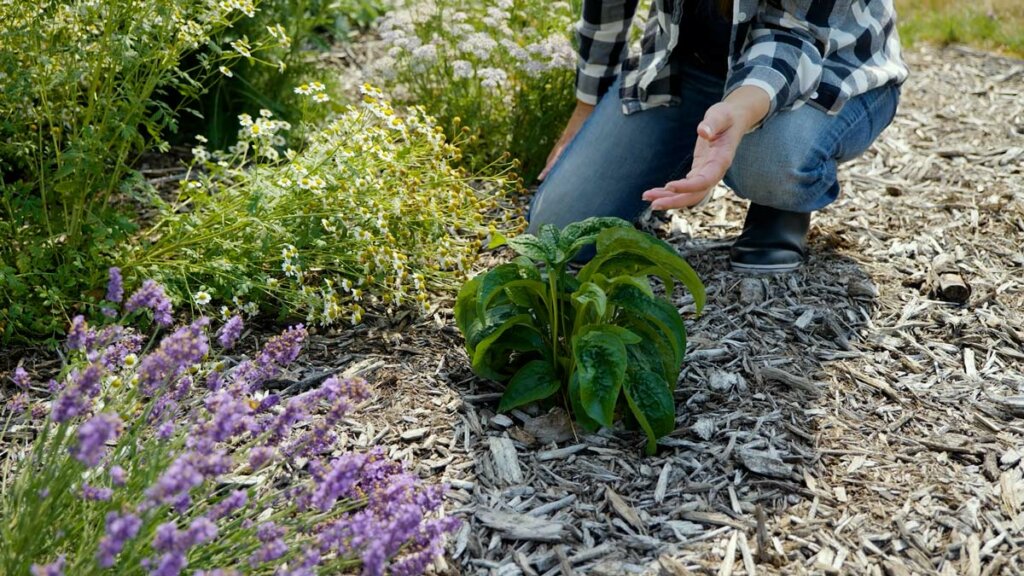 Burns, Stings & Rashes
Aloe vera or prickly pear cactus for burns.
Plantain for stings.
Your own urine for rashes (if you're brave).
Sometimes, doing nothing and allowing the body to heal naturally is the best approach.
Coughs & Colds
Homemade Elderberry syrup: This is always my go-to when the weather changes. We take it preventatively because it's a great immunomodulatory, meaning it stimulates our immune system. It has also been proven to shorten cases of a cold or flu.
Crushed garlic as a potent antibiotic.
Hot peppers (e.g., cayenne or jalapeño) for sinus congestion. Try this Fire Cider Recipe to combine the healing powers of garlic, peppers, onion and more!
Mullein flower and leaf (the flower is stronger than the leaf but harder to harvest, the leaf works well also) is great for opening up airways, as a cough suppressant and expectorant for getting phlegm out of the lungs.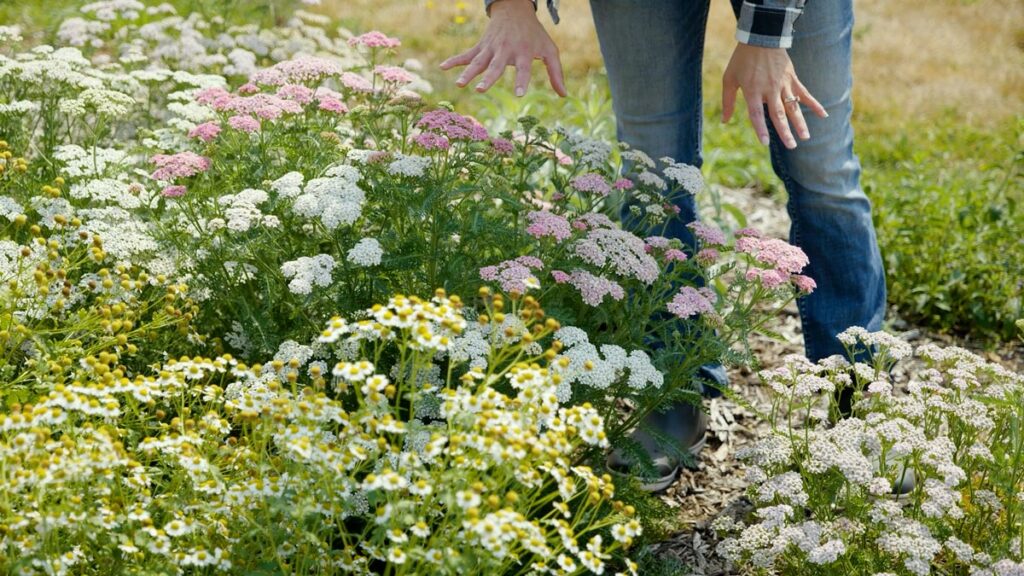 Fevers
Sometimes, with a fever, doing nothing is the best approach. A fever is the body's natural defense mechanism to "cook out" a virus.
Use a cold rag on the forehead to provide comfort.
Yarrow can also be used to help with fevers.
Seek medical help if the fever is very high or exhibits rapid spikes and drops.
Indigestion & Stomach Aches
Peppermint tea for soothing stomach aches.
Use Digestive Bitters to support digestion.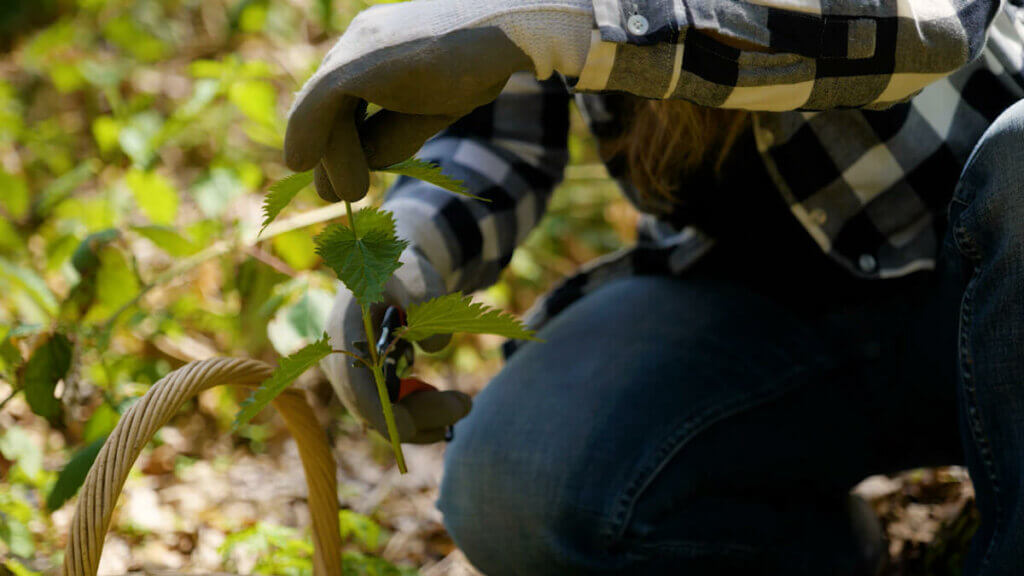 Respiratory Ailments
Mullein Flower and Leaf: These are great for opening airways, acting as a cough suppressant and expectorant, and even as a wormer. The flower is stronger but harder to harvest; the leaf is also effective.
Stinging Nettles and Brigham Tea: These herbs serve as antihistamines, making them ideal for anaphylactic reactions. Learn more about harvesting stinging nettle and its benefits here. And learn how to make stinging nettle tea here.
Crampbark and Lobelia: These herbs are essential during asthma attacks, offering anti-spasmodic and muscle relaxant properties.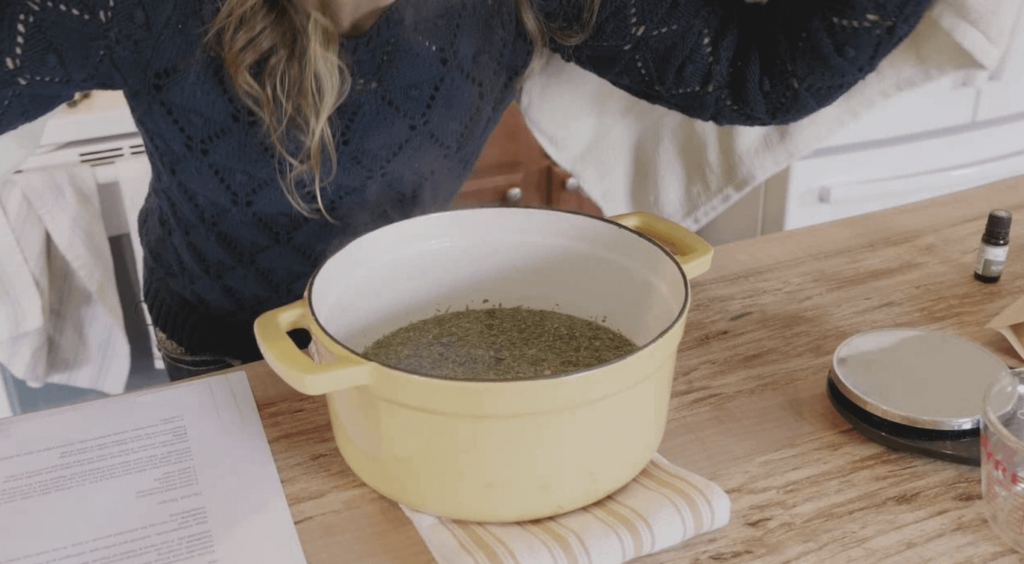 Headache
When it comes to a headache, it's good to know what's causing the headache. This is where we can become our own investigator. Are you under stress? Have you been straining your eyes (hours of screentime)? Knowing the culprit of the headache can sometimes help know which remedy to reach for.
An herbal steam is a great option for clearing clogged sinuses that might be causing a headache.
Drinking tea is another great option as you can sip on this throughout the day, giving you a steady dose of herbs. My favorite tea remedy is a combination of peppermint, lemon balm and wood betony. In fact, I created a "Naggin Noggin Tea" blend with these three herbs you can purchase from Farmhouse Teas. Learn how to make medicinal tea here.
Pain
Hops and Skullcap: These herbs are effective for pain relief when used as tinctures.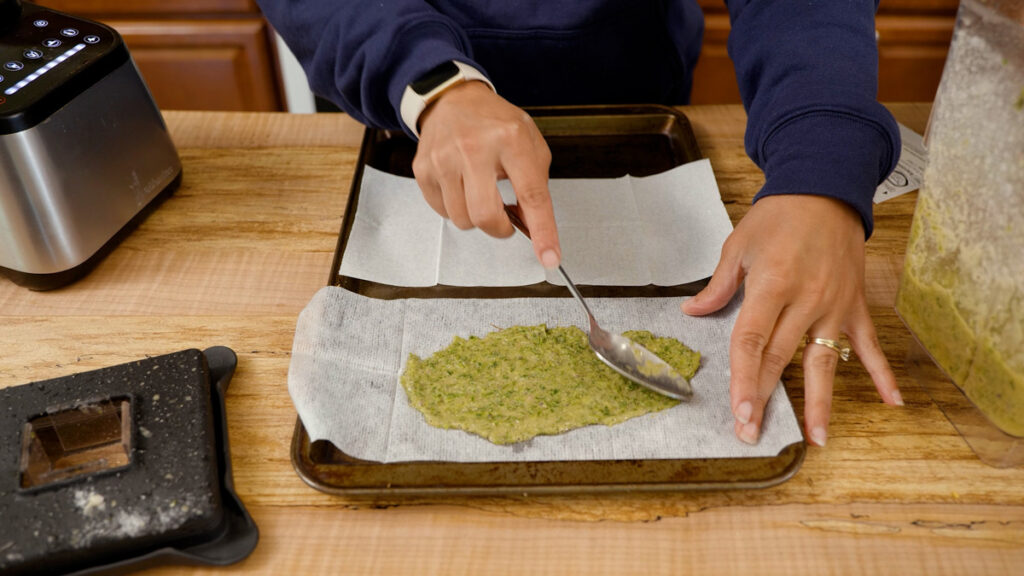 Tendon Pain & Swelling
Comfrey: It's anti-inflammatory when applied topically (like this comfrey poultice) and is helpful for tendon pain and swelling.
Some herbs can be taken internally for inflammation, including turmeric, willow tree-related herbs (aspen, willow, poplar, birch), Spirea, and Devil's Claw.
Liver & Kidney Health (Cleansing Herbs)
Burdock and Dandelion: These herbs are excellent for cleansing and detoxifying the liver and kidneys. Incorporate a spoonful of burdock root powder or dandelion root powder into your diet for pain relief and toxin elimination.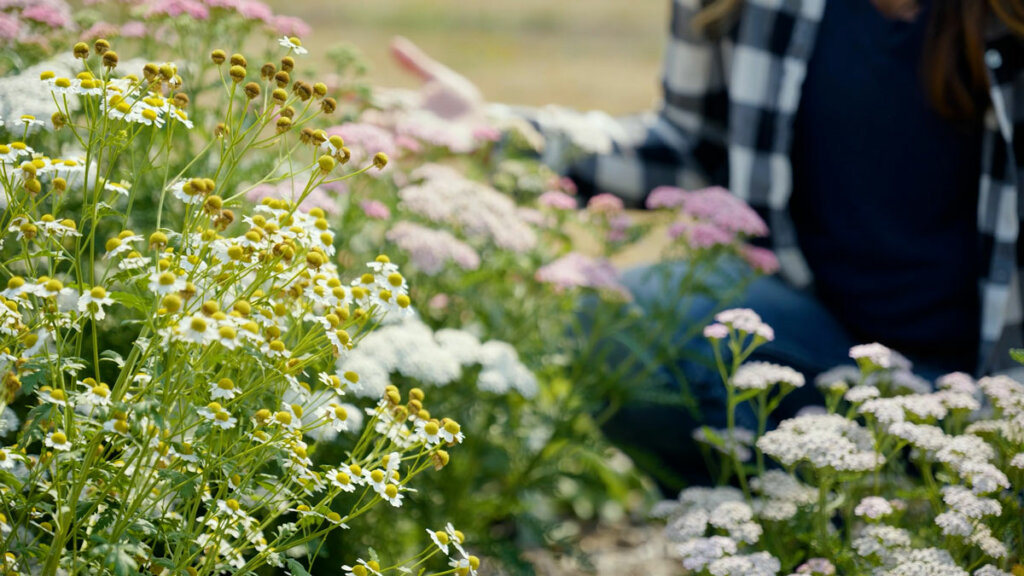 Anxiety & Insomnia
Chamomile tea in the evening for relaxation.
Lemon Balm tea thirty minutes before bedtime.
Valerian tincture or glycerin for calming effects.
CBD oil to ease stress and soothe the nervous system.
Lice
The dreaded lice, if you've ever had it go through your house, you know just how awful it can be. If you hear of lice going around your child's school, youth group, Sunday school, etc, you can use the shampoo preventatively.
Wash hair daily with regular shampoo and a few drops of peppermint essential oil.
Use a lice comb daily for at least two weeks to break the lice's life cycle.
Though not an herbal remedy, Diatomaceous Earth is also a great treatment to kill lice and eggs.
By incorporating these herbs and natural remedies into your daily life, you can rest assured you have the herbal remedies at your fingertips to maintain your family's well-being.
Remember that herbal medicine is a process that requires proactive health practices and a willingness to explore what works best for you and your loved ones.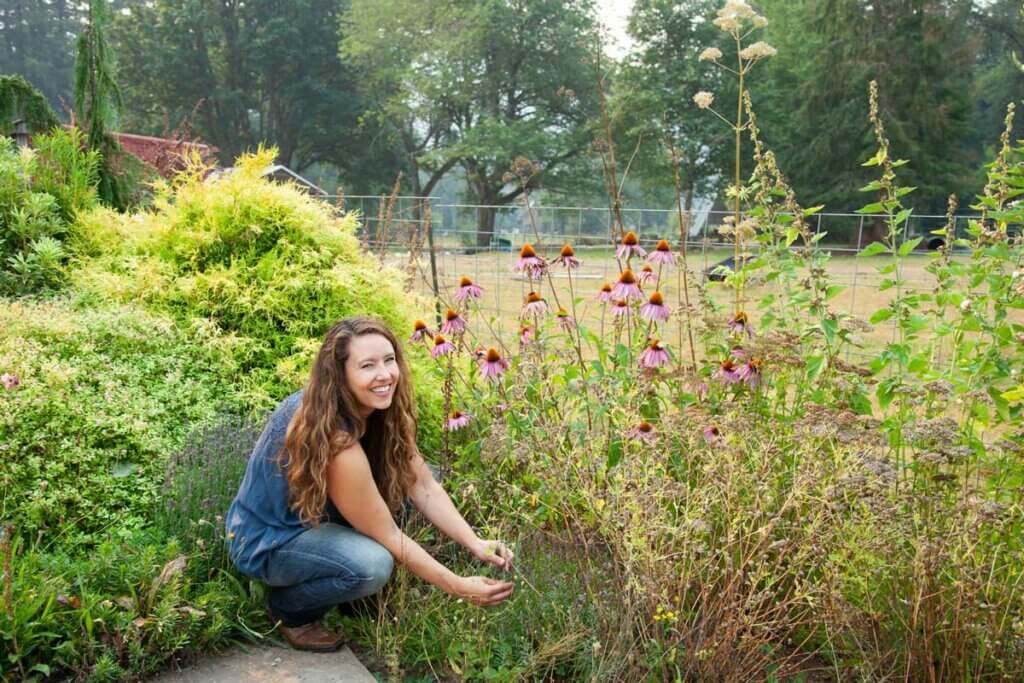 Other Posts You May Enjoy