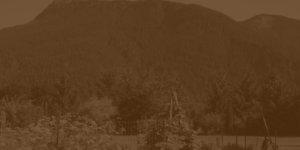 Welcome to the Top-Rated Pioneering Today Podcast
Would you like to know what to plant in July or August for fall and winter garden crops? You'll be pleased to know that you don't need to live in southern zones (like California, Texas, or Florida) in order to maximize your annual vegetable growth.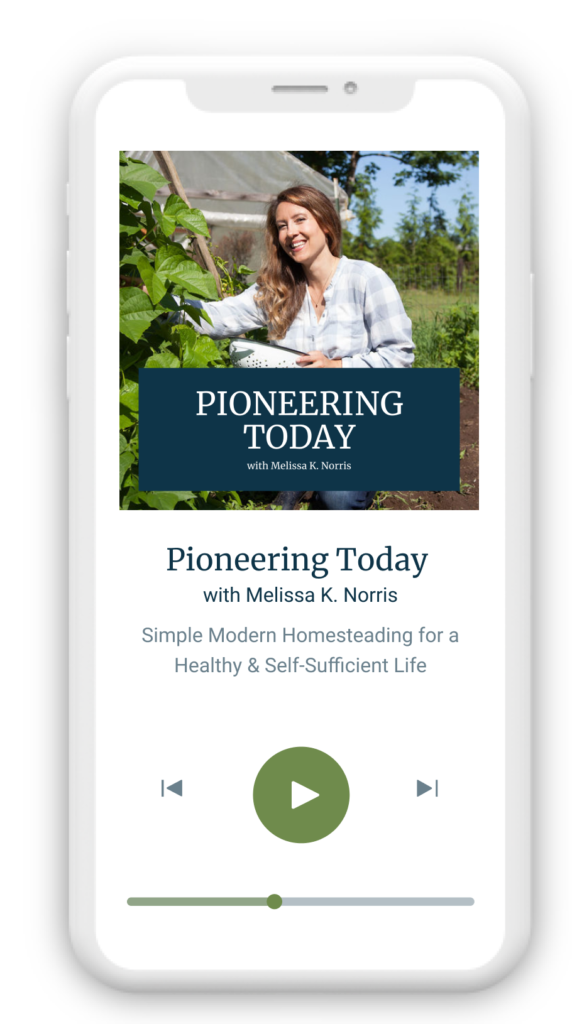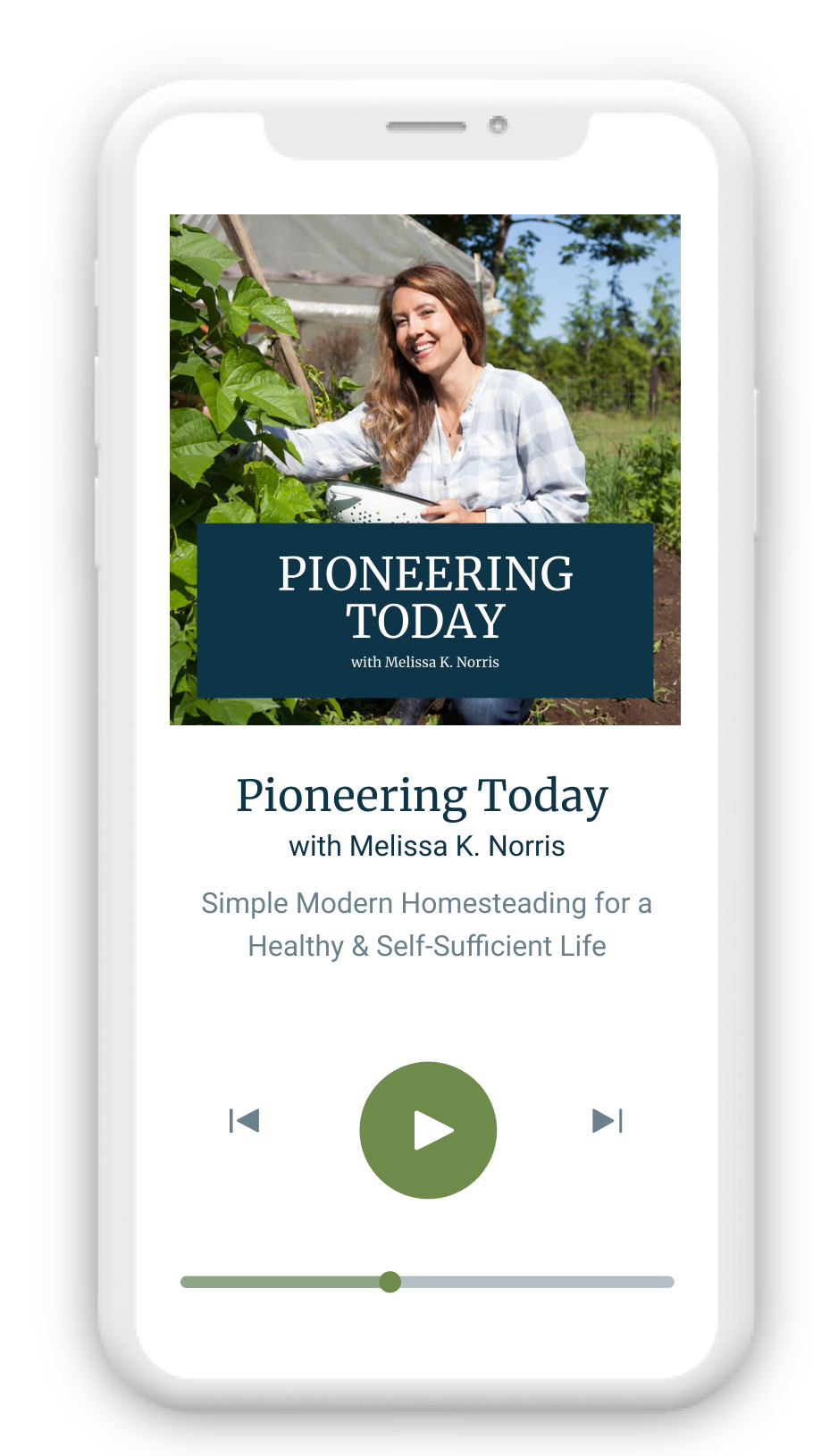 ---
"The Homesteading Podcast for Your Self-Sufficiency Inspiration"
The Pioneering Today Podcast doesn't just inspire you, but gives you the clear steps for gardening, food preservation, cooking from scratch, natural medicine, and the traditional skill sets and wisdom to create the life you want for your family and homestead.
Latest Episodes of the Pioneering Today Radio Show. Simply click on the episode title and hit the play button in every article