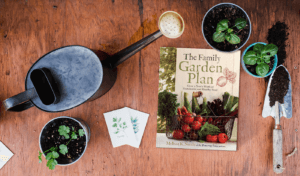 Grow a Year's Worth of Food for Your Family
Increase your harvest and maximize the space you have using organic and natural methods to raise a year's worth of the fruits and vegetables your family enjoys with Melissa's step-by-step plans and charts.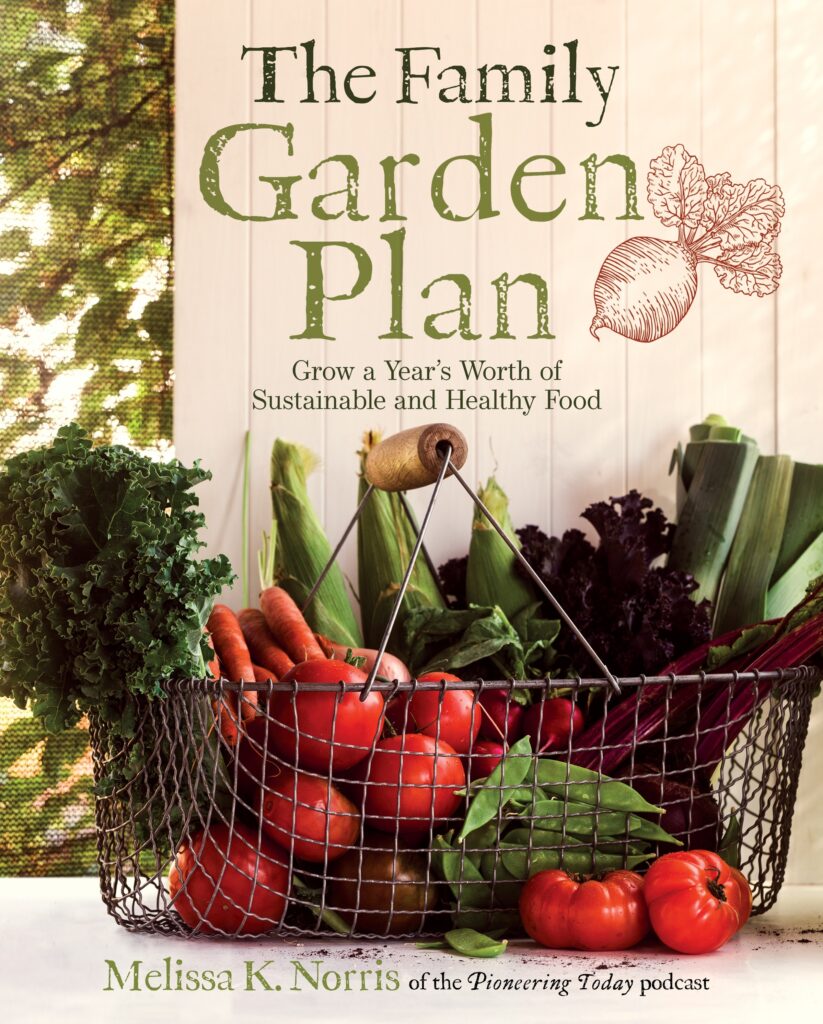 LEARN HOW TO GROW A YEAR'S WORTH OF FOOD FOR YOUR FAMILY
Popular podcast host and 5th generation homesteader Melissa K. Norris will show you how to grow healthy, organic fruits, vegetables, and herbs all year round. These worksheets will help you determine what your family's produce needs are, how much you should plant, and how to plan your garden space accordingly.
Ready to grow?
Sign up and get your FREE planning guide including
How Much to Plant Per Person Chart!

Bonuses!
---
Crop Rotation & Companion Planting Videos

$29 value

Seed Saving 101 Video & e-book Package

$29 value

Organic Soil Amendment Guide

$19 value

Early Access to the Planting a Year's Worth of Food Chart & Worksheets straight from the book

$19 value
---

What's in the book?
Natural and organic ways to combat pest control and disease

How to pick the best plants for your growing season

Easy solutions to build up your soil and increase your harvest yield

Time saving tips and techniques without diminishing your harvest yield

Get control of the weeds!

How to incorporate and grow perennial plants, including fruit trees and berries from planting to pruning, all with step-by-step guides.

How to plan your garden based on your family's need, space and climate
In addition, you get over $96 in bonuses to aid you in every step of your growing your own food with your order.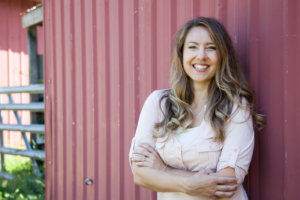 About the Author
Melissa K. Norris believes that the simple things in life are truly the best and that everything just looks better in a Mason jar. Her mission is to inspire people's faith and pioneer roots. Through her popular blog and podcast, Pioneering Today, she reaches hundreds of thousands of people, inspiring them to live their dreams, while sharing easy tips and ways to live frugal, grow it yourself, and make it at home pioneer style. Her advice has been featured in The New Pioneer Magazine, Self-Sufficiency Magazine, and Molly Green Magazine.
What Others Are Saying
I've fought blight in my tomatoes for years and after watching your video I've had less problems. I added the extra calcium when planting, kept my leaving trimmed from the bases, and just that alone made a huge difference. I've been asked by so many people what my secret was because they had no luck this year! Thank you!
– Amber
I'm going to just group ALL of your charts as my other favorite part of this book. I can't tell you how invaluable this is. I've tried to come up with my own system the last time I had my little garden and I was just completely overwhelmed and it flopped. Having everything I need to track already done up for me is a huge blessing and something that will give me more "brain space" and not have to reinvent the wheel.
– Vanessa K.
The thing I loved most about this book is how you took every topic that I have ever needed in regards to gardening, that most other articles and books have made complicated, and simplified it and provided practical tools for me to use. I 100% believe that my garden will be better this year because I read this!
– Jeanette J.
Get Your Family Garden Plan Bonuses
Order Your Copy of the Family Garden Planner.
Enter your name, receipt number & email address to this form.
Check your email inbox for instructions & bonus delivery details
Ready to grow?
Register for your Bonuses
---
FAQ
Do I have to buy from a certain store or website to get the bonus?
Nope, you can purchase it from any retailer, either in person or online. Just make sure and save your receipt as you'll need the receipt number to enter in the form to get your bonuses.
Can I still get the bonuses if I purchased the e-book form?
You bet. E-book or paperback qualify for the bonuses
How do I get my bonuses and when will they arrive?
Save your receipt and using your best email address (you know, the one you actually check and use) fill out the form here. You'll receive an email from me within 20 minutes (usually comes within a few minutes) with the links and coupons to download and access all of the bonus offers.
---