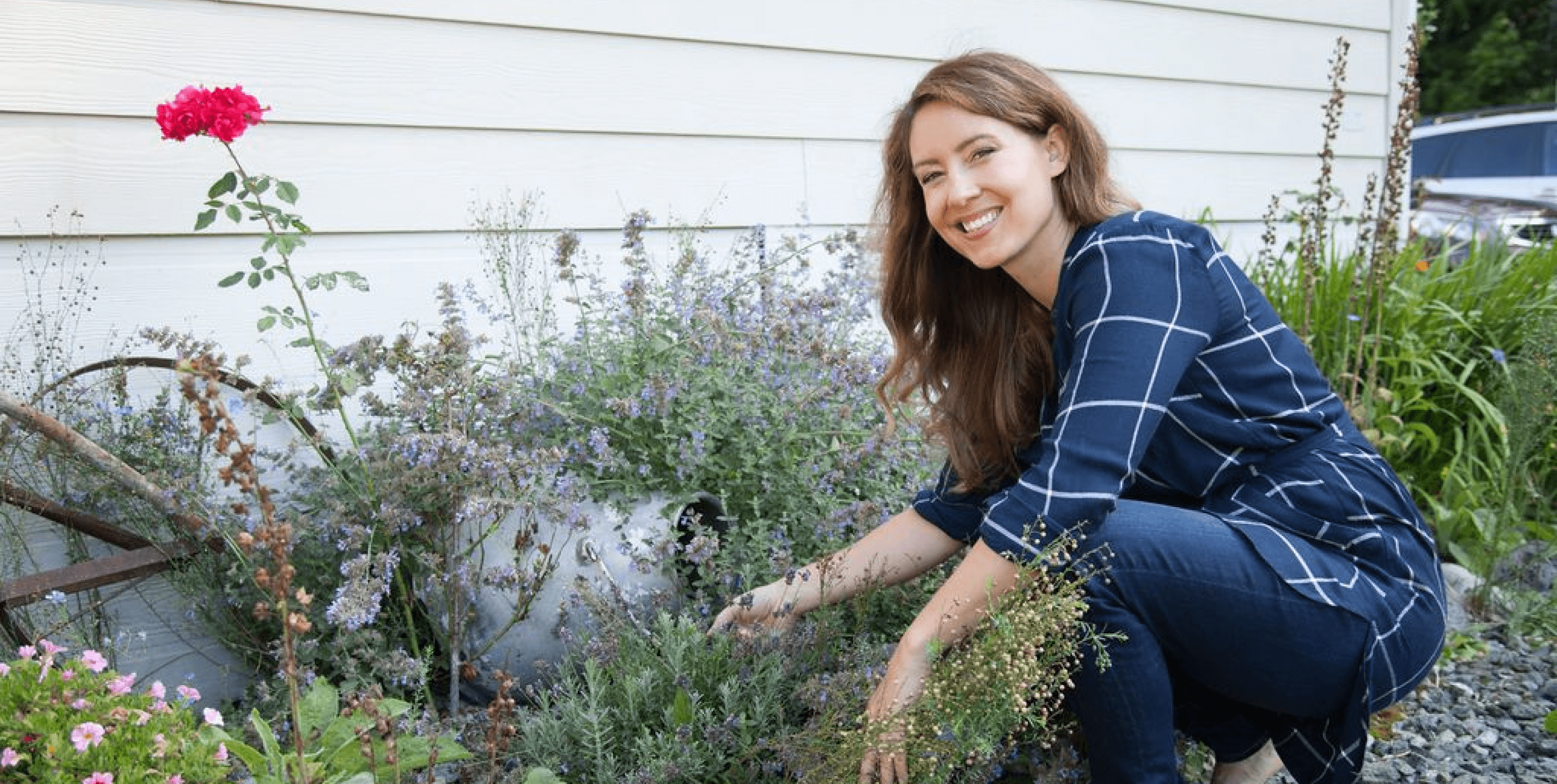 Contact
I'm Melissa, follower of Jesus, lover of Mason jars, canning addict, homesteader, writer of words on the page, wife, and mother on our own Little House in the Big Woods. I believe everyone needs a little bit of Pioneering Today in their lives, won't you join me? Contact [email protected]
I love to hear from readers. You can reach me via email at:
If you're interested in having me speak for your event please email me for availability, I regularly speak on Growing a Year's Worth of Food in Your Backyard, How to Preserve a Year's Worth of Food, How to Seed Save, How to Homestead While Working Full Time, and other topics related to raising, preserving and cooking your own organic food.
For professional inquiries you can reach my agent Greg Johnson at Wordserve Literary.
Let's be friends!
---
Friends share the best from scratch recipes, tips to make raising your own food easier & naturally (amen!), their favorite natural health remedies, and invite you over when you need someone to share your homestead victories and set backs, you with me?! –>