The Free Viewing Period is Over But Don't Miss Out
Get The Organic Gardening Workshop All Access Pass NOW
​

Unlimited access to all 26+ Videos plus cheat sheets
Includes over $180 worth of bonuses!
"What an amazing resource! Thank you Melissa for facilitating this wonderful knowledge sharing. I already feel I'm getting my money's worth 🙂 Cannot wait to watch all the videos!" – Eve M. All Access Pass Holder

Regularly $147
Right now $129
You can get unlimited access to the complete video library of the Organic Gardening Workshop + SPECIAL BONUSES, e-courses and goodies that are exclusive to the All Access Pass!
Get the Organic Gardening Workshop All Access Pass
Lifetime Access to the Presentations, Download Guides, and $123 + Worth of Bonuses
including 25+ Video Tutorials Helping You Grow Your Own Organic Fruits and Vegetables, Increasing Your Yield and Decreasing Your Stress with Proven Methods
What's in the planner?
---
Worksheets, charts, and expert advice to take you through every month in the garden
Monthly gardening tasks based on YOUR climate
Yearly, monthly, and weekly planning sheets to easily keep track of everything
Daily harvest yield so you know EXACTLY how much food your garden produces each year
Vegetable, fruit, and berry performance sheets for easy record keeping
In addition, you get a $29 order bonus to help you store your vegetable harvest right on the pantry shelf.
Crop rotation charts for the backyard gardener
Seed starting charts so you know EXACTLY when to plant and have it scheduled in to your months and weeks
Watch all the Presentations On Your Schedule​
Get lifetime access to all the presentations so you can watch the tutorials and information whenever you need it
Listen at your convenience when your schedule allows so you don't miss out on any of the valuable information
You want proven strategies, recipes, tips, and hacks to save you valuable time and money as you increase your self-sufficiency and gardening skills
You want a arsenal of over $180 bonus resources and tools, to help you implement and create the garden of your dreams for you and your family
You want to support and help spread the mission of raising healthy natural food, not just for yourself and your loved ones, but the whole world.
Take Advantage of 20 years Experience

Regularly $147
Right now $129
Bonus Gifts with Purchase
4 Bonuses that will will help you implement growing your own food from scratch, living a natural lifestyle, and being more self-reliant!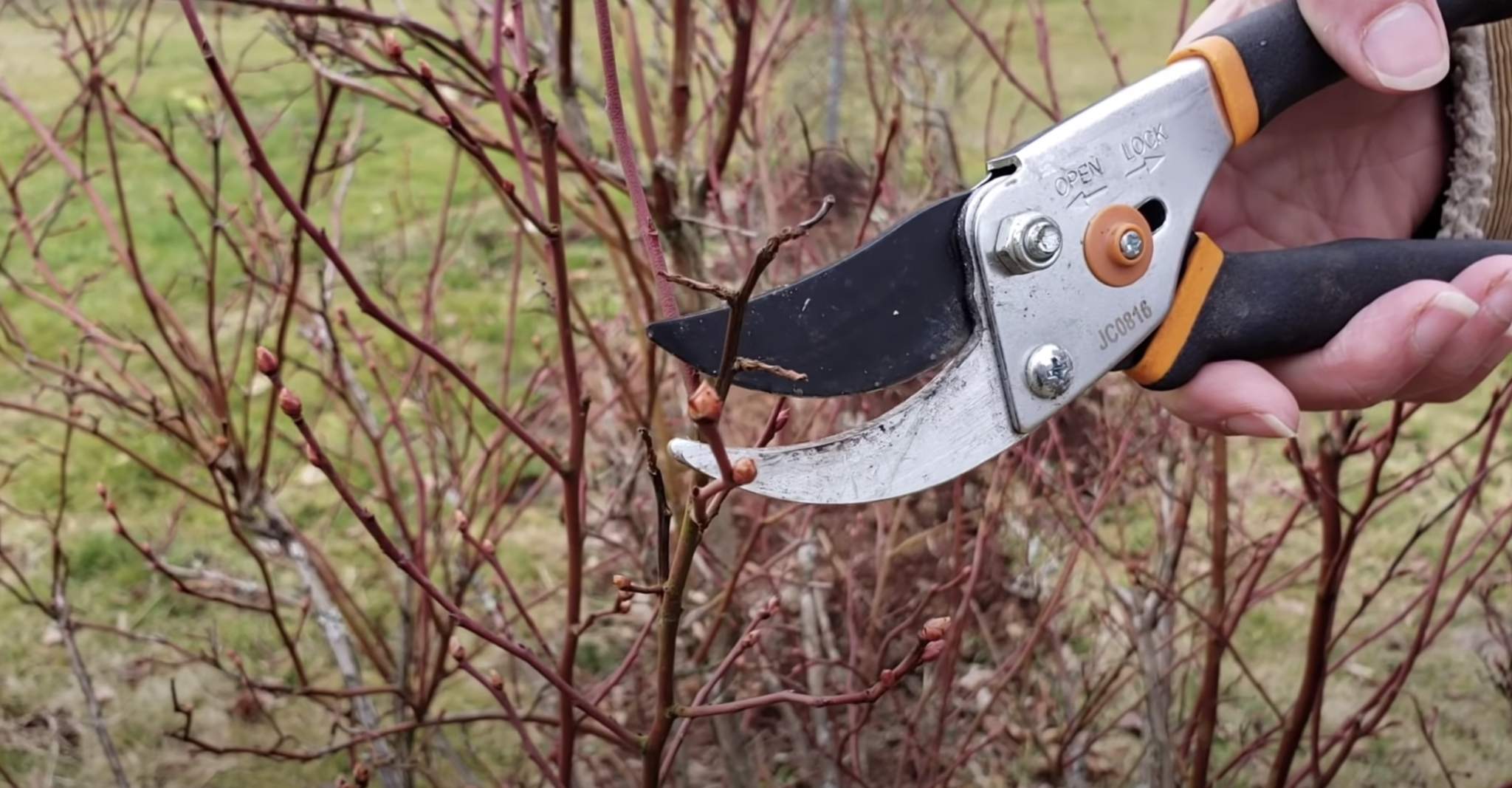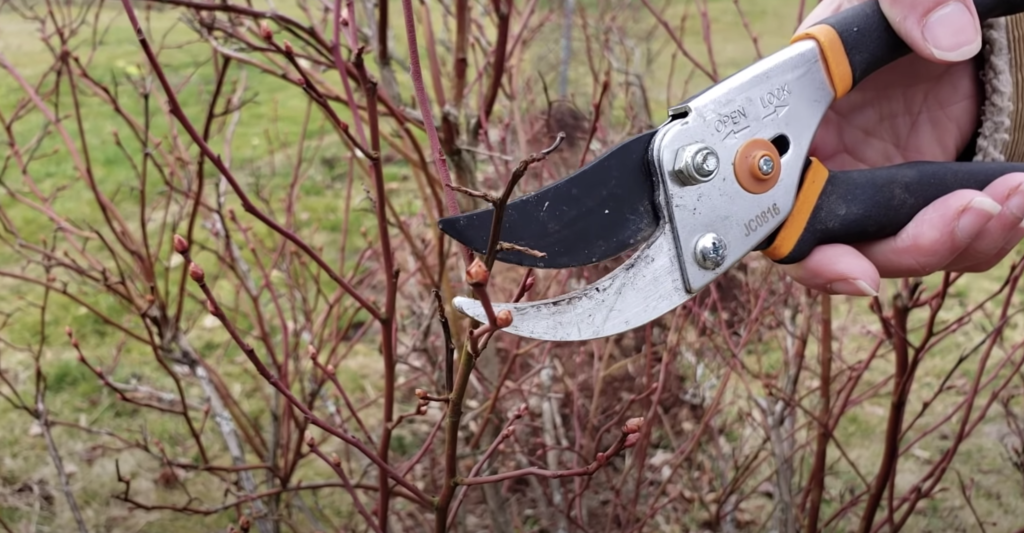 Fruit Growing e-book & Video Package
Duration: 1h
Get step-by-step tutorials walking you through:
fruit tree pollination guide (know which varieties need cross-pollinators)
how to prune fruit trees, blueberries, and raspberries
how to plant fruit trees
how to use mulch for natural disease control
$97 value FREE with All Access Purchase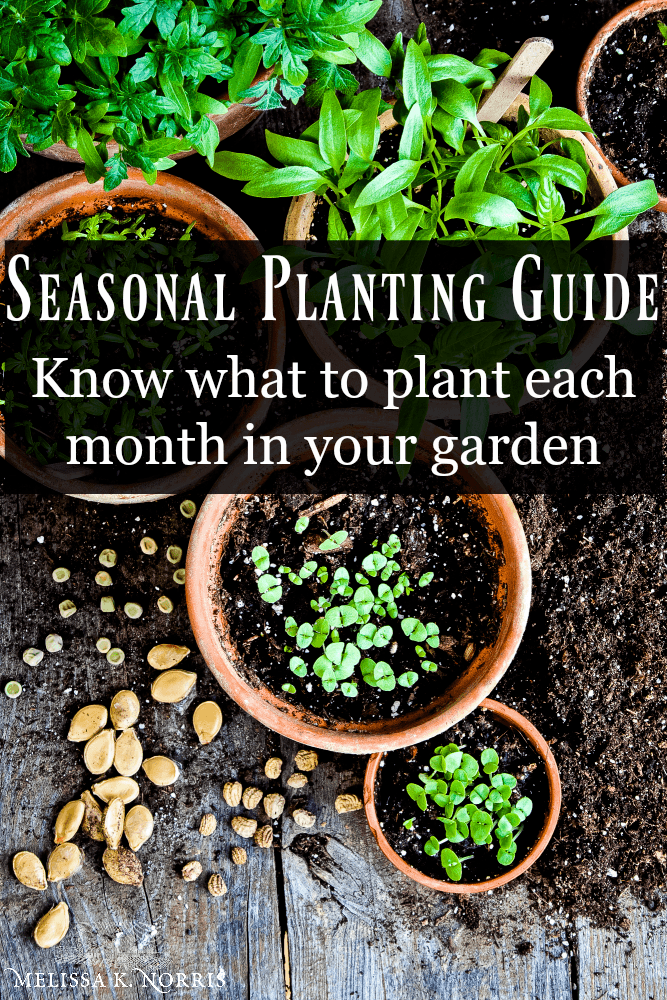 Seasonal Planting Guide
10 pages
This seasonal monthly planting guide breaks down each month by gardening zone to walk you through planting tasks so you never miss starting your seeds or getting your crops in the ground!
$9 value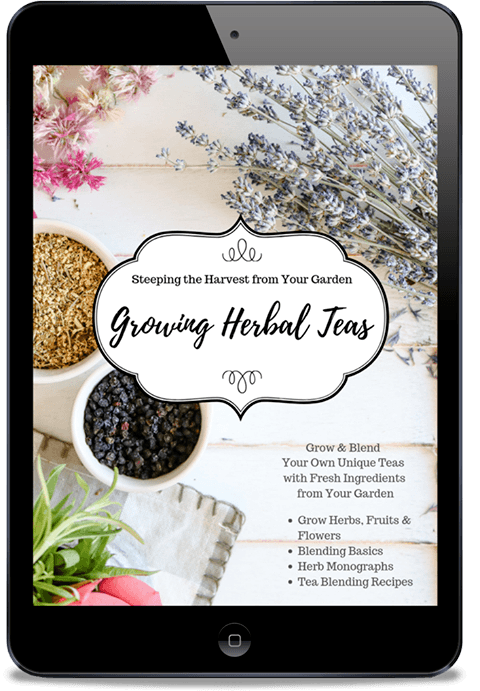 Growing Herbal Teas eBook
41 pages
You'll learn:
how to grow & blend your own herbal teas
growing herbs and flowers for tea
harvesting and preserving techniques
how to build your own custom tea blend
6 herbal monographs and recipes
how to blend medicinal herbs
and more!
$19.95 value FREE with All Access Pass Purchase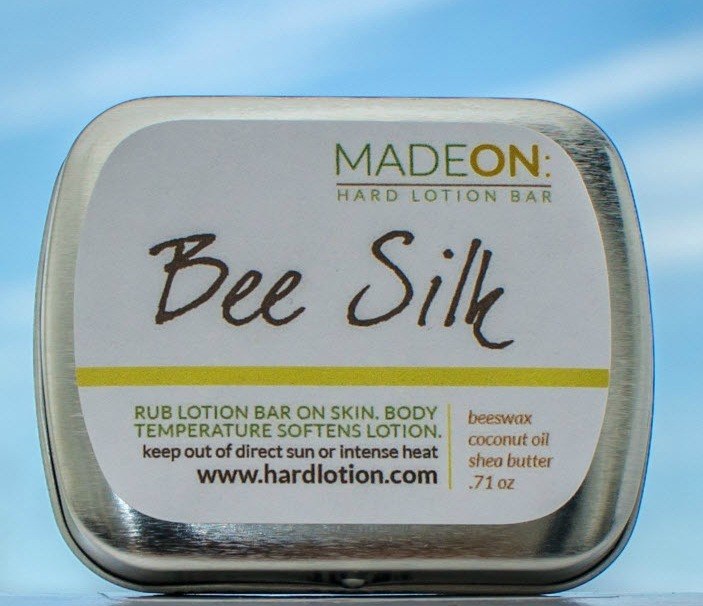 FREE Bee Silk Hard Lotion Bar Only 3 Ingredients
Just pay shipping
When it comes to dry, cracked skin and fingers and heels that split and crack from hard work, the Beesilk hard lotion bar is your easy, long-lasting fix.
This bar is scent-free, free of preservatives and additives that can irritate the skin.
Regularly $7.75 FREE with All Access Pass
The Organic Gardening Workshop All Access Pass Is For You If
You want to decrease disease and pests with time-honored crop rotation and companion planting.
You want learn how to naturally build healthy and organic soil at home with composting and/or cover crops
You want to use vertical gardening to grow MORE in the same amount of space
You don't have time to waste, you need proven methods that work from the get-go and from people who have years of experience to help shorten your learning curve.
You want to easily work permaculture techniques into your property to take advantage of nature's design for your food
You want the cheat sheets, download guides, and written notes!
30 Day No Questions Asked Money-Back Guarantee
You are fully protected by our 100% Satisfaction-Guarantee. If you don't love the presentations and information just let us know within 30 days and we'll send you a prompt refund, however, having gathered some of the best gardening info there is, I don't think this will ever happen.
But if it does, I'll promptly refund your money no questions asked.
FREE registration to Organic Gardening Workshop
Watch each video for free for 24 hours (each day will have 4 to 5 videos that will go live at 9 am PST and will be up for 24 hours to watch)
All Access Pass to Organic Gardening Workshop
Access to videos whenever you want (they never expire!)
Written download guides & cheat sheets
Bonus Fruit Tree and Berry Growing e-series
Bonus growing herbal teas guide
Bonus free Bee Silk lotion bar for dry gardening hands
Hurry, Get your All Access Pass

Regularly $147
Right now $129