By now we're all familiar with elderberries for their amazing health benefits and immune-building properties. I make homemade elderberry syrup year-round to have in times of illness, but what else can be done with elderberries? I've round up 29 of the best elderberry recipes.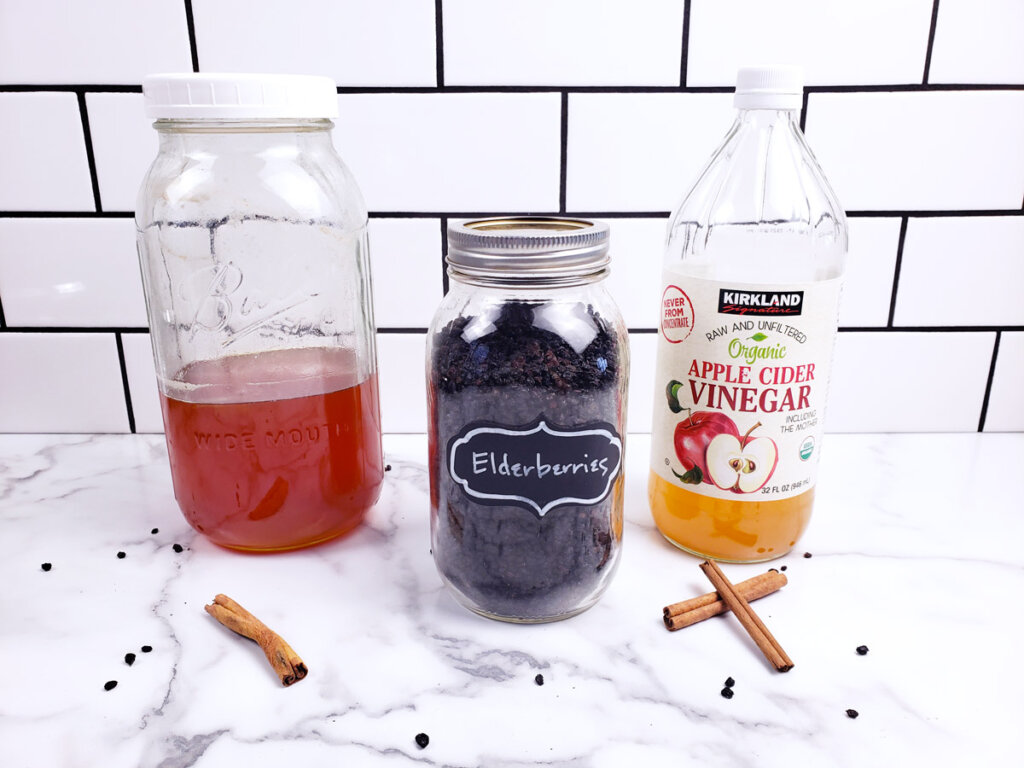 Elderberry is antiviral, meaning it inhibits viral replication, it binds influenza virus so it can't infect host cells, it's antibacterial, antifungal, anti-inflammatory, antipyretic, antioxidant, immune-modulating, and immune-boosting.
With all those benefits it's a wonder more people aren't utilizing its amazing health-promoting properties!
You can plant and grow your own elderberry bushes to be able to harvest this amazing fruit or even grow elderberry from cuttings. If you can't grow your own, I recommend buying elderberries from my good friends over at Farmhouse Teas.
Once you have your hands on some fresh or dried elderberries, check out all the recipes below for ways to get this amazing fruit into your diet.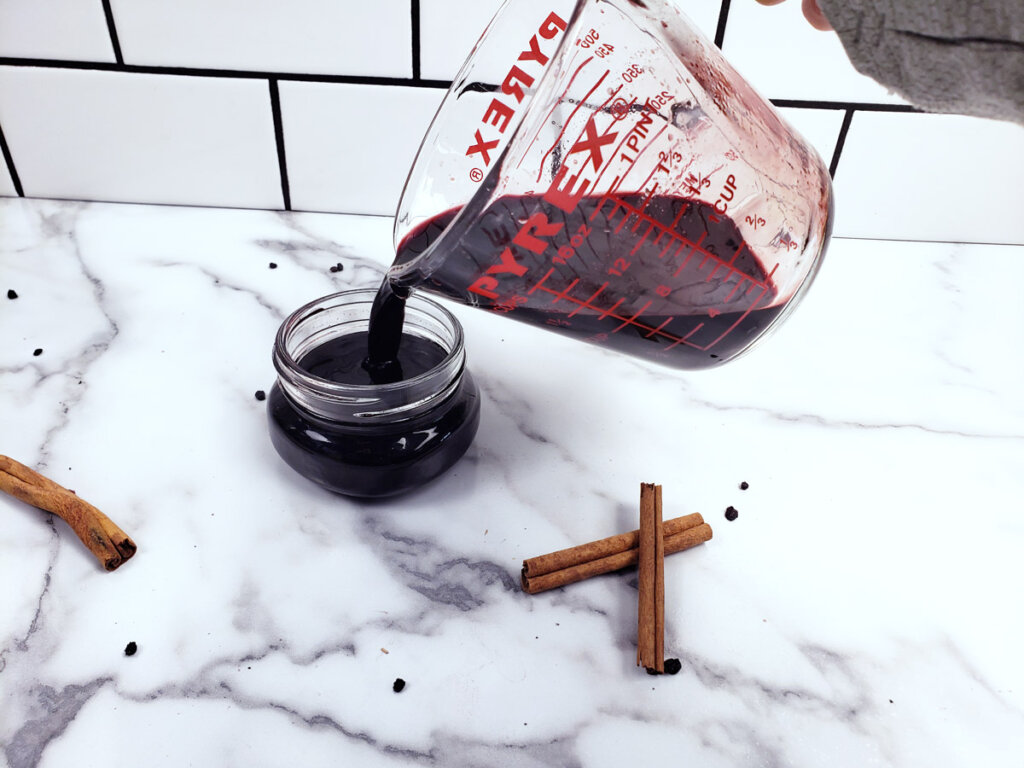 Table of Contents

[Hide]

[Show]
Homemade Elderberry Syrup
Elderberry syrup is a must-have remedy in every home. It combats the flu, boosts the immune system, and tastes amazing on pancakes or waffles.
You can also make an elderberry tincture which will allow your elderberry remedy to be stored long-term. In our family, we use up our elderberry syrup quickly, so we never need to worry about it going bad.
Elderberry Gummies
Sometimes kids don't care for the tart flavor of elderberry syrup. Give them their daily dose of elderberry in a delicious and fun gummy instead!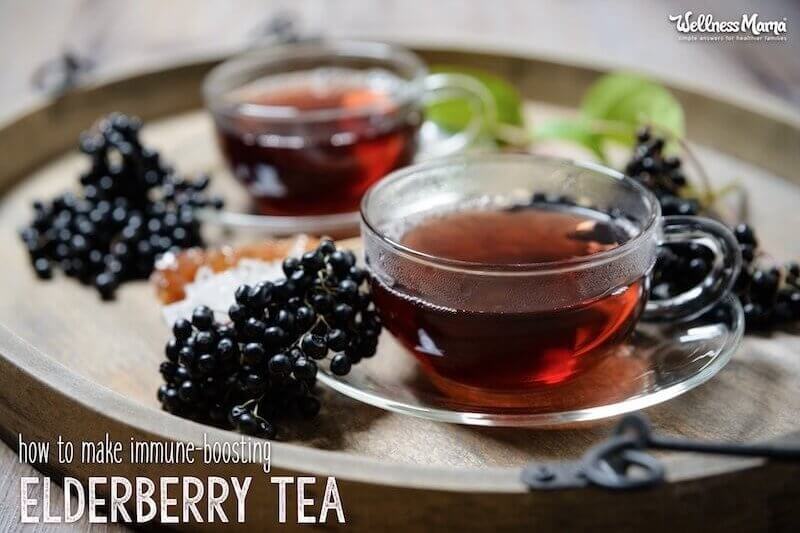 Elderberry Tea Recipes
Sipping tea is one of my favorite ways to boost my immune system naturally. When the weather turns colder, having a hot beverage is just so comforting, and when that beverage helps boost the immune system, it's a win-win in my book!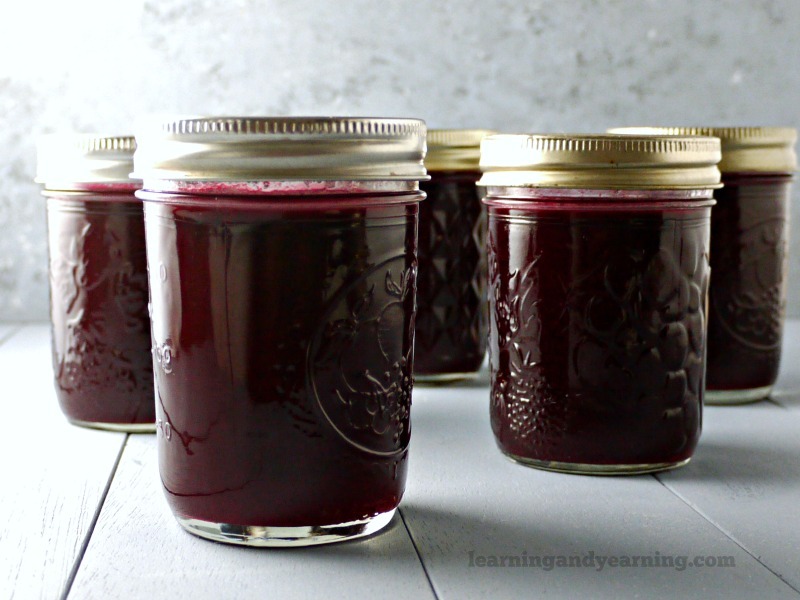 Elderberry Jam & Jelly Recipes
Preserve those elderberries and bring them out all year round to spread on your toast, serve alongside your Thanksgiving dinner, or add to some homemade yogurt!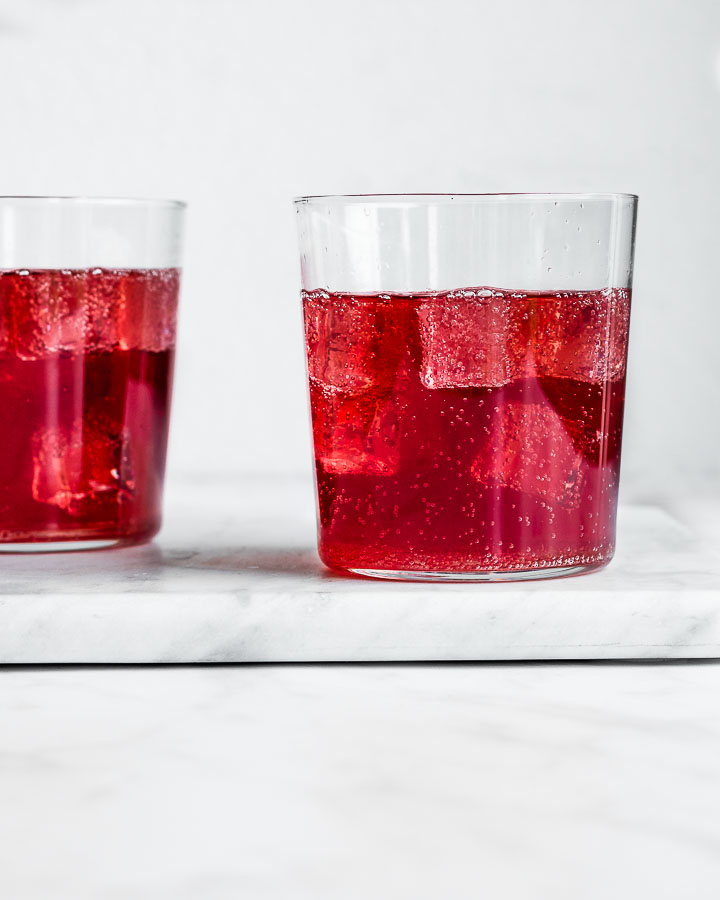 Elderberry Drinks
There's nothing like a refreshing ice cold beverage after working in the garden on a hot day, am I right? Just like a hot cup of tea in the wintertime, I love a good glass of kombucha, water kefir, or iced tea in the summer. Here are a handful of elderberry drink recipes to choose from.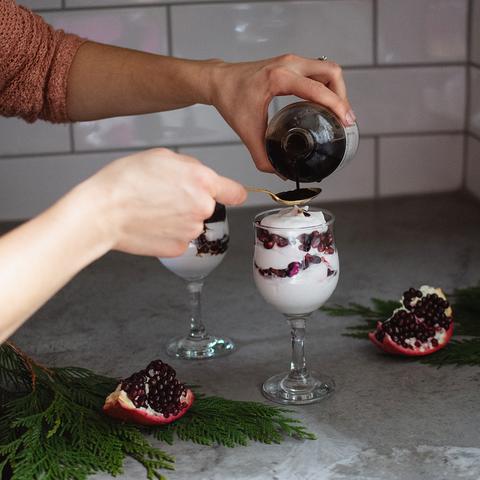 Other Elderberry Recipes
Got a sore throat? Try the elderberry lozenges. How about a delicious elderberry dessert? Have you ever tried a "fool" before? SO DELICIOUS! And if you make a batch of elderberry vinegar you can use it to marinate meat, make a sweet and tangy salad dressing, or even make a homemade elderberry switchel!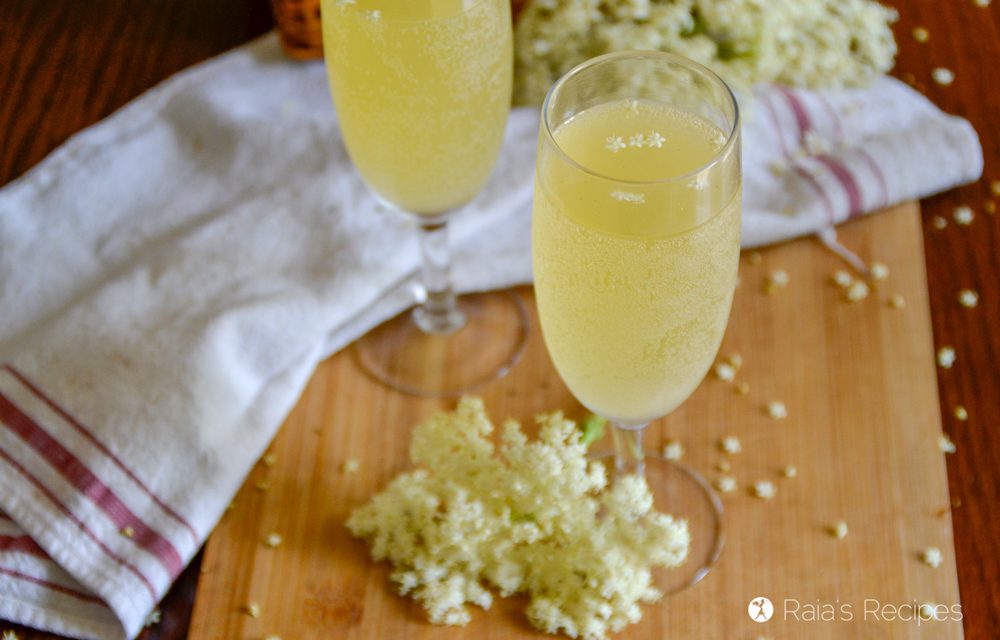 Elderflower Recipes
If you're growing elderberries, or you have access to them locally, you can also harvest the blooms, or elderflowers, and make some pretty remarkable drinks with them (check out those elderflower fritters!).
More Articles You May Enjoy: