This month it's gardening in September! This is my monthly gardening feature where I show you everything I'm doing in the garden month-by-month!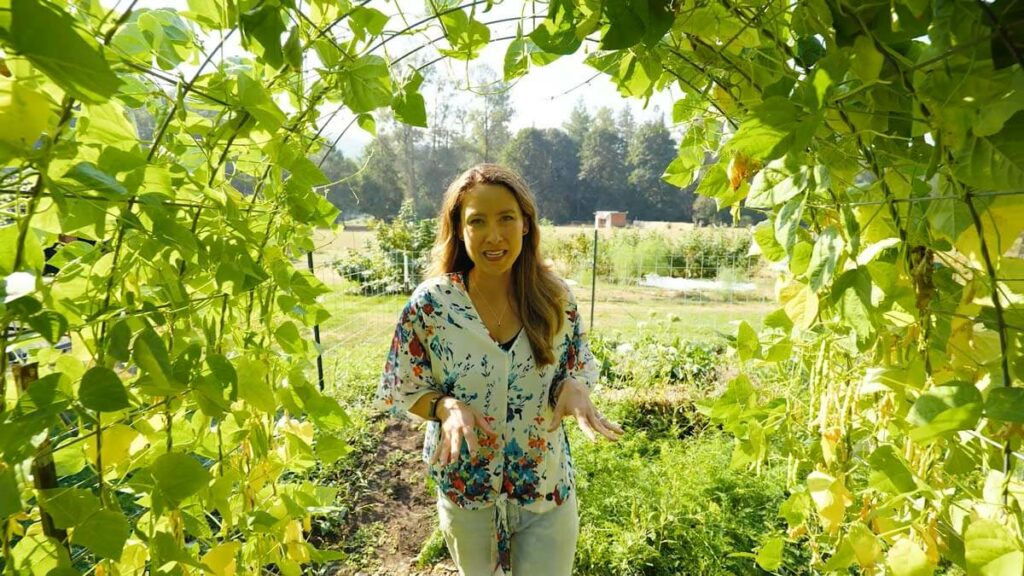 If you've been following along in this gardening by month series, you'll know that 2022 has been one of the strangest growing seasons.
We started off the summer with extremely cold temperatures with very wet and rainy weather. This gave my garden such a slow start I wasn't sure I'd even get a harvest of my warmer climate-loving crops.
But in late July, a flip was switched, and things heated up to where we were having extremely hot and dry temperatures that finally kicked things into gear.
By September, most of the garden is on autopilot, so this video is more of a garden tour than gardening tasks, but it's always inspiring to see what others are doing in their gardens. I hope you enjoy it.
Be sure to also join me for the Traditional Skills Summit, September 12-15th, 2022 where I'll be joining 11 other homesteaders sharing our years of cumulative homesteading knowledge. I'll be sharing ways to extend the growing season both in the spring and fall.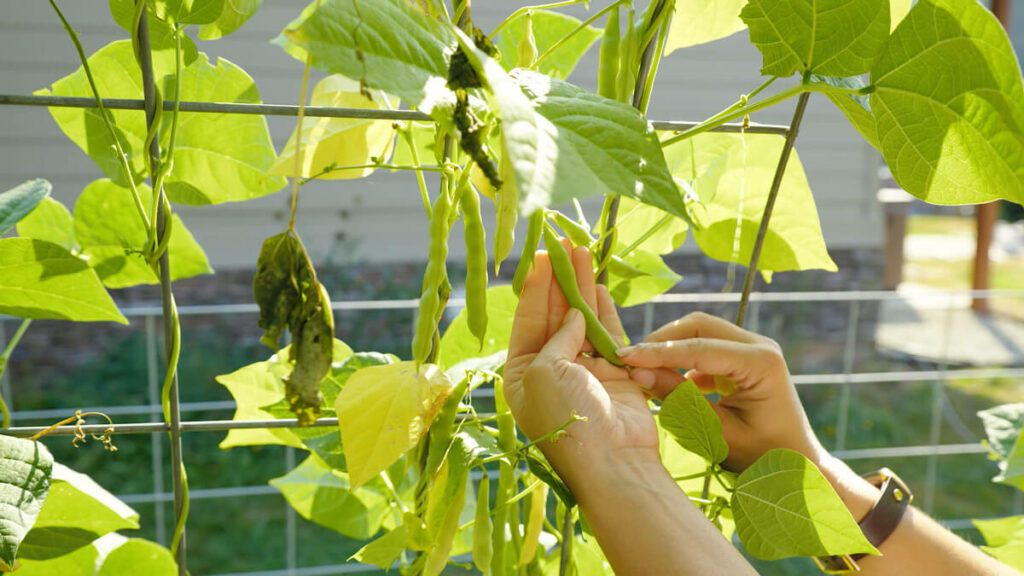 Table of Contents

[Hide]

[Show]
Tasks for the Garden in September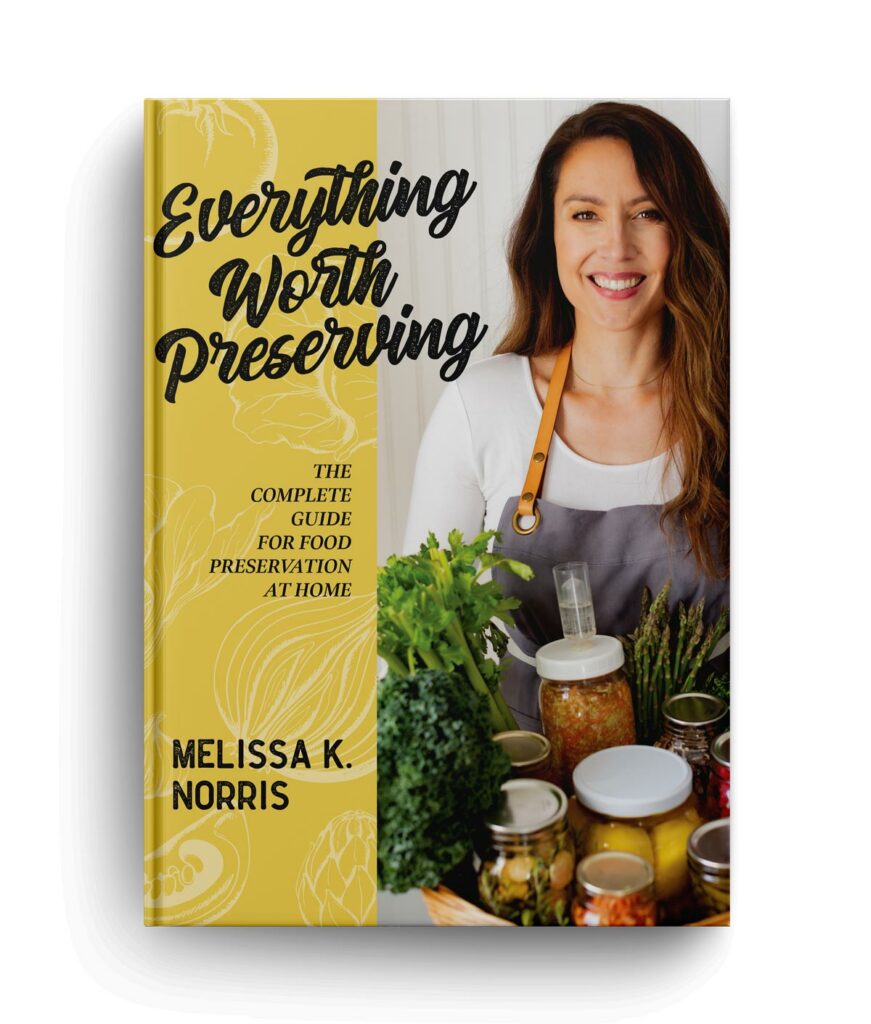 Everything Worth Preserving
As I mentioned preserving zucchini, you may be curious about how to preserve the rest of the crops you have coming in from the garden.
I'm so excited about my new book, Everything Worth Preserving, where I discuss, crop by crop, all the ways to safely preserve them at home, including recipes.
This is THE preserving book I always wished I could find but never could. It includes an A-Z list of every fruit and vegetable, all the safe methods of preservation, and recipes for preserving them.
You can pre-order your copy of Everything Worth Preserving right here and grab some bonuses as a thank you from me for pre-ordering my book.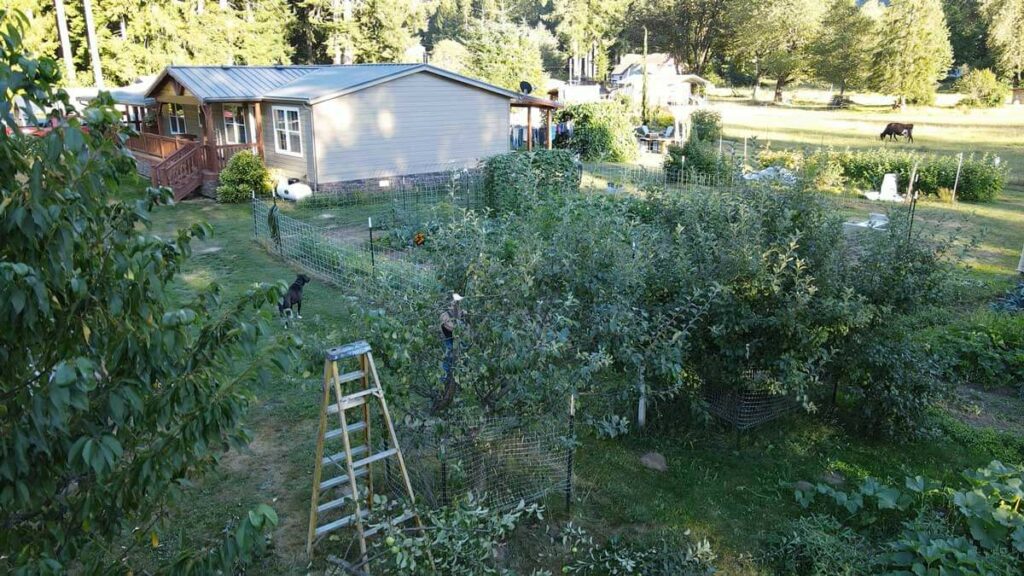 Gardening Tasks by Month
More Posts You May Enjoy