Come along and garden with me with my monthly gardening feature where I take you into my garden and show you everything I'm doing month-by-month! Here's everything I'm doing in the month of July.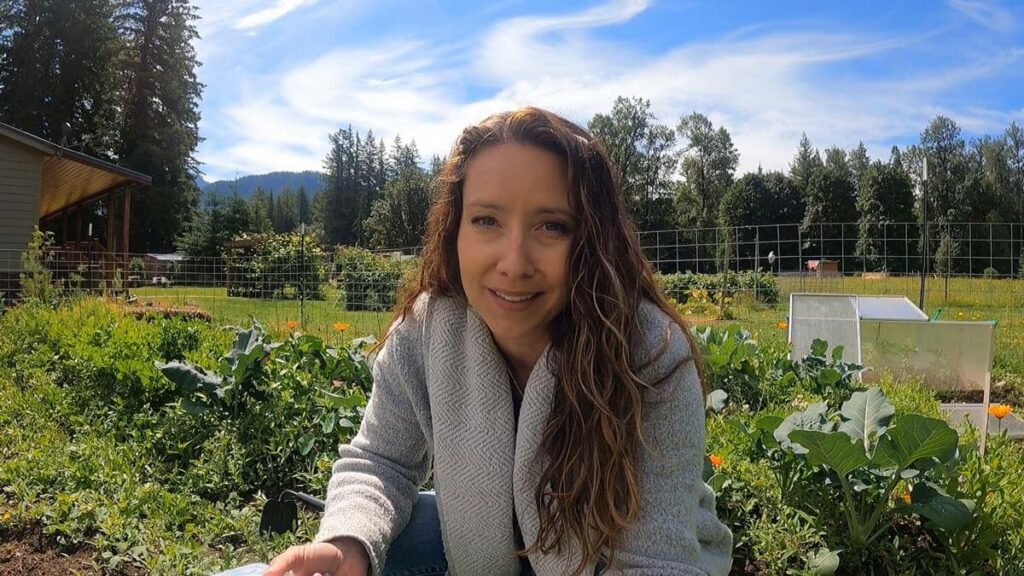 Even though it's mid-July, for this time of year my garden seems a bit pitiful. I shared in my previous gardening by month posts that this has been a record-breaking cold and damp season for the Pacific Northwest, and most of my warm-weather-loving crops are struggling.
Read my gardening tasks in March, gardening tasks in April, gardening tasks in May and gardening tasks in June blog posts here.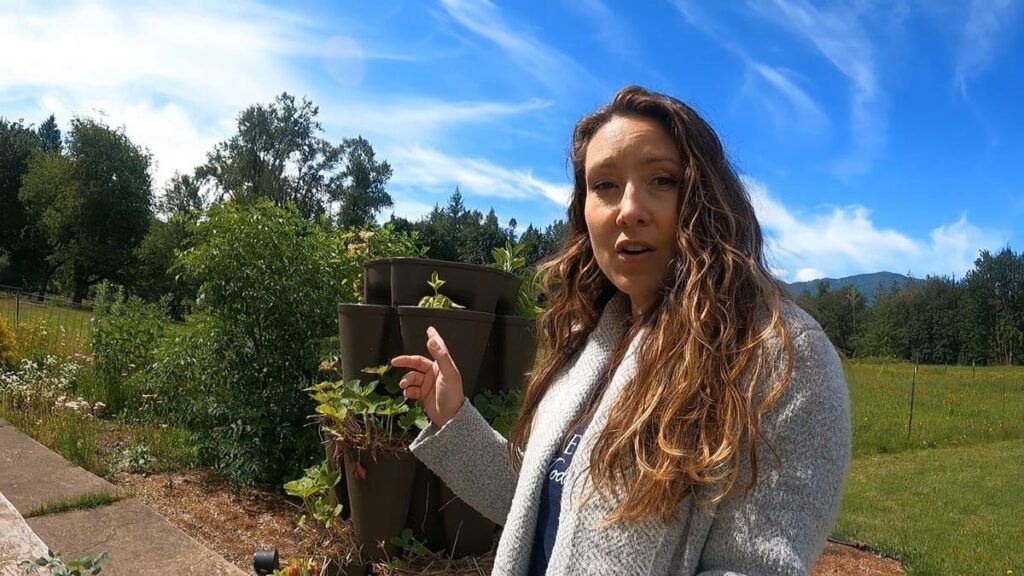 Tasks for the Garden in July
Just for reference, I'm in gardening zone 7B, and my last average frost date is April 30th. This year (2022) in the Pacific Northwest we've seen some of the coldest temperatures and wettest spring in nearly 50 years.
We can't control the weather, and sometimes you just need to go with what the weather is handing you.
I've actually tried direct sowing squash plants three different times and each time those seeds just rotted in the ground.
However, many of my cool-weather-loving crops are doing great.
If you haven't harvested all those early-season, cool-weather crops (and your weather is heating up) then now is the time to do so.
Start planning your fall garden. Whether that means direct sowing seeds into the ground or starting seeds indoors to plant them out when your weather permits. Now is the time to get a plan! Learn more about what crops grow well in a fall garden here.
Grab my book The Family Garden Plan for your fall garden roadmap!
I'm banking that this year will continue to be unseasonably cool with more moisture than normal and will be direct sowing many of my fall garden crops by the end of the month. If that holds true, these crops should do extremely well. If not, I'm only out the cost of a handful of seeds.
Start identifying your strawberry plants that are nearing the end of their fruit-bearing years as well as making sure the runners (if growing strawberries in a garden bed) are getting rooted into the soil. If you're growing strawberries in a container, as I do in my Greenstalk Vertical Garden (use code "PIONEERING" for $10 off your order), then you may want to procure more plants or harvest those runners. (Learn more about planting and growing strawberries here.)
Keep up with your succession planting of crops. I'm actually letting some of my lettuce go to seed because this year much of my lettuce was all self-sown from seeds that fell to the ground last year.
One of the things about homesteading and gardening is that you have to hold a lot of your plans loosely. And to be ready to pivot or make changes because there are always outside circumstances that are out of our control.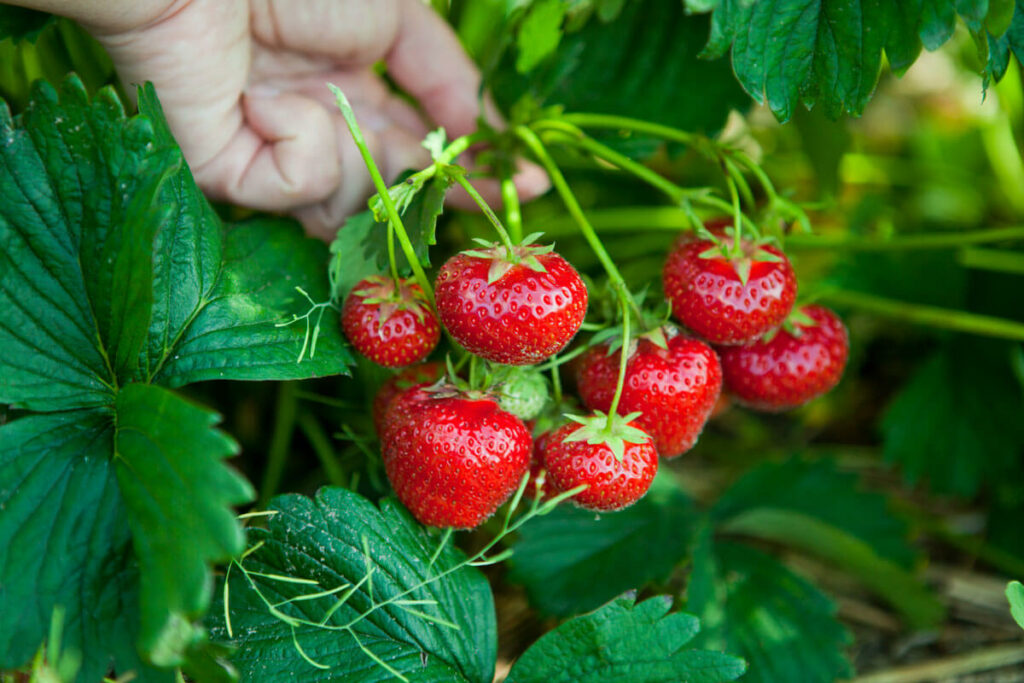 More Posts You May Enjoy