Some of the links below are affiliate links, which means I will earn a commission at no additional cost to you, if you click through and make a purchase. Regardless, I only link to products we use on our homestead or believe in.
Fresh vegetables from the garden in the middle of January? Sound too good to be true? We've had snow and single-digit temperatures, but I'm still harvesting some crops without a greenhouse, row cover, or even hoop house! If that's not something to get excited about, I don't know what it is.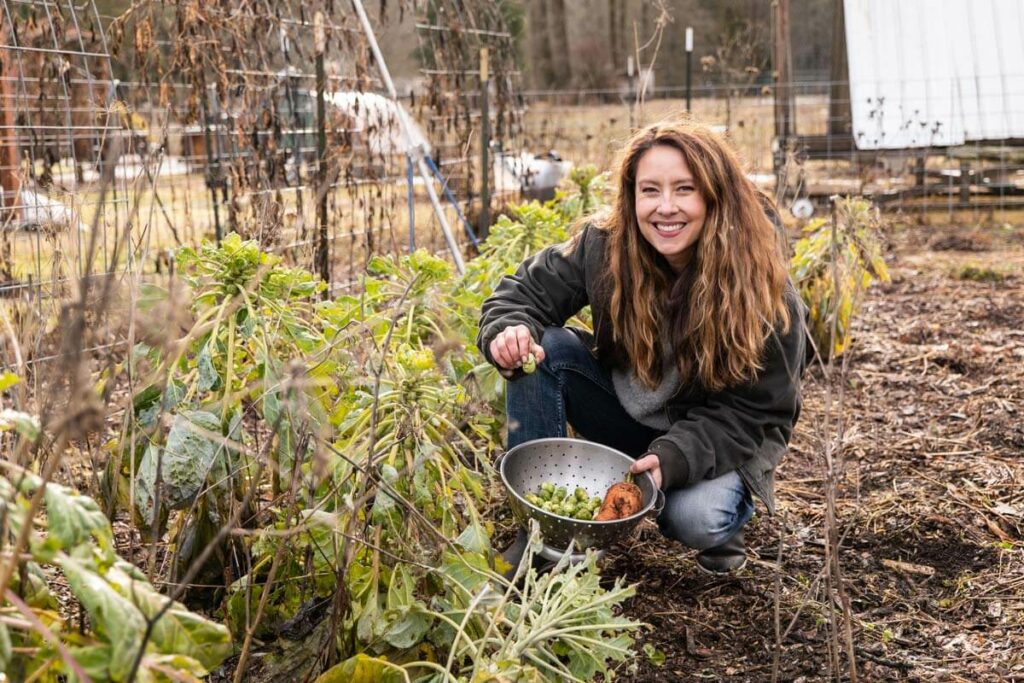 Remember back in the fall when we protected the potatoes and carrots with a heavy layer of mulch? Those vegetables have been waiting comfortably in the ground for me to come through and harvest them as I need them!
Sometimes a little planning goes a long way in maintaining the garden well into the winter months so that it continues to provide for your family.
My monthly gardening feature shows you all I do in my garden month-by-month! If you've missed any of the previous months, you can check them out below.
We're still in some of the coldest months of the year (with more cold temps in our future) here in the Pacific Northwest, so it's not quite time to be starting our seeds indoors.
Now is the time to be getting those seeds ordered for this year (or to top off next year's supply, if you're like me).
But one of my favorite things about this time of year is that I'm still harvesting root crops from the garden that have been "root cellaring" since fall.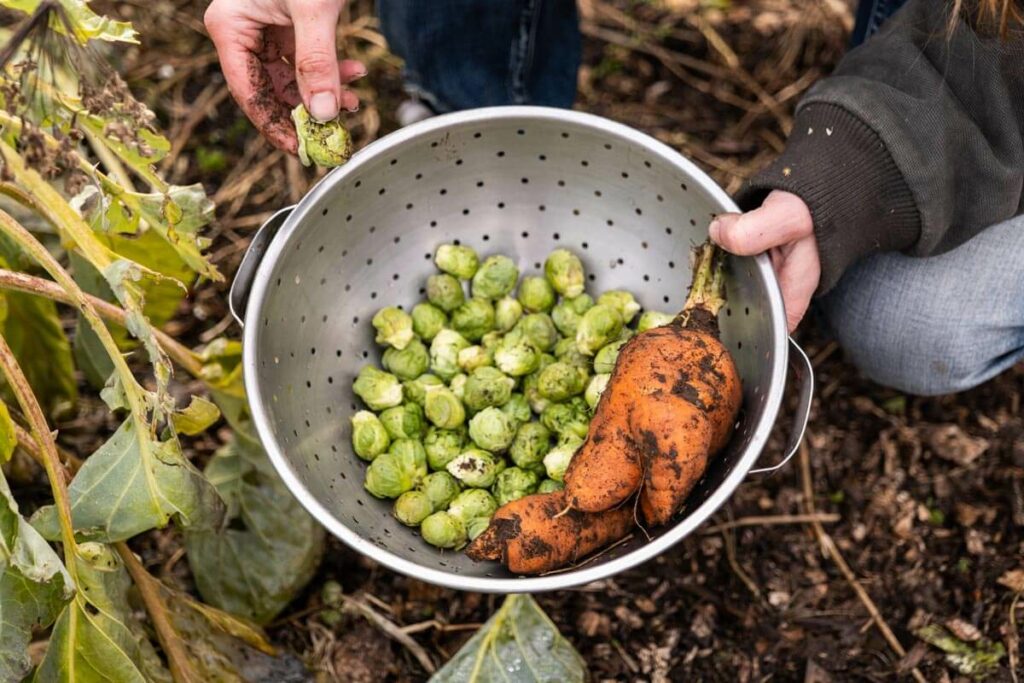 Tasks for the Garden in January
If you planted Brussels sprouts back in May as I did, you may be enjoying them fresh even now! Unfortunately, the variety I planted didn't grow as large as I typically like, I think it had to do with the cold spring, so they're a bit on the small side. But I can still harvest quite a lot of them, and the rest will go to the cows! Even though we had multiple days in single-digit temperatures, we did have snow before the real cold came, so it acted like an insulator for the Brussels sprouts nicely. I love to harvest them and then roast them with bacon.
Next, I harvested some of my carrots. I should have put more straw over them, as much of it washed away with the fall rain. But we're always learning, right? Next year I'll remember I need to add a thicker layer of straw to avoid carrots being frozen. Well-insulated carrots also pull up much easier. As long as your carrots didn't freeze, they're perfectly good to eat. Pro Tip: you can feed cows and chickens the frozen carrots you can't eat.
Now is the perfect time to plan for what you will be planting soon. I have a seed-starting guide that will give you great instructions and ideas depending on what you want to grow this season. I also have a free worksheet for how much to plant per person.
Gardening Tasks by Month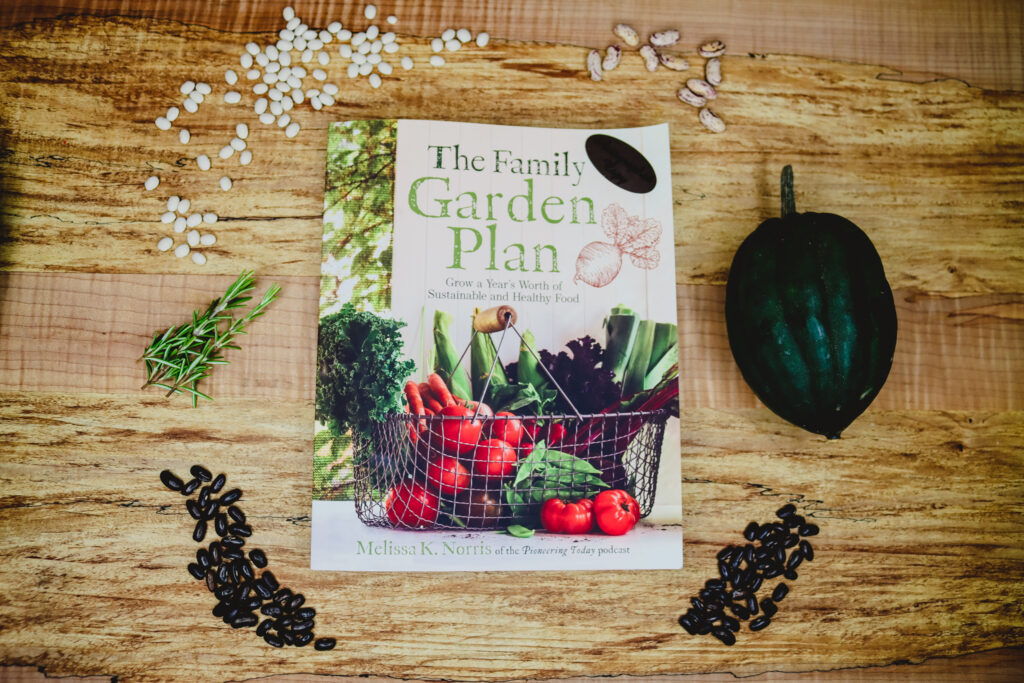 More Posts You May Enjoy