Composting is the breaking down of natural materials to prepare a rich soil to feed your fruit and vegetable plants.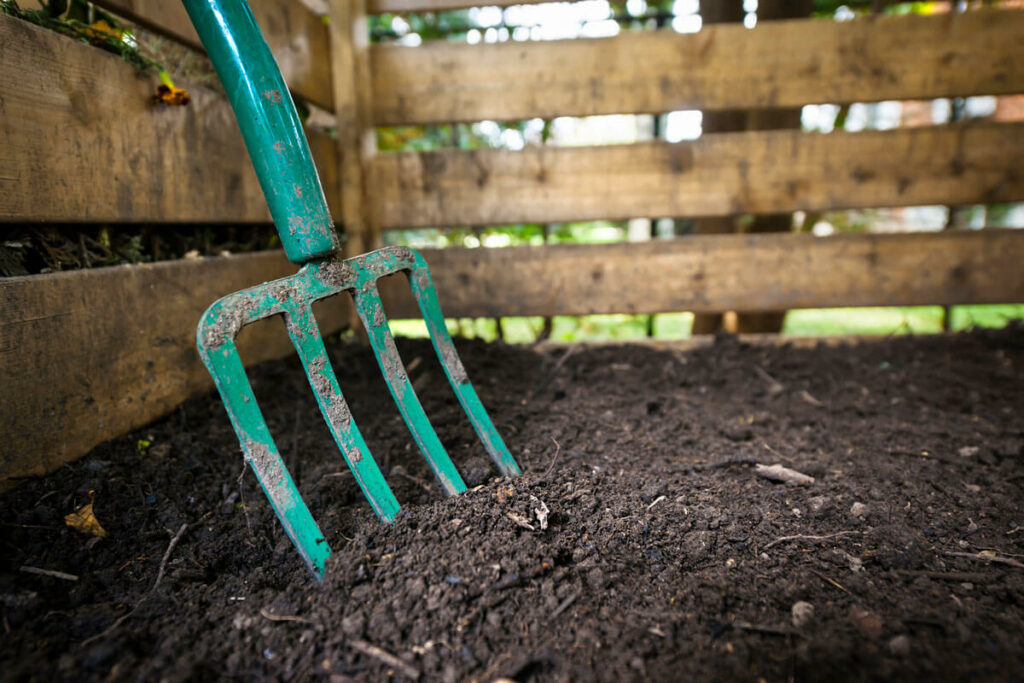 When you can turn your food scraps and yard waste into organic materials to add to your garden, it's a win for you AND your plants. If you have ever heard the term "black gold," it was probably referring to a gardener and his compost material.
Whether you make it in your kitchen, a bin, or a pile outside, learn how to compost at home turning organic waste into material to aid fertilizer in creating a healthy and abundant garden.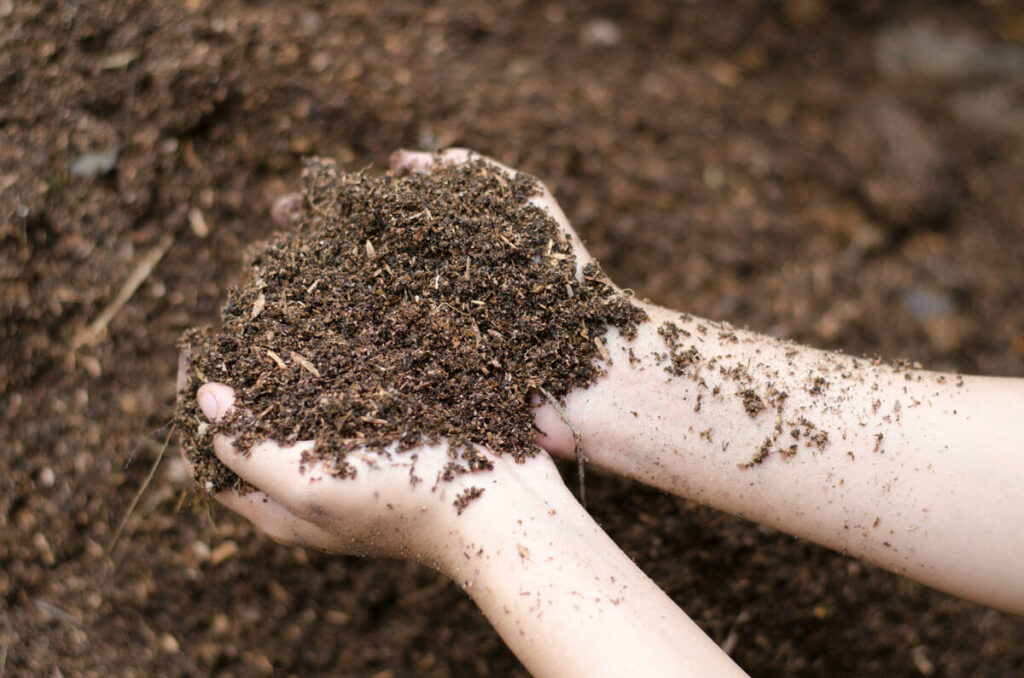 What Makes Great Compost?
Compost is when organic waste such as wood, leaves, plants, and vegetables are broken down and integrated into a rich soil additive. Depending on your conditions and material, the time frame to achieve a great compost is anywhere from 2 months to 2 years.
There are some basic rules to follow to get the materials to break down properly. You know your compost is ready for your garden when it is black and crumbly. It shouldn't be wet and smelling like decay, but an earthy dirt-like substance that will feed the soil.
These posts on building strong soil and sheet mulching are a wonderful aid in getting your garden soil to its best possible quality.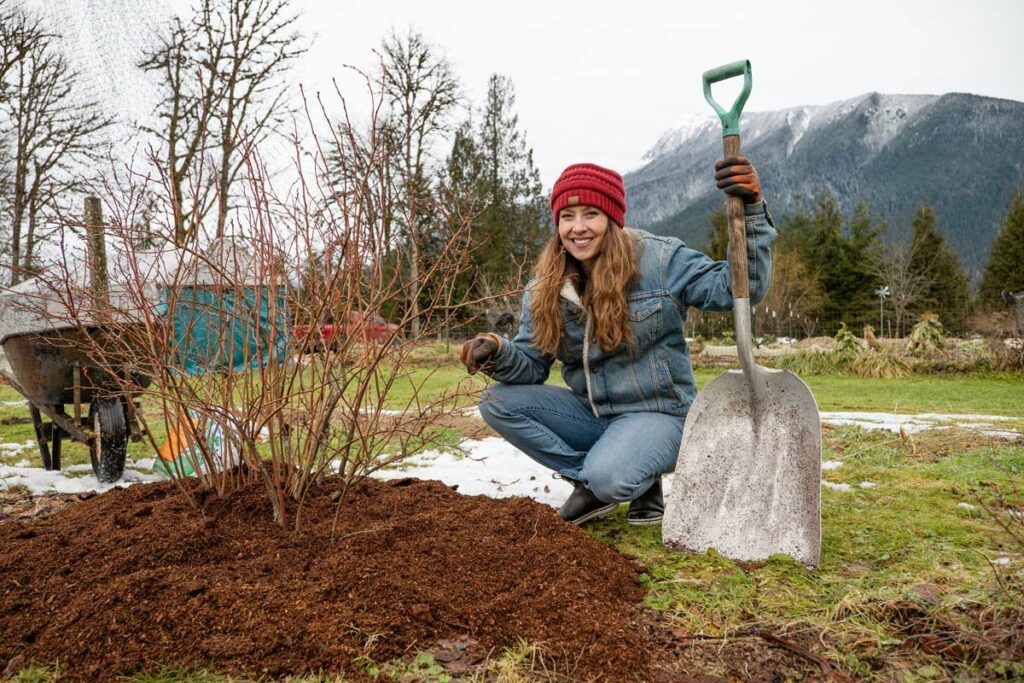 Is Compost a Fertilizer?
As with most gardening topics, everyone seems to have their own understanding and opinions on what makes a good compost pile and the best way to use it.
I don't view compost as fertilizer, although many people use the term interchangeably.
Fertilizer is used for specific nutrient deficiencies in the soil, whereas compost helps feed the soil and acts as a holding sponge for the fertilizer.
It is best to test your soil to know what fertilizer you need, if any. This soil meter kit is an easy way to test the pH level of your soil.
For more information on natural fertilizers, read about these six natural fertilizers to gain an understanding of what you can use to amend your soil naturally after you have it tested.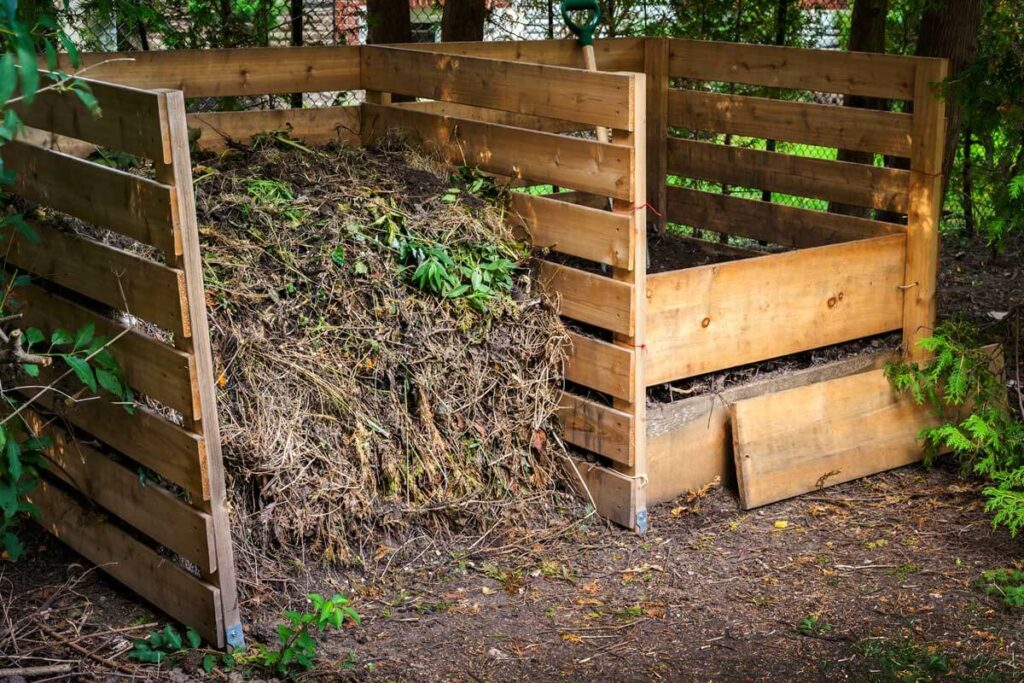 Ways to Compost at Home – Tools and Methods
Vermicomposting
Vermicomposting is using worms to make compost. Worms are kind of gross, I know, but they can work wonders in your compost pile.
This is a great tutorial on how to make a worm bin, or you can purchase this worm tray composter to get you started.
Compost Tumbler
This is the fastest way to get compost for your garden. A compost tumbler heats up the quickest and is easiest for you to turn on a regular basis.
Kitchen Counter Composting
A countertop compost pail keeps the kitchen scraps contained and cuts down on trips to the compost area. This stainless steel compost pail includes a charcoal filter to eliminate odor.
Backyard Composting Pile
Choose a dry, shady outdoor space with a nearby water source. There are ways to build a structure to contain the compost, but you can start your pile directly on the ground. Start with brown and green materials and moisten and turn regularly.
Pro-tip: Cover the top of the compost pile with a tarp to keep it moist.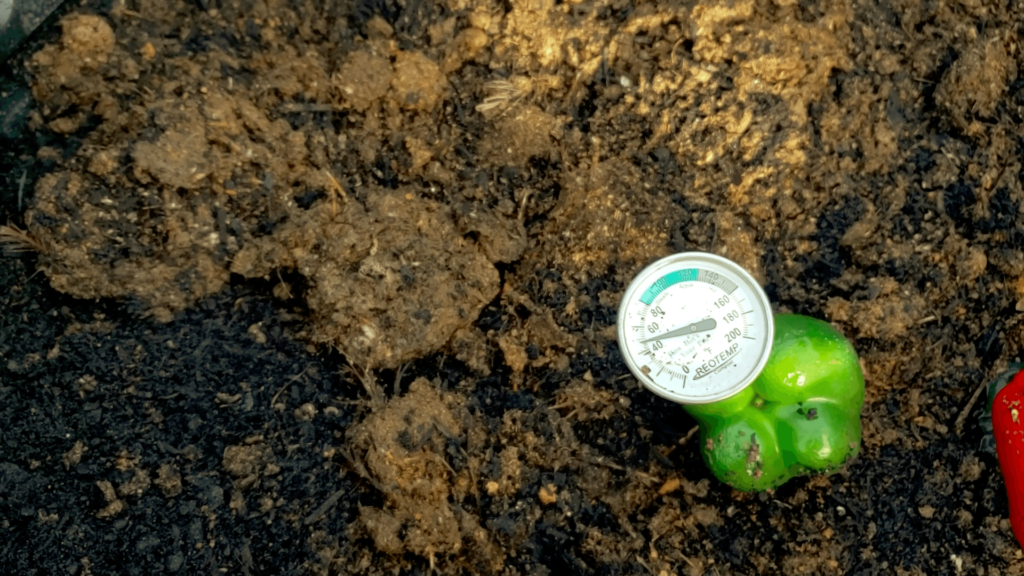 The Science of Compost
Don't let the terms "science and compost" scare you! It's actually much easier than it sounds. The hardest part is convincing yourself to start. It's a very forgiving process, and only requires four ingredients which are carbon, nitrogen, water, and air.
The terms green and brown are thrown around whenever you hear talk of composting, but what does it mean?
Brown equals carbon material and green equals nitrogen material. In order to create finished compost, you will need the right balance of brown to green, or carbon to nitrogen items.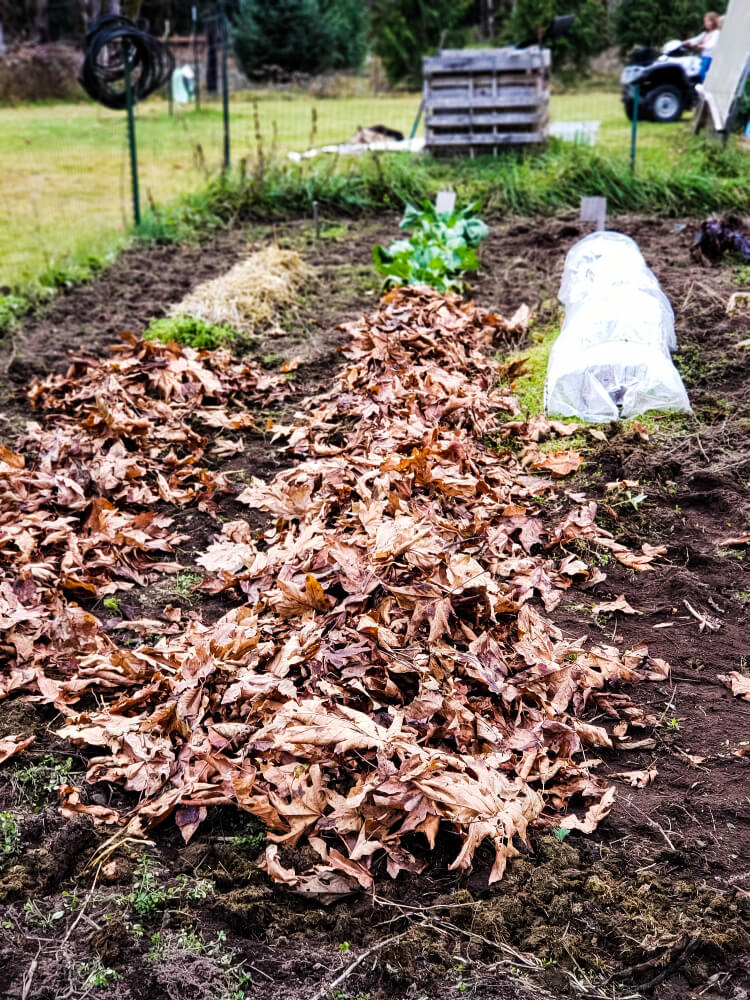 Carbon
Otherwise known as "brown materials". Examples of carbon materials are as follows:
Wood Chips
Sawdust
Dead Leaves
Garden Waste
Paper
Cardboard
Hair
Dryer Lint
Ashes from a Wood Fireplace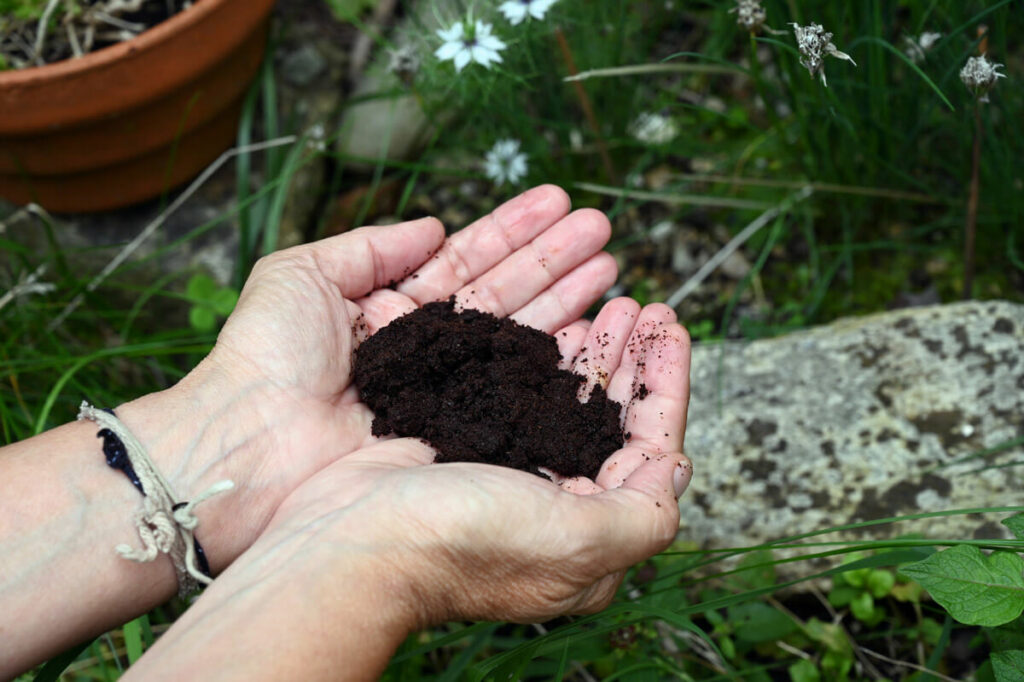 Nitrogen
Otherwise known as "green materials". An easy way to remember is that greens are typically moist and colorful. Examples of nitrogen materials are as follows:
Fresh Grass Clippings
Kitchen Scraps
Livestock Manure & Used Animal Bedding
Algae
Coffee Grounds & Tea Bags
Egg Shells
This post has some great information on the carbon ratio to begin your compost pile and how to progress with the ratio as your pile ages.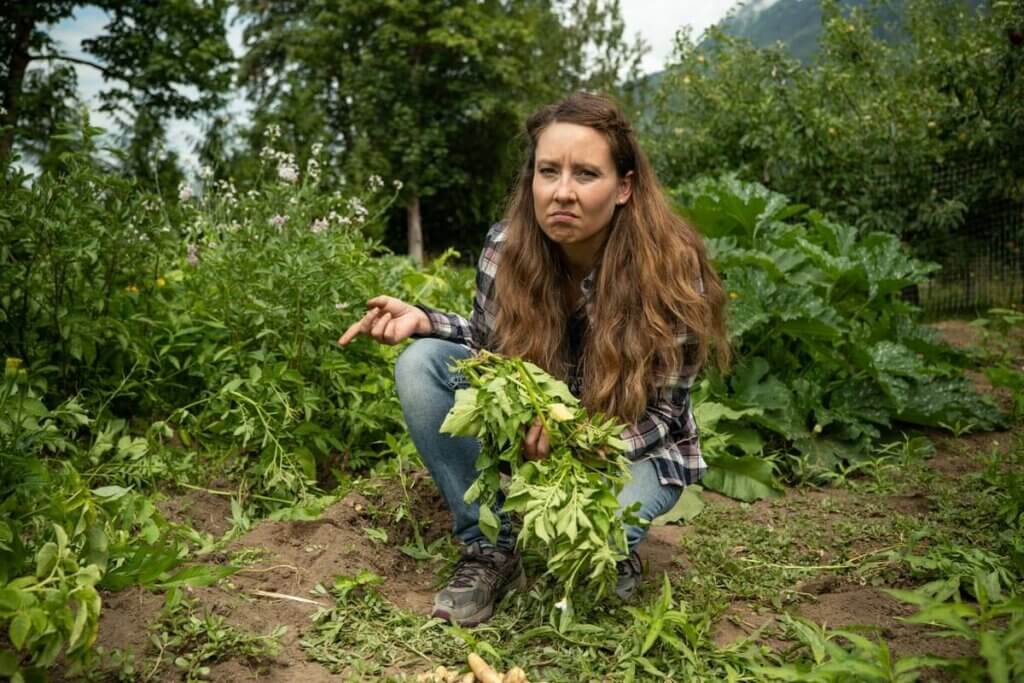 Items You Should NOT Compost
Pro-Tip: Some items are not recommended for composting. Here are a few to stay away from:
Colored Paper
Charcoal Ash
Pet Feces
Human Waste
Personal Products
Dairy Products
Meat and Fish
Bones
Fats and Grease
Flour Products
Pesticide Contaminated Materials
Diseased Insect-ridden Plants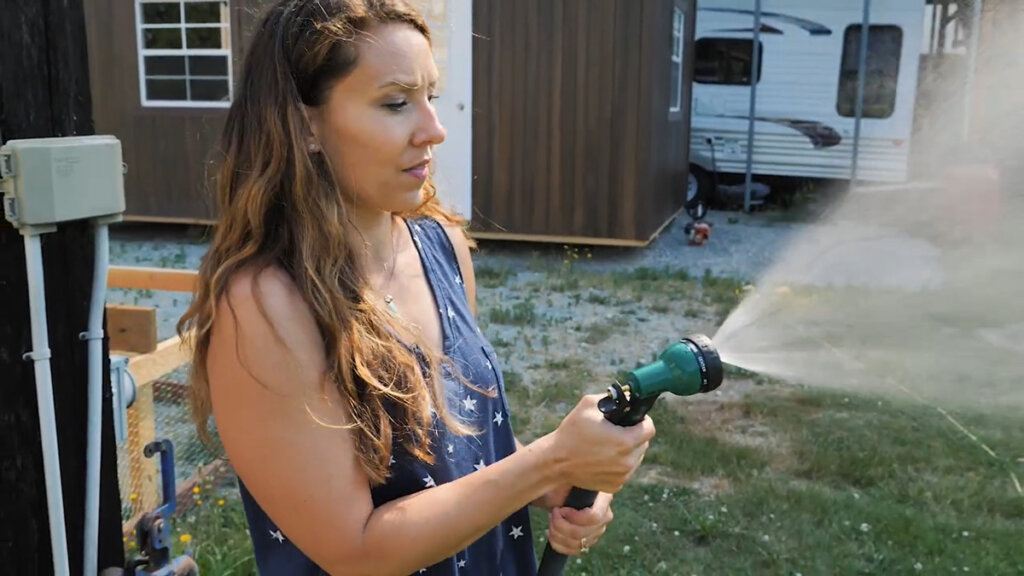 Water
Once you have the proper ratio of carbon and nitrogen (browns and greens), you will need to keep it moist. Spraying it down with water every time you add material is a good way to keep the moisture content right.
A great way to test the moisture content is to take a handful of compost, and squeeze it in your fist.
If the compost will not hold together, it's too dry (add water).
If it holds together, but runs water out through your fingers, it's too wet (add more carbon materials).
If the compost holds together and one to two drops of water is squeezed out, it's just right.
Air
Turning it frequently is important as well. This keeps the heat up inside the pile which aids in the breakdown of the materials.
Depending on the size of your pile, manually turning compost can be a great workout on the homestead.
If you find yourself with physical or time limitations, this compost tumbler is an excellent tool to own.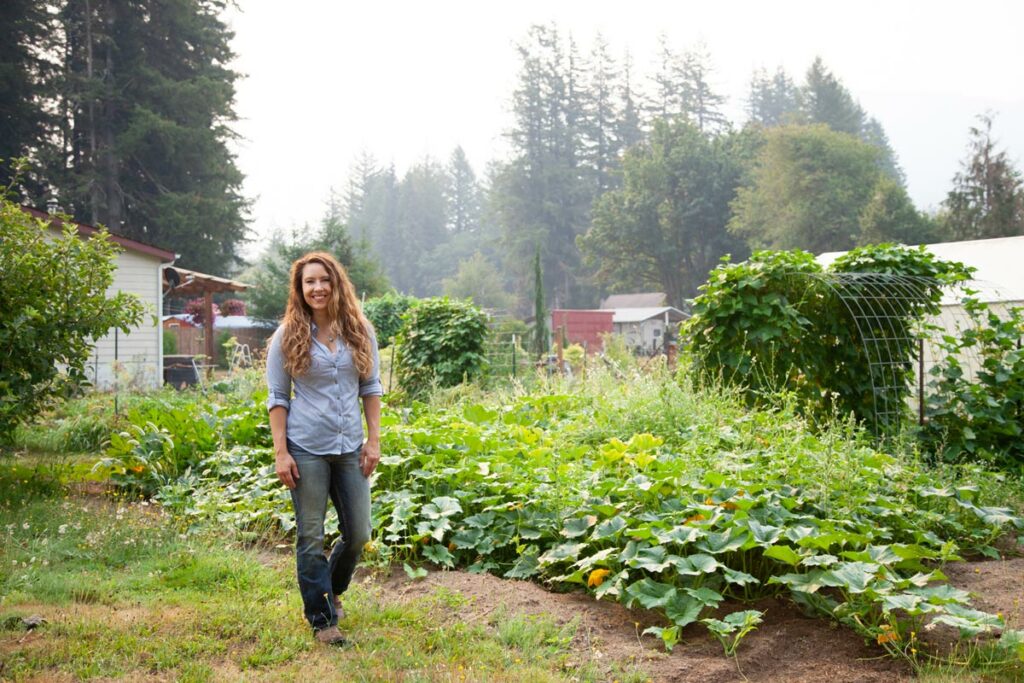 Additional Gardening Posts