Some of the links below are affiliate links, which means I will earn a commission at no additional cost to you, if you click through and make a purchase. Regardless, I only link to products we use on our homestead or believe in.
Join me for one of my top two favorite interviews with my dad. We talk about what Christmas was like for him growing up during the Great Depression and he shares memories and traditions while walking down memory lane.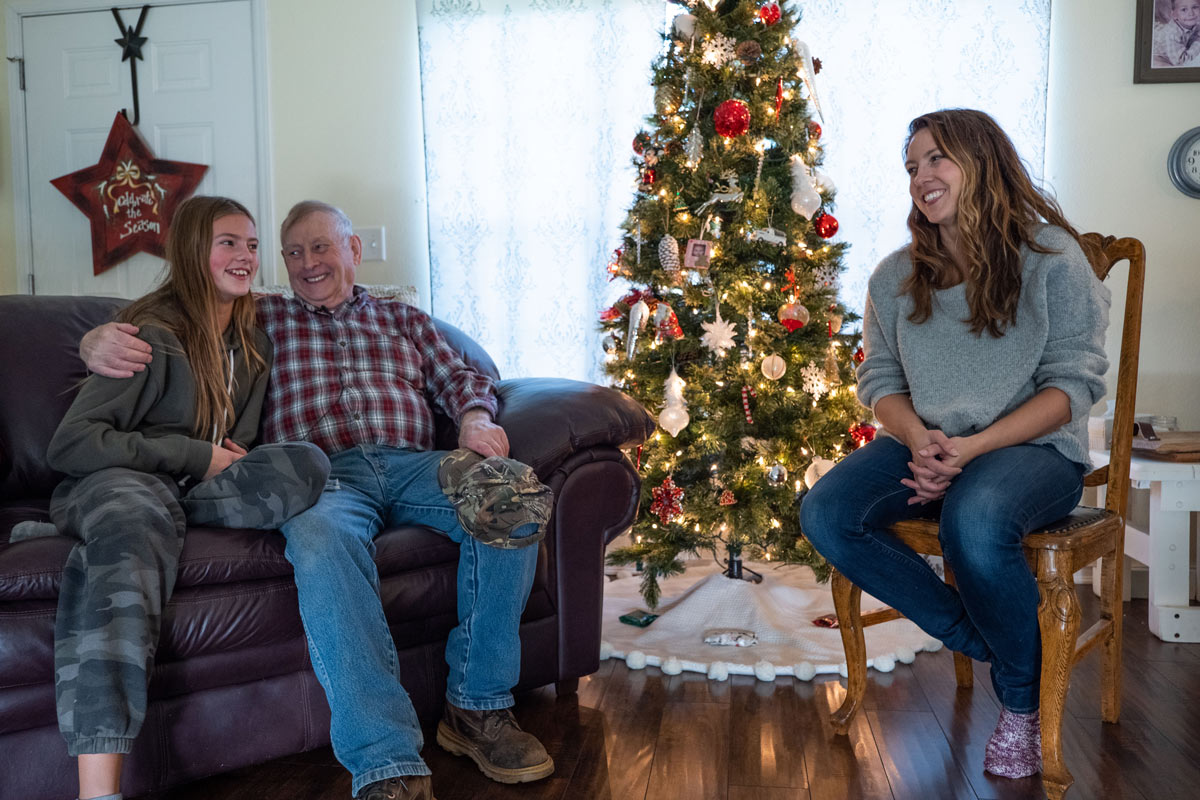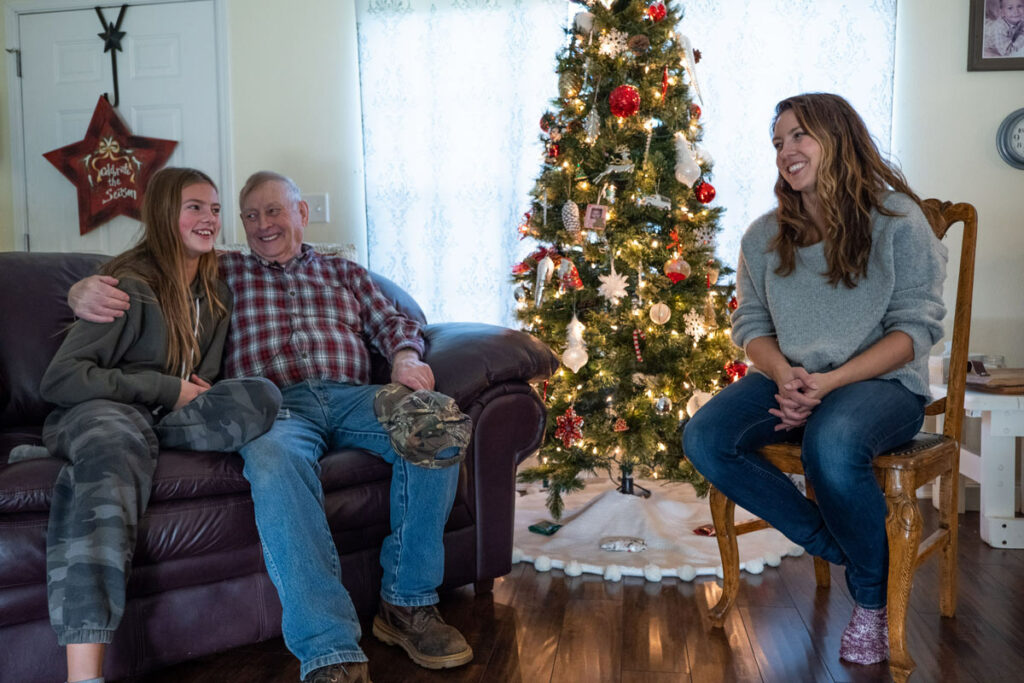 I've chatted with my dad about what it was like growing up during the Great Depression and the 17 Self-Sufficiency tips he learned. He's even shared in a video the home he grew up in that didn't have electricity and what life was like back then.
You can also read about the 10 things our grandparents reused during the Great Depression, as well as these Great Depression-era money-saving tips, these time and budget-saving tips, and these tips on building a Great Depression-era pantry.
Because this is a Christmas post, you may also want to check out these handmade gift bags and tags from the Great Depression era and this Christmas Stovetop Potpourri.
If you don't see the video please turn off your ad-blockers
Christmas Play
Growing up as a young boy, my dad remembers participating in a Christmas play with his school every year. And as long as the river wasn't too high and the ferry was still running the day the play was scheduled, he'd get to participate in it.
My dad also remembers riding the horse to school, even during the wintertime, having to cross the river on the ferry, and then tying the horse up to the monkey bars during the school day.
His schoolhouse was divided into two rooms, one for grades 1-3 and one for grades 4-6. If you were in middle or high school you had to ride the bus to the next town over for school.
Gift Giving
Dad recalls the Christmas gifts were only given to the younger children in the family since money was tight. He recalls wanting to stay young, just so he could keep getting gifts!
They did still have stockings, and typically each kid would get an orange and maybe a banana. They would be so excited and happy about something so basic, simply because the fruit wasn't available every day.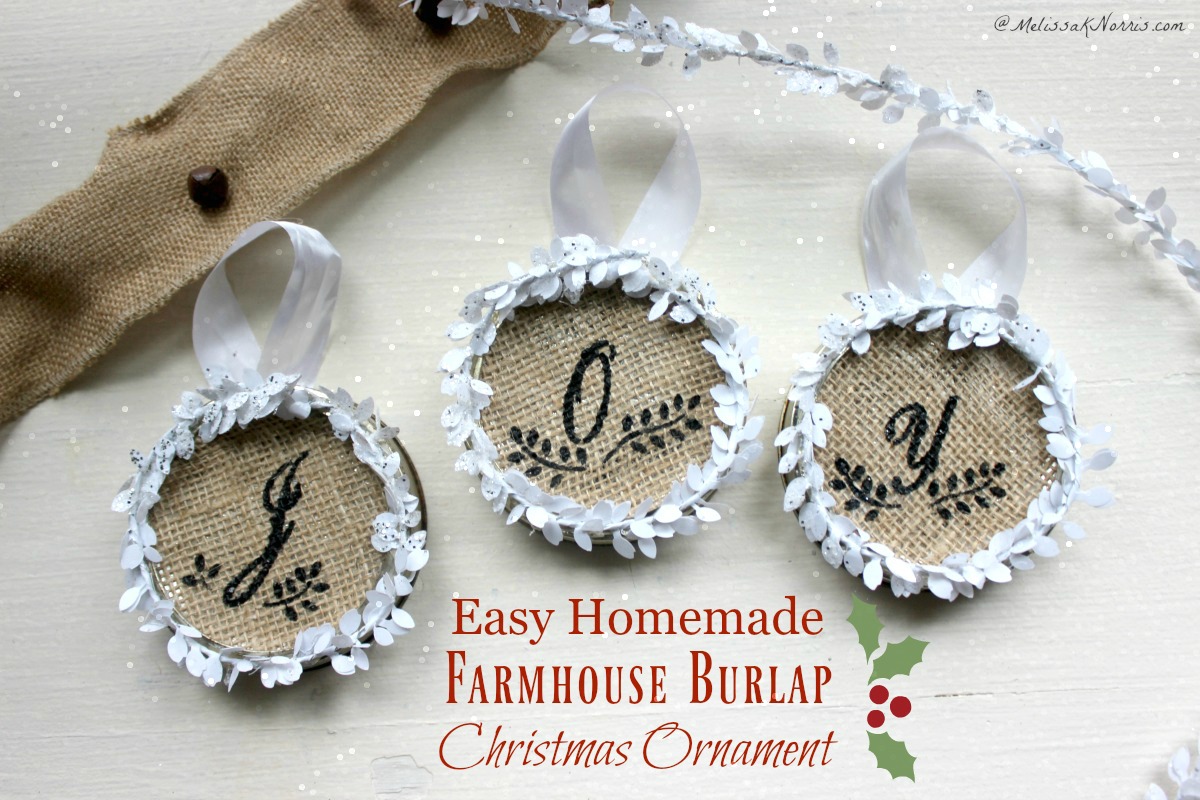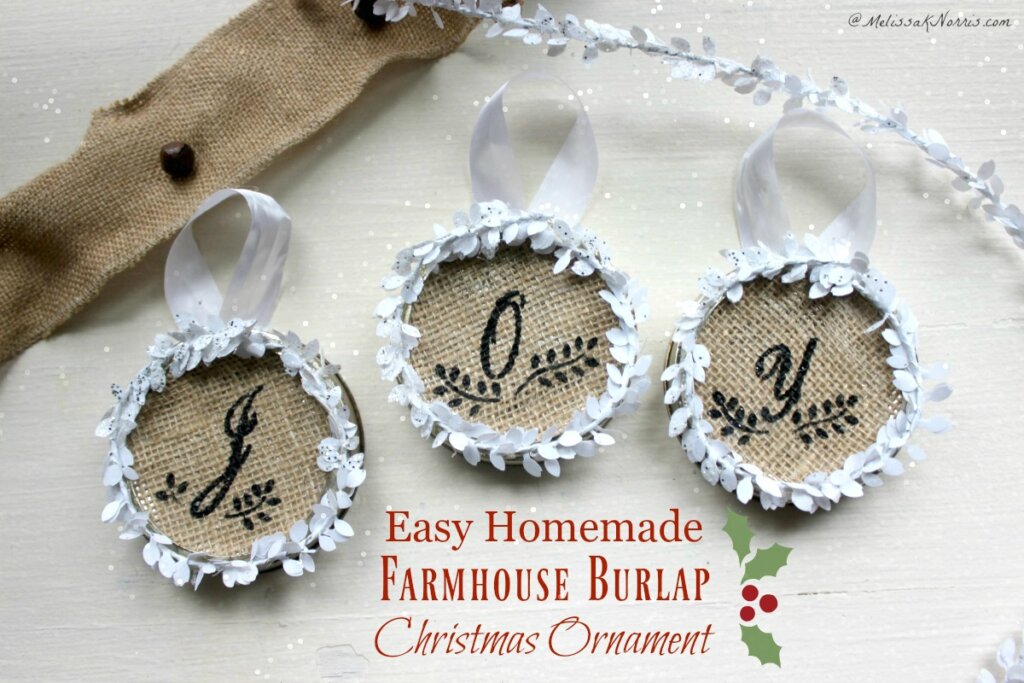 Christmas Decorations
Dad shared they would always have a live Christmas tree that they would decorate with candles that would clip onto the branches. They would light the candles and also decorate with some homemade ornaments.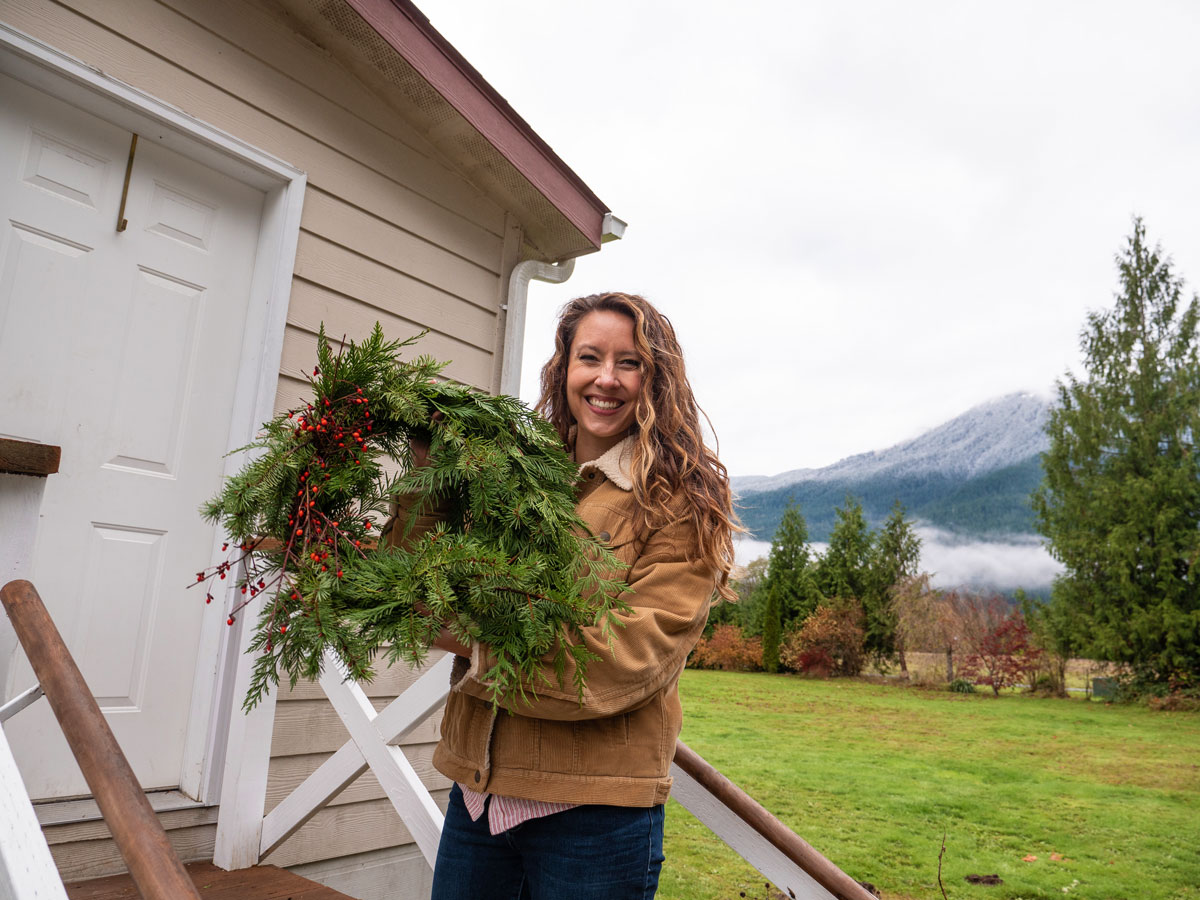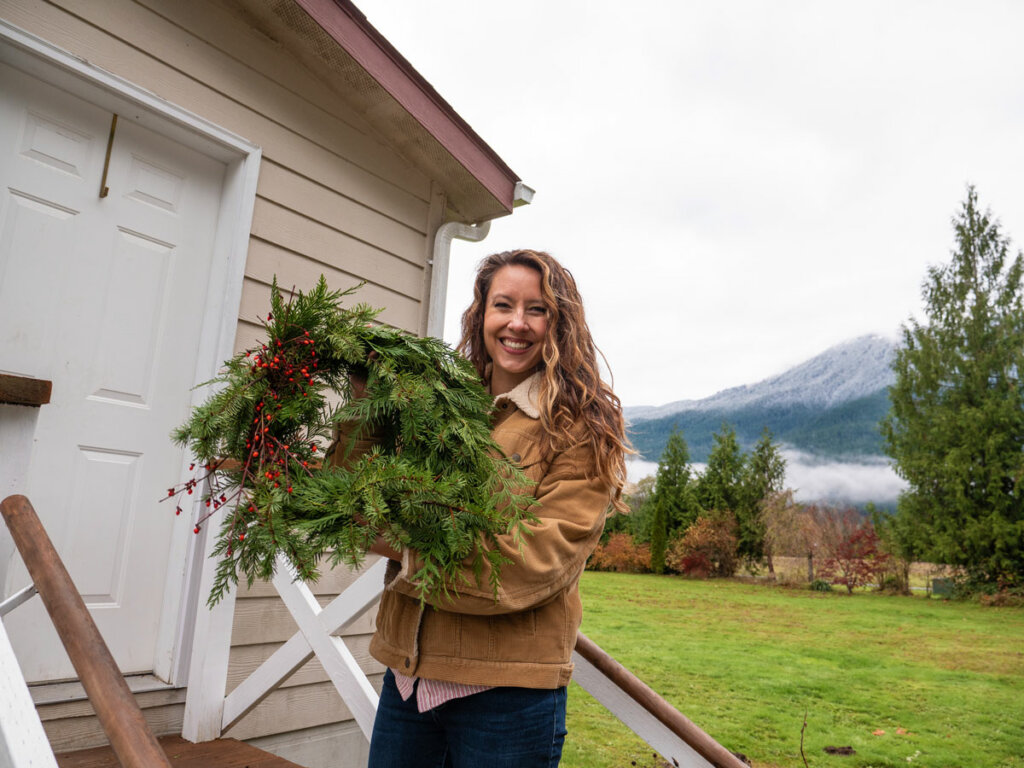 Christmas Celebrations
When I asked my dad about any food that was traditionally prepared on Christmas day, he remembers Grandma making chocolate gravy with biscuits on Christmas morning. Dad said they always had plenty to eat, but it may have just been basic staples.
Otherwise, he said his mom would usually cook up some hamburgers or sausage, which were a treat to get. They didn't do a traditional Christmas ham because they had to butcher their pigs periodically throughout the year and keep the meat in the locker in town, so they didn't always have a ham available during Christmastime.
He did recall doing a lot more hunting for deer/venison during the winter months, and if the weather was cold enough they could store the harvested meat outside.
He recalls one time storing a fish they had caught in a cooler on the porch and a cougar came and got it.
Extended family didn't tend to come over on holidays because the snow would be a couple of feet deep and the old model cars just weren't built to get through that much snow, plus they didn't have snowplows that ran regularly as they do now, so the county road only got plowed a couple of times a year.
More Articles on the Great Depression