Some of the links below are affiliate links, which means I will earn a commission at no additional cost to you, if you click through and make a purchase. Regardless, I only link to products we use on our homestead or believe in.
It's time to learn how to prune raspberries. Late winter and early spring is when you want to care for your raspberry and blueberry plants to get them ready for their harvest season come summer.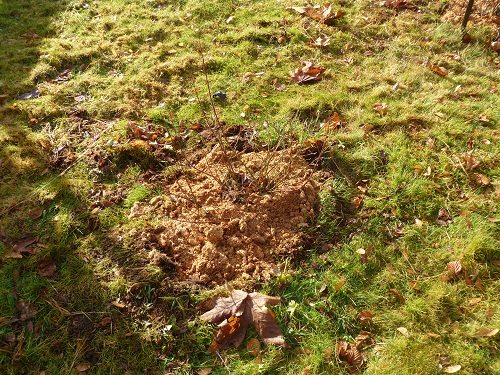 Learn how to prune blueberries and how to prune elderberries for a larger harvest too.
How to Prune Raspberries
You need to determine which kind of raspberries you have. There are two kinds of raspberries, either ever bearing or summer bearing. Ever bearing raspberries produce fruit in the summer and fall, while summer bearing raspberries produce a large amount of berries in the summer. Summer bearing are preferred for those of us who like to preserve our fruits in jams, jellies, and syrups so you have enough to make your recipes.
This tutorial on how to prune your raspberries is for summer bearing raspberries.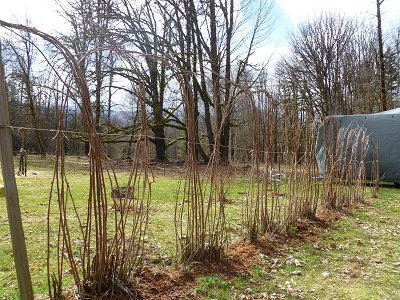 I made a quick video to show you how to prune raspberries

You need to remove last year's canes as raspberries only produce on the second year cane. Canes that produced berries last year will not produce anymore and need to be cut away. Canes are the wooden branches or shoots that come up from the base of the plant.
Make sure you wear gloves and long sleeves as they do scratch… I've had the battle wounds to prove it.
Cut at the base of the plant. Remove any branches that produced last year and any broken or puny branches.
Discard of branches in your compost pile, wood chipper, burn pile, or whatever way you see fit.
More Resources for Growing Fruit: