Some of the links below are affiliate links, which means I will earn a commission at no additional cost to you, if you click through and make a purchase. Regardless, I only link to products we use on our homestead or believe in.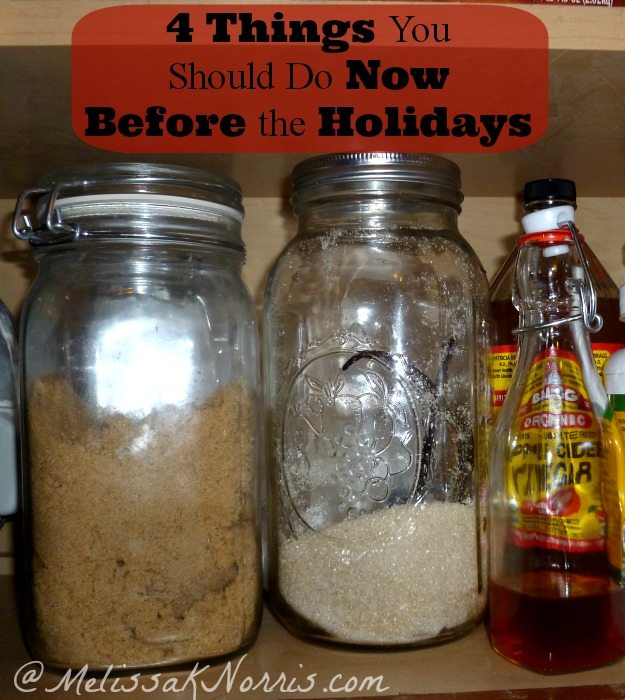 We post new episodes every other Friday. Subscribe via Itunes
Subscribe to Melissa K. Norris's Podcast Pioneering Today by Email
The holiday's can often be overwhelming and tempting to take short cuts in the kitchen for quick, unhealthy store bought processed foods. In today's episode we'll discuss:
Why you should get organized now
How to avoid last minutes trips to the store
Why you should fill your pantry now
How to keep cost down on spices and herbs
Which items to make ahead
How to freeze dough
Have fresh homemade cookies on hand all season long without spending hours in the kitchen or buying pre-made dough
Resources: Great-grandma's flaky pastry crust in 15 minutes, best place for bulk organic non-GMO herbs and spices from our affiliate partner Mountain Rose Herbs, How to can apple pie filling, 5 tips to beat holiday stress in the kitchen, Molasses Sugar Cookie Recipe, Ginger Cream Cookie Recipe.
Disclosure: Some of the links on this site are affiliate links. If you click on them and make a purchase I receive a small portion back, it doesn't cost you anymore and it helps me keep the contents of this blog free for everyone. I only affiliate with companies and products I personally use. I will not endorse a product or company without having tried them.