Apple cider vinegar (ACV) is one of the oldest foods, and it's been in use for thousands of years. Not only is it easy to make homemade apple cider vinegar, but it's one of the most versatile tools you have in your home and medicine cabinet.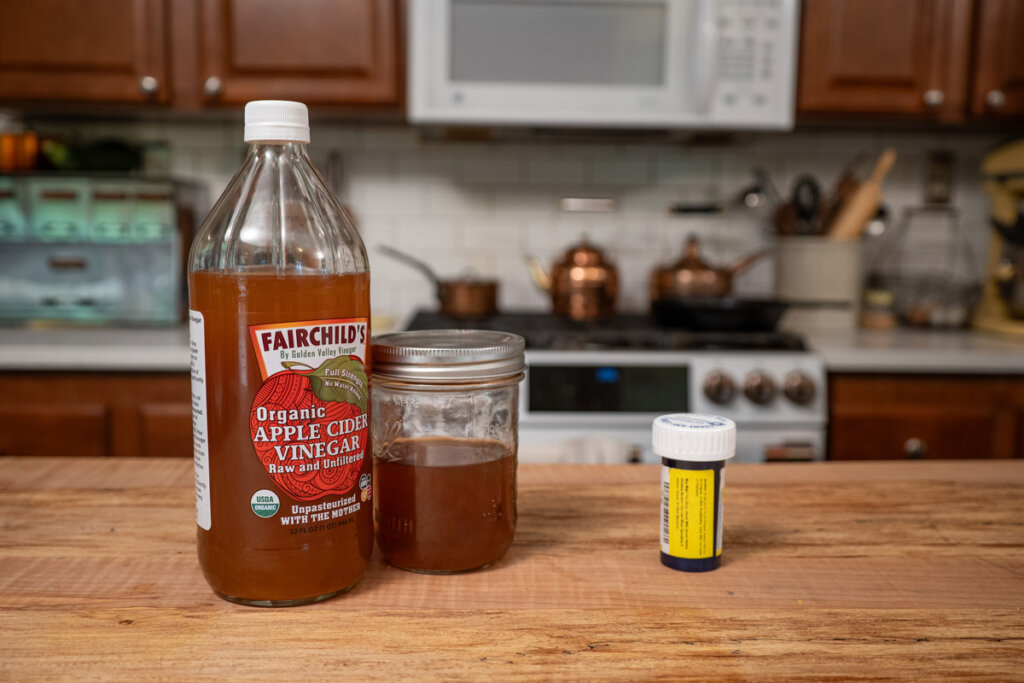 As a modern homesteader and natural living pioneer, I absolutely adore having an item I can put to use in many different ways. Especially when said item is one I can make at home with ease.
I love making homemade apple cider vinegar, as well as other homemade fruit vinegars. Looking to preserve your apple harvest? Be sure to check out this post on 12 ways to preserve apples at home.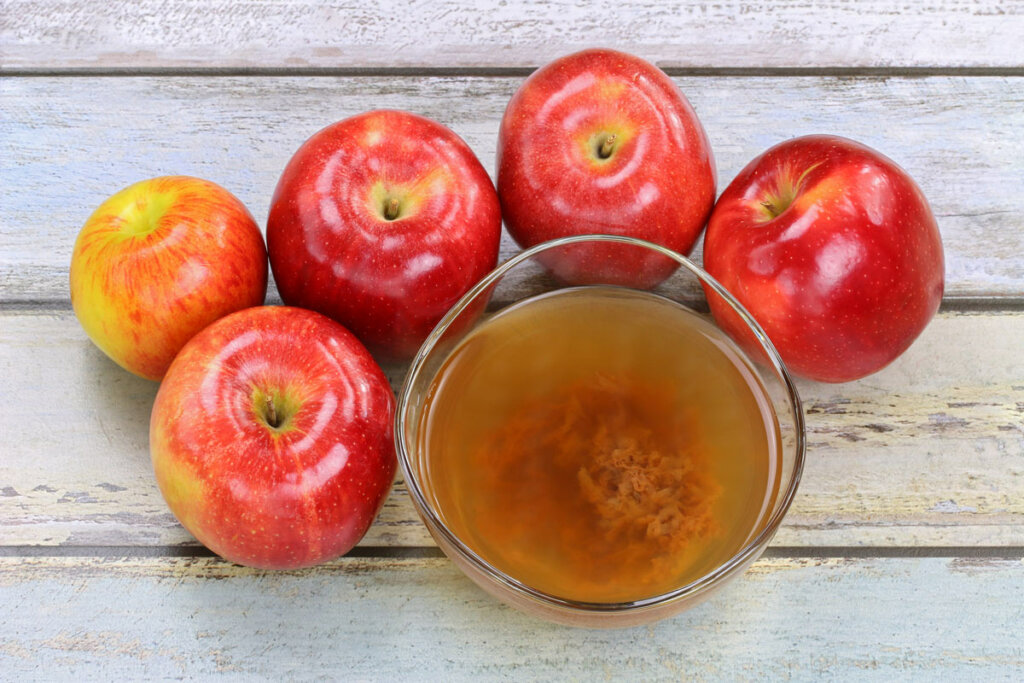 Table of Contents

[Hide]

[Show]
What is Apple Cider Vinegar?
Apple cider vinegar is simply fermented apples. We're quickly learning that not only is fermentation of our food a way to preserve it (our ancestors knew this), but it also has many health benefits.
Apple cider vinegar contains pectin, B vitamins, folic acid, niacin, Vitamin C, minerals potassium, magnesium, calcium and iron. There are a whole host of uses for this amazing ingredient.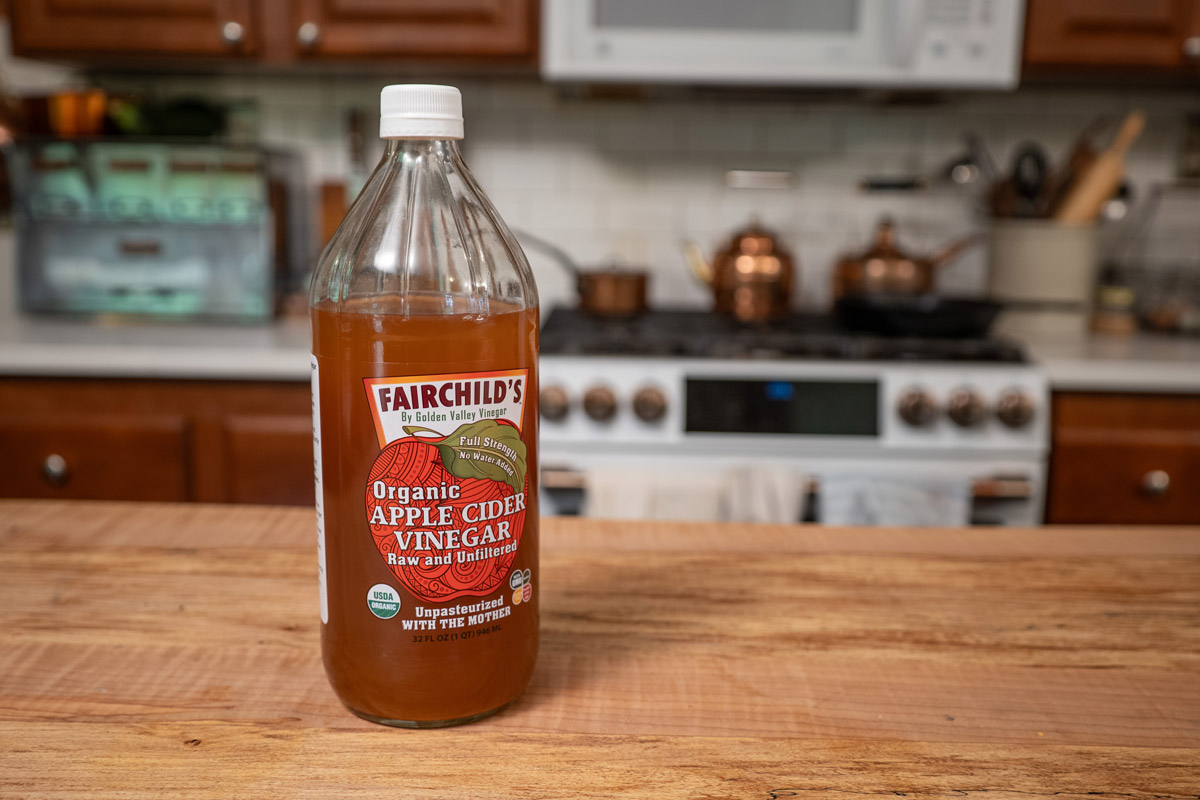 What to Look for In Apple Cider Vinegar
Not all apple cider vinegar is created equal! Whether making homemade apple cider vinegar or buying it at the store. Be sure you're getting or making real, organic, raw apple cider vinegar with the Mother.
Homemade ACV
Homemade apple cider vinegar recipes can vary. For instance, my recipe is actually an apple scrap vinegar, which is a fantastic use of the peels and apples left over after processing them, but apple scrap vinegar won't give you a full-strength homemade whole apple cider vinegar.
For a good homemade apple cider vinegar, check out my ACV recipe here.
Store-Bought ACV
If you're not making ACV at home, then look for one that's raw with the mother. The "Mother" is that kind of cloudy, stringy, cob webby thing floating inside the vinegar. And because apples have such a high pesticide load, go for organic. You also want to make sure the company making the vinegar is using the whole apples (not scraps and cores) and not diluting it with water.
This post is actually sponsored by Fairchild's Apple Cider Vinegar, which is the brand I reach for anytime I'm using apple cider vinegar in a canning recipe or if I run out of my homemade version.
Dangers of Apple Cider Vinegar
Though there's little concern if you're consuming apple cider vinegar correctly, it's important to note that too much apple cider vinegar can cause a reduction in potassium levels and bone density.
Furthermore, undiluted apple cider vinegar can irritate the tissue in the back of the throat and mouth, as well as cause damage to your tooth enamel. Dilution is your friend!
Pro Tip: Whenever canning with any vinegar, it's important for the safety of your recipe not to use homemade ACV because you can't test the acidity level of your homemade vinegars.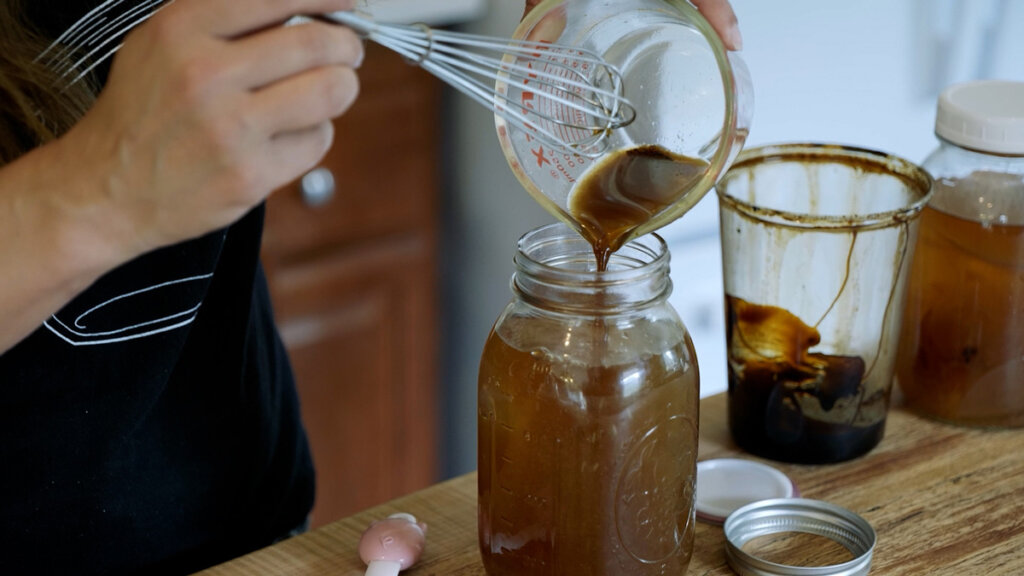 What are the Main Uses of Apple Cider Vinegar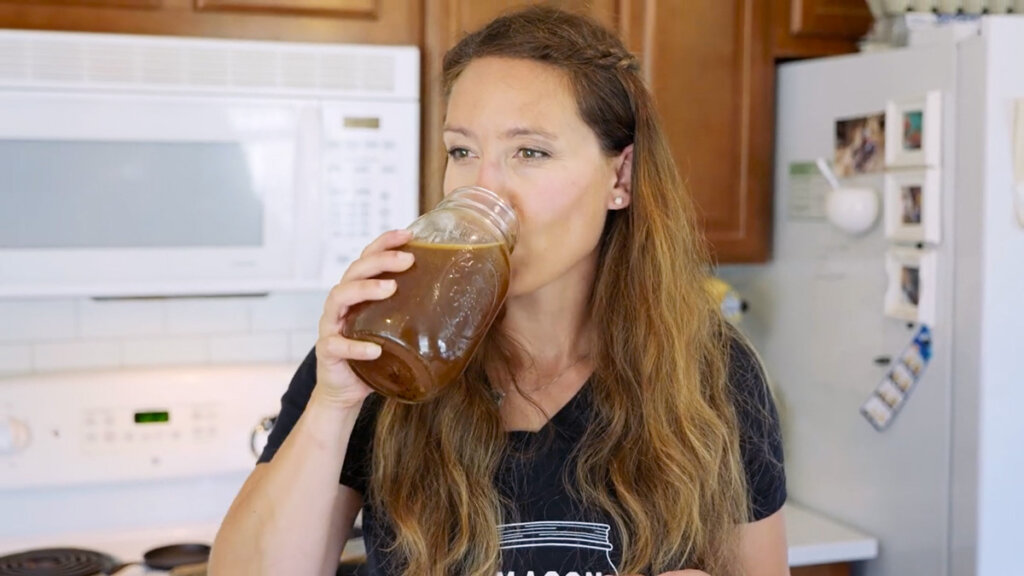 Health Benefits of Apple Cider Vinegar
Disclaimer: I'm not a doctor, and this is not providing any kind of diagnosis or treatment. This article is for informational and entertainment purposes only. Check with your healthcare practitioner before making any changes.
Apple cider vinegar is thought to help with many areas of our health.
With apple cider vinegar, a little bit goes a long way. It's best thought to start with 1 to 2 teaspoons and always dilute with water or liquid if drinking it. Some people work up to 1 to 2 Tablespoons per day, but it's not recommended to go over this amount.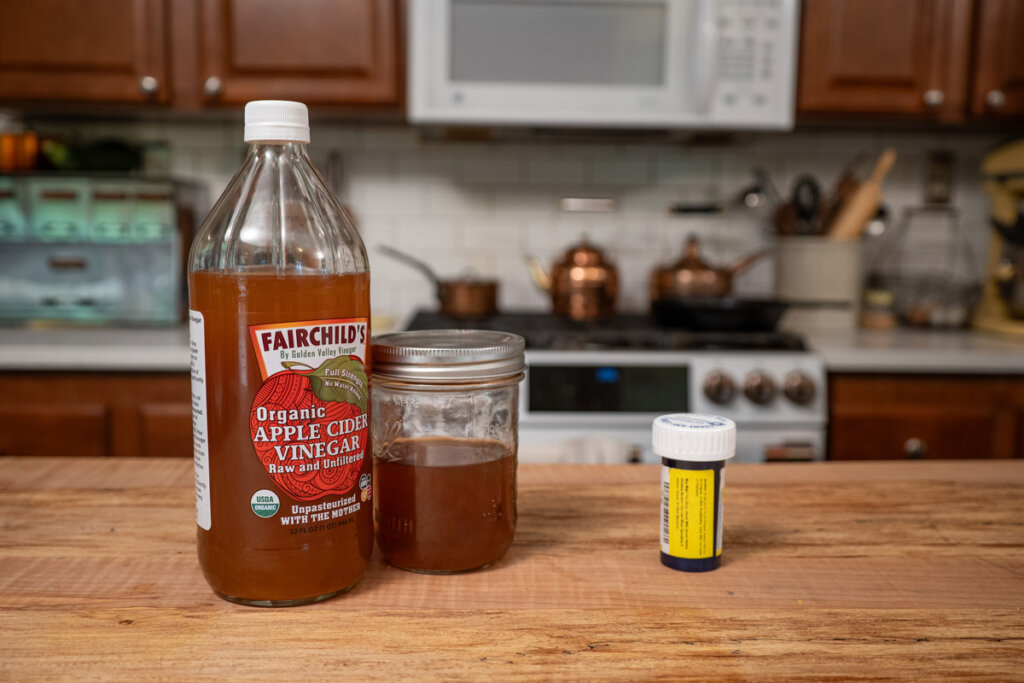 Is Drinking Apple Cider Vinegar Good for Gut Health?
"It's easy to see why people might expect apple cider vinegar to be good for your health.
It's a rich source of antioxidants called polyphenols, which help support your "good" gut bacteria.
The acetic acid it contains is also antibacterial and antifungal, which explains why people have used vinegar to clean wounds as far back as the Ancient Greeks.
Some people believe that apple cider vinegar's potential health benefits come from "the mother."
The mother is the probiotic blend of bacteria and yeasts, which you can see as wispy strands in unfiltered apple cider vinegar.
Probiotic foods contain "good" bacteria that can help to support your gut microbiome — the trillions of bugs that live in your gut. These microbes are essential to good health, and everyone's gut microbiome is unique." (Source)
Apple Cider Vinegar for Health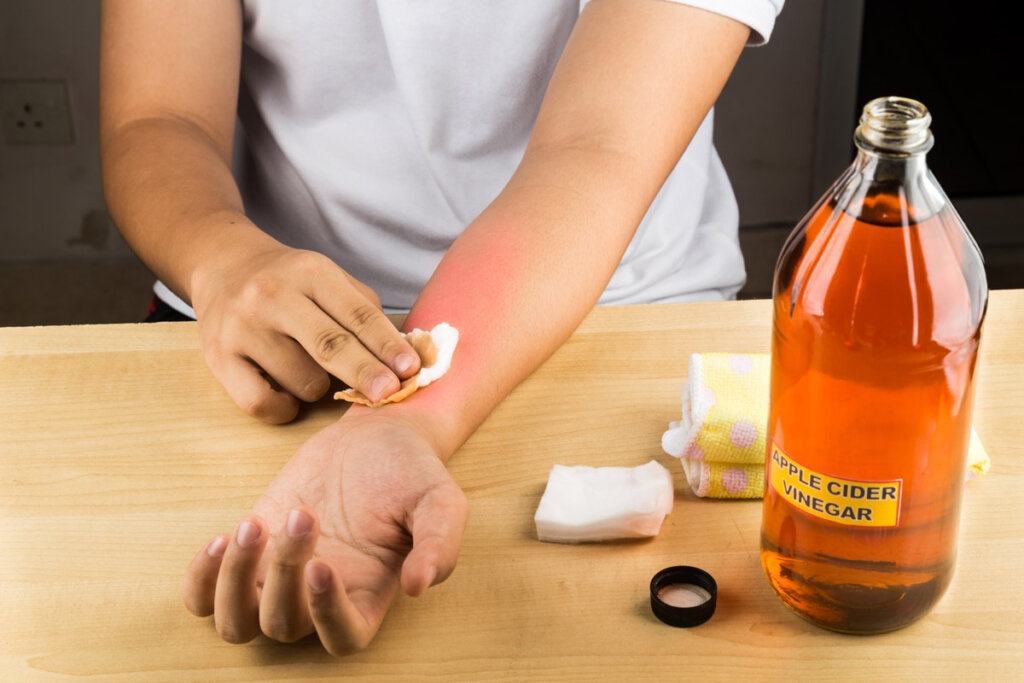 Apple Cider Vinegar for Skincare
Just as when consuming apple cider vinegar, it's important to always dilute ACV before using topically. Start with a 25% vinegar to 75% water ratio first to see how your skin reacts.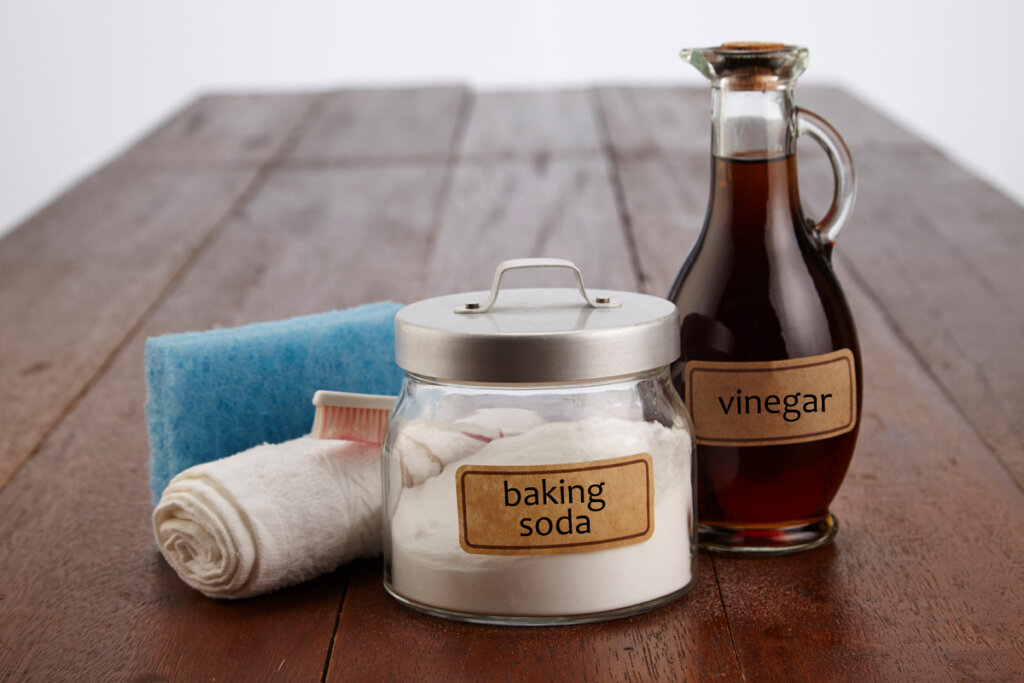 Apple Cider Vinegar for Cleaning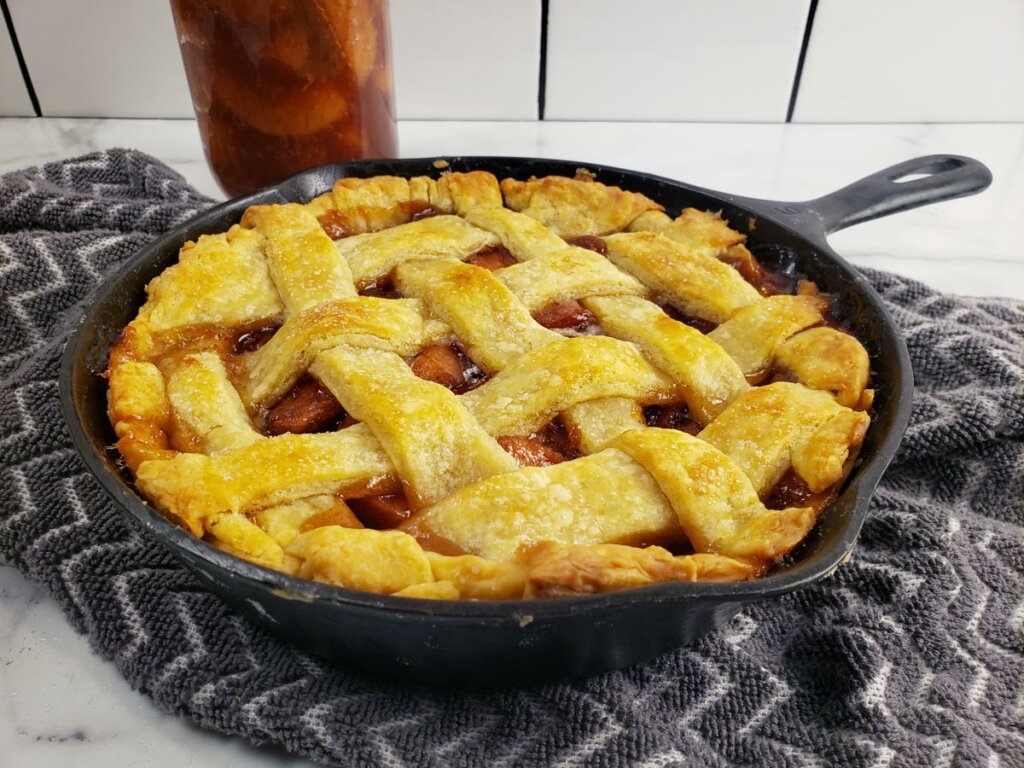 Apple Cider Vinegar in the Kitchen
Now that you know just how many uses there are for apple cider vinegar, grab some Fairchild's ACV. And then get some apple scrap vinegar going in your kitchen today!
Other Articles You May Enjoy