Some of the links below are affiliate links, which means I will earn a commission at no additional cost to you, if you click through and make a purchase. Regardless, I only link to products we use on our homestead or believe in.
With these 15 homemade natural herbal bath and beauty gifts, I may just have to make an extra batch of everything, one for you, two for me. There's no rule that says you can't make yourself Christmas gifts, too, right?
Not only are these great gifts, but there's something to be said about giving yourself the knowledge and skill sets to make your own products at home that's pretty thrilling. And I may have sat back and looked at all these homemade goodies and thought, "Wow, that is pretty amazing."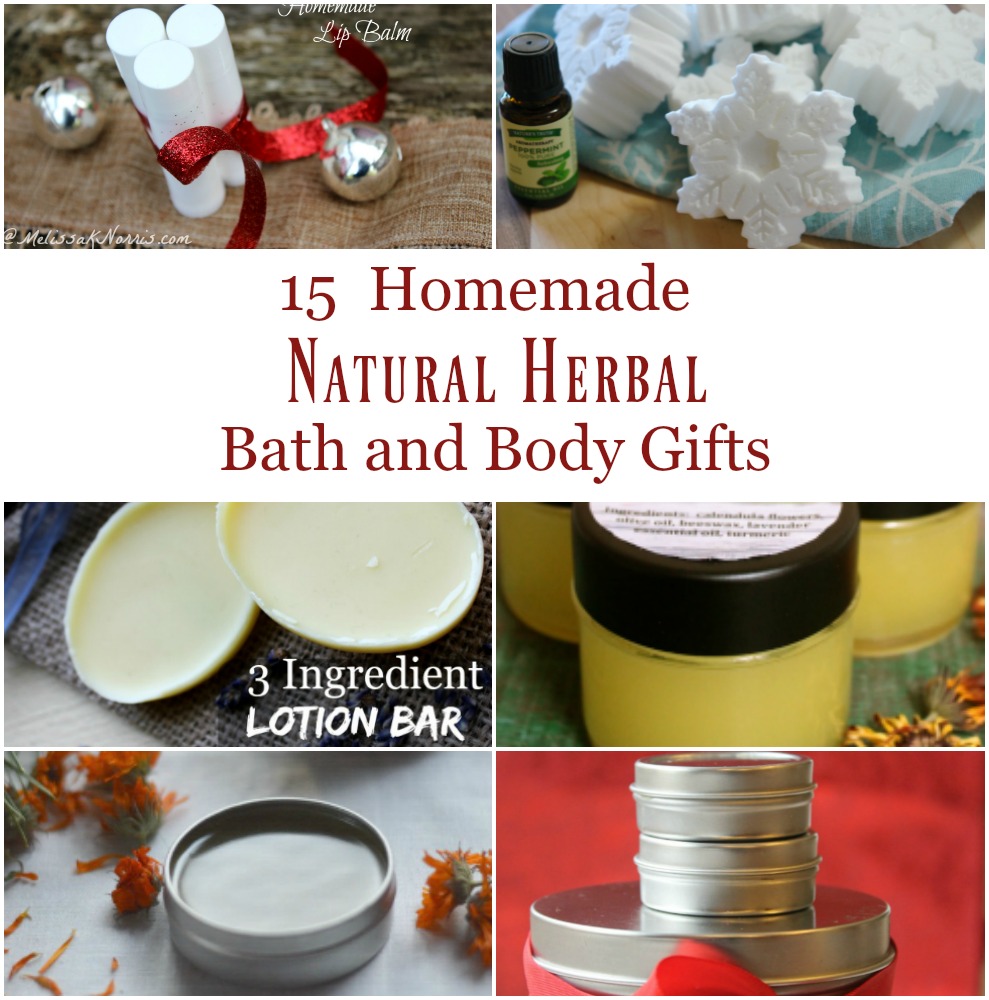 So don't you feel bad about doing it for a minute. In a world of store bought and processed everything, it's a pretty cool thing to still make it at home yourself.
What's even better is these use natural and herbal ingredients, so not only are they frugal and homemade, they actually have health benefits when you're using them. That's something every self-sufficient, natural, homesteading Mama can get behind, amen!
Besides, what's better than making and giving something that will be used and consumed, instead of sitting somewhere on a shelf or closet?
Here's some of my top 15 Homemade Natural Herbal Bath and Body Gifts, including something for those guys in your life too.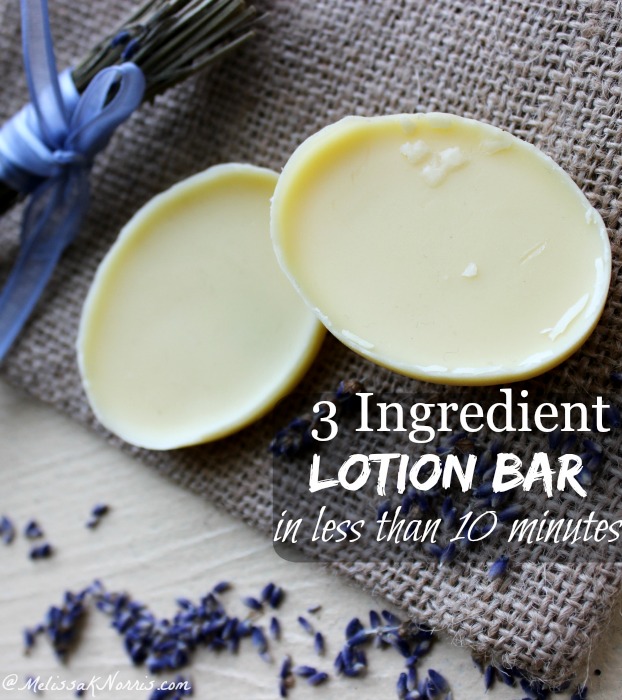 2. How to make homemade 3 ingredient lip balm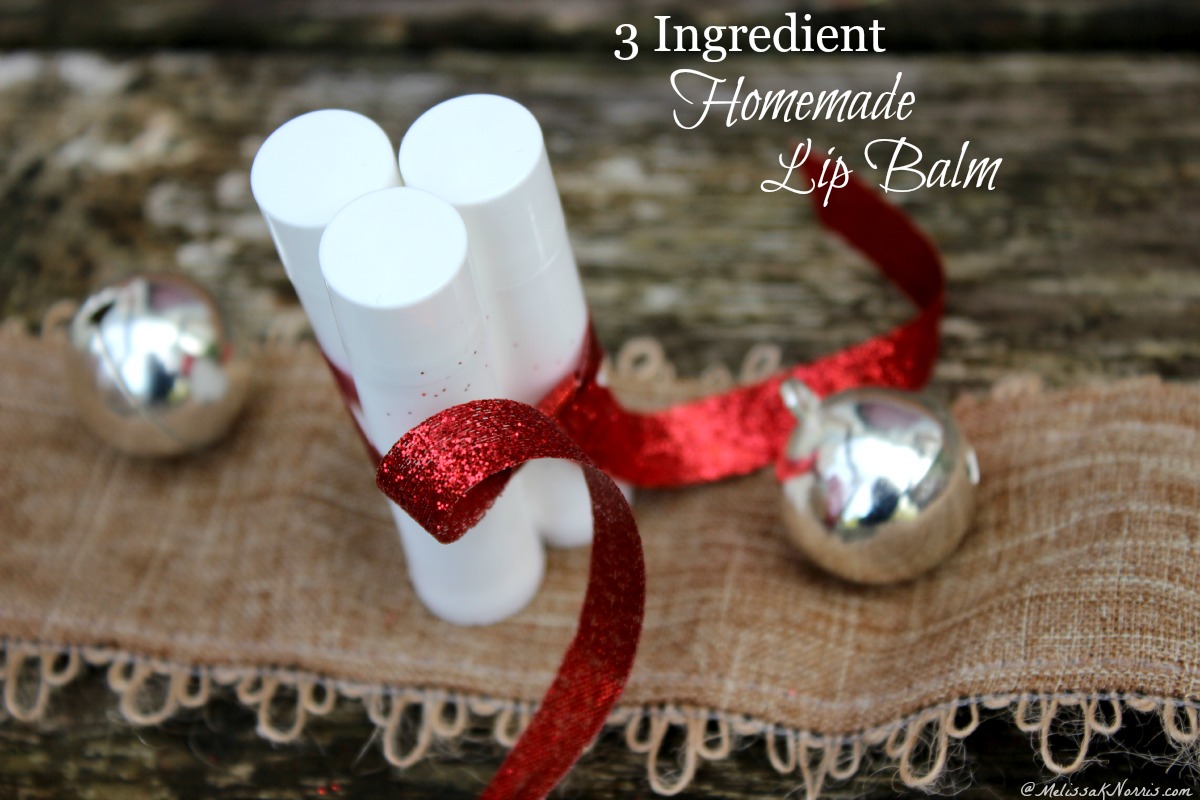 3. How To Make Tinted Lip Balm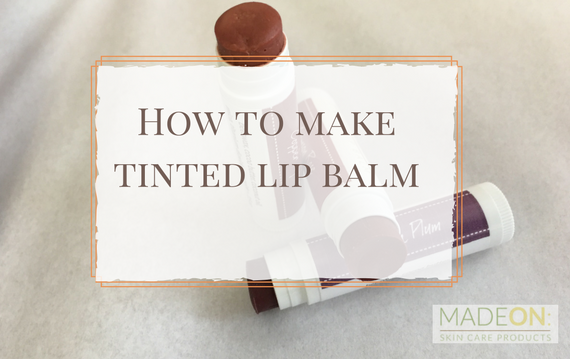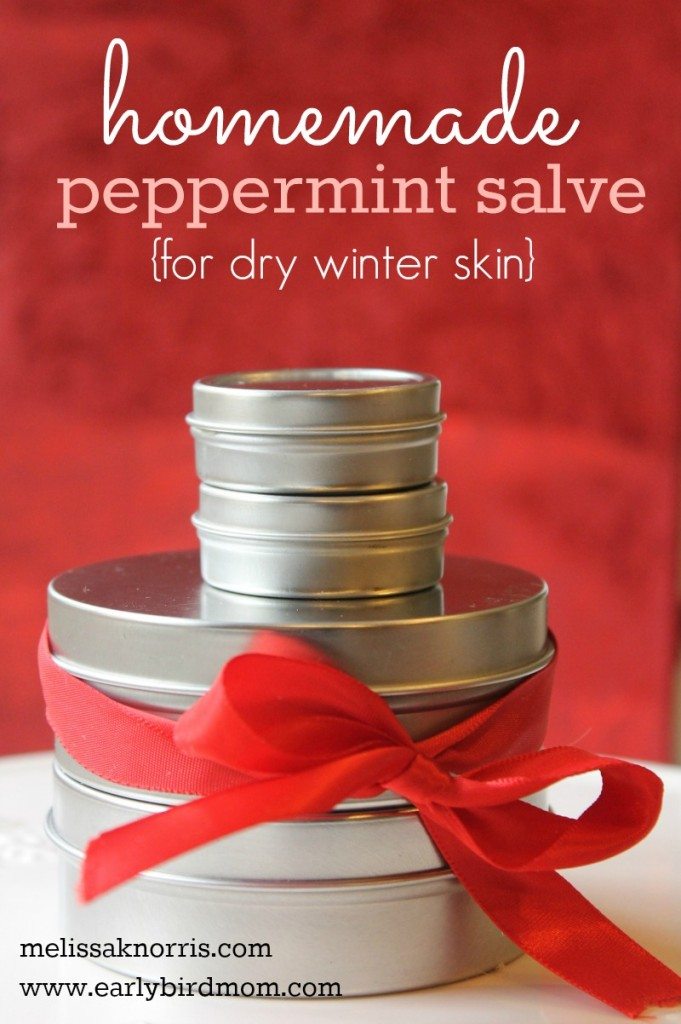 5. Homemade Melt & Pour Goat Milk Soap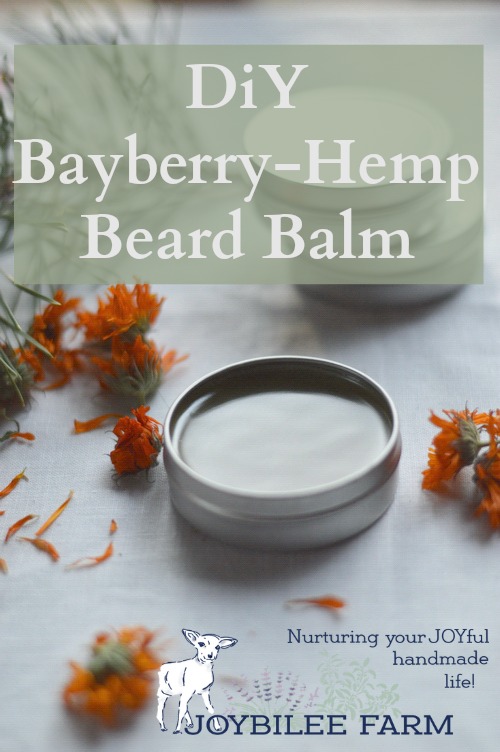 9. Chocolate Truffle Lip Balm Recipe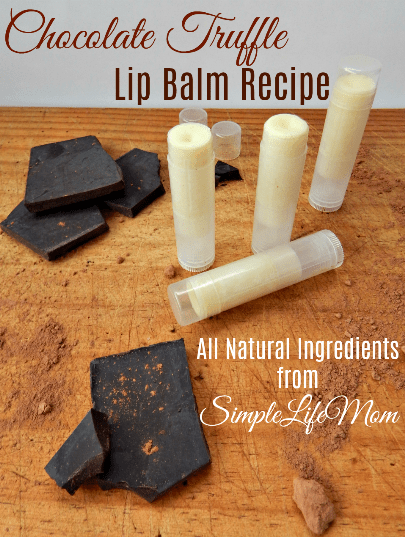 10. DIY Calendula Wound Healing Salve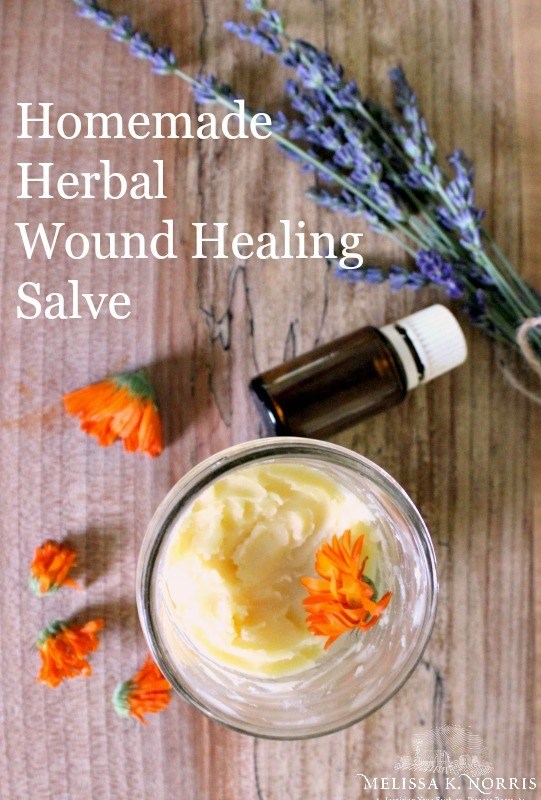 11. Make Your Own Herbal Eye Pillow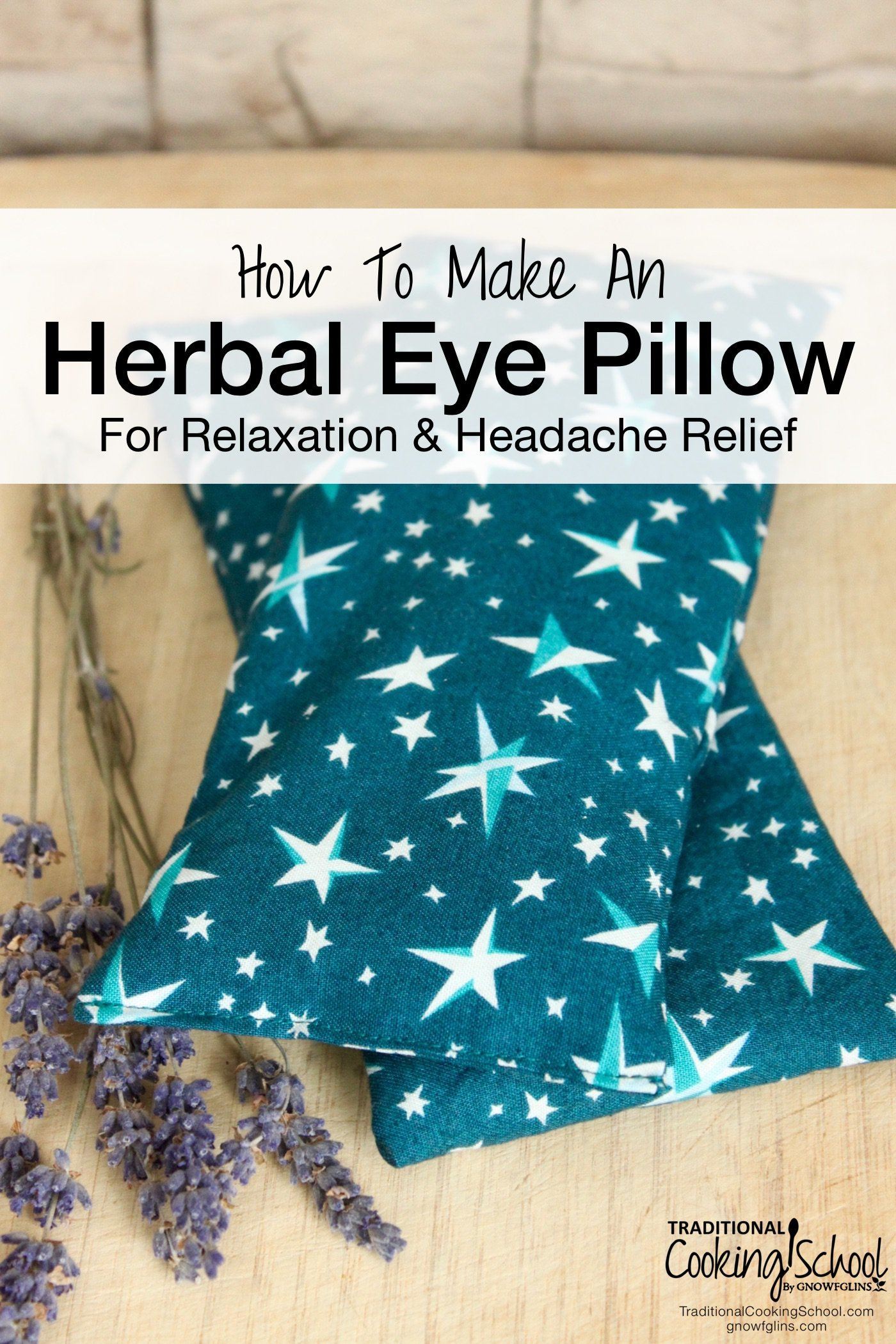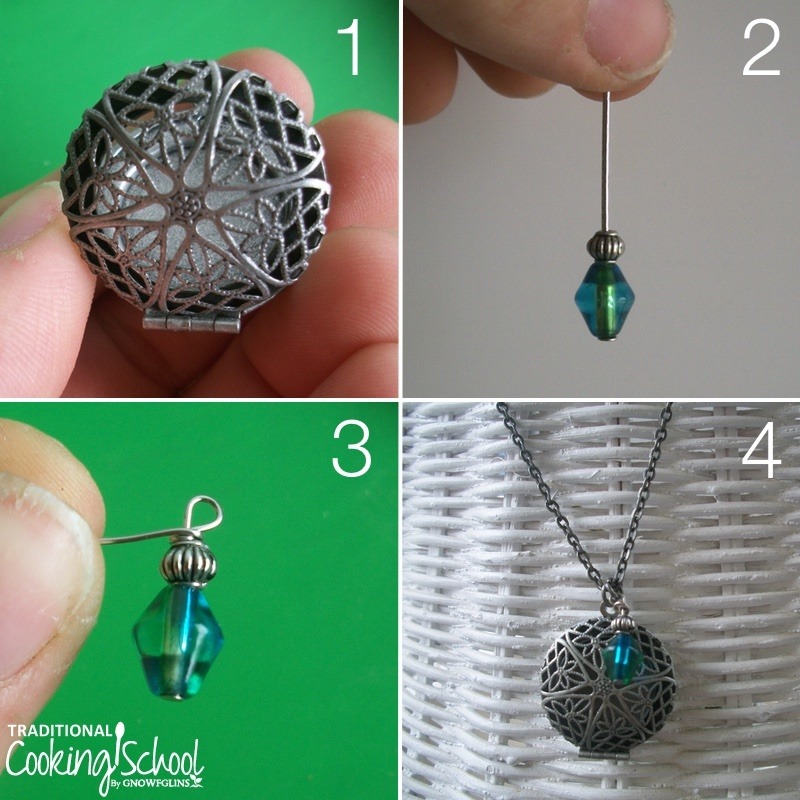 13. Make Your Own Custom Herbal Bath Salts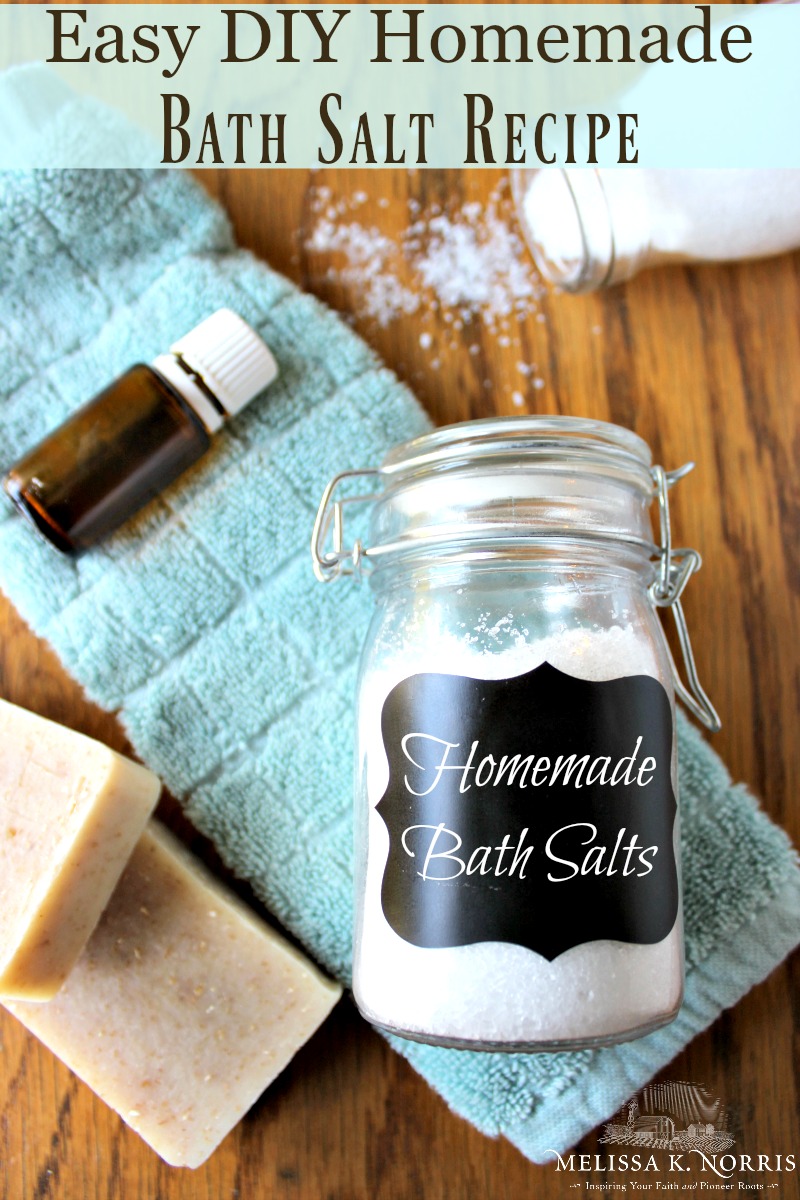 14. Hard Lotion Bars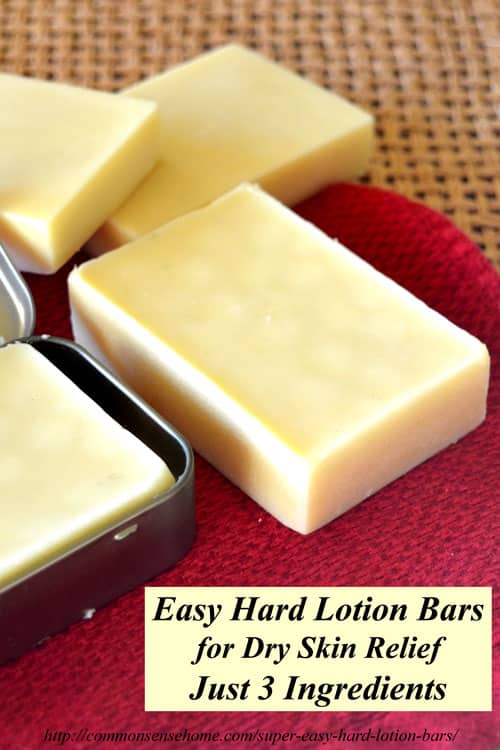 15. DIY Coffee Body Scrub Cubes
Hold up, learn how to use a base of natural ingredients to make create all of your family's home and body care products. Never buy soap, creams, lip balms, salves or ointments from the store again with the Hand Made Masterclass, over 80% for 3 days only, learn more here!!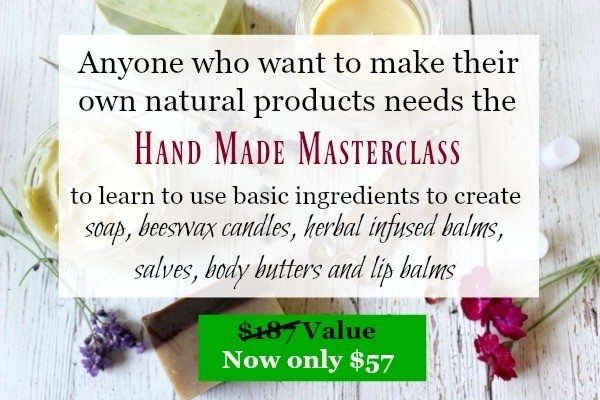 More Posts You May Like