Some of the links below are affiliate links, which means I will earn a commission at no additional cost to you, if you click through and make a purchase. Regardless, I only link to products we use on our homestead or believe in.
Learn how to grow beets for the best germination rate and harvest with this blog post and video. Not everyone soaks their beet seeds prior to planting, but I'm a believer, and you'll find out why below.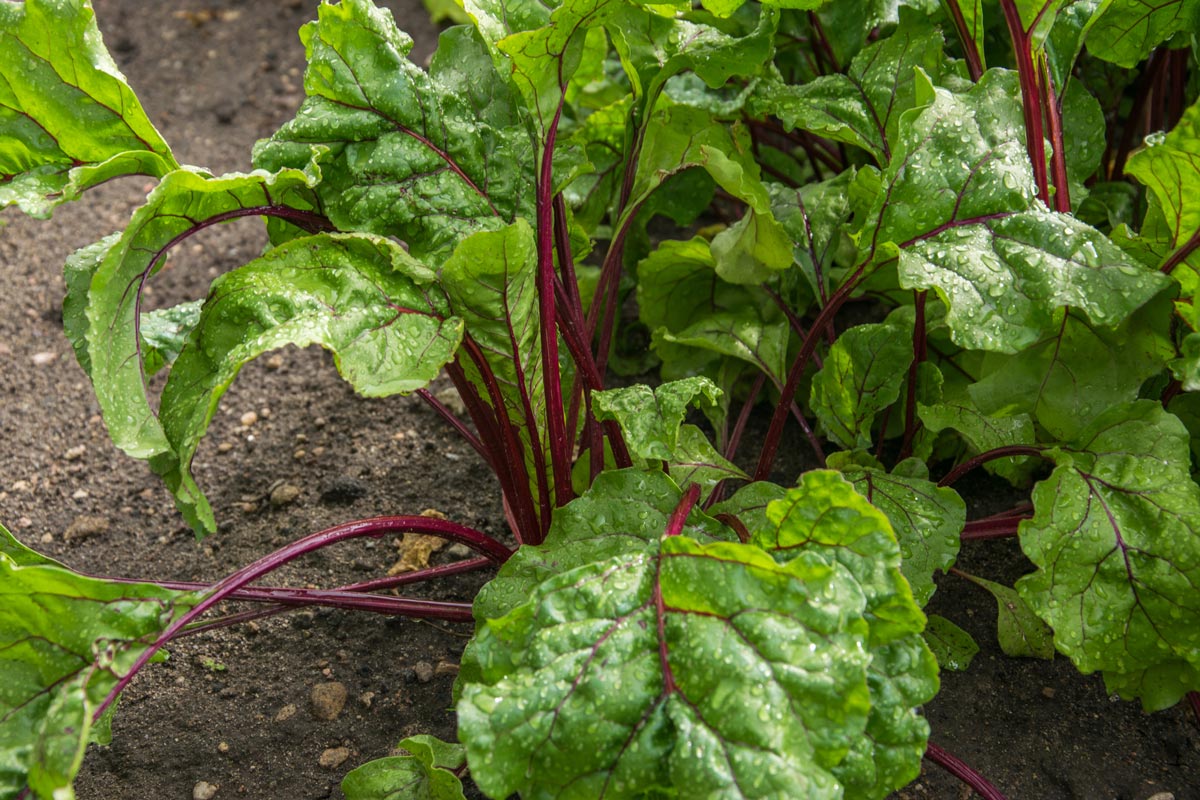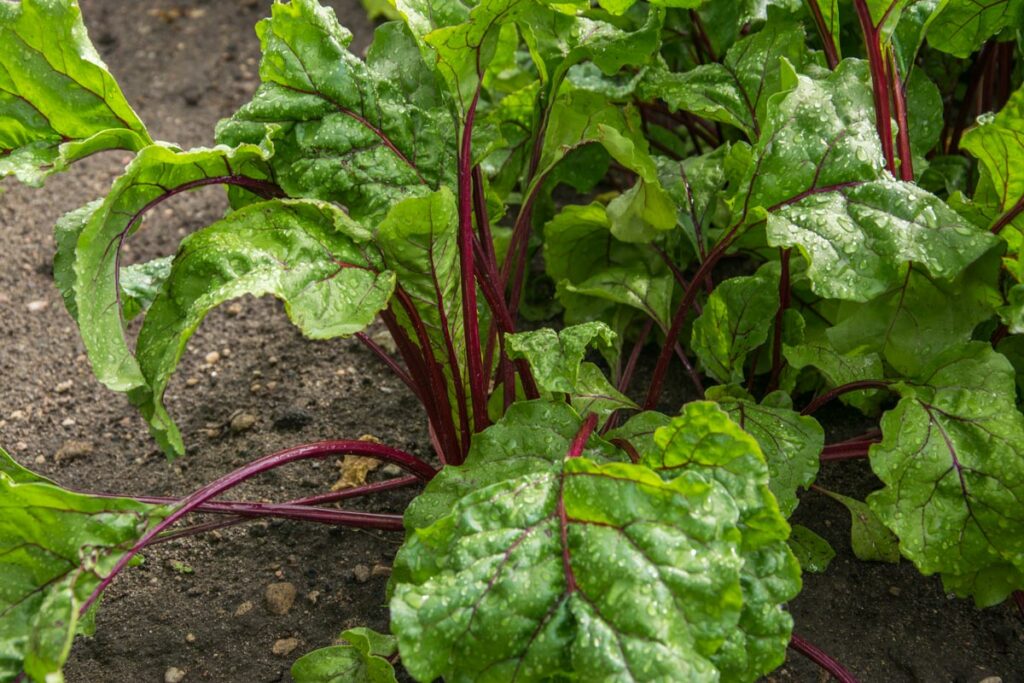 Our goal is to have vegetable crops growing in our garden as close to year-round as possible. One way to do this is to plant cooler-weather crops or plants that will grow before the last frost date. We grow garlic over the winter and already have our potatoes in the ground. Plus with these cold-weather growing methods, we can be growing something almost all year long.
Planting beets starts at minute 14:28 of the video below!
Why I Love Growing Beets
Beets seem to be one of those foods that you either love or hate, kinda like oysters. I tend to not like oysters, much to the happiness of my husband because he loves oysters and that means more for him.
However, beets are a vegetable I have grown into. As a kid, I wasn't so crazy, but I'm a newer convert as an adult.
Pickled beets are my mother's favorite (Christmas gifts are being planted now), and I happen to enjoy them steamed with a splash of balsamic vinegar. But perhaps our favorite way to eat beets (even the kiddos) is my homemade chocolate beet cake. And beet brownies? Yep, those, too.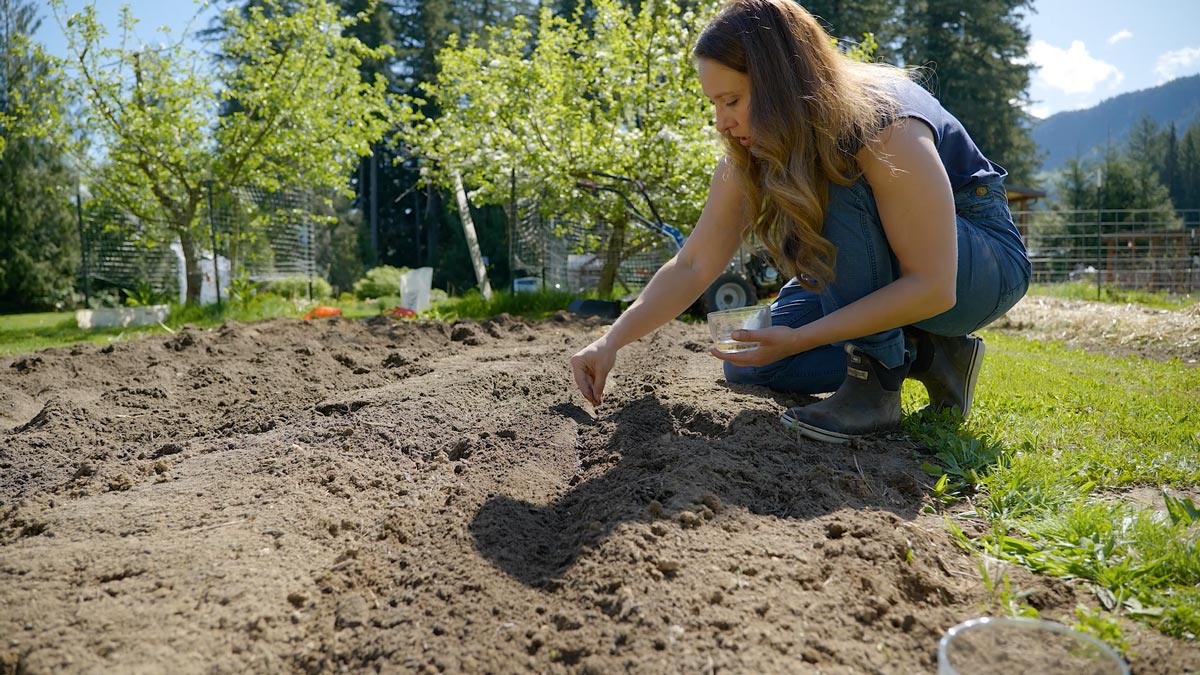 When Can I Plant Beets
Another reason I like growing beets is you can begin sowing them two to four weeks before your last frost date.
For your later fall crop of beets, you can plant them mid-summer, let them grow to full maturity, then leave them in the ground and harvest them all winter long (now that is awesomely easy food storage). Learn how to plant a fall garden here.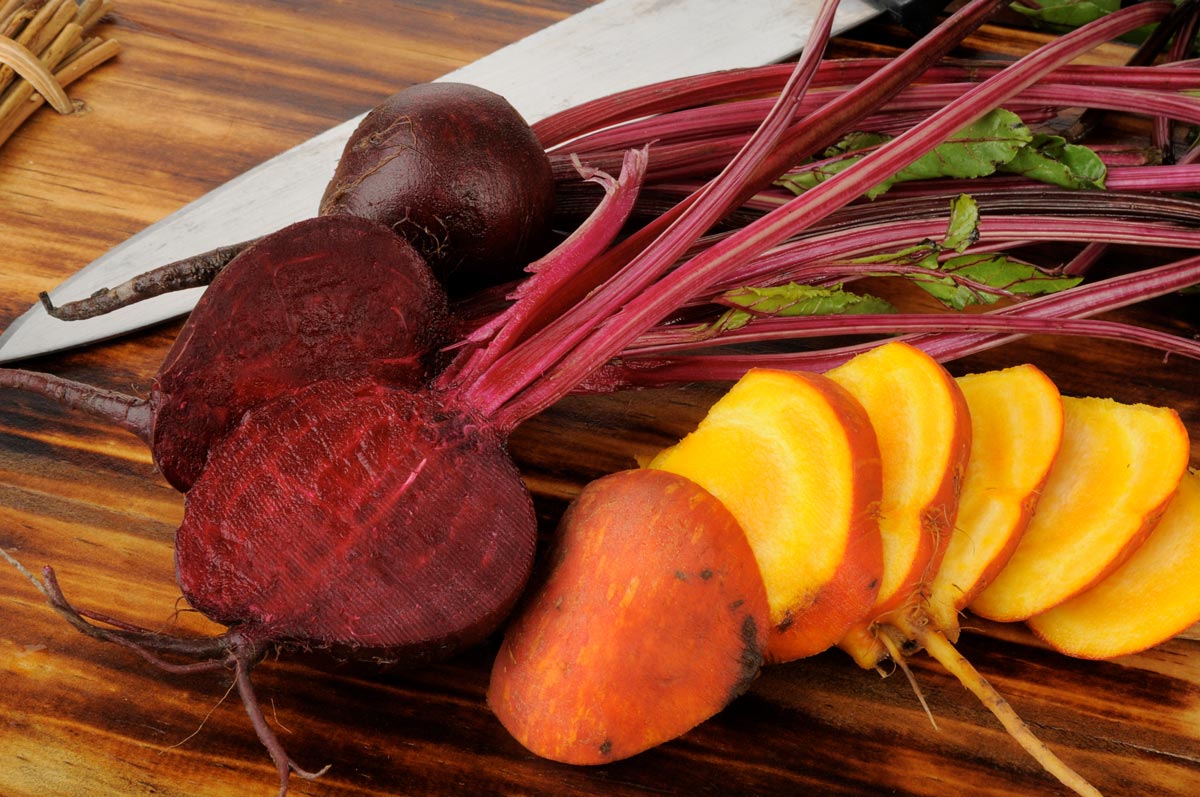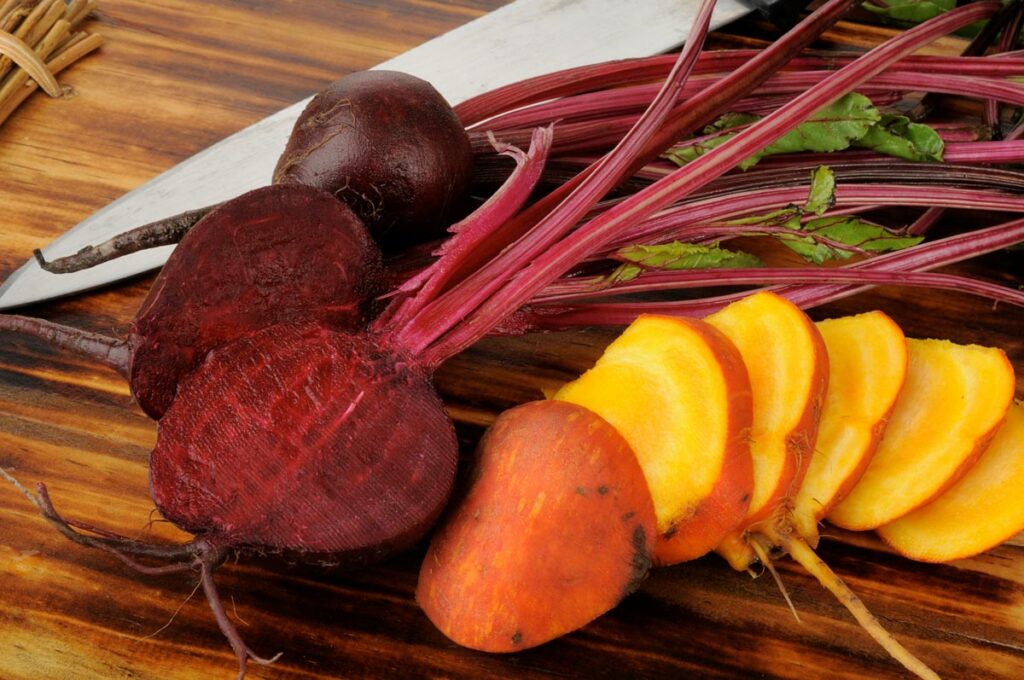 Beet Varieties
My recommendation when planting beets is to pick an heirloom variety. Because sugar beets are one of the largest genetically modified (GMO) crops, I only use heirloom seeds in my garden.
For more information on heirloom gardening and why it's the only garden seed we use, you can check out this article on an intro to heirloom seeds.
There are a few different families of beets you can grow:
Red Beets – Most people are familiar with red (or purple) beets. They're most commonly sold at the grocery store and commonly purchased canned or pickled. These beets have that classic deep red color with an earthy flavor. Some varieties include Detroit Dark Red, Crapaudine and Crosby Egyptian.
Golden Beets – For those who don't think they like the flavor of beets, I recommend giving golden beets a try. They have a mild flavor and are fantastic when roasted then mashed. Some common varieties are Burpee's Golden, Golden and Golden Detroit.
Striped Beets – Also known as Chioggia or Bassano Beets, these are a beautiful crop that, when sliced open, have a striped interior that resembles candy. This is also why they're often referred to as Candy Stripe or Bull's Eye Beets.
Cylindra Beets – These beets have more of a carrot shape than the globe shape of other varieties. They're sometimes referred to as Formanova or Butter Slicer and have a softer texture than other beets. Most Cylindra beets grow between 6-9 inches long.
Other Beets – There are a couple of other kinds of beets less known to the average gardener. Mangel-wurzel (or Mangold) beets were historically grown to feed livestock (they can reach 20 pounds per beet!). Finally, Sugar Beets are most often grown as a commercial crop and look similar to a turnip.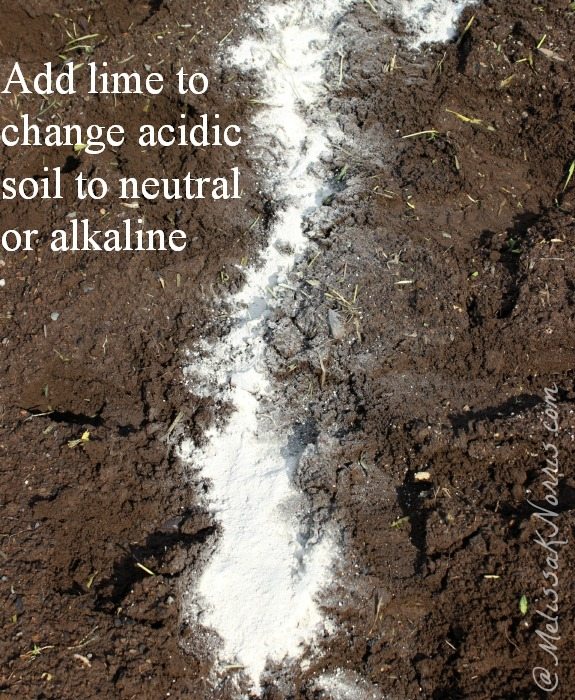 Soil pH for Growing Beets
Beets like neutral or slightly alkaline soil. If your soil is acidic like ours, your beets won't grow well.
Simple fix, add some lime or wood ash. Because the rest of our garden plants prefer slightly acidic soil, we only added the lime to the area we were planting beets.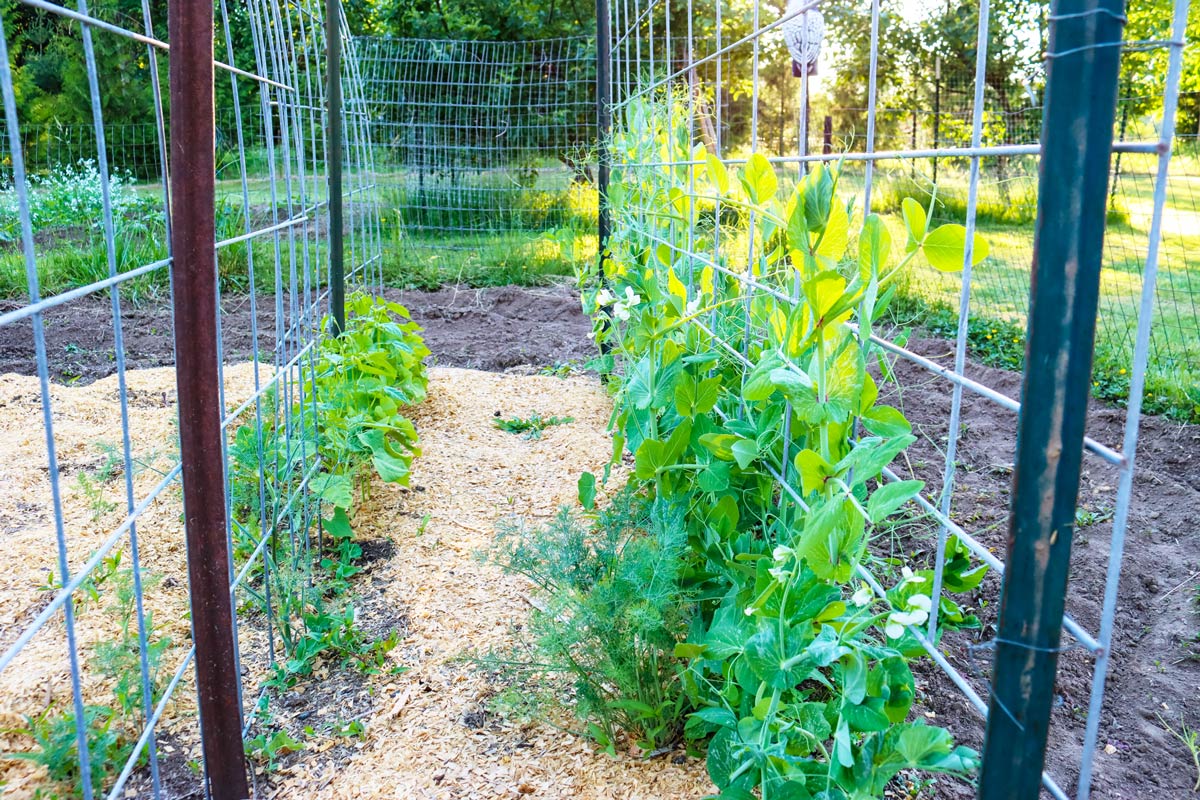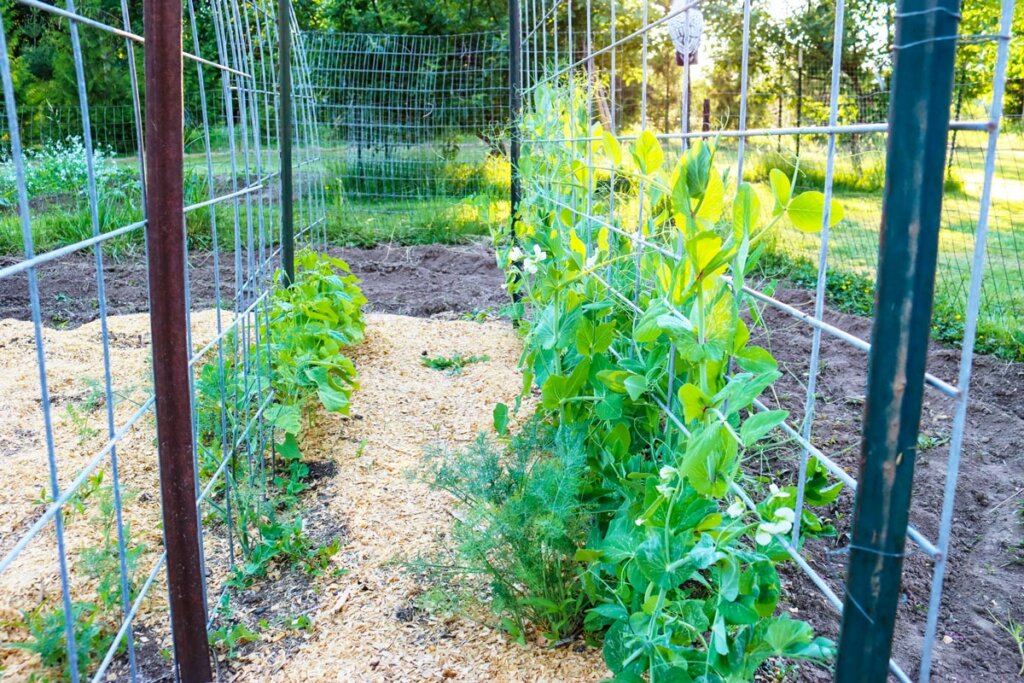 Crop Rotation
You should always rotate your crops in your garden. My book The Family Garden Plan goes into detail about the why and how. But it's important to understand that planting your crops in the same spot every year depletes your soil and can evolve into disease and crop failure.
Beets are relatively heavy feeders, so don't plant them where you had other heavy feeders last year, like broccoli. You also don't want your soil to have too much nitrogen, or your beets will grow beautiful greens, but the root underneath won't develop as well.
Because corn is a heavy nitrogen feeder, we planted our beets where our corn was last year. And next year, we'll plant our pole beans where the beets are this year to add nitrogen back into the soil.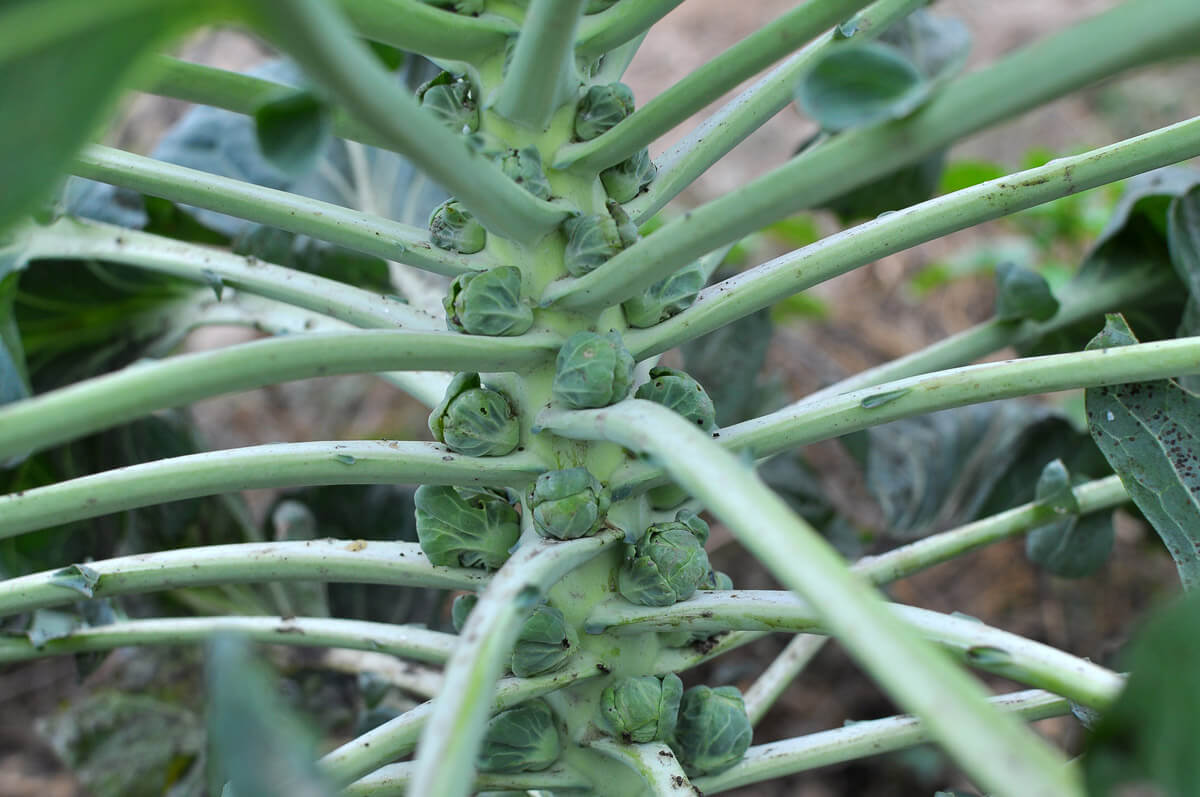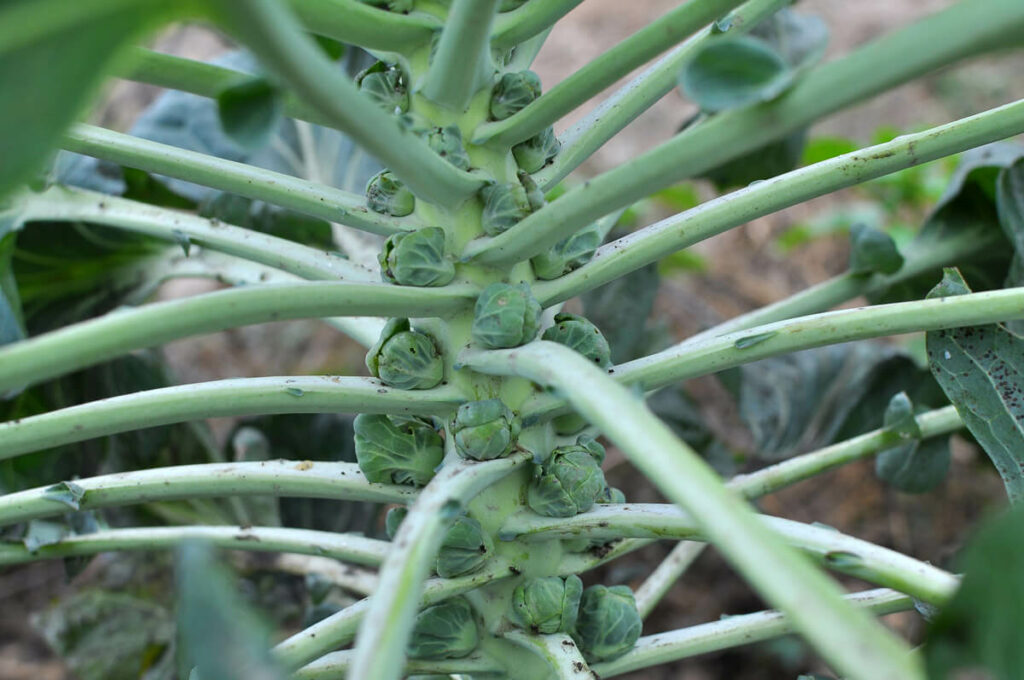 Companion Planting
Just like knowing how to rotate crops, you also need to know what not to plant next to your crops.
Beets don't get along with pole beans (the two varieties we grow), nor do they like mustard greens. But they do play nice with bush beans, onions, and brassicas. (I feel like a gardening show when I say brassicas, but it's just a way of saying cabbage, brussel sprouts, cauliflower, and broccoli in one word.)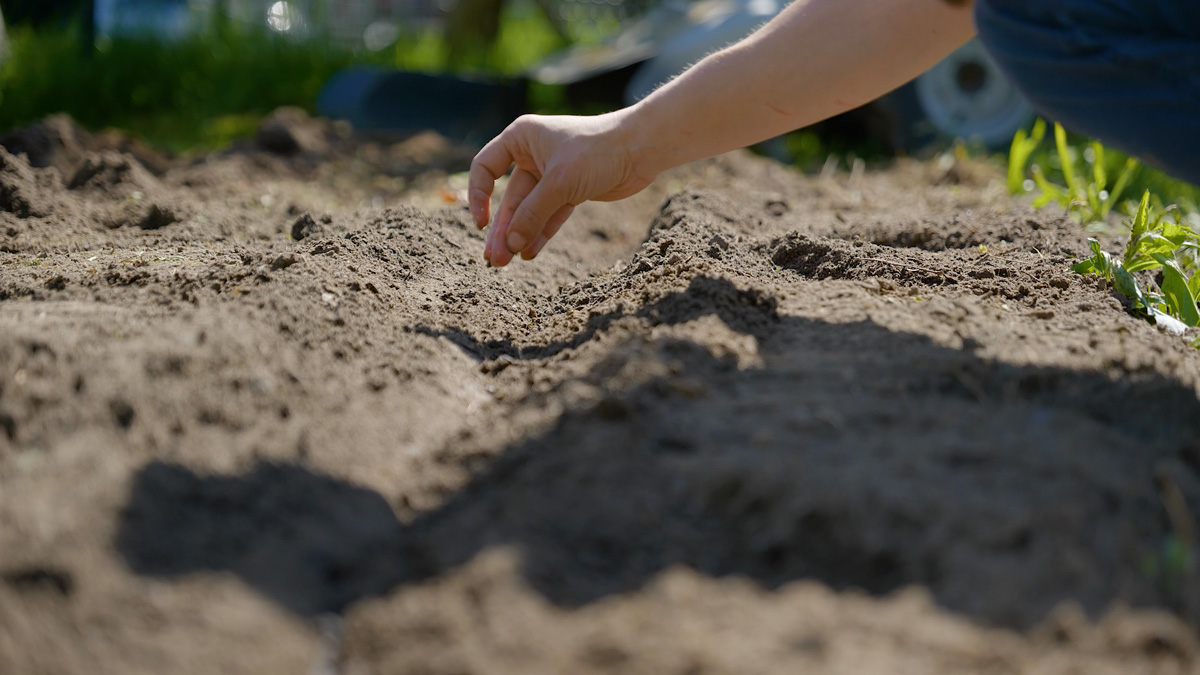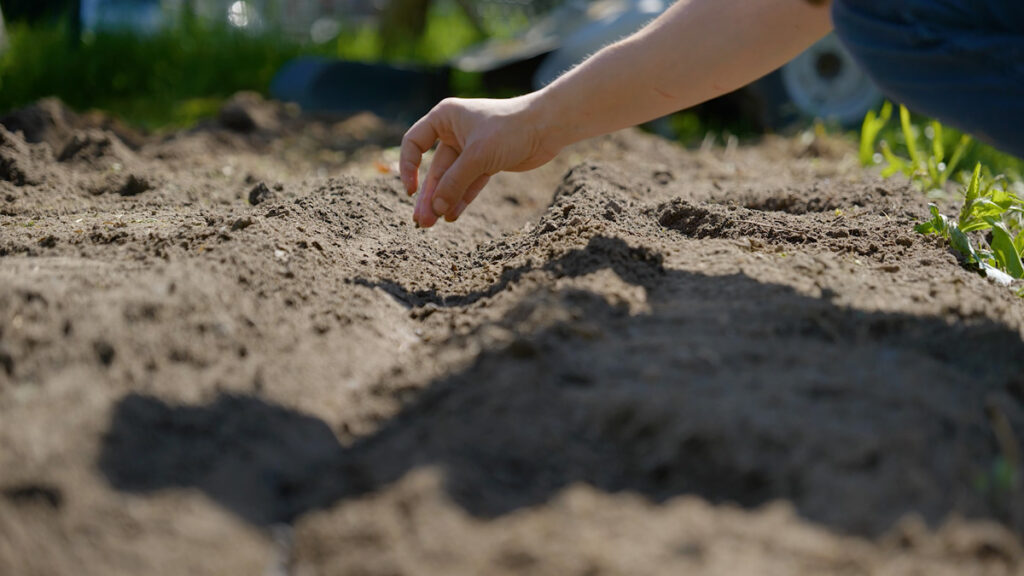 Where to Plant Beets
Though beets prefer cooler soil temps, they do still need six to eight hours of sunlight each day. Choose a nice sunny area with well-draining soil. Ideally, if that space gets some good morning sunlight with shade in the afternoon, your beets will be happier.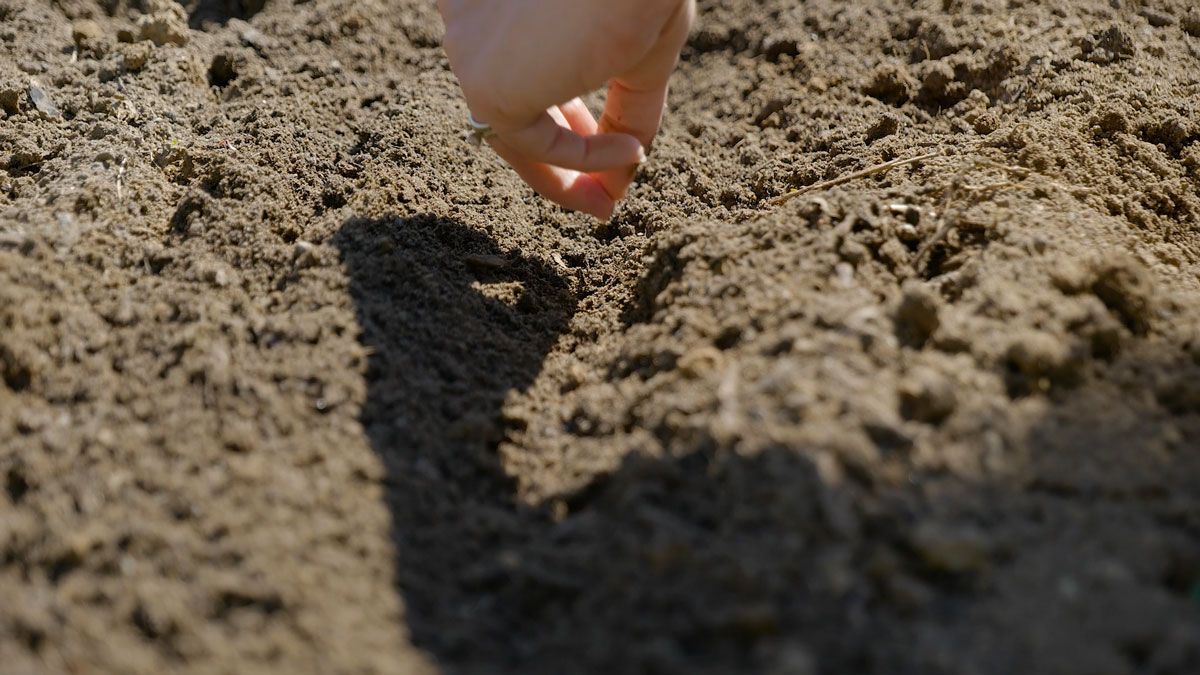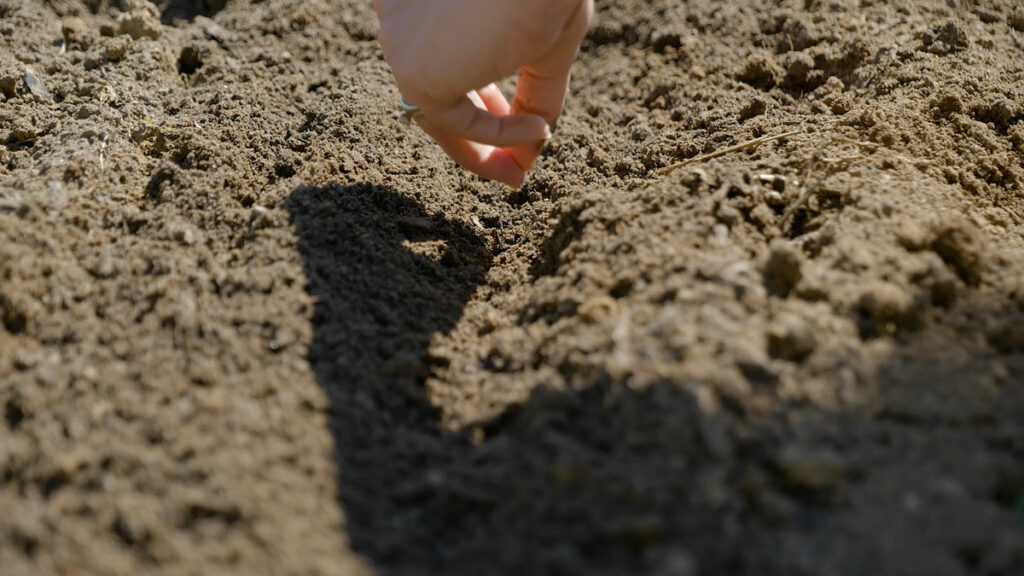 How to Plant Beets
In many cases, we like to try and get a headstart on our crops by starting seeds indoors. However, beets do not like to be transplanted. Direct sow your beets two to four weeks before your last frost date.
To avoid a harvest all at once, you can sow more beets every twenty days up until a month before your first frost date for a fall harvest.
Pro Tip: beets usually won't germinate if the soil is too hot or above 75 degrees.
To Plant Beets:
Using a garden hoe, a shovel or even your hand, dig a trench about 1/2 inch deep.
Space beet seeds 4 to 6 inches apart in full sun.
If dry in your area, soak the beet seeds overnight in a bowl of room-temperature water. If rain is in the forecast, just plant in the garden.
Keep soil moist but not soaked.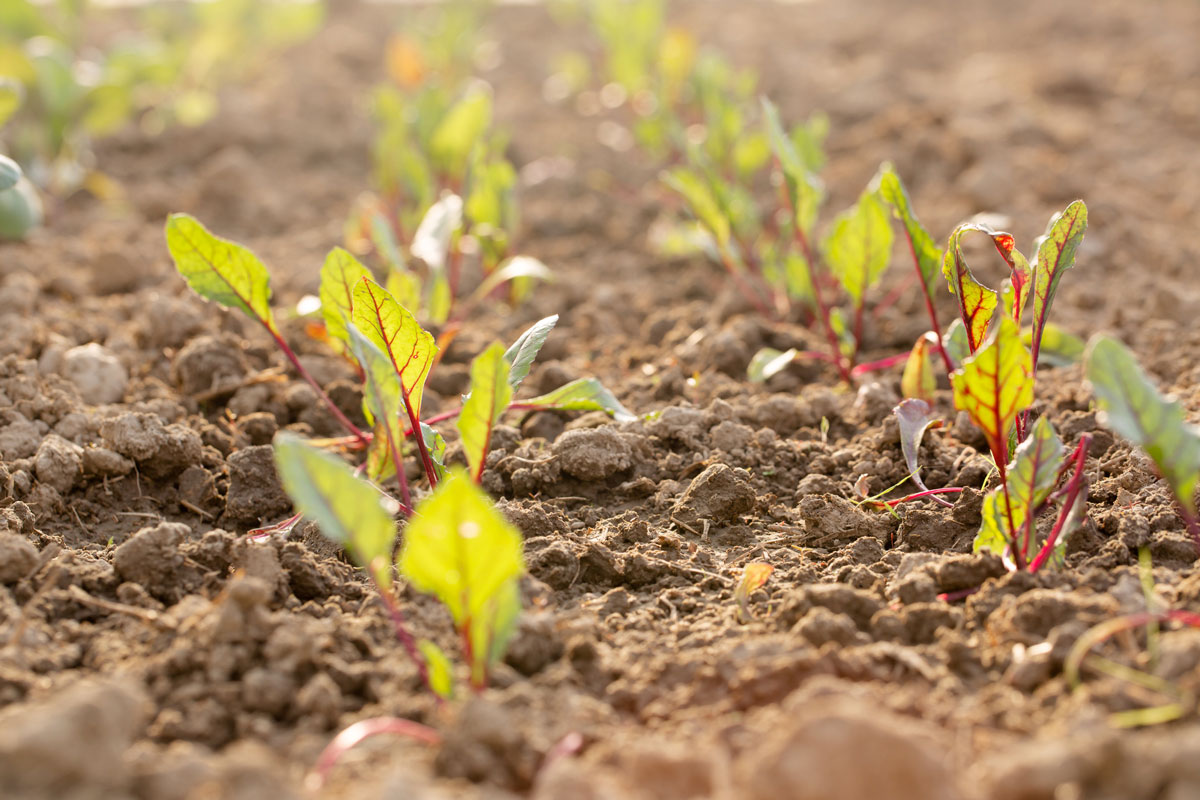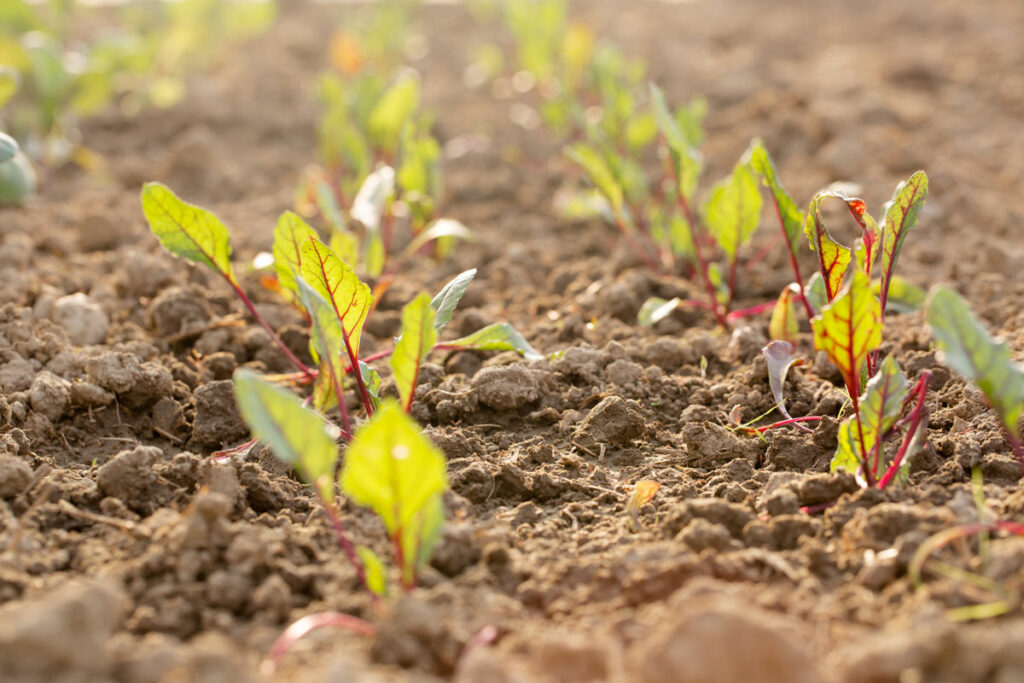 Caring for Beets
Once your plants have been planted, beets are fairly easy to care for. However, there are a couple of things to keep in mind.
Thin your beets. Because beet seeds are little capsules with multiple seeds inside, you must thin the beets to a single plant as they begin to grow. Pro Tip: Beet greens (leaves of the beet plant) make a wonderful addition to salads.
When thinning your beets, pick the healthiest or largest beet plant in each area to keep. Lightly hold onto it as you pull the other beets out around it to avoid dislodging it. Some people even use small sheers to snip the surrounding beets so as not to disturb the roots.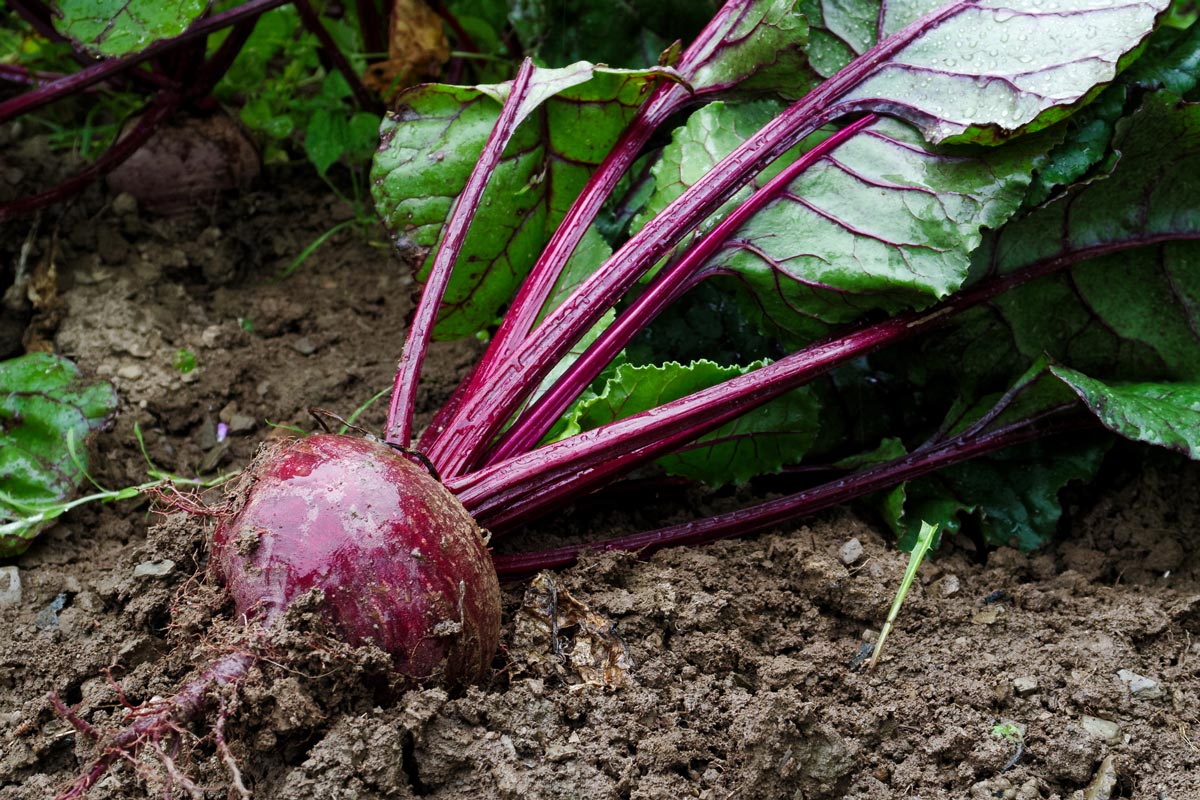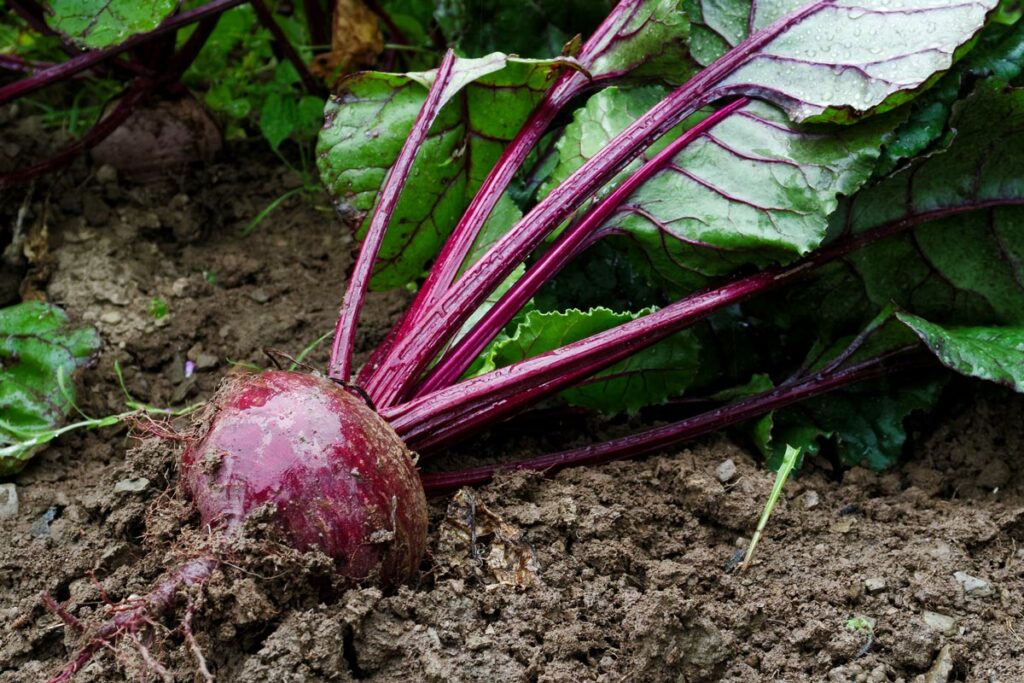 When to Harvest Beets
You can begin harvesting your beets at any time. Tiny beets can be eaten as microgreens. Radish-sized beets are more tender, or full-size beets are great for turning into pickled beets and other delicious treats like chocolate beet cake.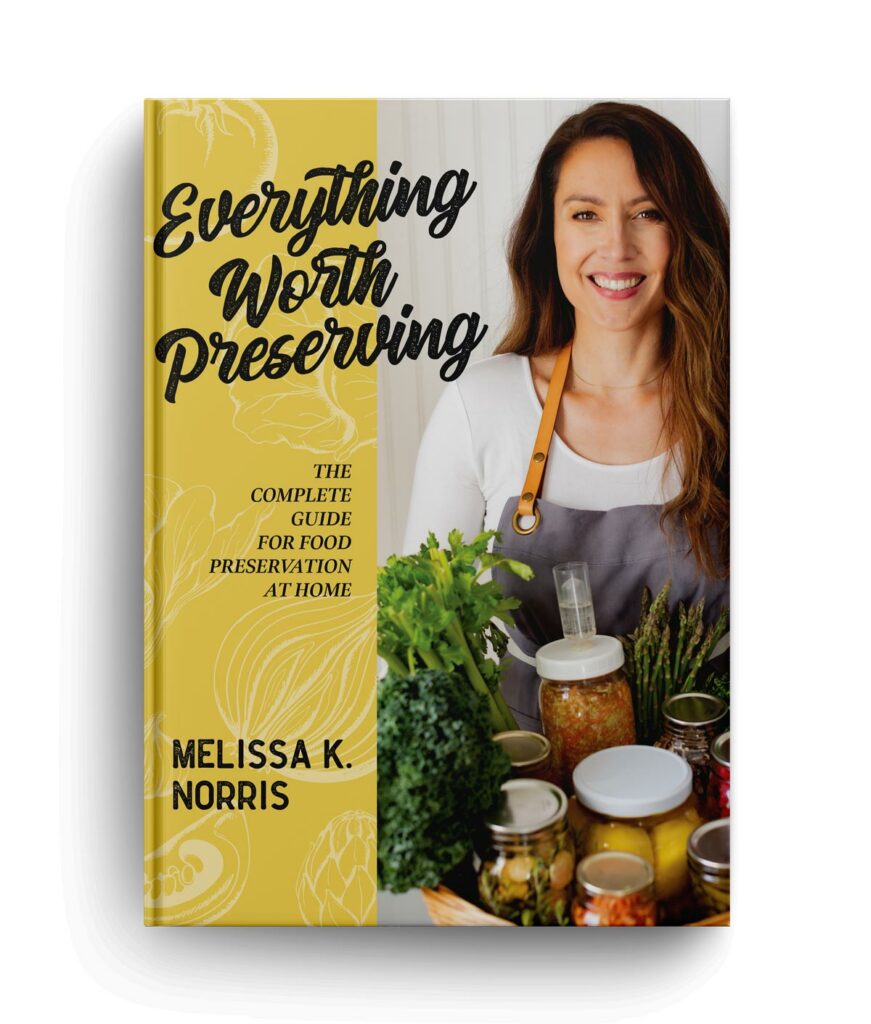 Preserving Beets
Be sure to grab my book, Everything Worth Preserving for all the ways to safely (and deliciously) preserve beets for the whole year.
So, are you a beet lover or hater? How about oysters? Any tips to add to growing beets?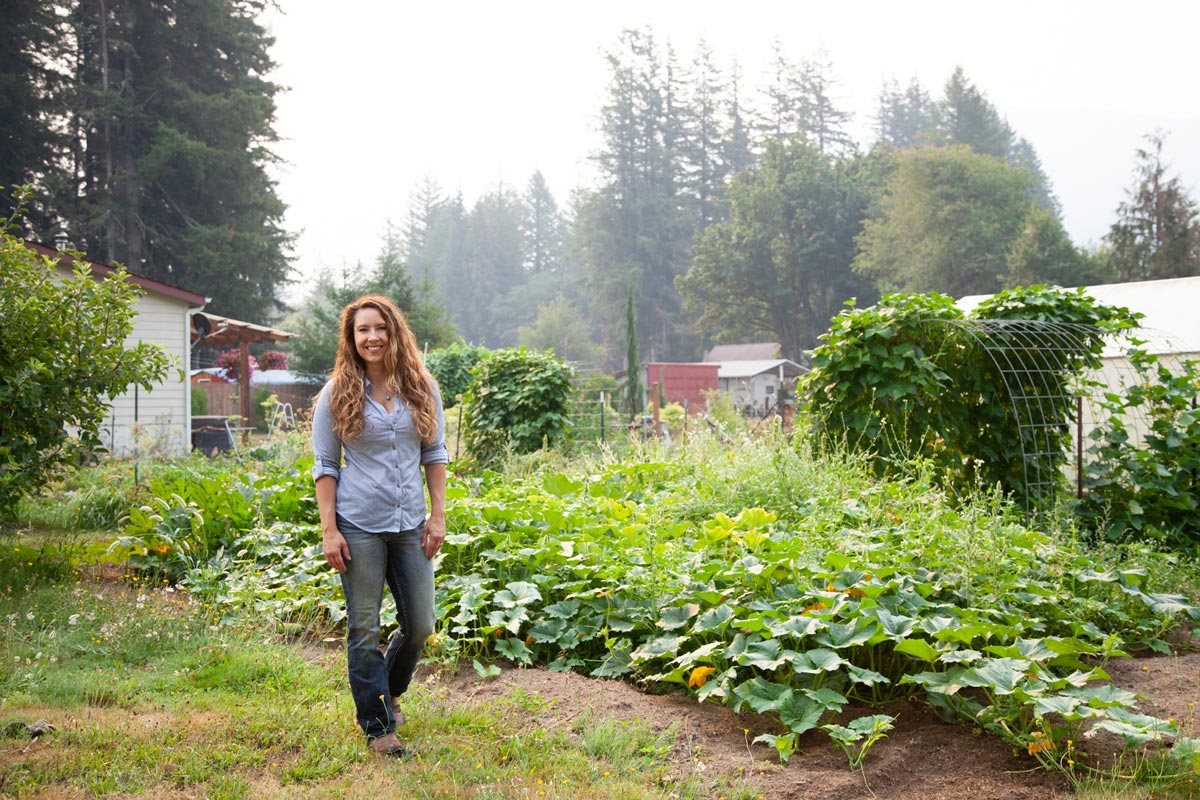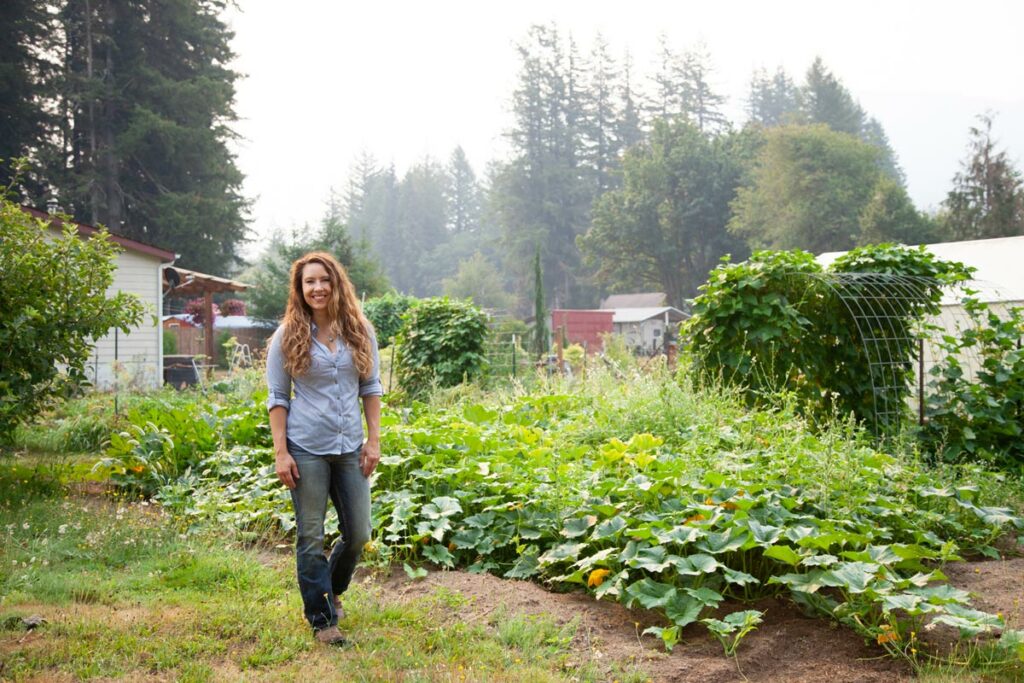 More Posts You May Enjoy