Some of the links below are affiliate links, which means I will earn a commission at no additional cost to you, if you click through and make a purchase. Regardless, I only link to products we use on our homestead or believe in.
Let's talk about the truth behind the USDA in America and its home canning industry regulations and recommendations. The USDA has specific and fair guidelines for the canning process and its safety. They have guidelines for each different food to preserve as well as for different canning methods.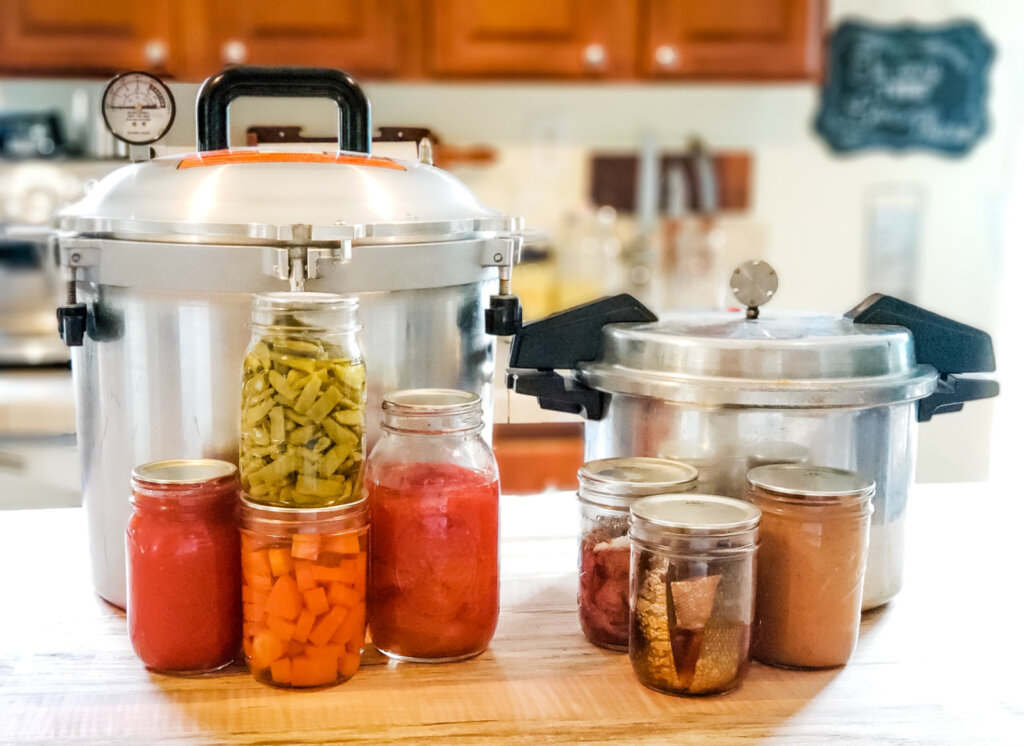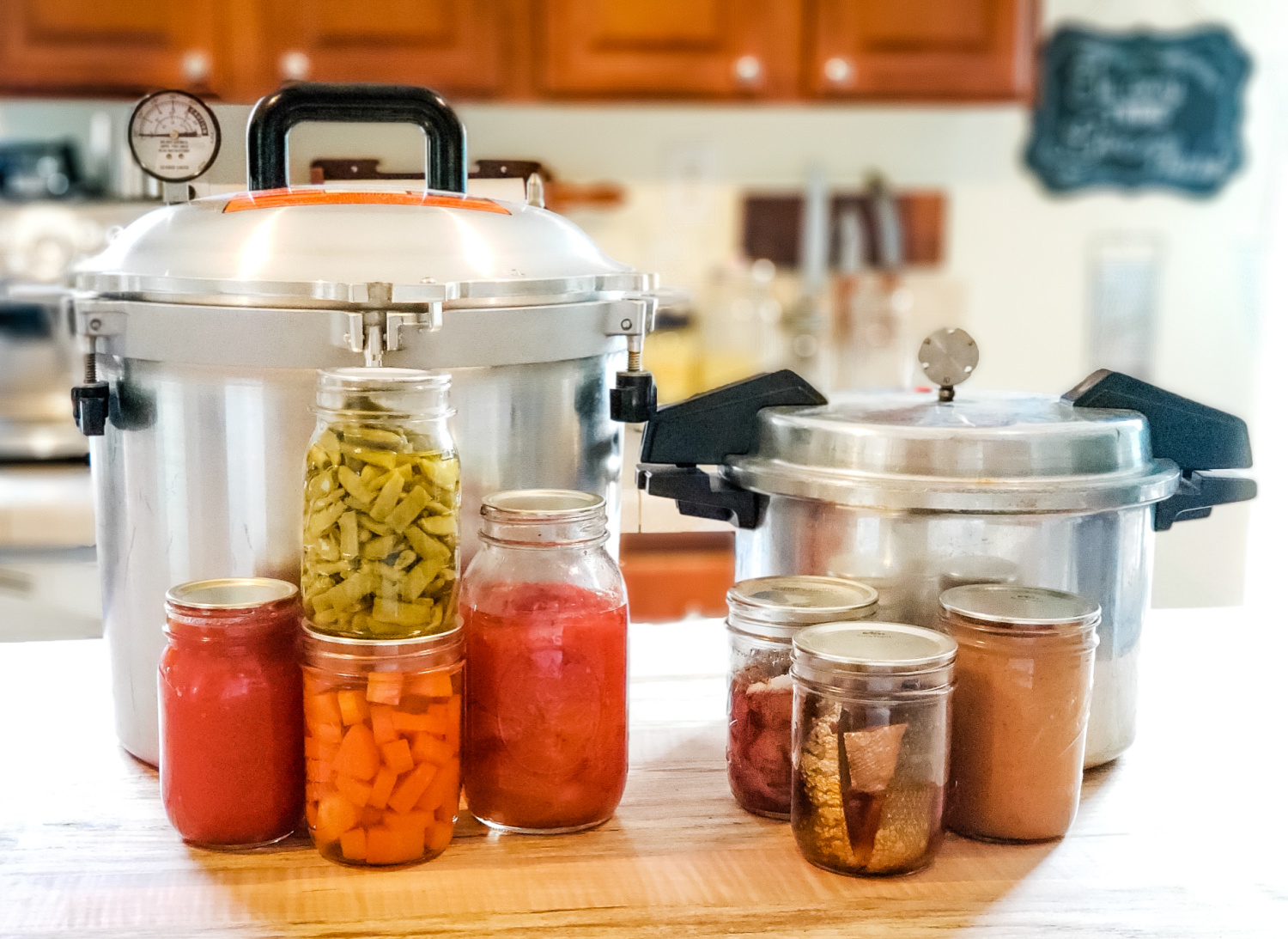 Why do we observe safety rules in food preservation?
Food preservation safety is crucial to keep food from spoiling and people who eat it from getting sick. If food is not preserved correctly, it will spoil and, therefore, must be discarded. This wastes money and time.
Botulism and lead poisoning are just two examples of what can occur with improper food preservation methods. And we all know how sick these two things can make people.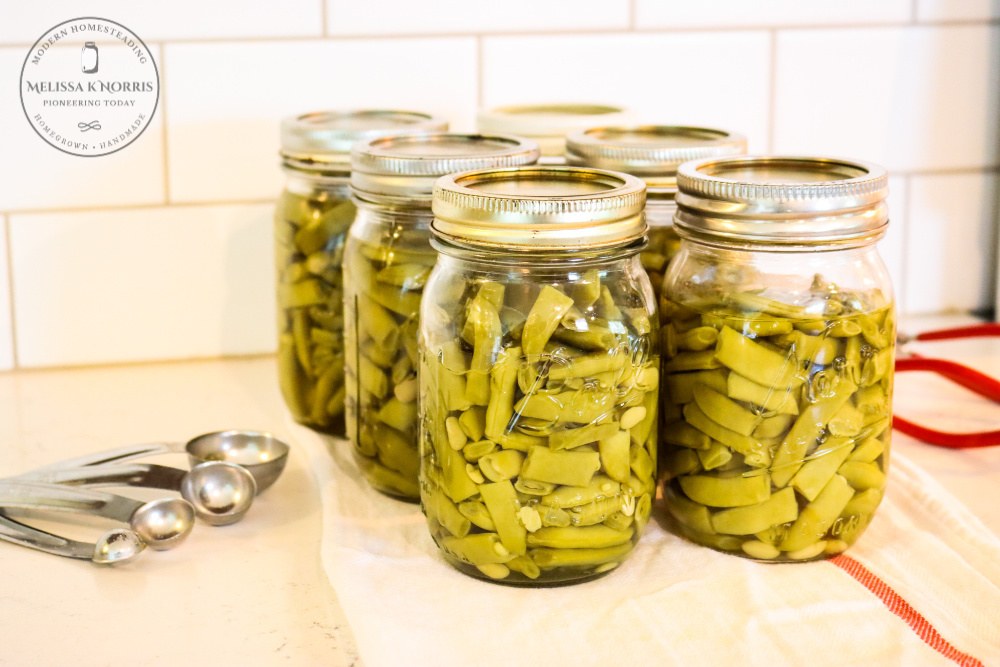 What are the safety rules in food preservation?
There is quite a bit of discussion and argument in the canning community regarding what the government says versus what history and our forefathers tell us regarding the safety rules for canning food to preserve it.
The government will have rules. Your grandmother will have rules. Even your neighbor will have rules, and these rules may all differ.
One way to sort through all of these rules is to start looking at the history of canning food and the history of the pressure canner.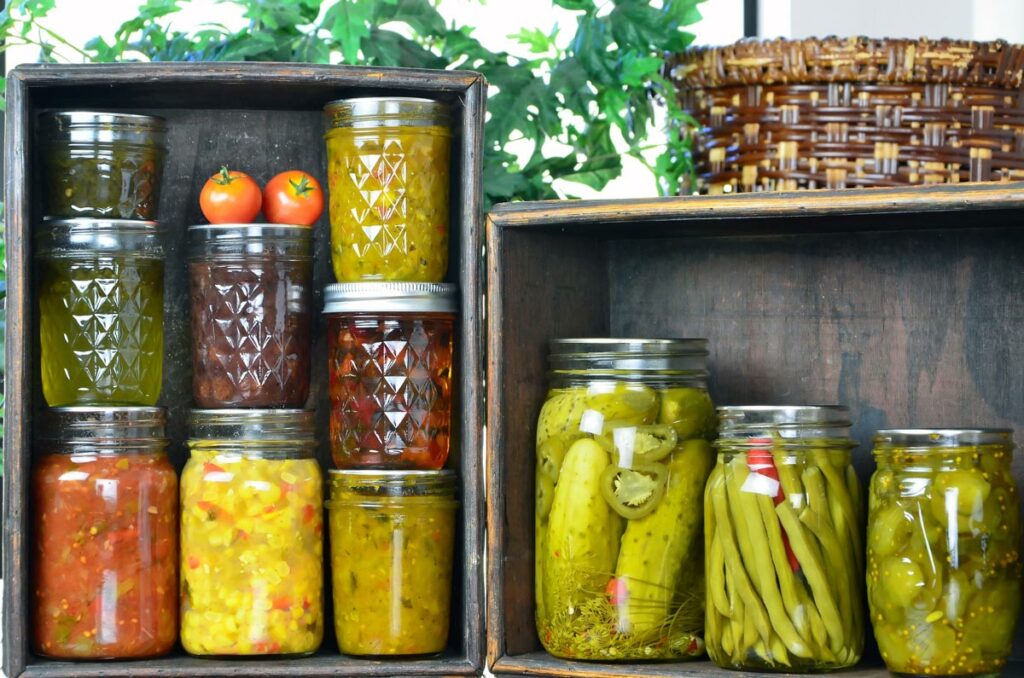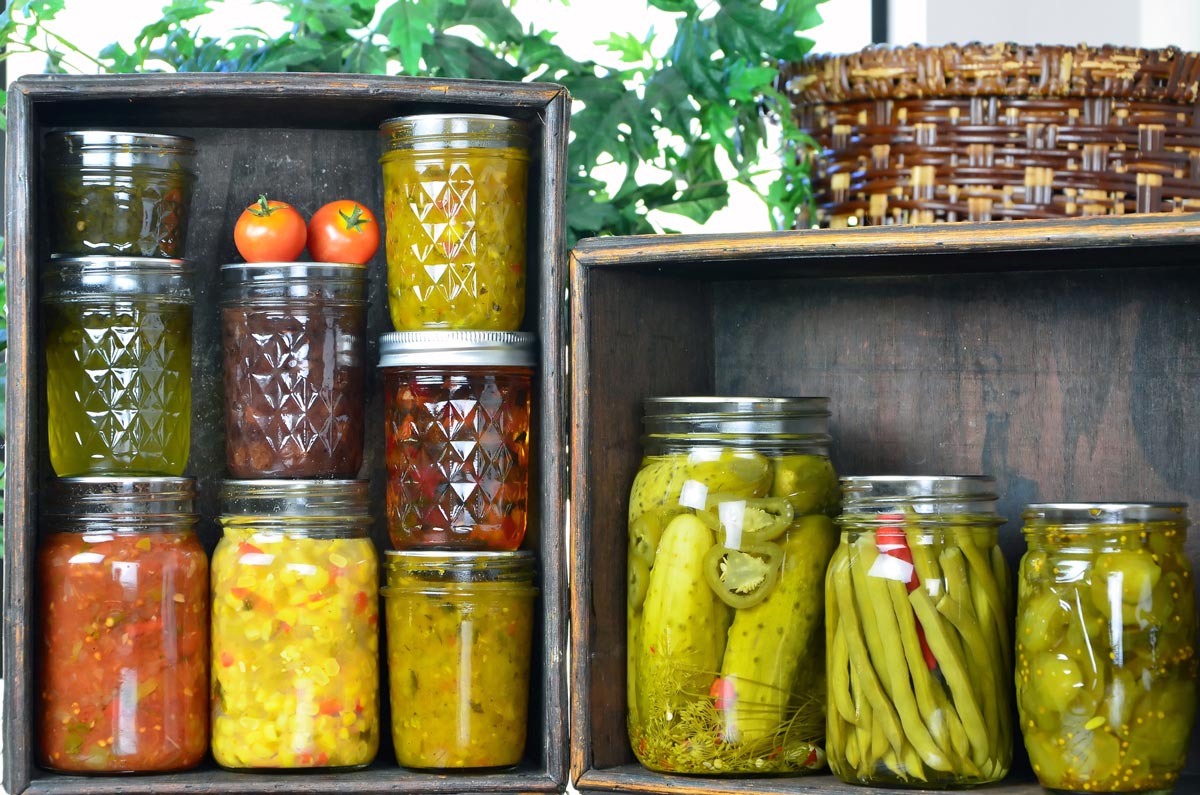 The History of Canning Food
Can you believe that pressure cooking was invented in 1679 when French physicist Denis Papin invented the pressure cooker?
Then, in 1795, Napoleon offered 12,000 francs to someone who could invent a way to preserve food for France's military. Canning in metal cans started here.
In 1858, Mason glass jars were invented. Next came Ball jars.
The USDA was created in the early 1900s.
1910 was the year the USDA's first canning publication came out. It was on how to can peaches with a water bath or open kettle.
In 1915, Kerr introduced the two-piece metal lid/band combo.
The USDA announced in 1917 that meat and vegetables (non-acidic foods) should be canned in a pressure canner.
In the 1940s, during WWII, the government needed to take food to the troops and used tin cans. Historically some metals contained lead, but have been phased out in USA-produced foods. Also, many home canned foods went bad, so the government had much incentive to do extensive studies on preserving food so home canners weren't losing food.
The government then determined most of its current canning guidelines.
Now the war is over, and there is less incentive for the government to do massive food preservation studies, hence the current canning recommendations.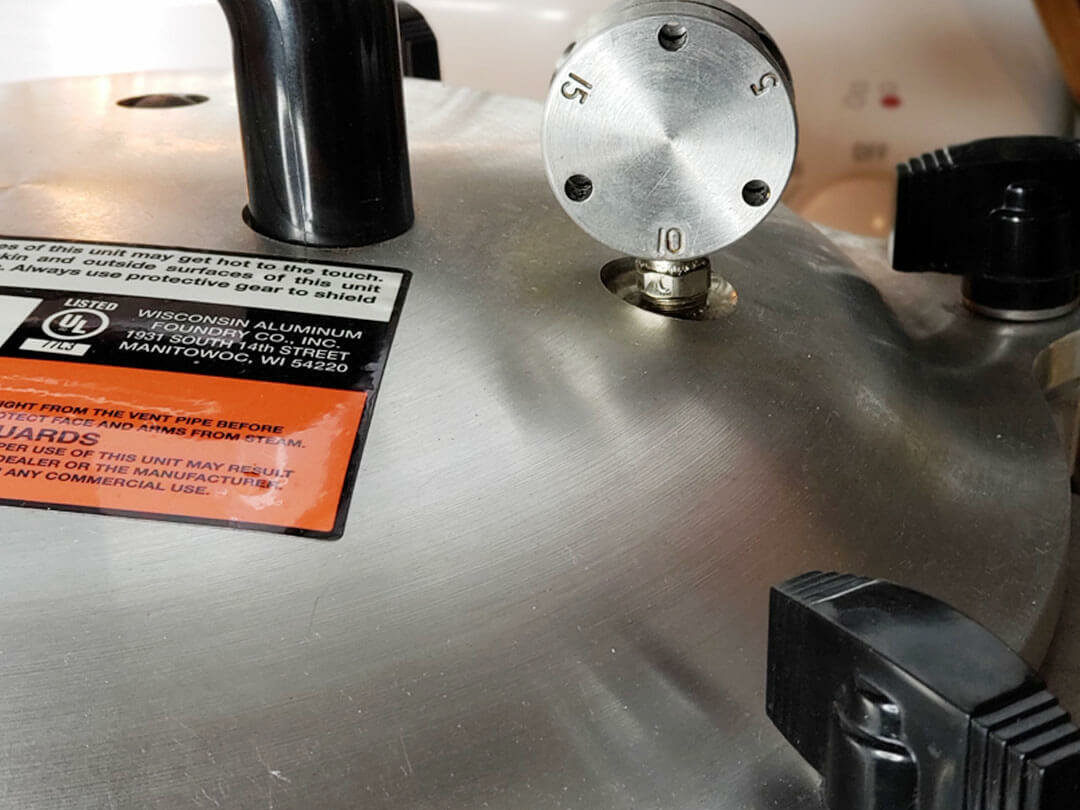 The History of the Pressure Canner
The pressure cooker, as mentioned above, was invented in 1679. Many people now claim that pressure cooking is very new. This claim is very prevalent today despite being incorrect.
Pressure canners now look different than pressure cookers more than 300 years old, but they still work with the same concept of cooking food under pressure using steam.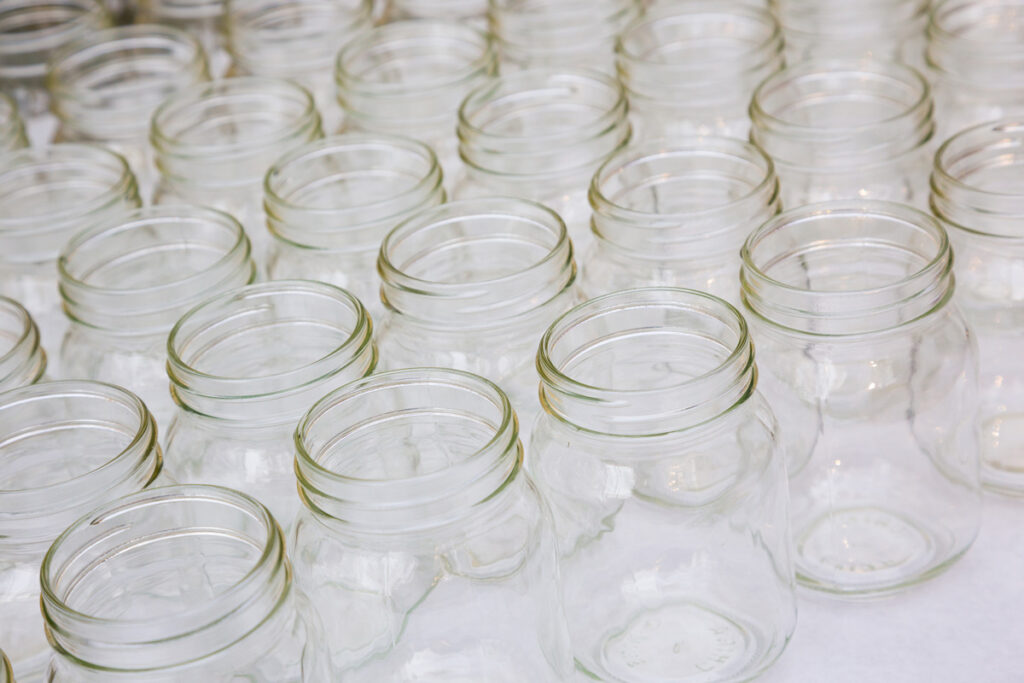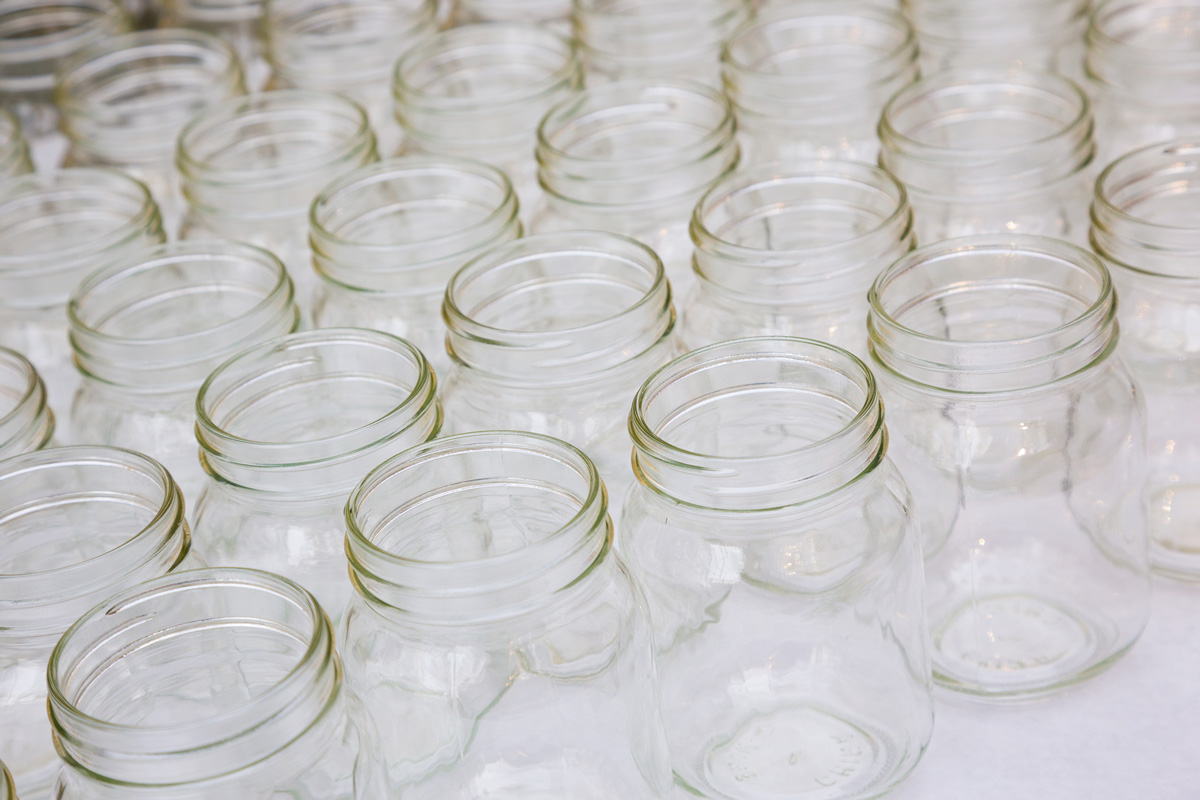 What does the government say about canning?
What are the guidelines for food preservation? The government says that when canning non-acidic foods, such as vegetables, meats, and combination recipes, all should be pressure canned.
Canning fruits and acidic foods should be done in a water bath, open kettle, or steam canner.
In the 1990's, some extensive university studies said summer squash should no longer be pressure canned because of the density.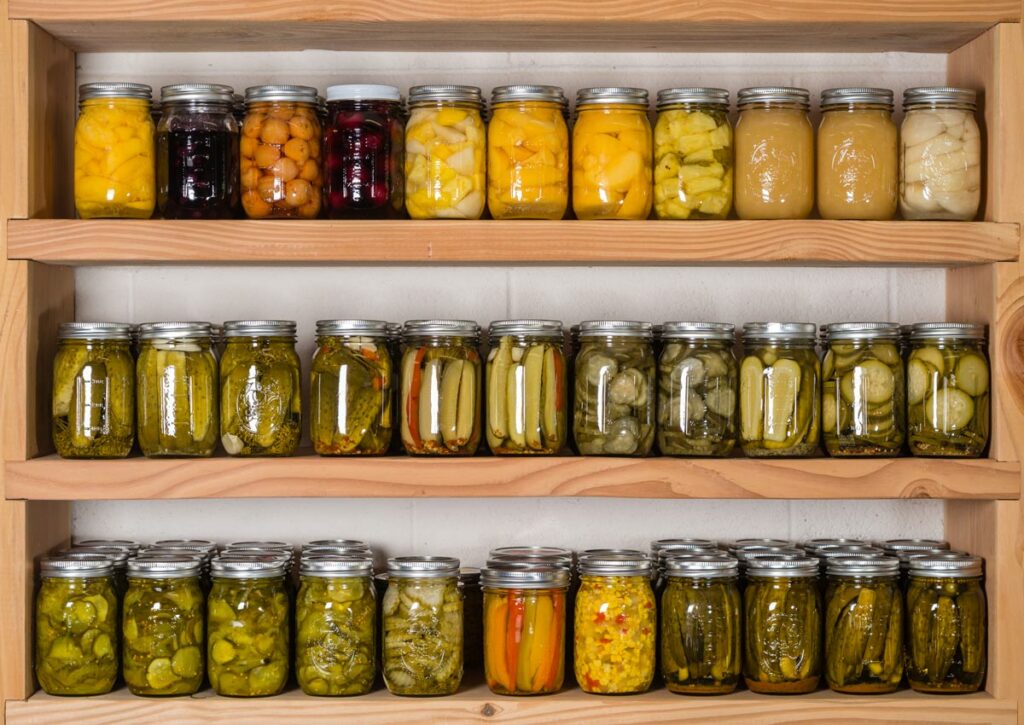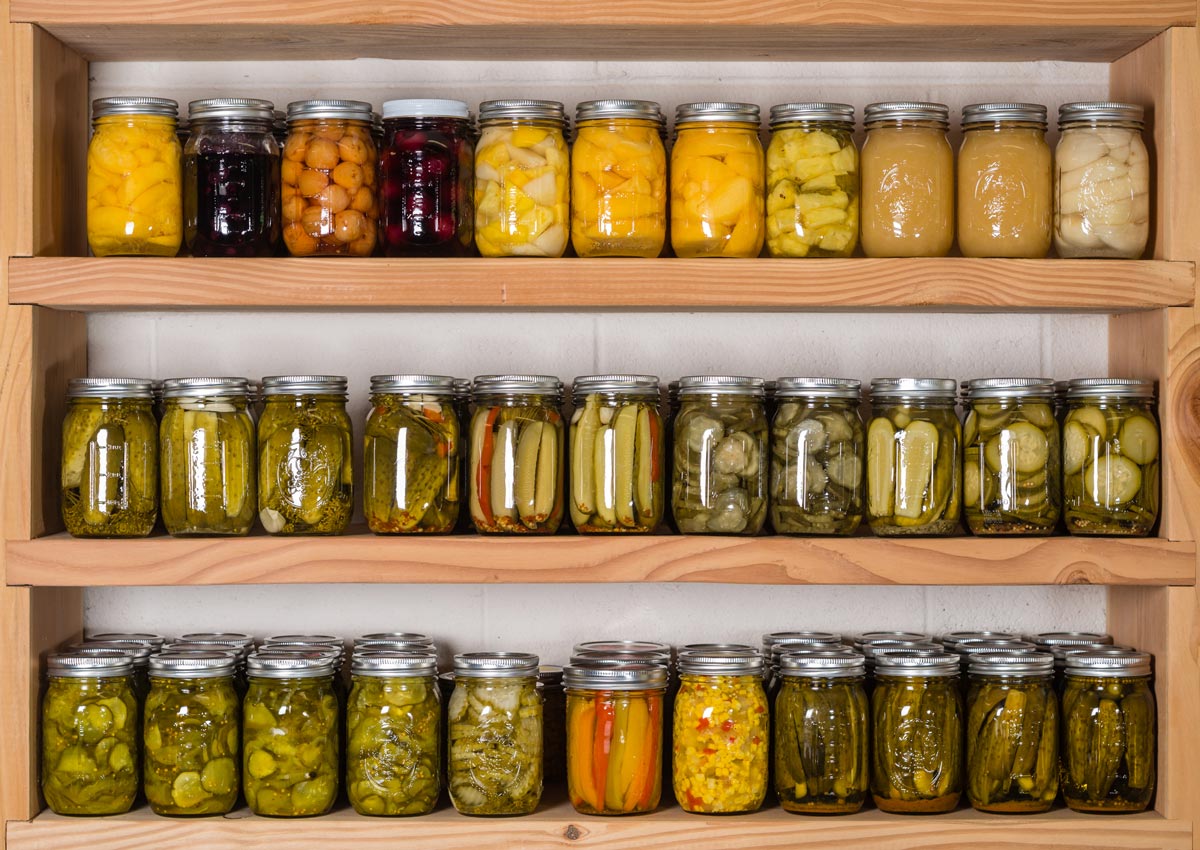 What is the motivation behind government studies?
To answer this question, it is essential to look at two factors: the motivation and the money behind the studies.
Motivation
Why is the government doing studies? History shows it was out of a dire need to feed massive numbers of war troops and those staying home.
The food on the shelves was needed for the troops. So people had to do more canning at home to keep their home shelves stocked when the store shelves were starting to get empty.
By doing these massive food preservation studies, the government was able to save money and time, and keep those canning food at home safe.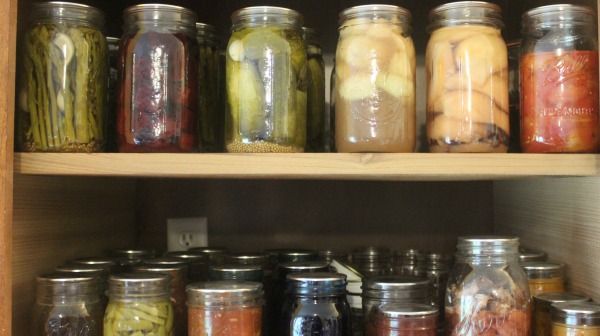 Money
There have not been many large studies on the safety of canning since the war ended because there is no longer the motivation.
So now, it is even more important to check where your canning safety rules come from because you'll want to know the motivation behind those studies and the funding they receive.
Ask yourself, who is funding and therefore benefitting from these studies? As I mentioned, there have been some studies done by extension offices and universities, but beyond that, there just aren't many tests being done.
So though some people may say the government doesn't want us to be putting up our own food, and therefore needing to be reliant on the grocery stores, etc., and therefore dismissing the safety rules. That's actually not the case and we can rely on the rules that were established during the 1940s.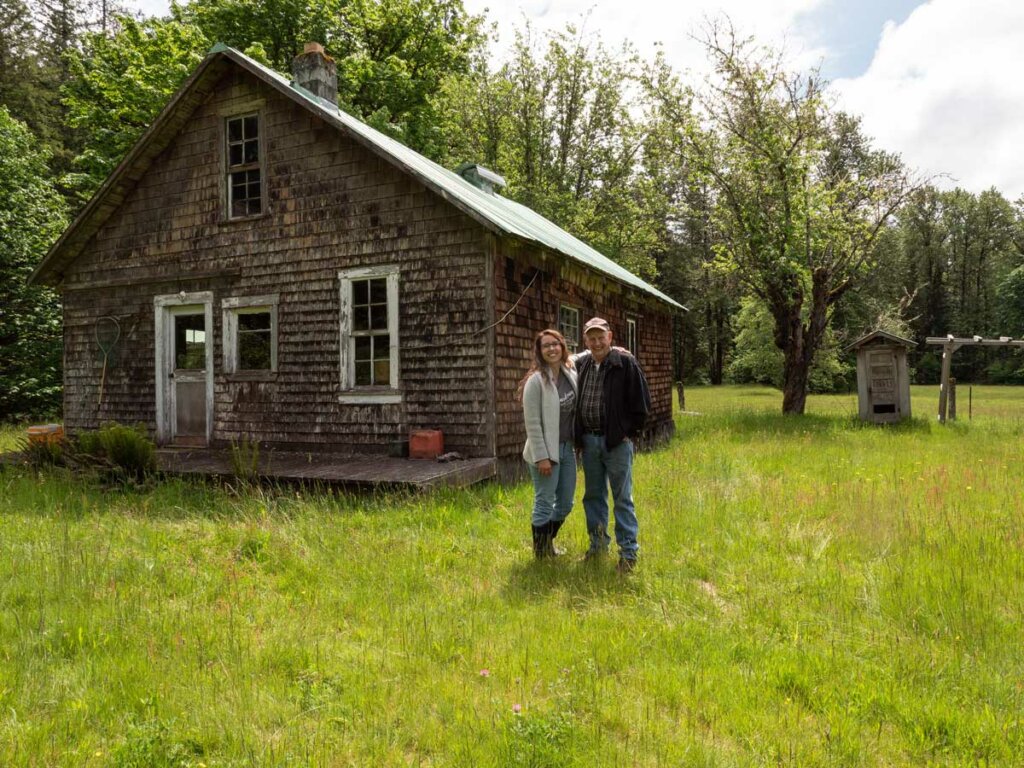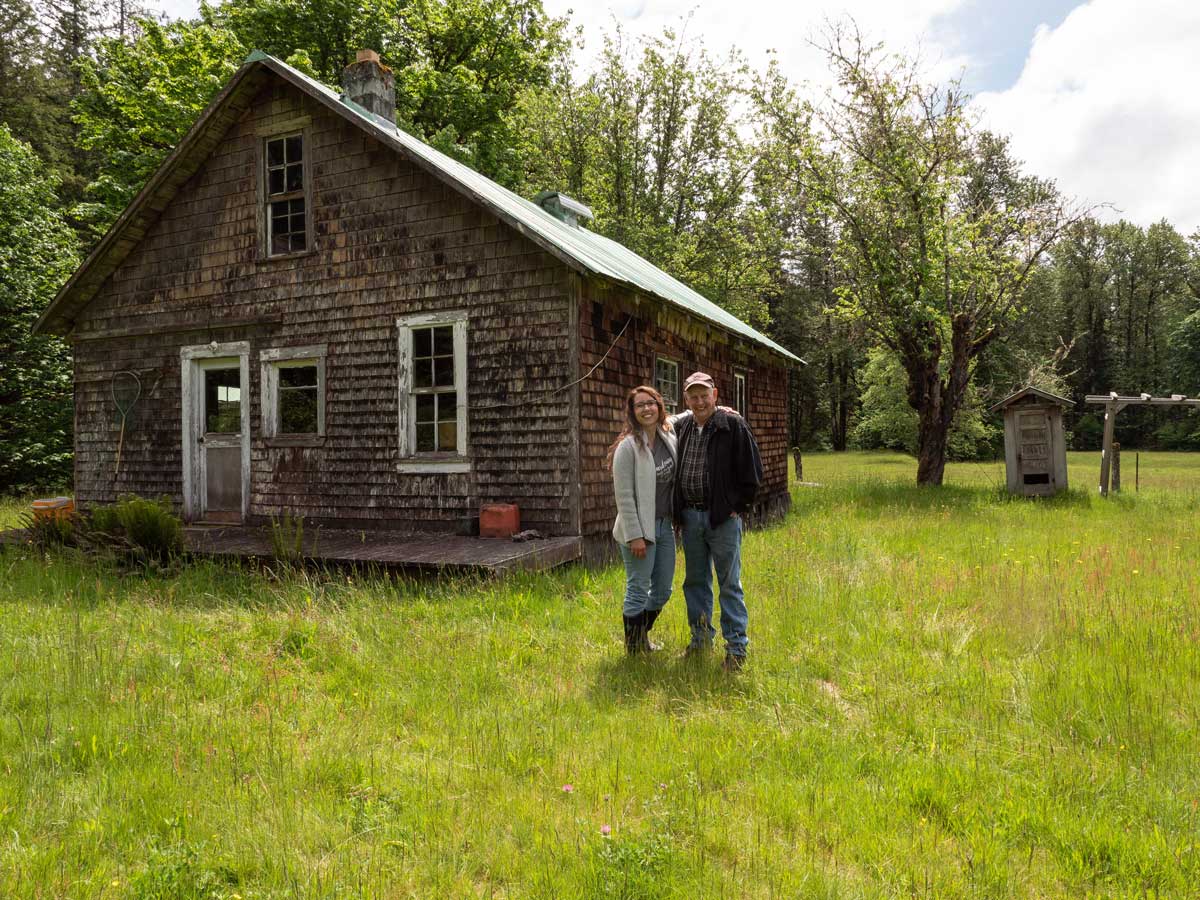 Everything Worth Preserving
Looking to preserve food at home? Discover the nine home food preservation methods to safely store delicious food for year-round eating with all of my step-by-step tutorials, recipes, and easy-to-use charts.
Learn everything you need to know about cold storage (aka freezer), water bath/steam canning, pressure canning, dehydrating, fermenting, freeze-drying, root cellar, infusion, and salt/curing in the new book, Everything Worth Preserving.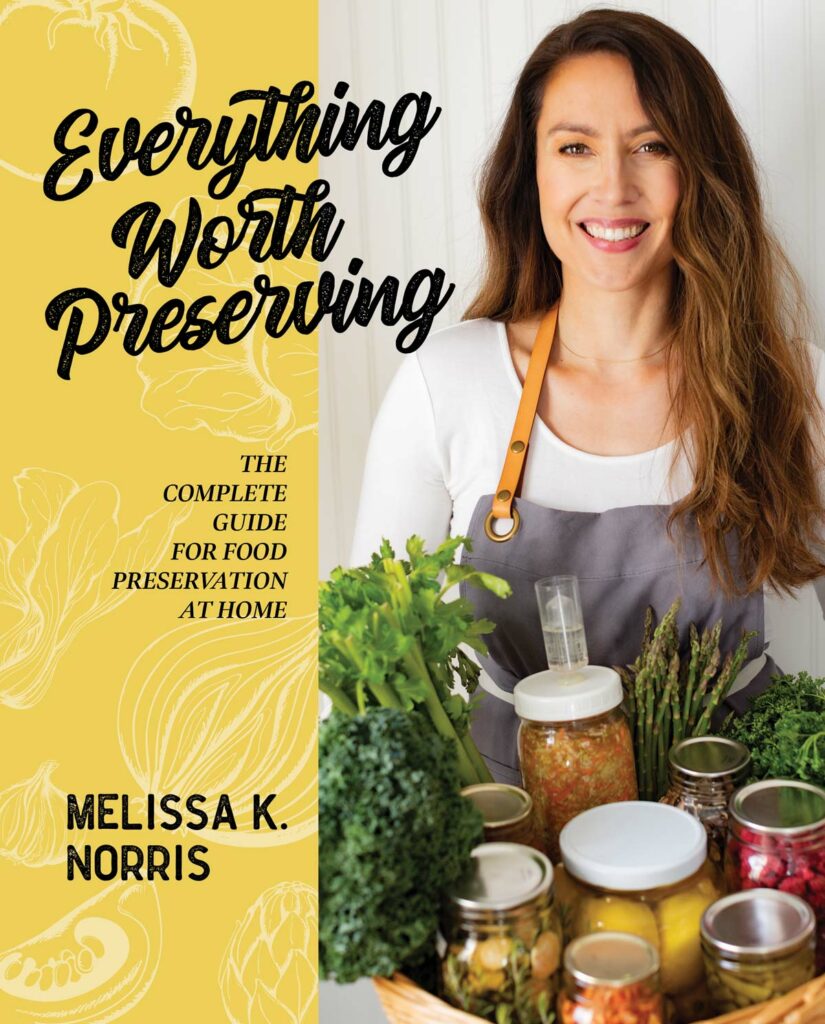 More Posts You May Enjoy