Some of the links below are affiliate links, which means I will earn a commission at no additional cost to you, if you click through and make a purchase. Regardless, I only link to products we use on our homestead or believe in.
Learn how to make whey at home with yogurt, and use it to make better fermented foods while enjoying the good cheese that separates from the whey.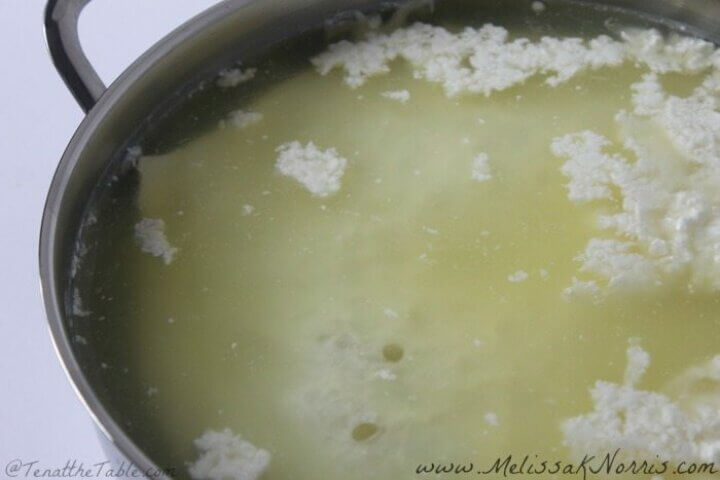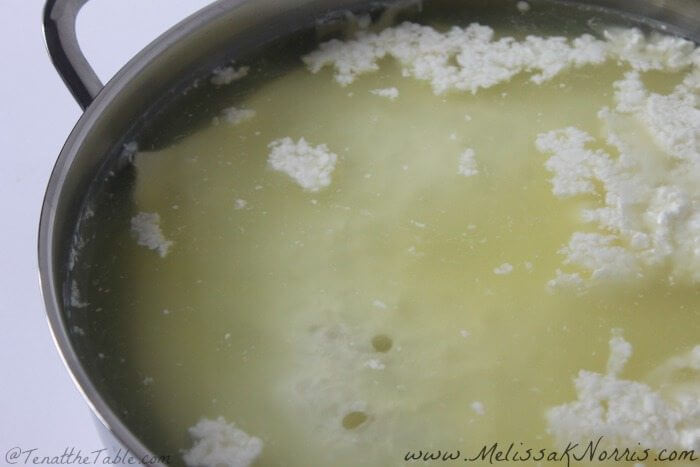 Have you ever heard of curds and whey? Whey is the liquid that separates from dairy products. The curds are what is left when the whey is separated out. Whey is the main protein source of dairy products and has many probiotic-rich health benefits.
There are two types of whey – sweet and acidic. The sweet type is used to make the powdered whey protein many athletes use in their protein shakes. The acidic whey is made from straining the liquid whey from fermented dairy products like yogurt.
Learn how easy it is to make whey at home with yogurt, and I'll show you ways to use the cheese that separates from the whey along with directing you to fermentation and its health benefits and why you should be fermenting.
Why I Learned How to Make Whey
After I stepped into the world of sourdough starter and sourdough bread making, the natural progression of my brain led me to want to educate myself on all things related to fermentation.
The terms I kept hearing tossed around were like a foreign language! Whey, kefir, kombucha, and the mother? I had never heard of half of these terms!
My new goal became focused on learning all about fermented foods, and you get to join me because that's the way I roll!
The first thing I learned was that I had whey in my refrigerator and wasn't even aware of it! Did you know the liquid on top of yogurt is whey? There is a way to intentionally extract this whey to use it for different purposes.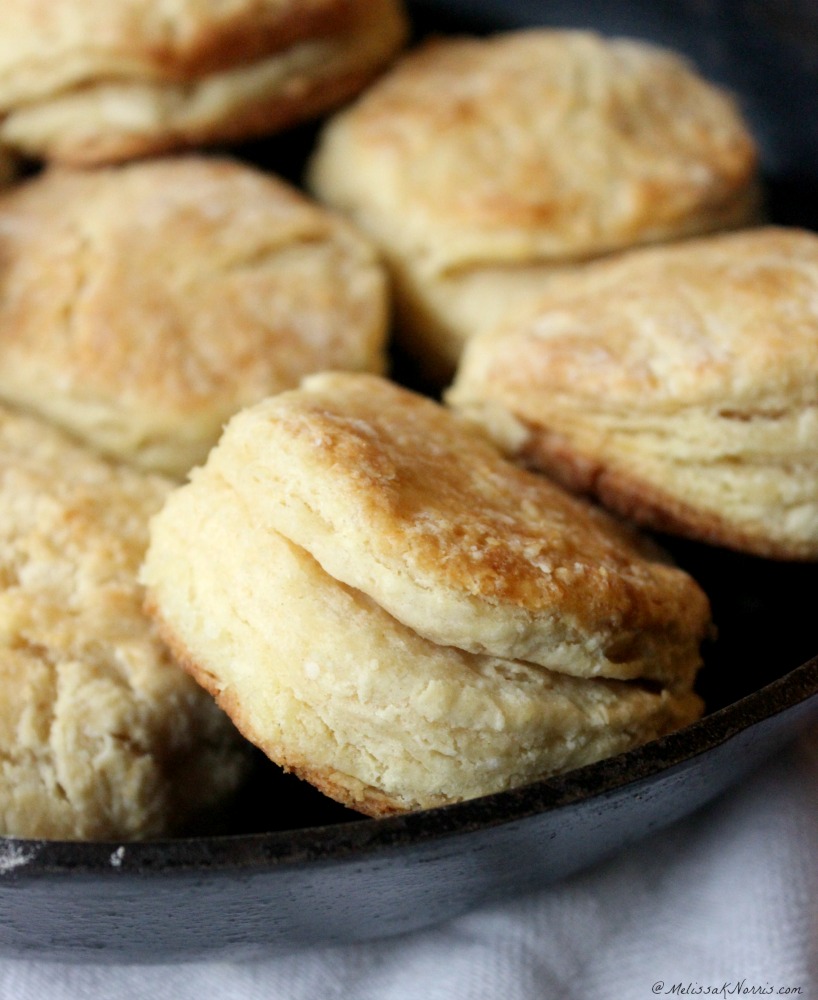 Uses for Whey
Whey consists mostly of water, but also contains protein and beneficial probiotics and enzymes. In order to preserve those health benefits, whey shouldn't be heated over 100°F. Here are a few examples of ways to use whey in this application.
Added to smoothies.
Used as the liquid to make chilled dips.
Can boost the lacto fermentation process of fermented pickles and other fermented vegetables.
Acts as a preservative when used in homemade mayonnaise.
Although the probiotics and enzymes are lost when whey is heated, there are still many benefits to using whey in cooking.
Whey adds a delicious tangy flavor to breads (think sourdough).
Although the probiotics and enzymes die off in the baking process, they can be put to work pre-digesting grains when soaked before baking. This will in turn allow the nutrients of the grain to be more readily available, and easier for your body to digest.
After using whey to properly soak oats, you can also use whey as the liquid to cook your oatmeal, adding protein.
Whey also promotes light and flaky textures to baked goods. Try using whey for some of the liquid in homemade bread, buttermilk biscuits, or even cinnamon rolls.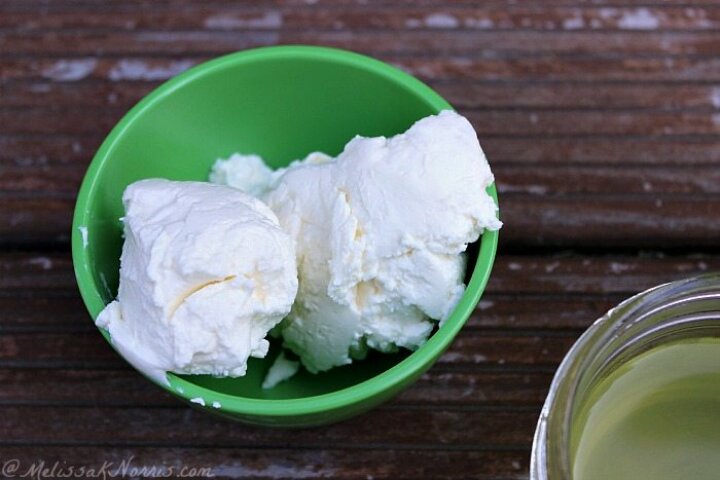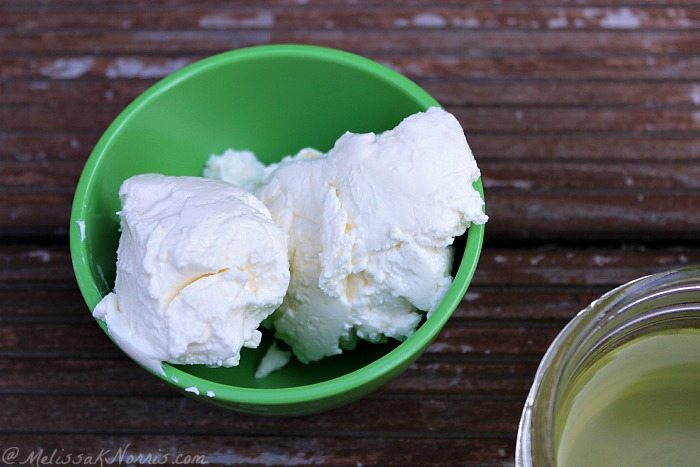 How to Use the Cheese From the Yogurt
After the whey is drained from the yogurt, you will have a wonderful, thick and creamy yogurt cheese left in the cloth. The consistency is a cross between cream cheese and sour cream. Here are a few suggestions for using this because you definitely don't want it to go to waste!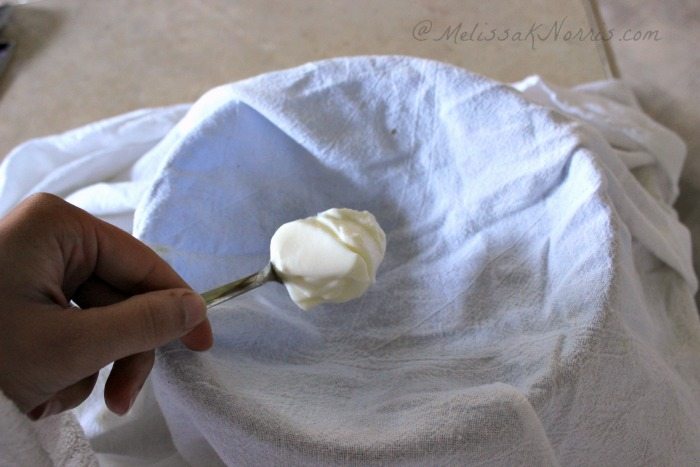 Supplies Needed for Making Homemade Whey
Two Cups of Yogurt – Only use plain yogurt with live cultures if you are using store-bought yogurt. I prefer organic yogurt, but that is optional. An important note to make is to choose a yogurt that has no added sugars or flavors. Full fat is best, but low fat will work as well. Greek yogurt and homemade yogurt are excellent sources of whey.
Bowl – Choose a medium-sized bowl for the whey to drip into.
Cheesecloth – A dish towel or tea towel will also work for this step.
Glass Jar with Lid – Use this to store the whey in the refrigerator. A Mason jar works well.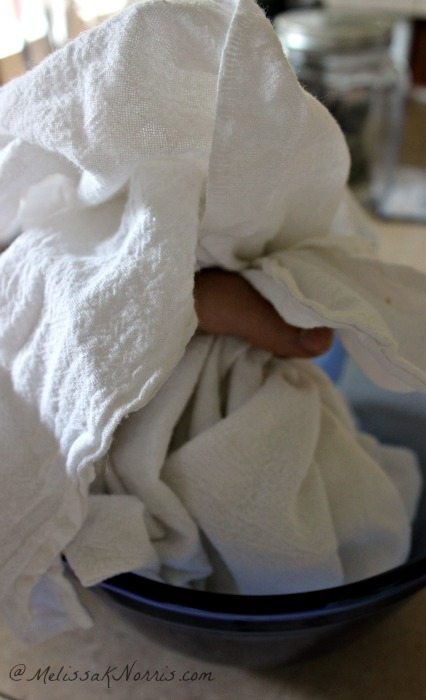 How to Make Whey in Four Easy Steps
Line a bowl with the cheesecloth, tea towel, or dish towel.
Place 2 cups of yogurt in the center of the cloth. Bring up the corners of the cloth and secure it with a large rubber band or hair tie.
Hang it from a kitchen cabinet knob or a hook and place the bowl underneath to catch the liquid. Leave it for 4 to 8 hours. I hang mine for approximately 5 hours and retrieve around 8 ounces of whey.
Pour the whey into a clean glass container, cover with a lid, and store it in the refrigerator. It can be stored for several months before losing quality.
Pro-Tip: You can also freeze the whey for later use.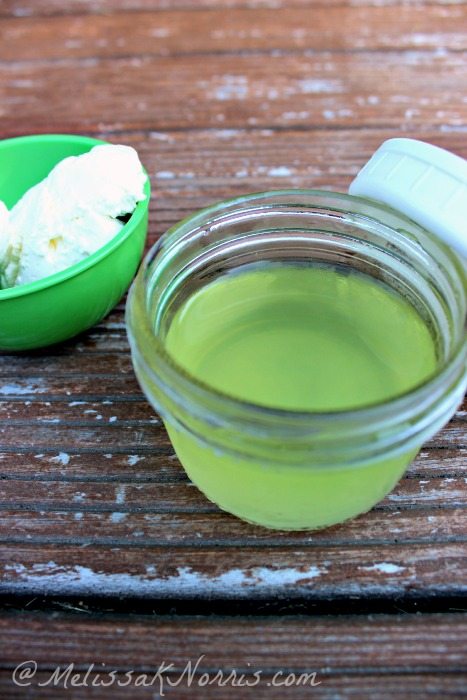 Another Way to Make Whey – with Raw Milk
If you don't have yogurt on hand, try making whey with raw milk. This is also a simple process of pouring milk into a glass jar, covering it loosely, and allowing it to sit at room temperature for five to eight days or until it begins to separate.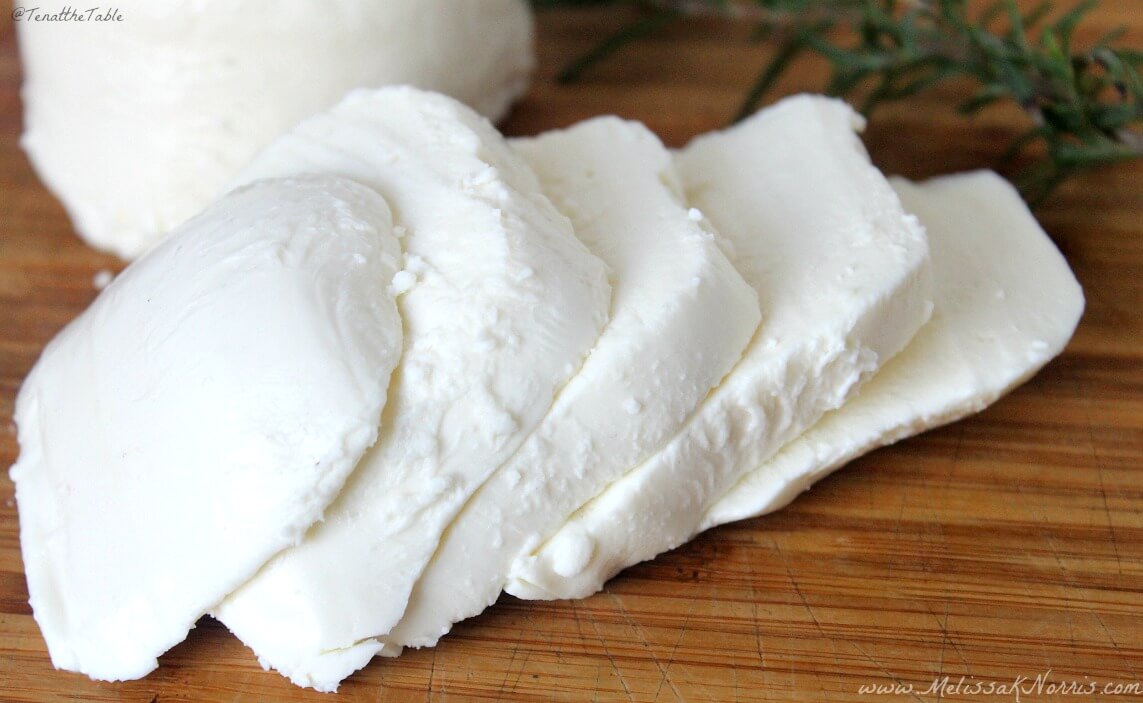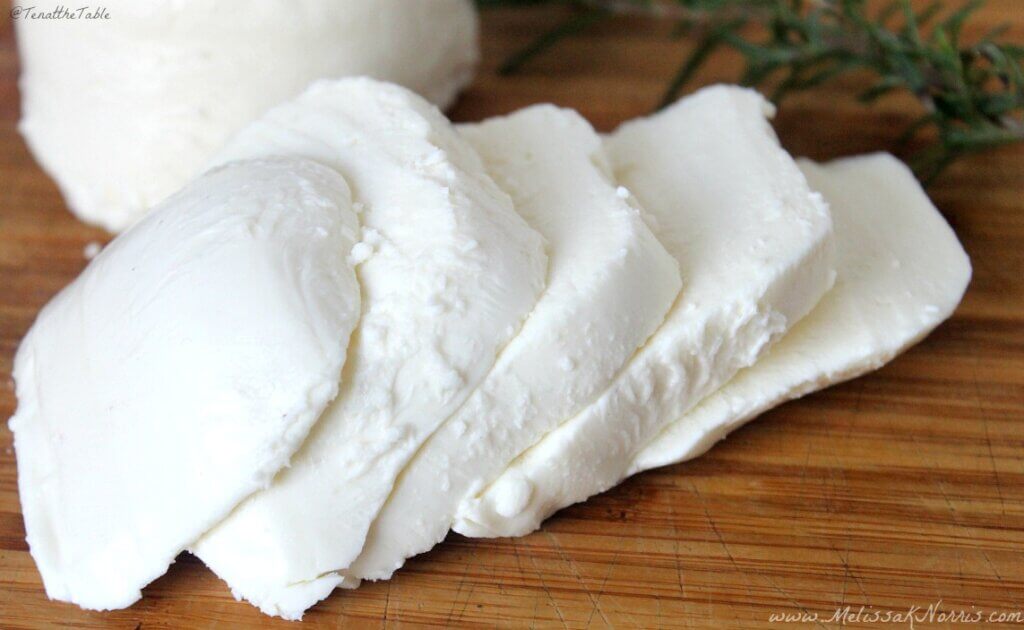 More Posts You May Enjoy