Some of the links below are affiliate links, which means I will earn a commission at no additional cost to you, if you click through and make a purchase. Regardless, I only link to products we use on our homestead or believe in.
There seems to be a myth that you have to have a big beautiful farmhouse, or barn, or acreage in order to homestead successfully. This is a complete myth! You can start homesteading wherever you are, at any time, on any size property (even an apartment). In this post, I'm sharing, or rather de-bunking, many homesteading myths you may think are true.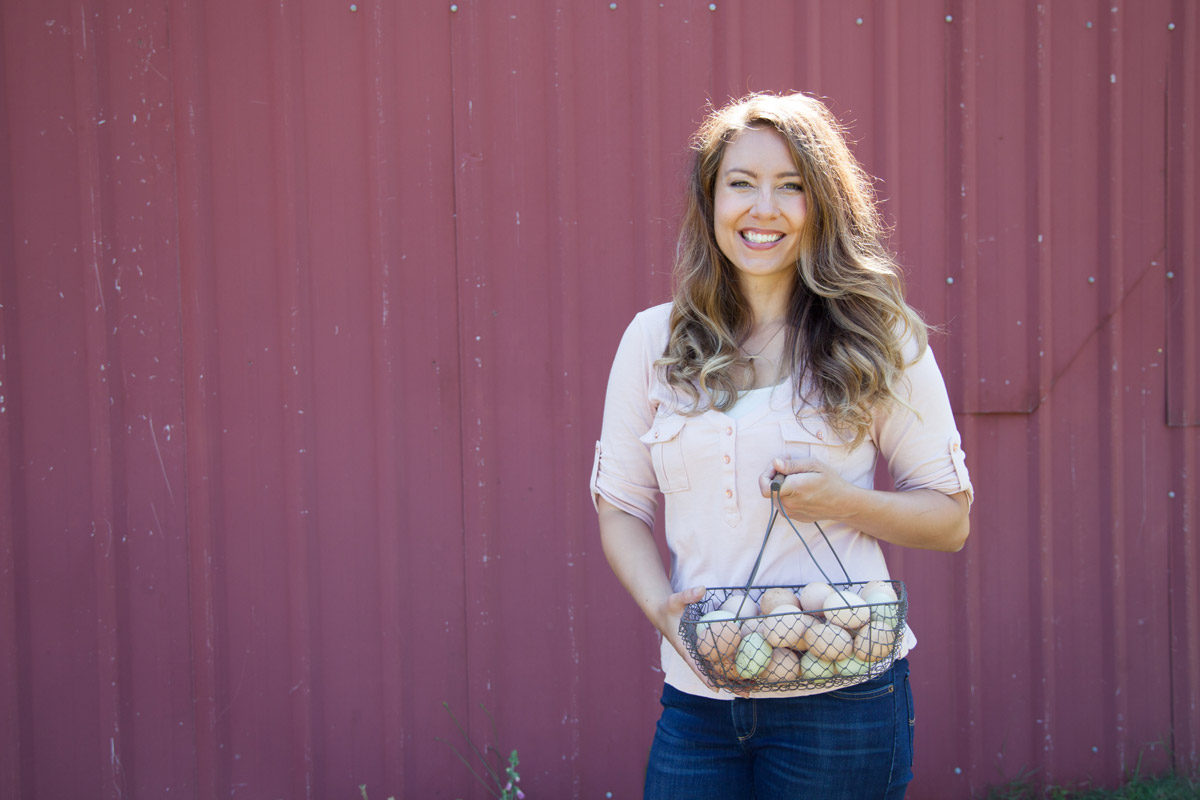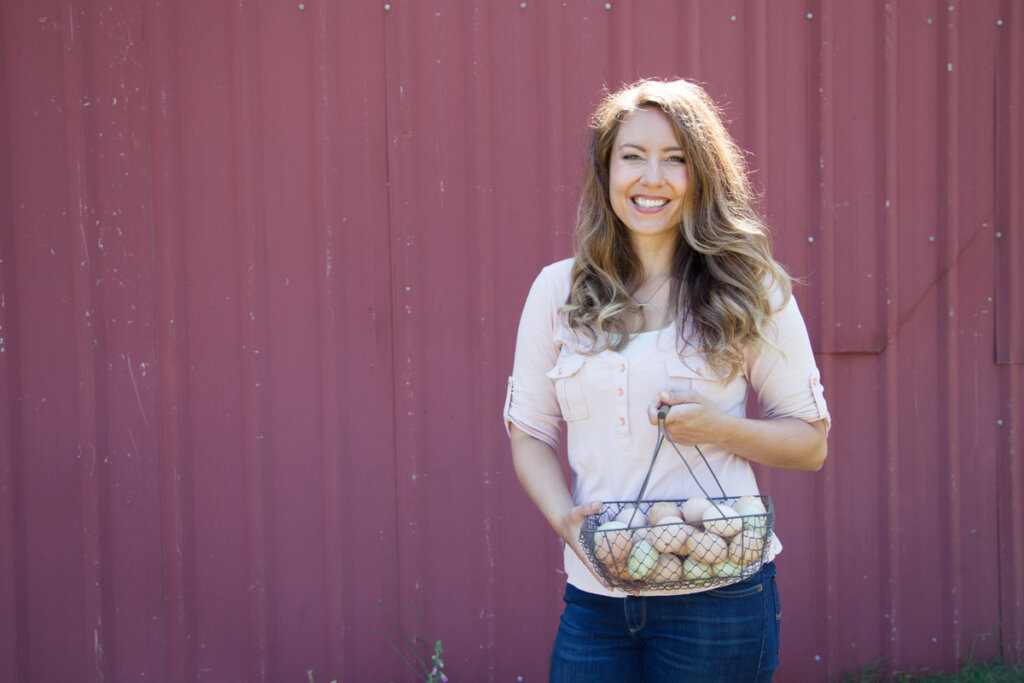 It may be surprising to you, but my husband, two kids and I homestead in a double-wide. Sure, a manufactured home sounds nicer, but truth be told, it's a double-wide!
When my husband and I first started homesteading 21 years ago, we were renting and had very little space. We homesteaded our first 17 years without even owning a tractor! We certainly learned what to do when homesteading got tough and saw first-hand how homesteading helped when in the midst of a crisis.
And now, all these years later, we raise all our own meat animals and we still don't even have a barn! A lack of outbuildings or structures is not a prohibiting factor for homesteading.
If you can believe it, we don't even have a garage. We use things like steel-framed canopies and shipping containers because they're practical and affordable. Living by the motto of only buying what we can pay for with cash means we're not getting in over our heads, or going into debt to create an idyllic farm. (We've also learned many ways that homesteading can make us money!)
Truth be told, anyone can homestead. So a bonus tip before we even get started, is that there is no perfect time to start homesteading, so just start now with what you have.
6 Commonly Believed Myths About Homesteading
There are certainly a lot of myths going around, or at least, homesteaders who may be saying there's one "right" way to do things. But over the years, we've come up with many hacks to "make it all work" and in the video below, I'm sharing them with you while de-bunking 6 commonly believed myths about homesteading!
Myth #1 – You have to have a big beautiful farmhouse in order to homestead.
This is completely untrue. You don't even need a cute tiny farmhouse! As I mentioned before, a double-wide will do just fine. For that matter, I know many people who get started on a homestead in a camper trailer or a motor home. We just do what we can do, right?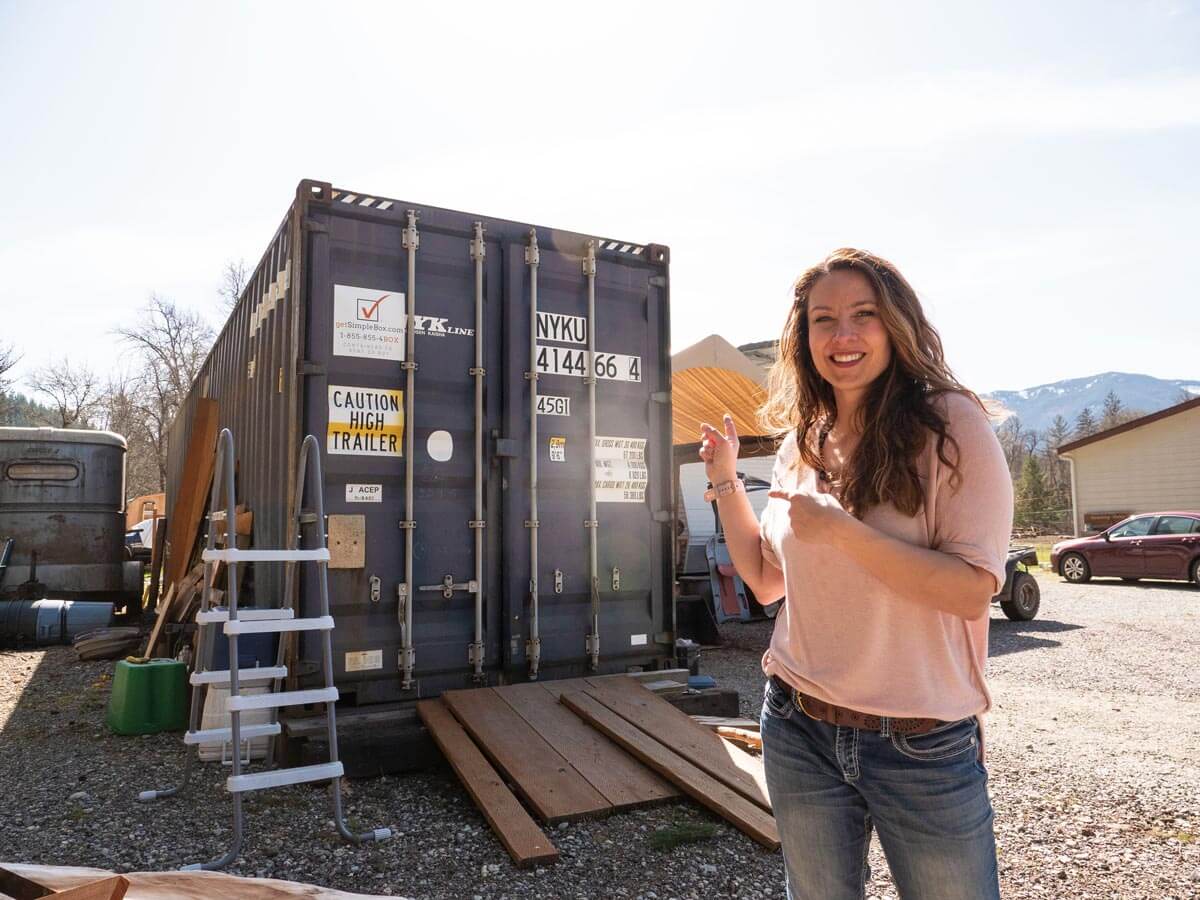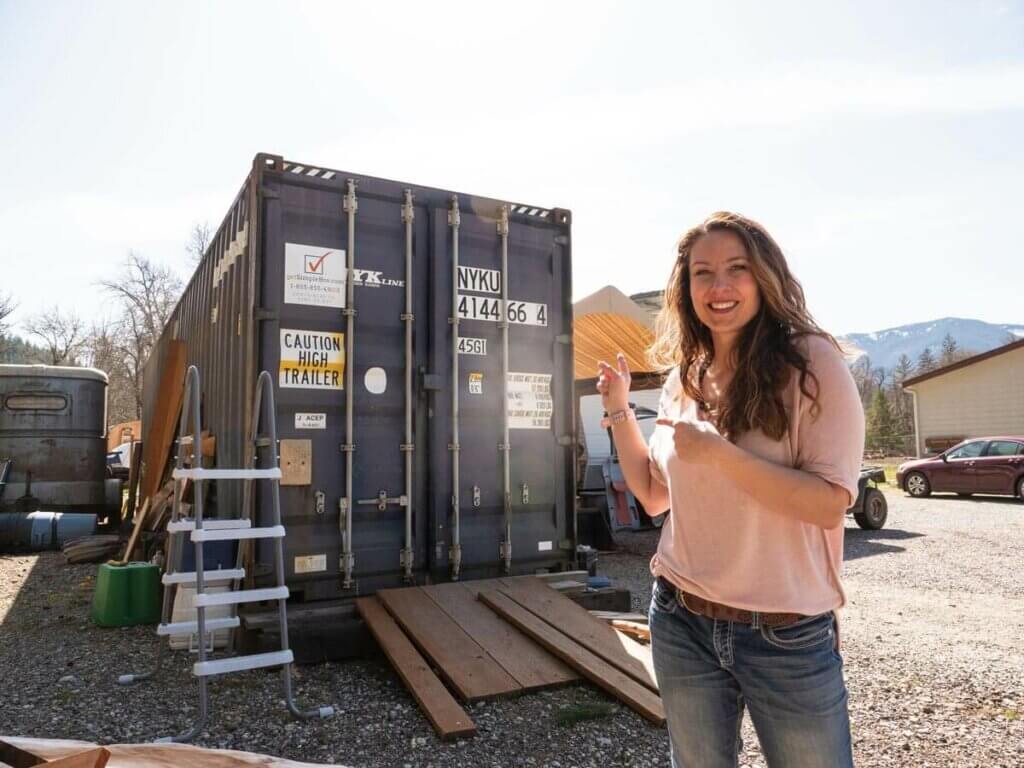 Myth #2 – You have to have barns or outbuildings in order to homestead.
False! We don't have a single barn on our homestead, yet we raise a year's worth of meat, including grass-fed beef cattle, free-range meat chickens, and heritage pigs without any issues.
As long as you're providing shelter from the elements and adequate space and food, these animals are quite resilient, even without a cozy barn.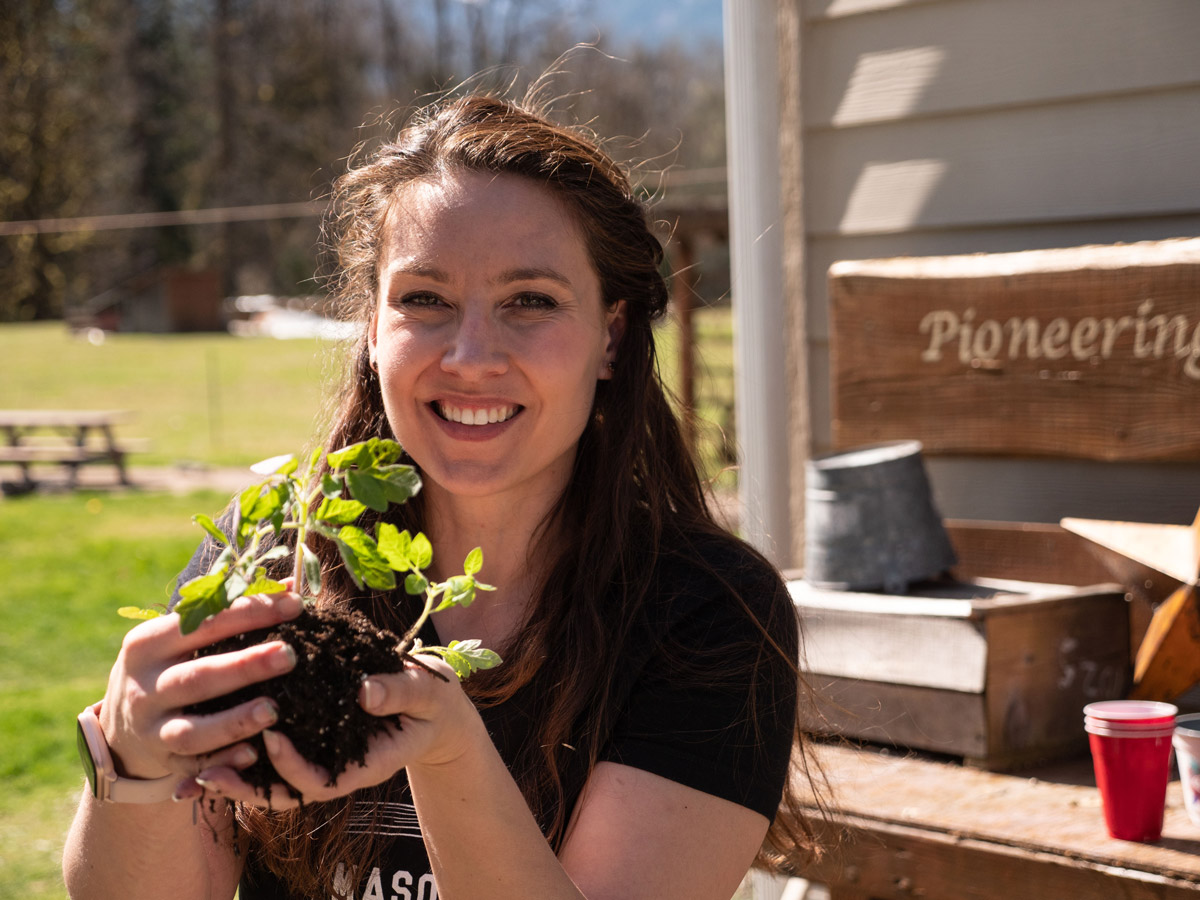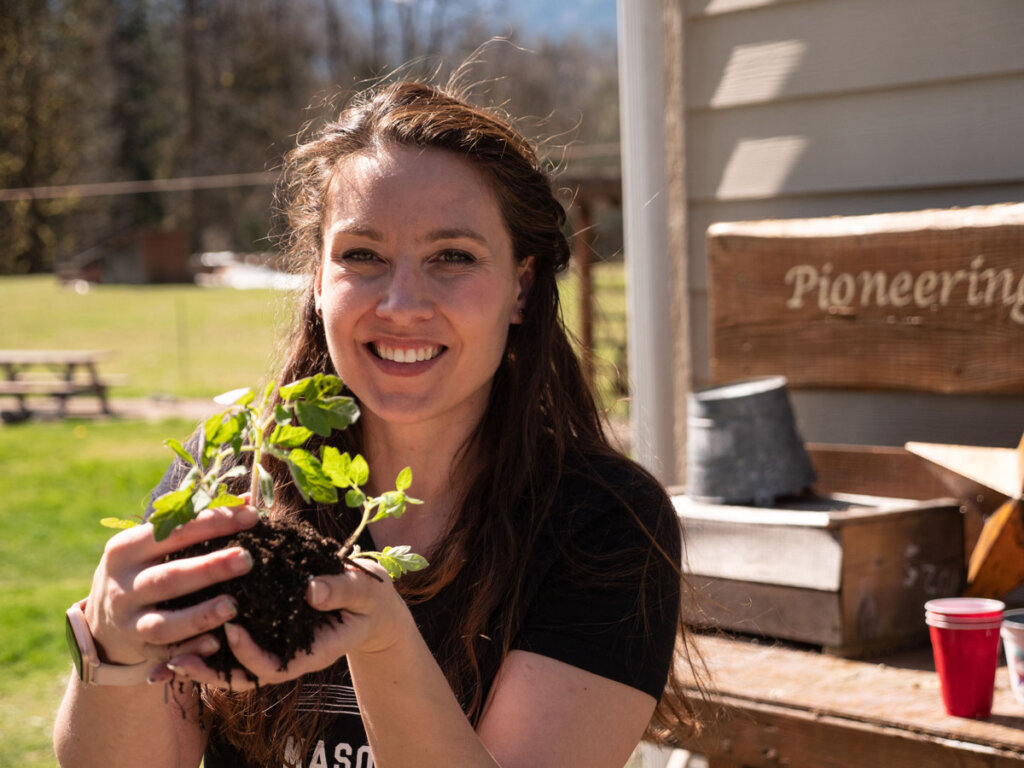 Myth #3 – Homesteading must be your full-time job in order for it to work.
Nope! My husband and I both have full-time day jobs which, up until a few years ago, meant we both left the house for work. I now run my online business from home (most days), but it's still very much a full-time job.
Now, if you're scared or opposed to hard work, you may not want to come home from work only to have chores waiting for you on the homestead, but that's all part of making it work! If this doesn't sound appealing, maybe homesteading isn't your jam.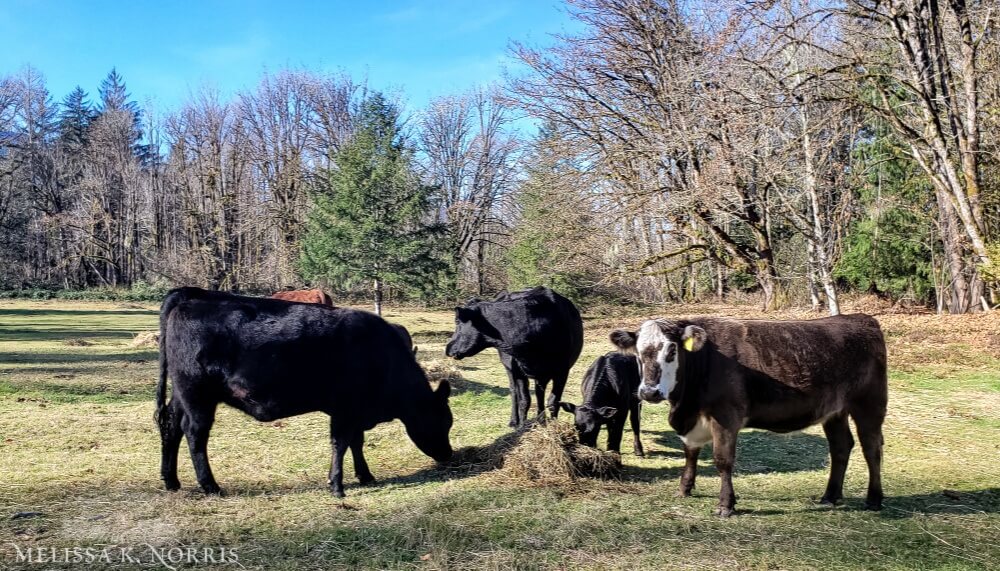 Myth #4 – You can't go on vacation if you have a homestead.
Wrong again! Though there are precautions and systems that will need to be set up ahead of time, having a homestead does not mean you can't leave your home to go on vacation.
2-3 day vacations are very easy to arrange. Anything longer than that is doable, but you'll want to make sure to have someone reliable that can either stay at your home or have a neighbor come and check on your livestock and garden every day or two.
Too many things can go wrong, even if you have enough food, water, shelter, etc. Having someone come check on your animals is best.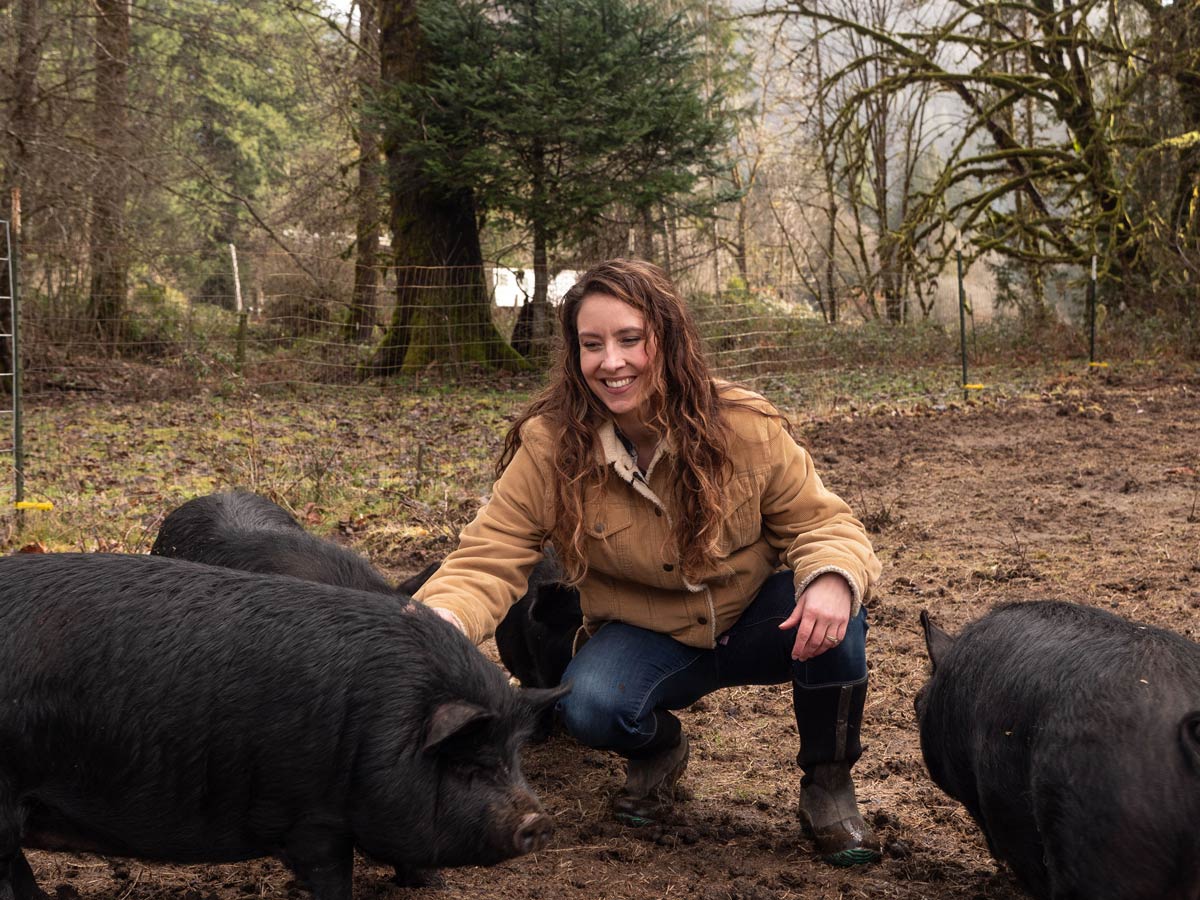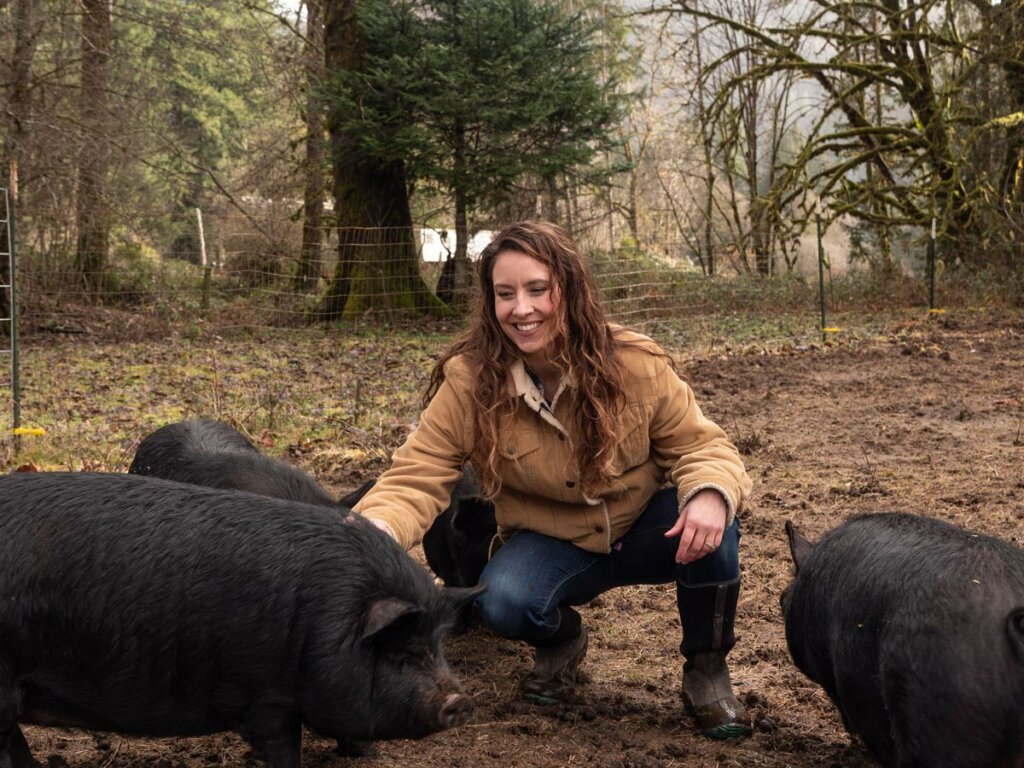 Myth #5 – You can't raise livestock unless you have enough acreage.
This isn't true either. If you listened to my podcast about raising animals and growing a garden with minimal space, then you know there are options such as leasing land (or growing vertically) to make it all fit.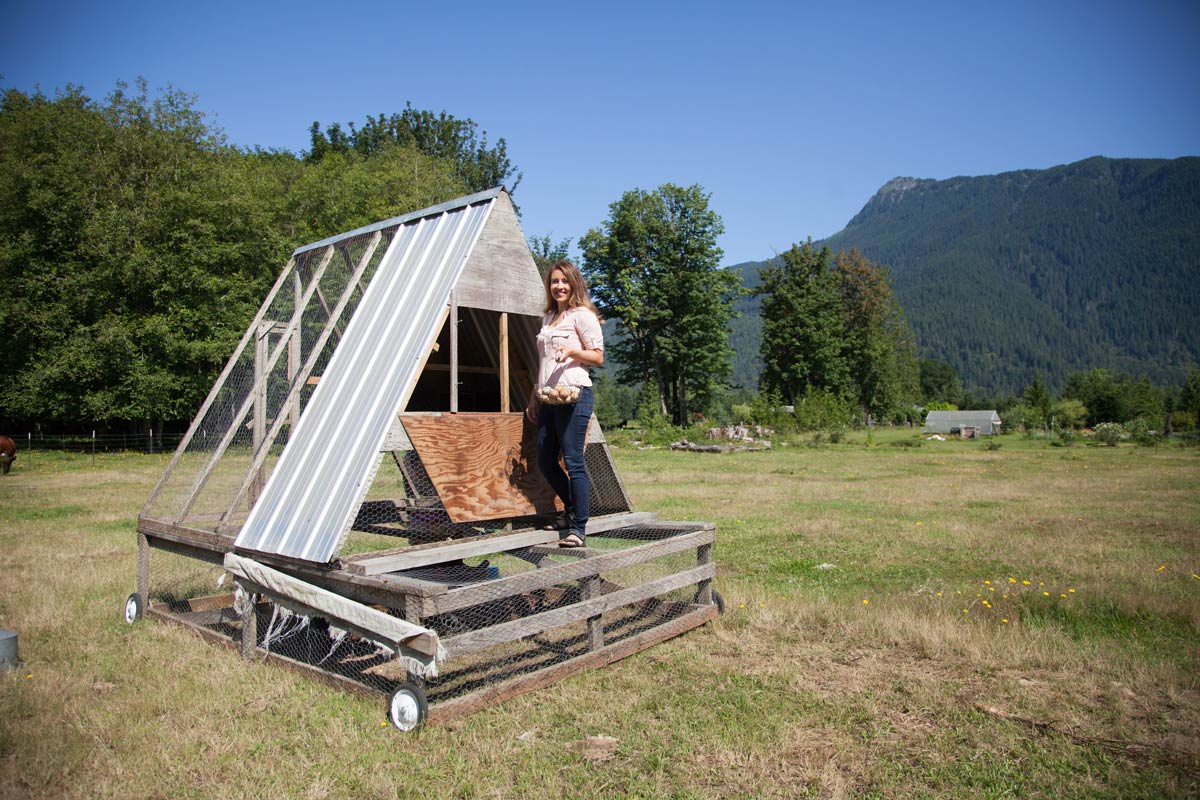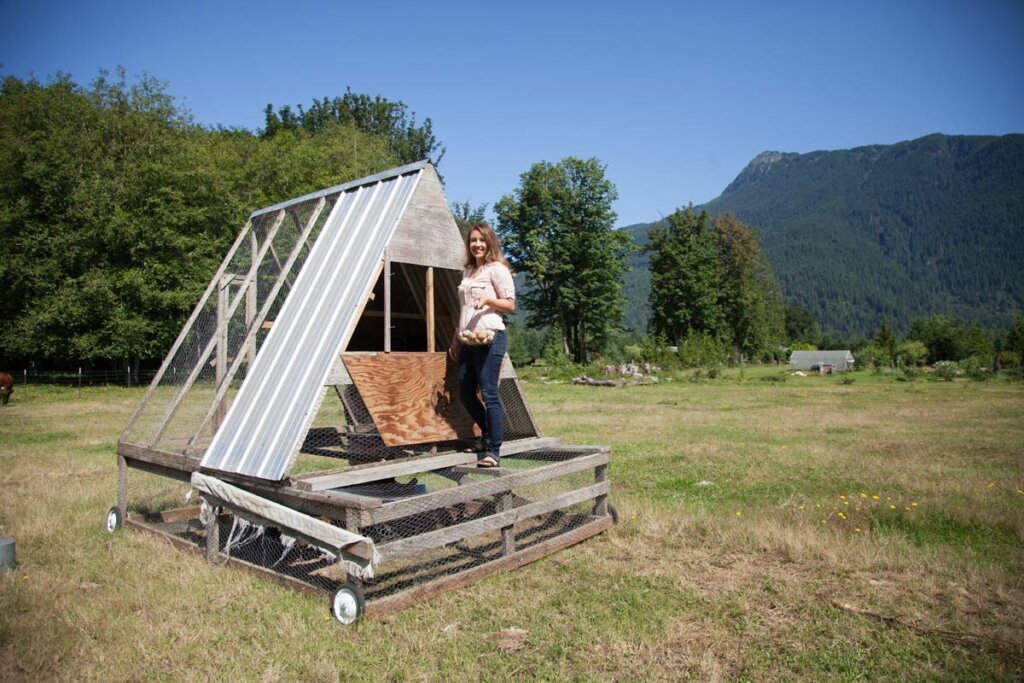 Myth #6 – There IS a perfect setup for homesteading!
Nope! We homesteaders love to share what works for us, but that's all it is, what works for us! If there are some tips and tricks we can help pass along that will also work for your situation, then that's the best of both worlds!
This is your journey, and your homestead, you don't need to be measuring it by some rod of perfection that's been set up by someone else!
More Homesteading Posts: