Planning a garden can be exciting as we choose a garden location and prepare the soil. We are excited to see those lush rows of vegetable and fruit plants grow and produce, but first, we need to purchase seeds.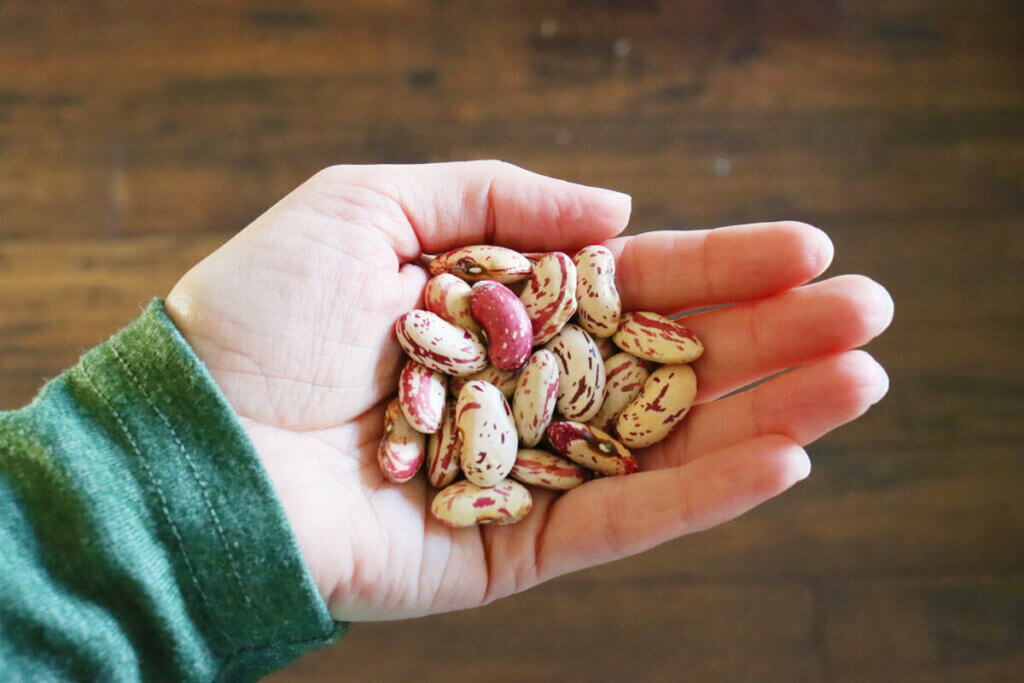 It is no secret that it's important to use seed that you can save and use again. Read on to learn other reasons why heirloom seeds are the better choice to grow. Then you will be ready to learn more about the characteristics of heirloom seeds and where to buy heirloom seeds.
Table of Contents

[Hide]

[Show]
My Family History With Seeds
My childhood is full of gardening memories. I remember growing our own vegetables, harvesting the garden efficiently so nothing went to waste, and preserving the harvest in multiple ways to enjoy all year.
I watched my dad save and dry heirloom seeds at the end of the growing cycle, and we shared them with neighbors and friends, which helped build community sufficiency.
In the 1940s, my grandparents moved from North Carolina to Washington. They could only bring a few of their most treasured possessions with them, and their heirloom seeds were one of them. The green bean seeds they brought are still as healthy as they were eighty years ago.
When I think of how many lives have been touched by that first heirloom vegetable seed my ancestors planted, I'm humbled by what God can do with something so small. It's incredible how we can put a tiny seed in the ground and produce bushels of food.
The volume of information can be daunting if you are just beginning your gardening journey. The Family Garden Plan will help you plan your garden from beginning to end. It includes charts to help you stay organized and allows space for records and information to save from year to year.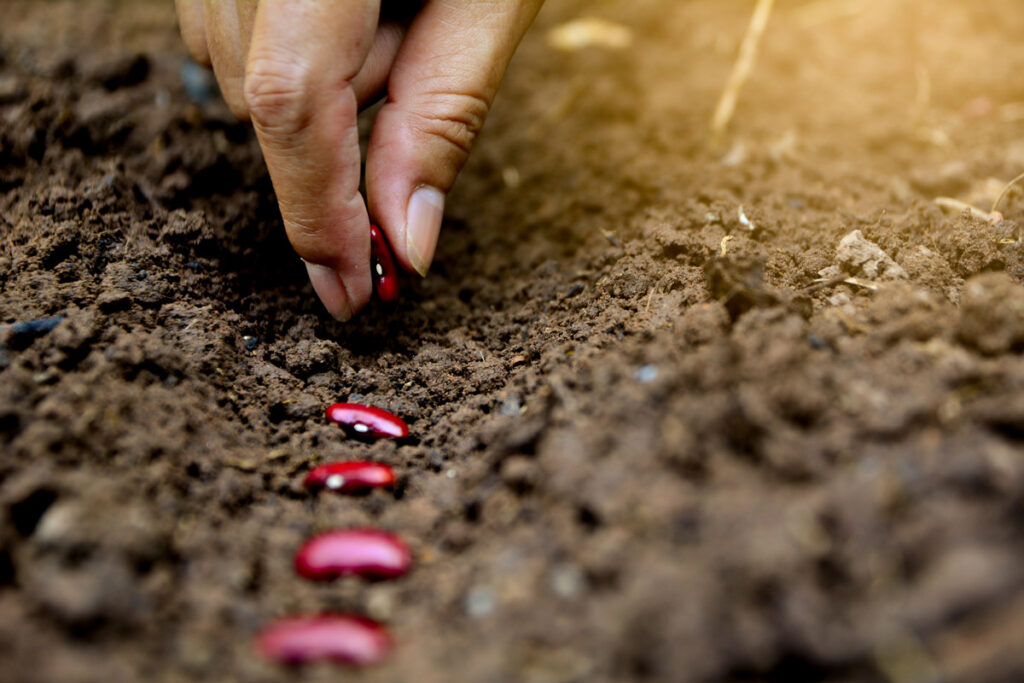 What Are Heirloom Seeds?
The term heirloom indicates something passed down through the years. Heirloom seeds are seeds that have been around for generations. The common understanding is that to call a seed an heirloom, you will need to be able to trace it back 50 years.
The parent heirloom plants pass on characteristics to the child plant. Gardeners learn to know their plants and only save seed from the plants with the best traits. The seeds can be saved and planted again year after year.
These seeds are in their natural state and not genetically modified. With the threat of GMOs invading our food sources, I remain dedicated to only planting heirloom seeds and educating others on the many benefits.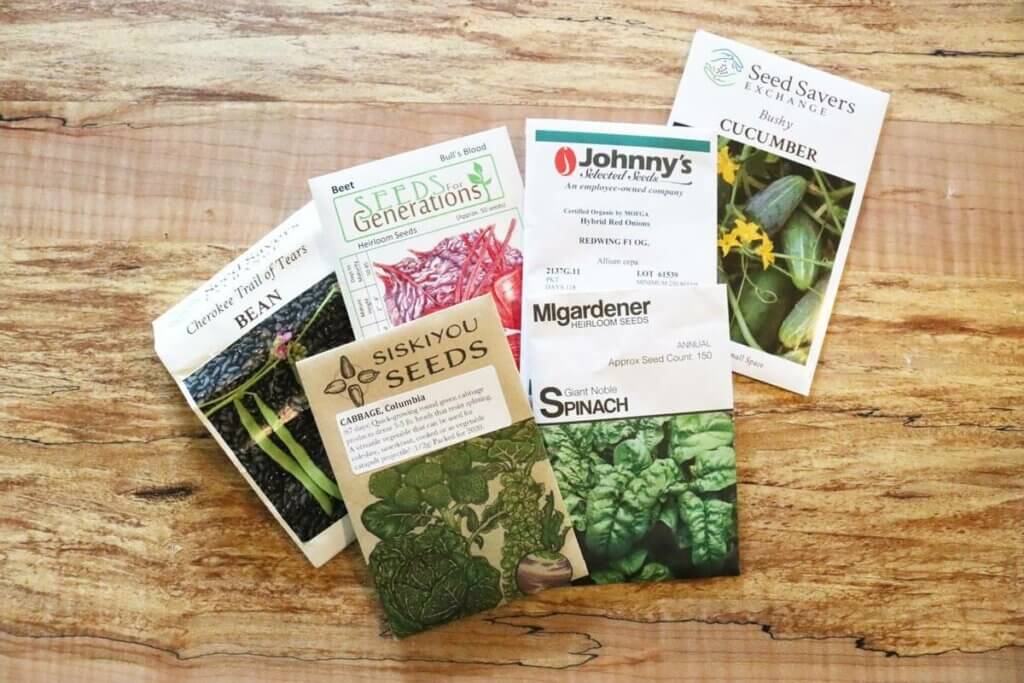 Different Types of Seeds
There are three different types of seeds to buy. While they all have a purpose, my seed of choice will always be heirlooms. Here is a short overview to give you an understanding of the differences.
Heirloom Seeds – These are seed varieties developed through open pollination and handed down through generations. A gardener saves the best seeds year after year, continuing a unique strain of the best traits and characteristics.
Hybrid Seeds – Hybrid seeds are created by combining two varieties of the same plant. Scientists choose the best characteristics from each variety to create new hybrid plants that remain true to type.
GMO Seeds – Scientists create genetically modified seeds by combining different organisms in a lab. Organisms can be viruses, bacteria, and even animal DNA.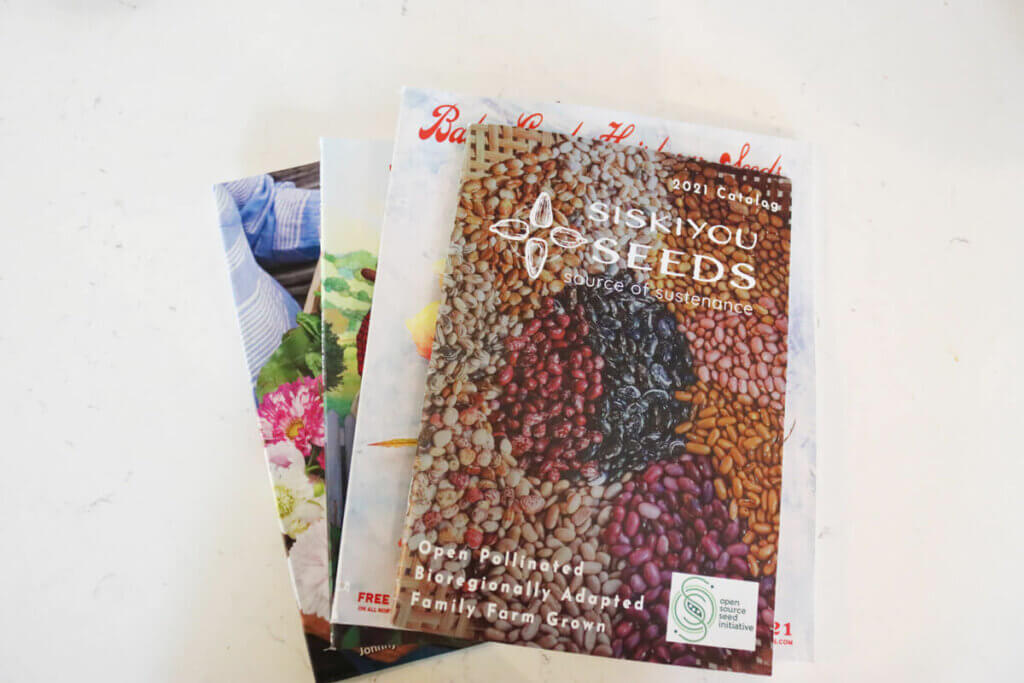 Where to Buy Heirloom Seeds
Heirloom seeds are typically not found in a grocery store. Besides the apparent blessing of generational seed sharing, a few wholesale companies sell them.
In some towns, you may be able to find a seed savers exchange. These are fun to attend as you meet your local gardening community members.
Several reputable heirloom seed companies are Seeds for Generations, MI Gardener (use coupon code Pioneering15 for 15% off at checkout), and Baker Creek Heirloom Seeds.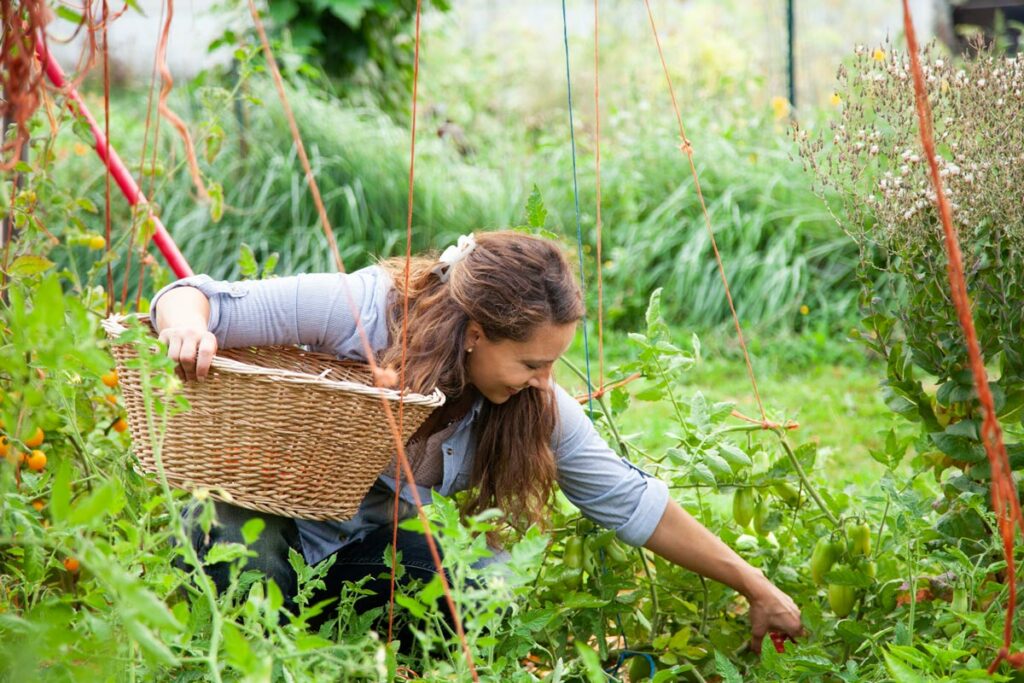 Five Benefits of Heirloom Seeds
While listing my top five benefits for growing heirloom seeds, there are many more. Our ancestors worked to develop vigorous plants that have withstood the test of time because of disease resistance traits. That is an invaluable part of our food systems and should not be lost.
Frugal Self-Sufficiency
Heirloom seeds need only be purchased once. You can save the seed every year, making them the ultimate in self-sufficiency. A gardener must buy hybrid and GMO seeds yearly because they can't be saved and replanted.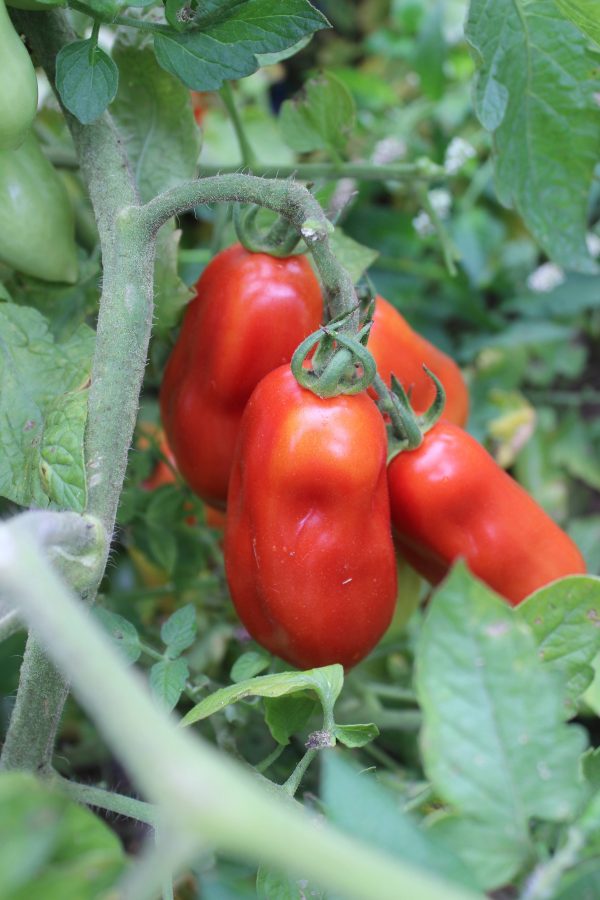 Stronger Plants
You, the gardener, are selecting the best-producing and vigorous plants to save the seed from each year. Your saved heirloom seeds will become stronger plants due to your natural selection.
They will also acclimate to your weather and climate, making them the best choice for where you live.
Better Flavor
Heirloom seeds haven't been selected and bred for uniform shape to sell better on a grocery store shelf. Home gardeners take into consideration much more than the appearance of the plant. Their desire is also to achieve the best-tasting result.
The fruit or vegetable from an heirloom plant will have a depth of flavor rarely found in hybrid seeds.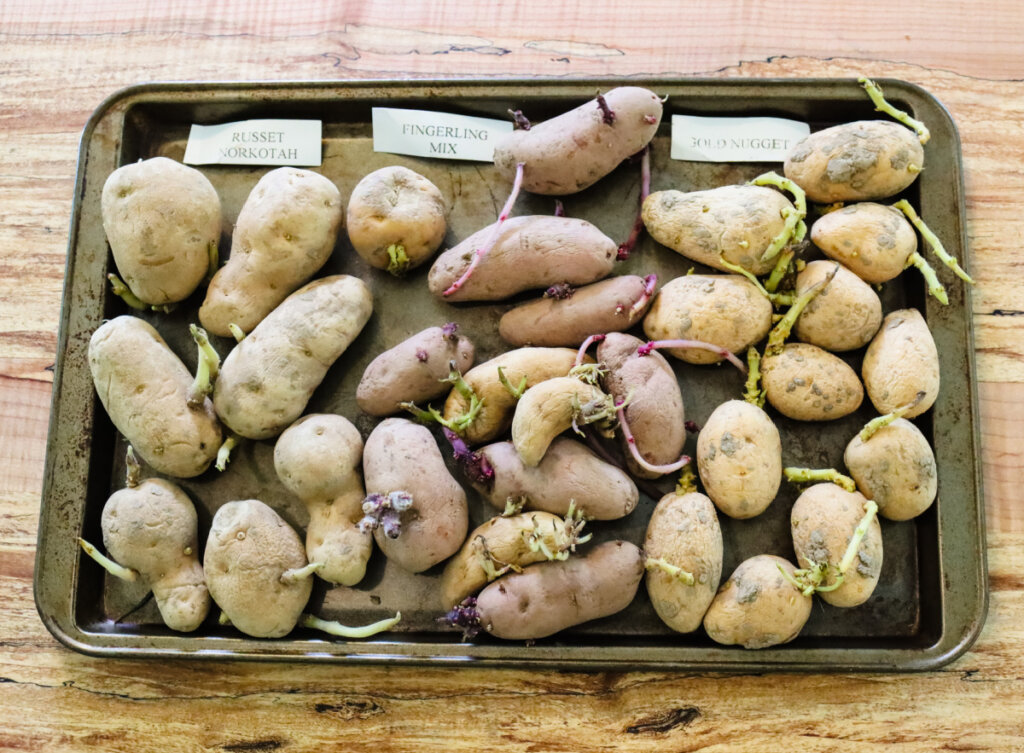 Variety of Color and Shape
There are more varieties of heirloom and open-pollinated plants than hybrid seeds, and it's so fascinating to grow the more unique heirloom varieties. You can grow purple potatoes and blue heirloom tomatoes in your vegetable garden.
Your heirloom garden should be as colorful as a masterpiece painting and as beautiful as it is delicious. There is beauty in variety.
Stories of Generations Past
Heirloom seeds are a living part of our ancestors and a living connection back to those who went before us. They're just as God made them when He created this world and nature. Sharing these stories blesses those who hear and tightens the bond of community.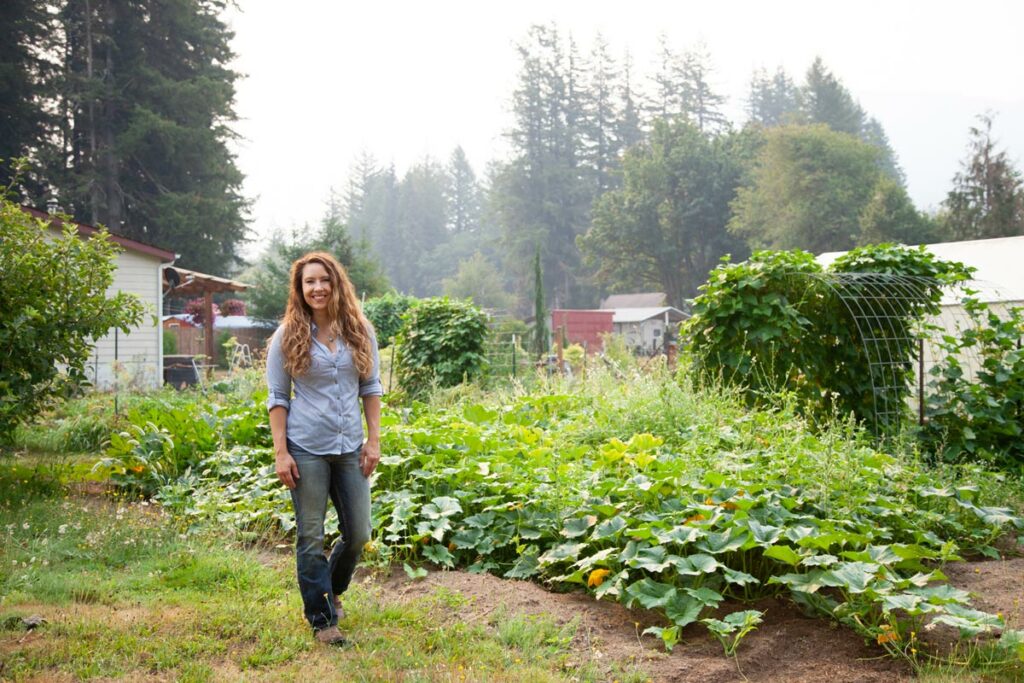 More Posts You May Enjoy