Some of the links below are affiliate links, which means I will earn a commission at no additional cost to you, if you click through and make a purchase. Regardless, I only link to products we use on our homestead or believe in.
Heirloom seeds are seeds that have been around for generations. Their stories can be passed down from one family to the next and, oftentimes, those stories are pretty great! Here are five reasons you should consider growing heirloom seeds in your garden.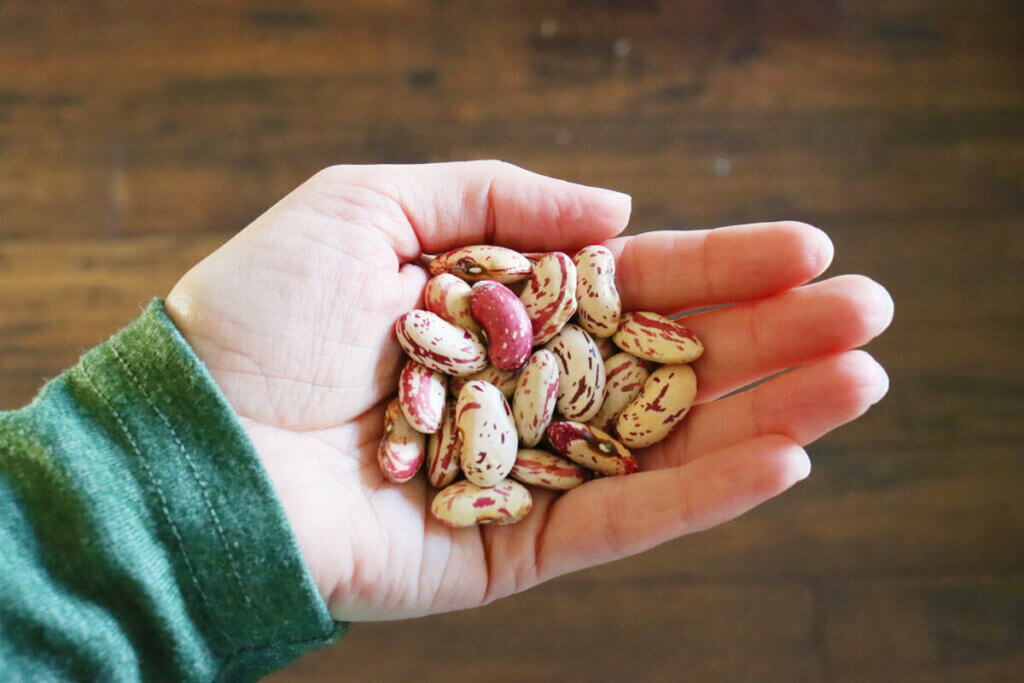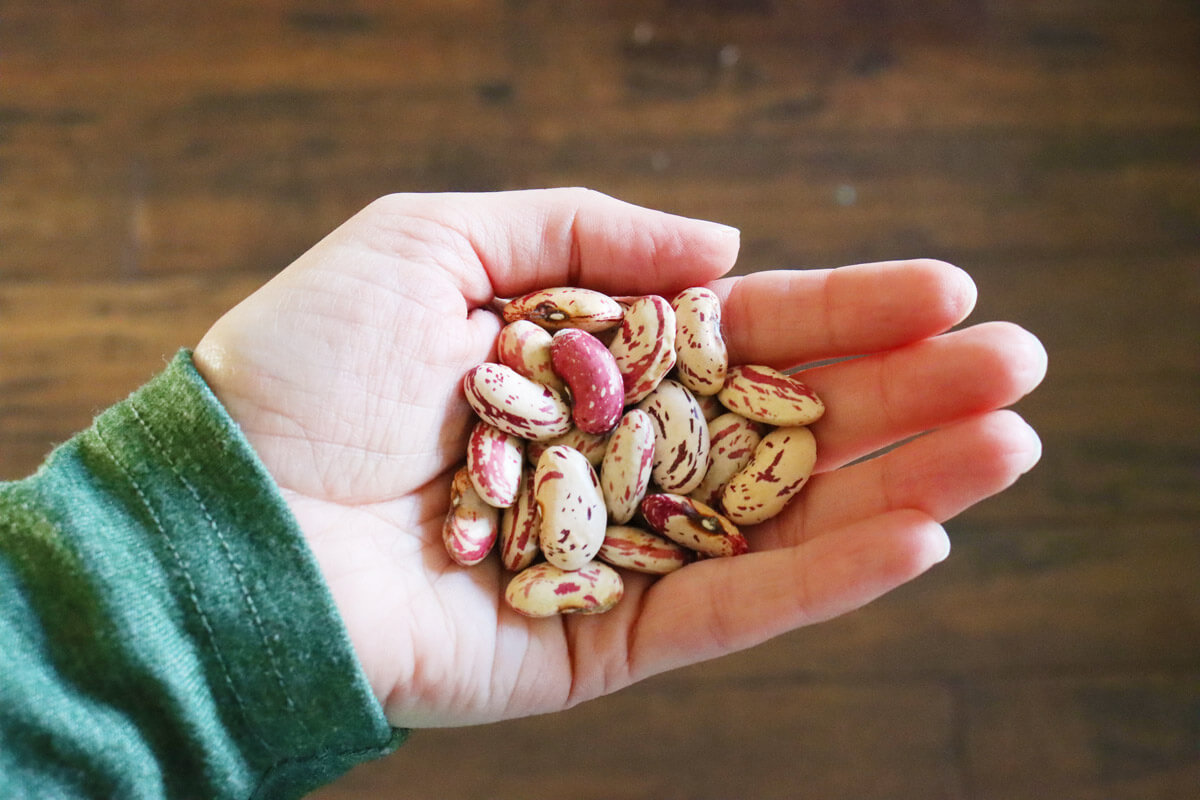 I've shared the list of heirloom varieties I like to grow in my garden, including these 10 unique varieties of heirloom seeds. I've even shared how to save and store your heirloom seeds each year, but why should you consider them for your own garden?
For those of you who don't know our story, my grandparents brought the Tarheel strain of pole beans with them when they migrated from North Carolina (Avery County area) in 1941. We've been saving it and replanting it every year since.
When I think of how many lives have been touched by that first seed my ancestors planted, I'm humbled by what God can do with something so small. It's nothing short of amazing to me how we can put a small hard seed in the ground and with a little care it produces bushels of food for us to eat. Talk about a modern-day miracle right there in our backyards.
With the threat of GMOs invading our food source (the FDA just approved a GMO apple) I'm even more excited and dedicated to only planting and growing heirloom seeds.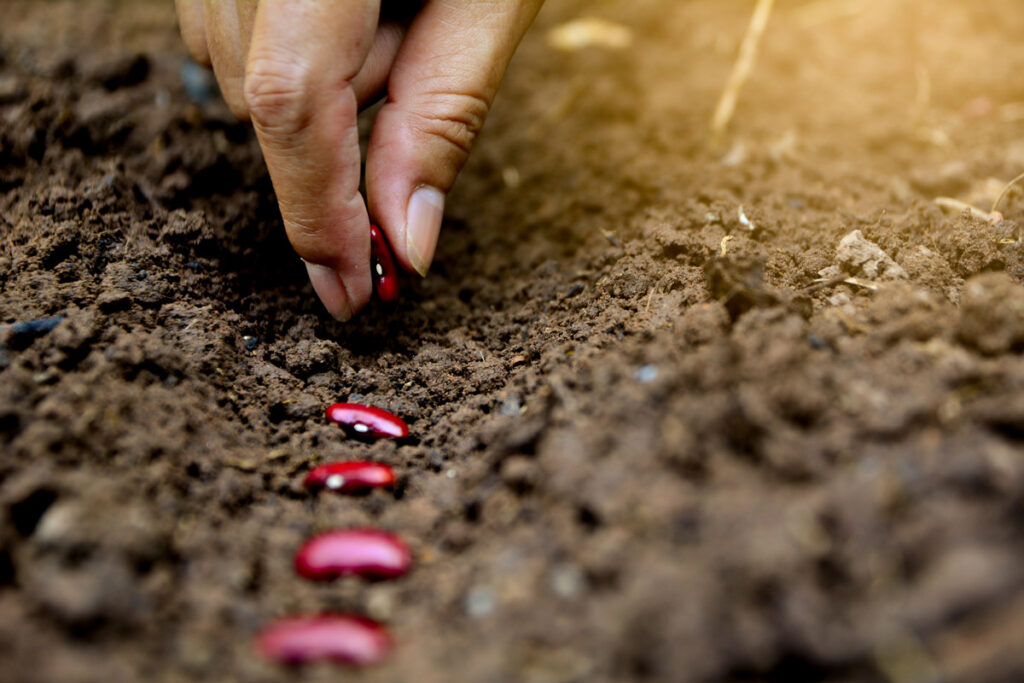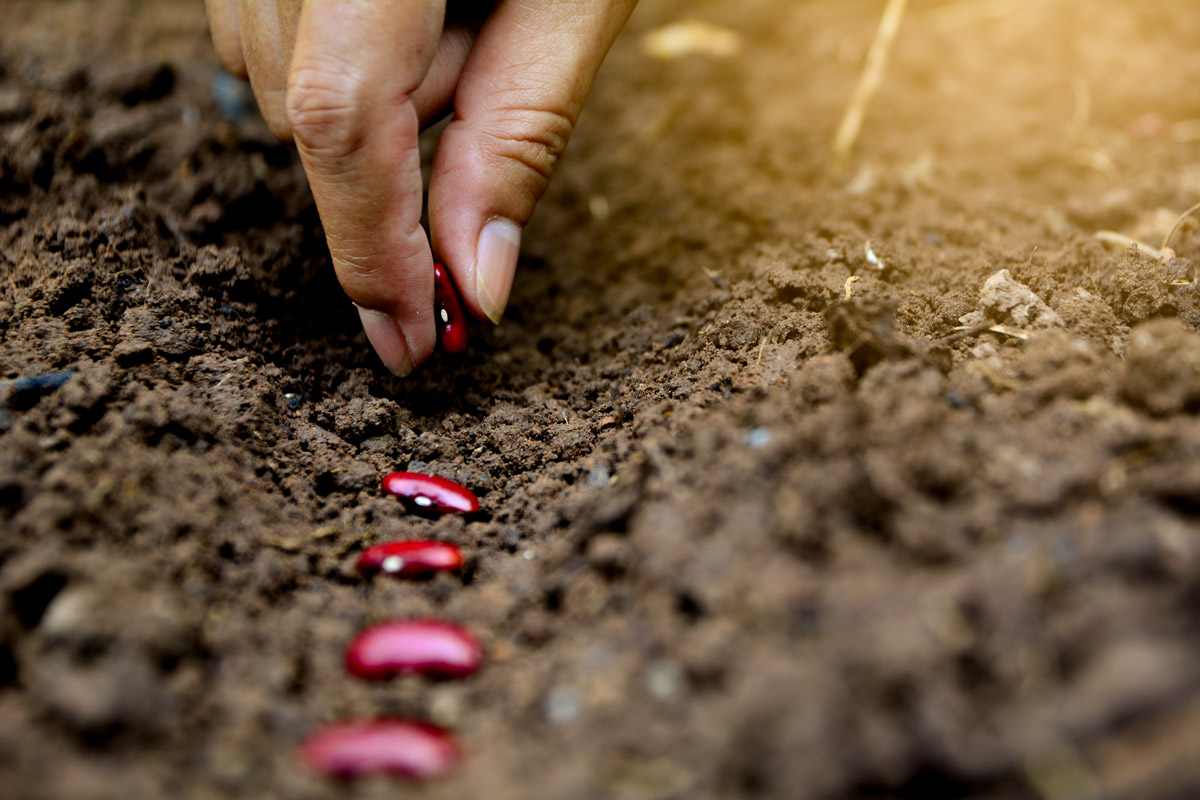 5 Reasons You Need Heirloom Seeds
Frugal – Buy Once, Harvest for Life
Heirloom seeds need only be given or purchased once. You can save the seed every year (unlike hybrid or GMO seeds), making heirloom seeds the ultimate in self-sufficiency.
Learn how to save heirloom seeds here, and then be sure to share them with friends to build community sufficiency, which is becoming one of my favorite things!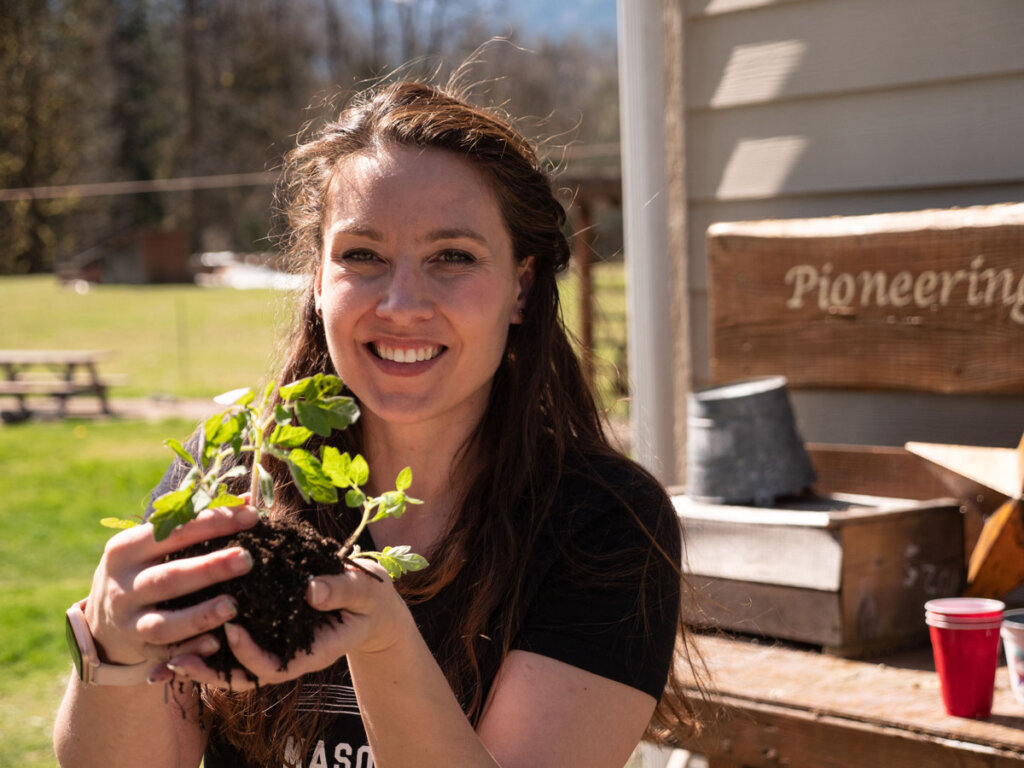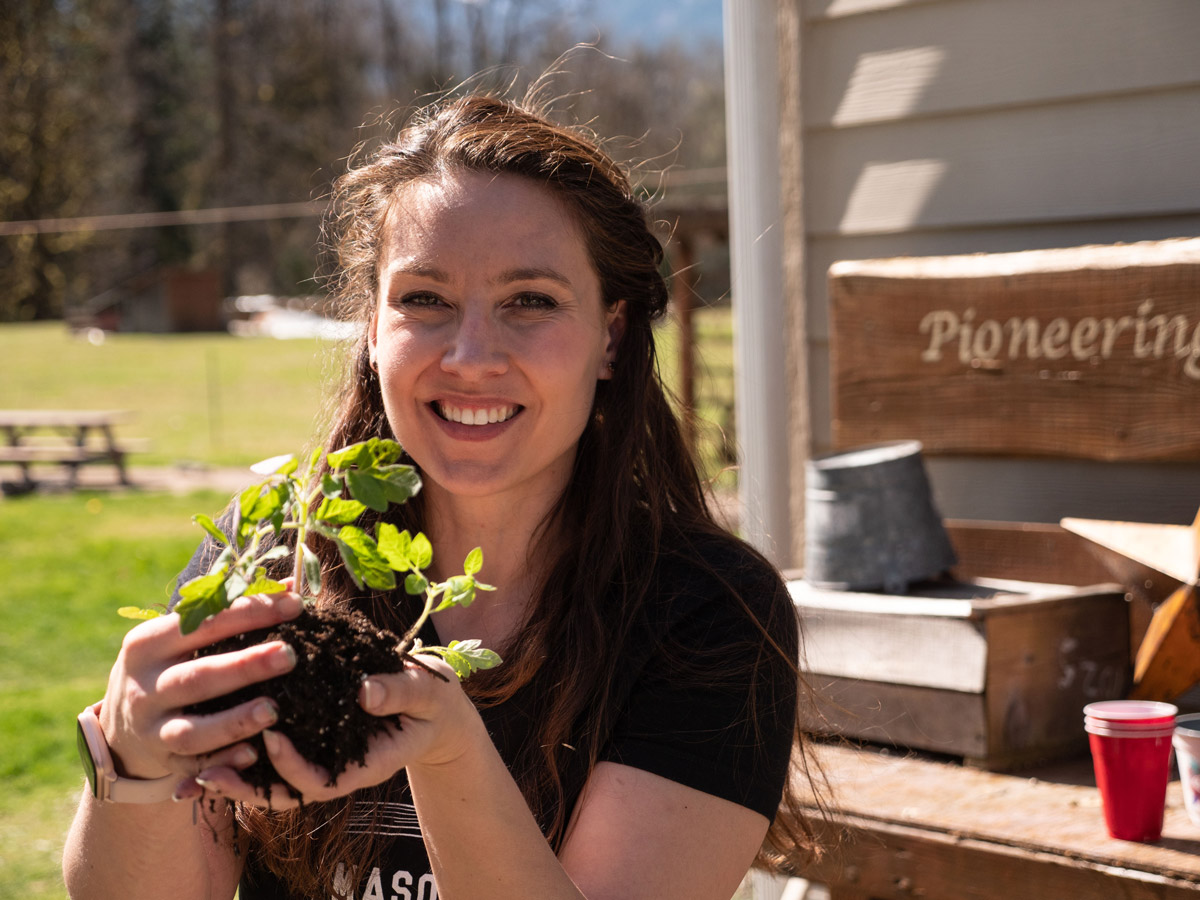 Stronger Plants
Because you, the gardener, are selecting the best producing and strongest plants to save the seed from each year, your saved heirloom seeds will become stronger plants due to your natural selection.
They will also acclimate to your weather and climate, making them the very best choice for where you live.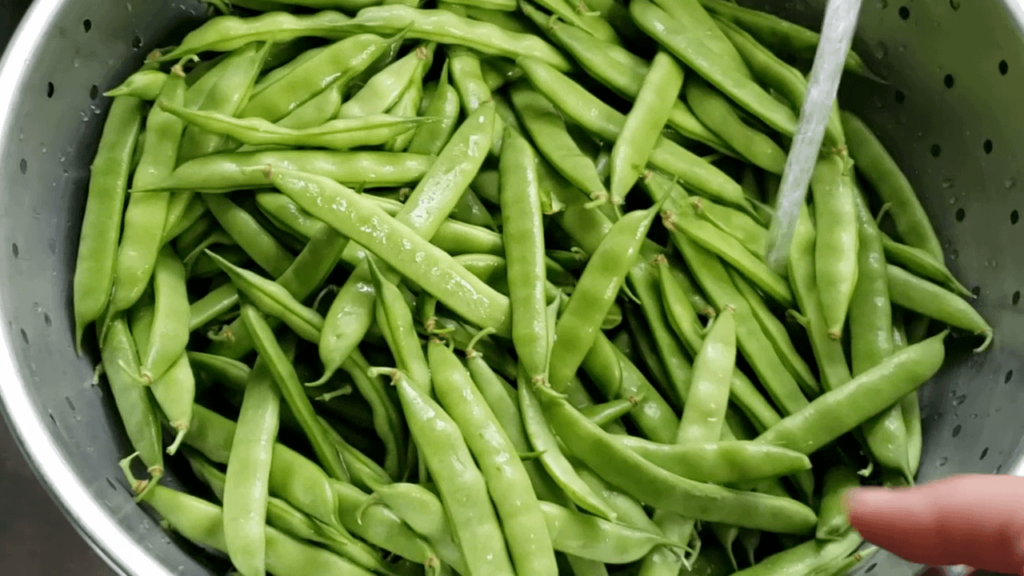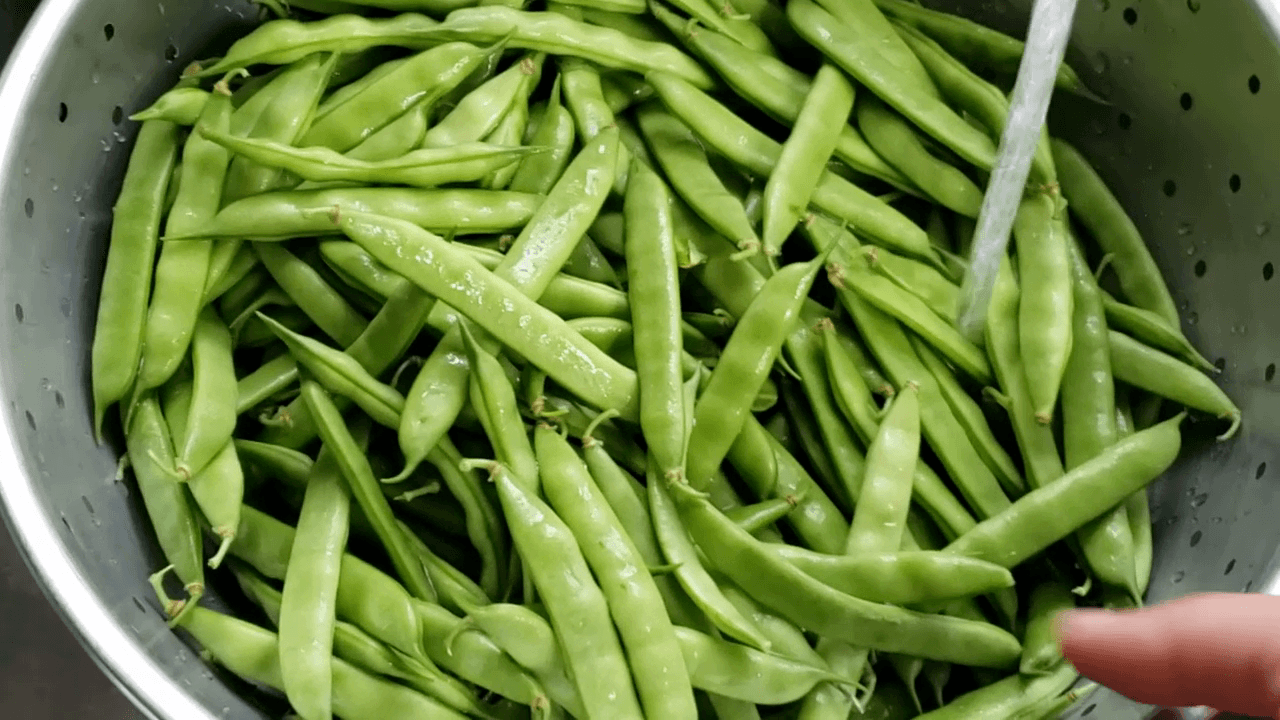 Taste
Heirloom seeds haven't been selected and bred for uniform shape in order to sell better on a grocery store shelf.
They have a depth of flavor rarely found in hybrid seeds. Check out my podcast on the benefits of heirloom seeds.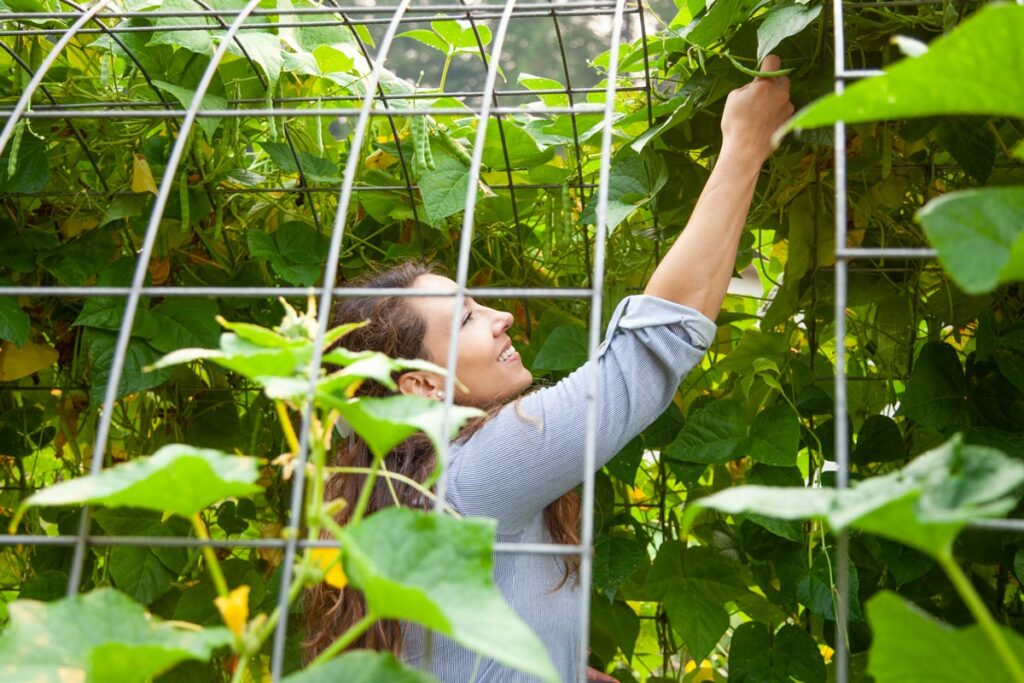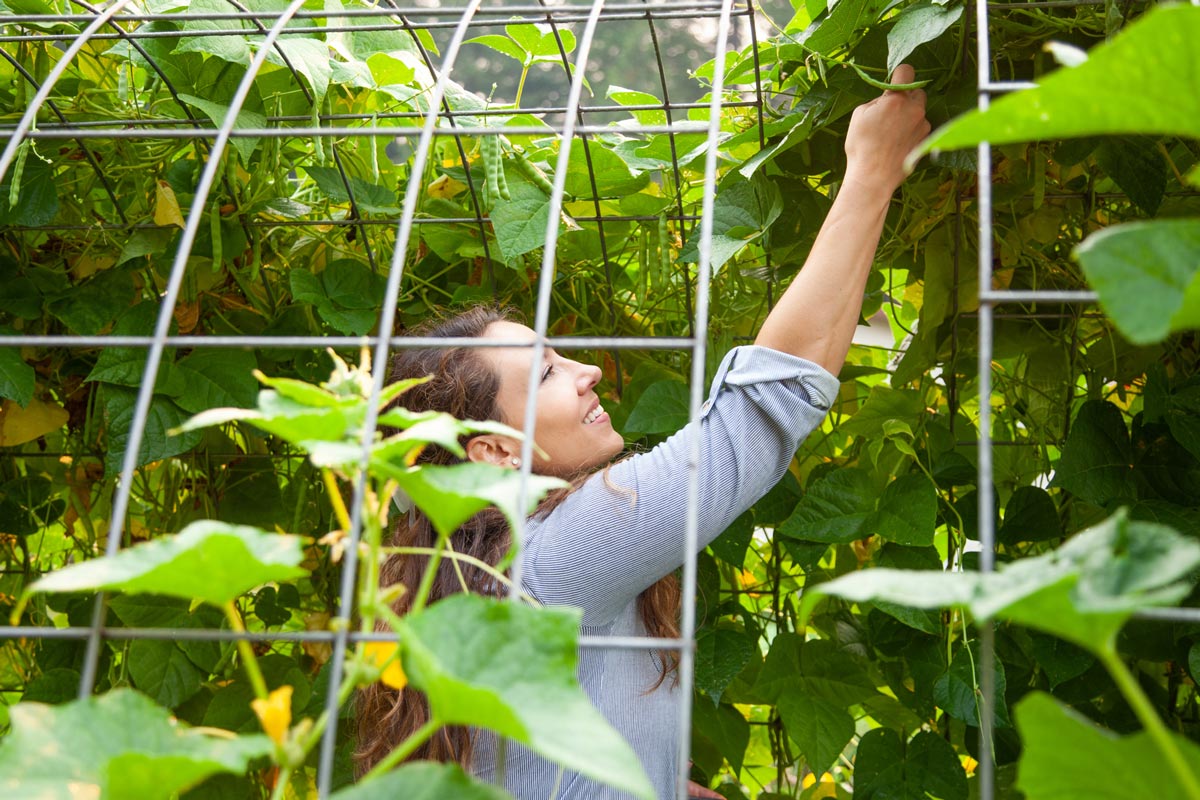 Variety
There are way more varieties and colors in heirloom and open-pollinated plants. From purple potatoes to blue tomatoes. There is beauty in the varieties you'll likely only find in specialty stores and farmer's markets.
Gardening should be as colorful as a masterpiece painting and just as beautiful as it is delicious.
The Stories
Heirloom seeds are a living part of our ancestors, a living connection back to those who went before us. They're just as God made them when He created this world and nature.
I love to hear the stories you've shared with me on different strains of seed you've come across or your family has saved and passed down.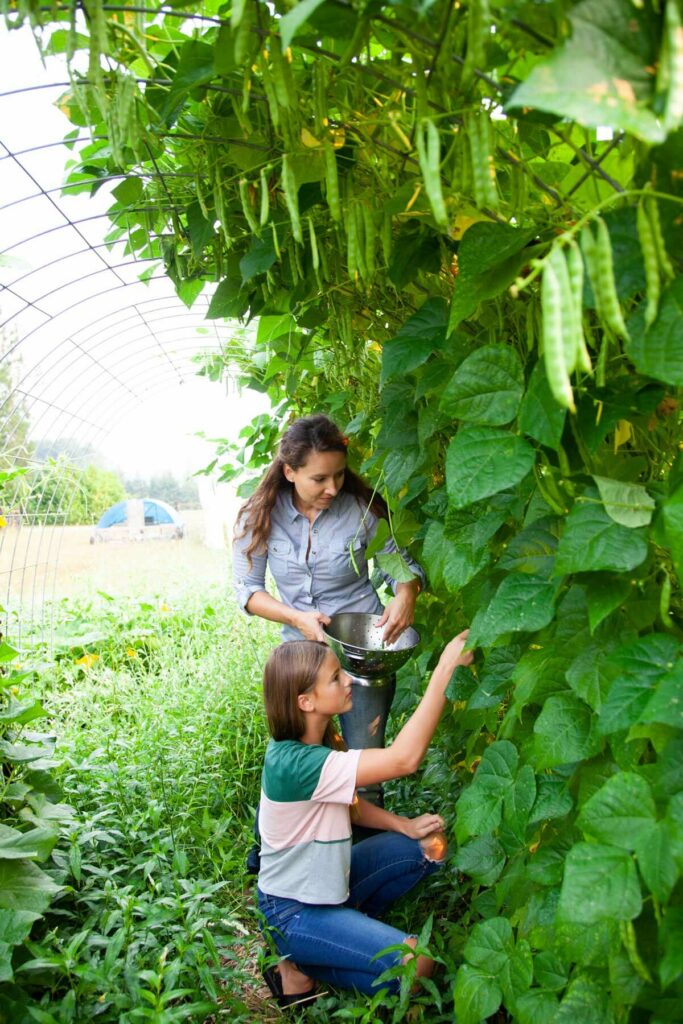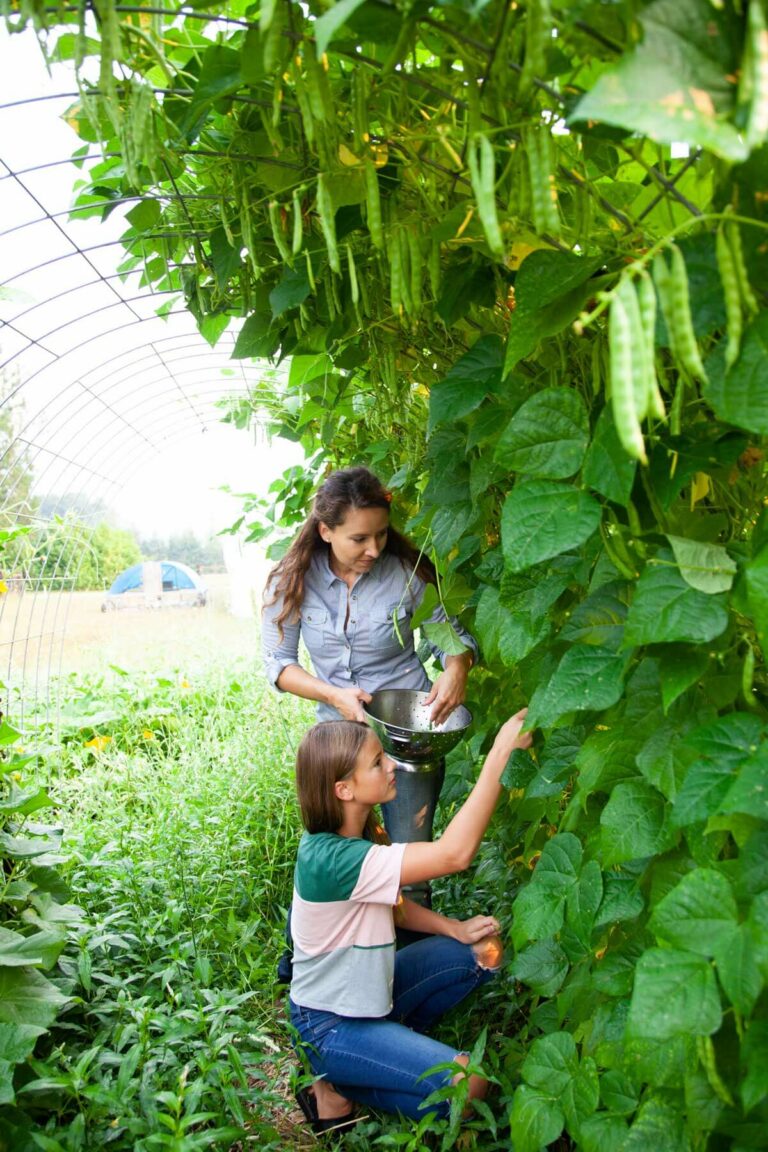 More Posts You May Enjoy