Some of the links below are affiliate links, which means I will earn a commission at no additional cost to you, if you click through and make a purchase. Regardless, I only link to products we use on our homestead or believe in.
No one likes to be cold, and when the power goes out, having a way to keep warm becomes a top priority. Learning lessons from our great grandparents (or my dad who also grew up without electricity), here are the best ways to keep warm without electricity.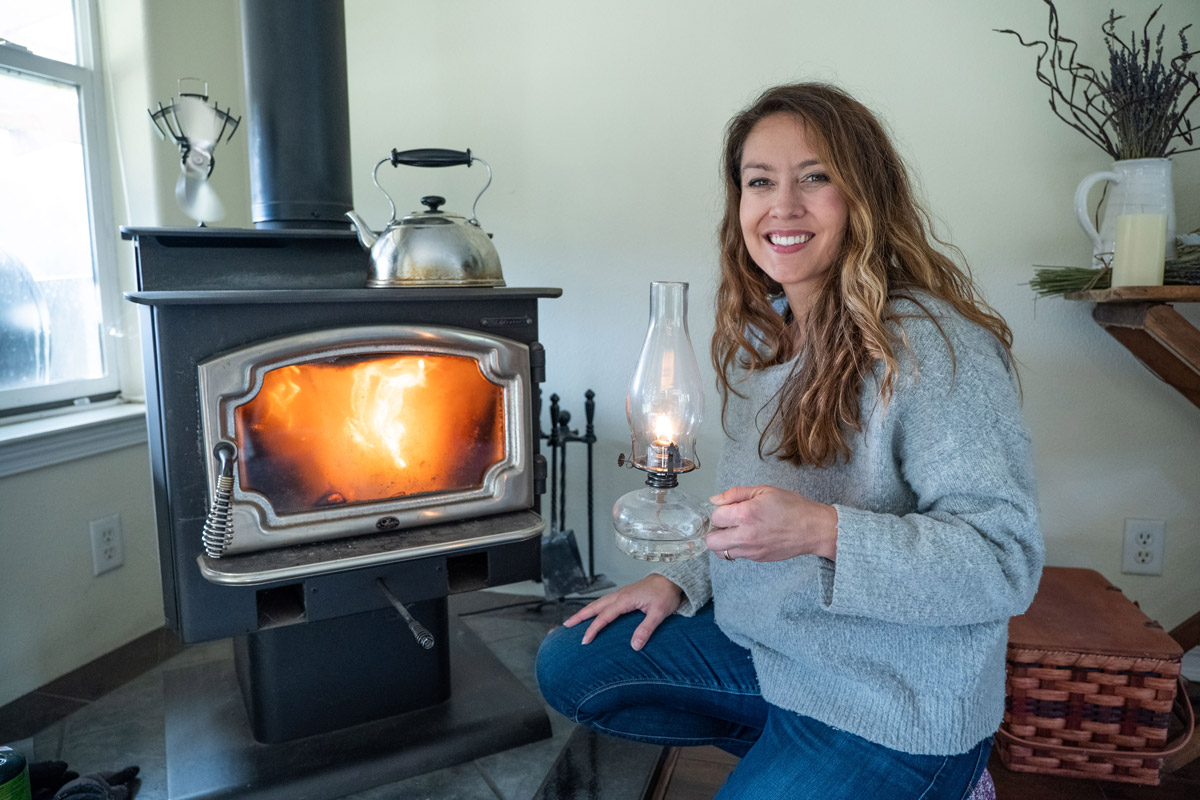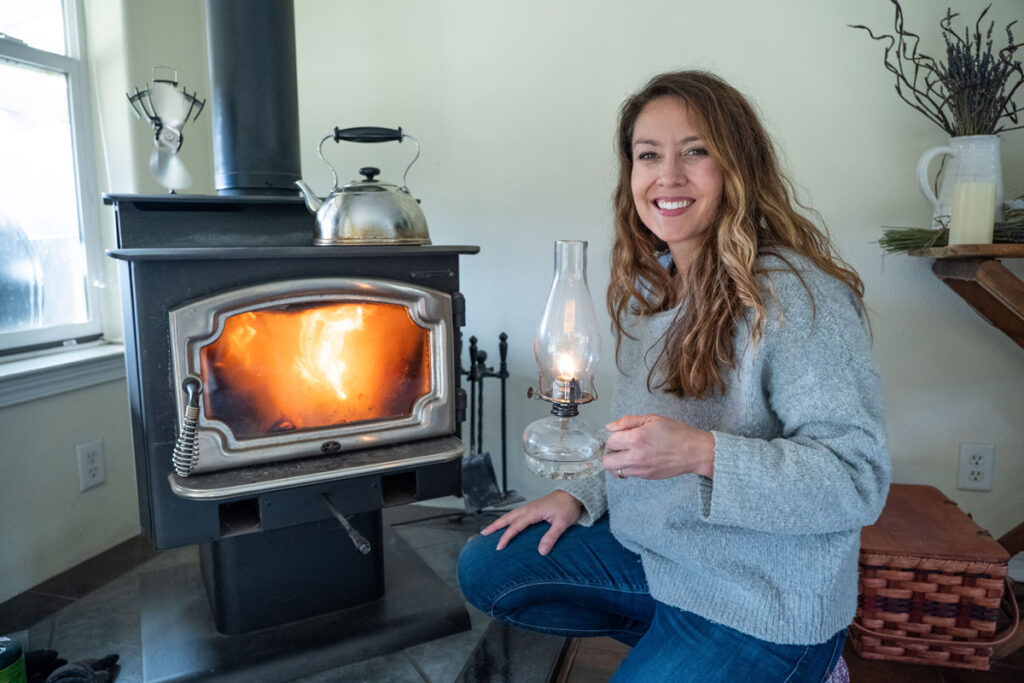 We have a wood stove, which acts as our primary heat source during the winter. Our stove has a glass front which provides some light, and the top is designed for cooking (learn more about cooking on the woodstove here). And like any good homesteading or preparedness tool, it serves three wonderful functions.
If you have a wood stove or propane heat source, then being without power isn't that big of a deal for you in regards to staying warm. But what if you're in a situation where you need to save your propane, or you don't have these heat sources?
This advice will serve you well not only at home without power, but if you're out in the elements as well.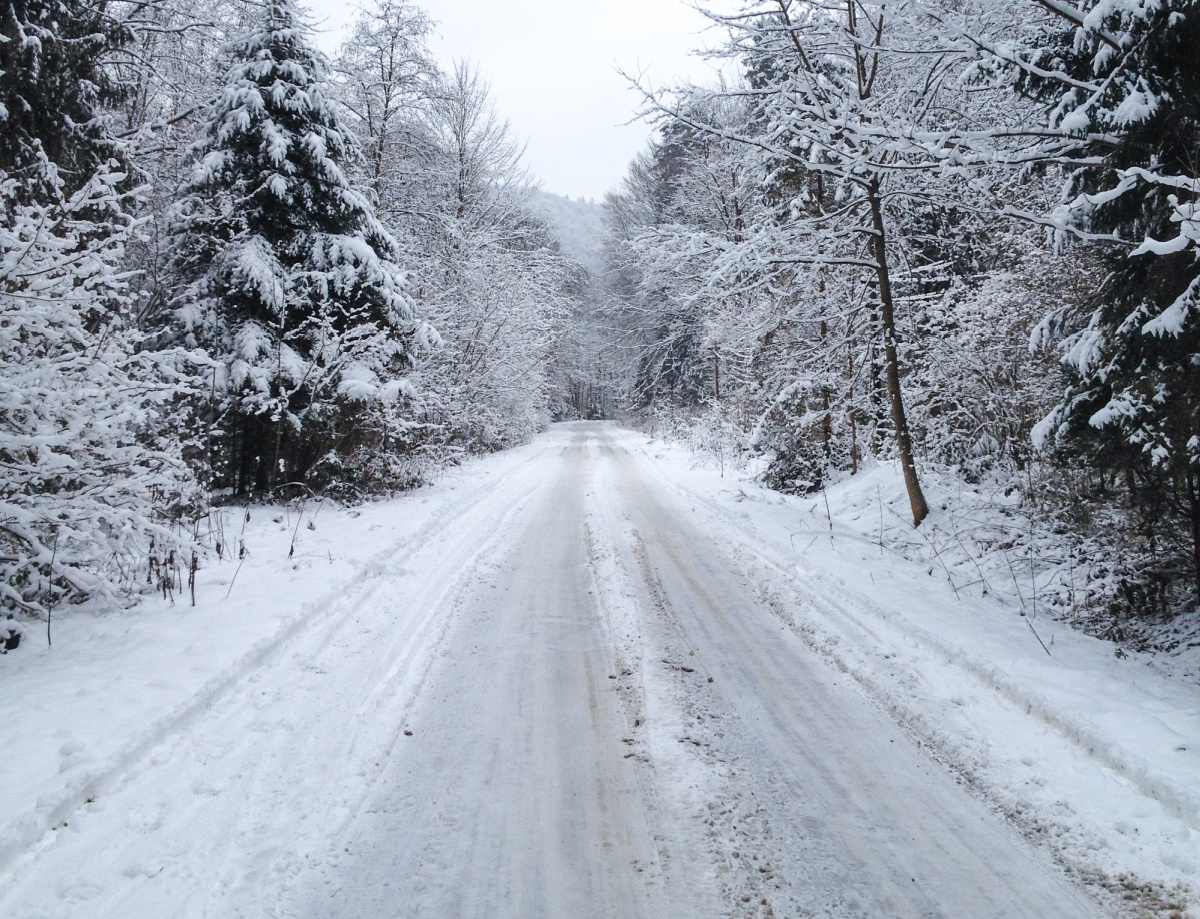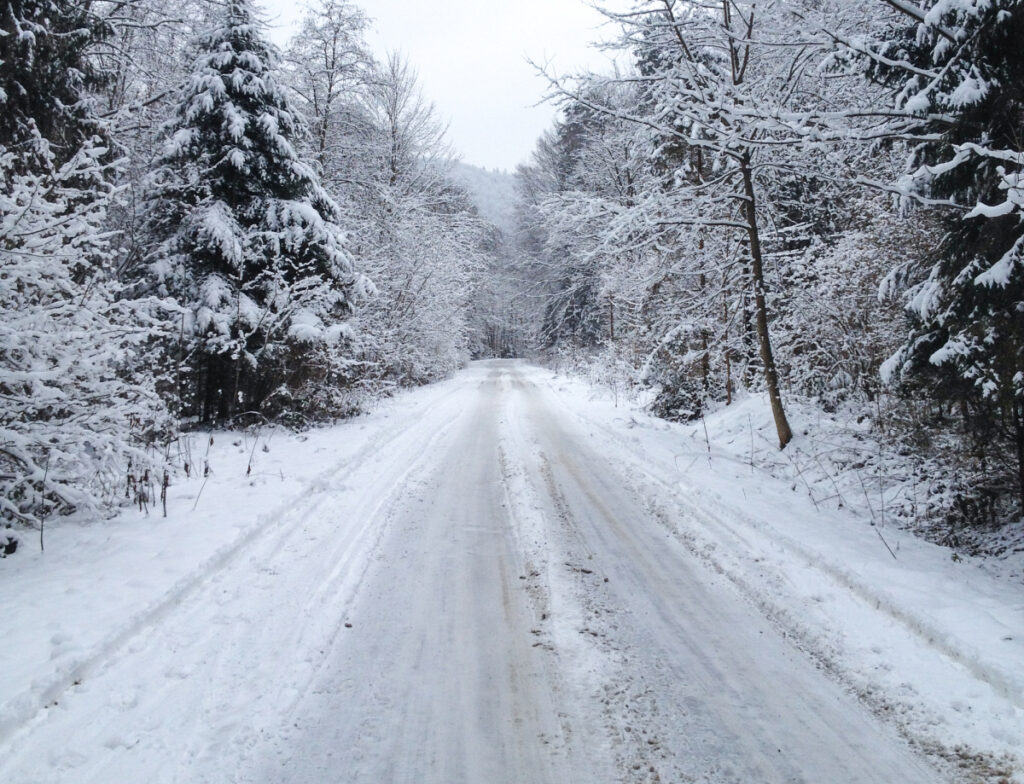 10 Ways to Stay Warm Without Electricity
Body Heat
The more body heat we can contain around us, the warmer we'll be. Put a snug-fitting wool hat on your head that fits down over your ears. You'll instantly begin to feel warmer.
Our body will do its best to keep our internal organs protected, even at the expense of our limbs. This means if you keep your core warm, you'll also be keeping your extremities warmer, too.
The most efficient material for warmth is wool. It can be itchy, but when it comes to keeping you warm, nothing is better than fur or wool. It was made by nature and God to keep an animal warm and safe when out in the exposed elements and it will do the same for you.
Furthermore, if you're around loved ones, cuddle up and help each other stay warm!
Layers
Layering is your best bet. You want to make sure your bottom layer (the fabric against your skin) will wick away moisture. If you sweat in cotton, and then it turns cold, the wet fabric will begin to suck all the body heat straight out of you. Not a good thing.
Many folks like these shirts as their base layer because it wicks moisture away from your body and dries quickly. A wool or wool blend long-sleeved shirt as your next layer will give you a lot of warmth.
You can then layer on a sweater, vest, or coat if needed.
Keep Your Feet Warm
Don't forget about your toes! A pair of thick wool blend socks (can I get a prize for saying wool the most times in a single article?) will keep your feet warm, especially when paired with a pair of lined boots.
Of course, indoors, you probably won't need the boots unless you're in freezing conditions for a long period of time.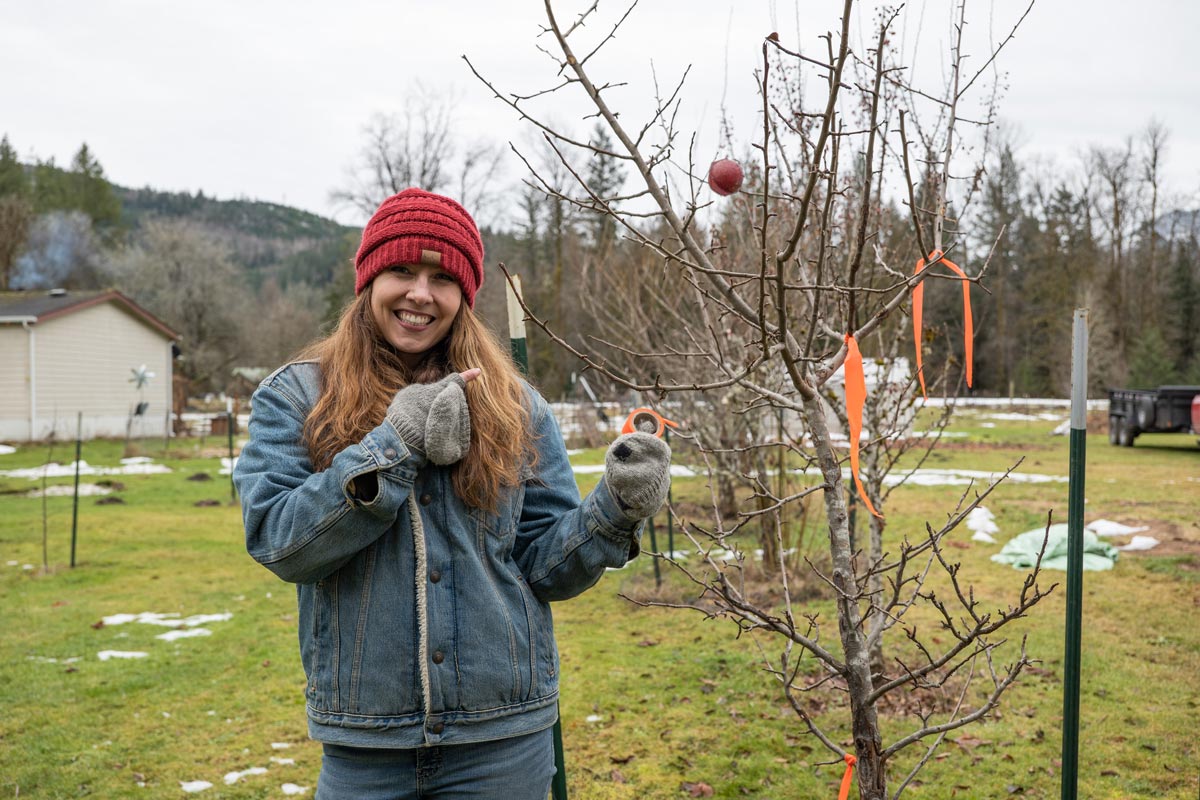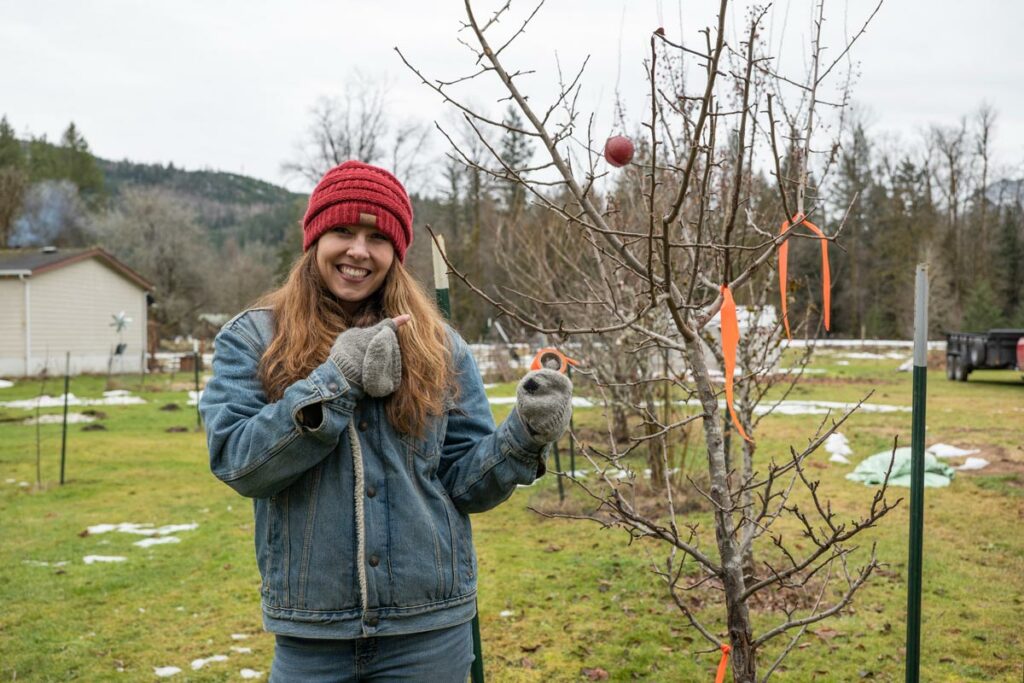 Keep Your Hands Warm
Gloves are another must. I really like this pair of wool fingerless gloves with the mittens that flap over (similar to the ones I'm wearing in the picture above, and double bonus, they have a place for heat packets!). This way, I don't have to take off my gloves when I need to chop wood or use my fingers for a few minutes.
I don't know about you, but I tend to fumble everything with gloves on, my fingers just don't work right in them, but if my hands are freezing, it's also hard to use them!
Pocket Warmers
We like to keep a box of these little handy pocket warmers. They have hand, toe, and even body warmers so you can pick the best size for your coldest parts.
There's nothing worse than needing to go check the animal's water, only to come back to a cold house! These will certainly take the edge off.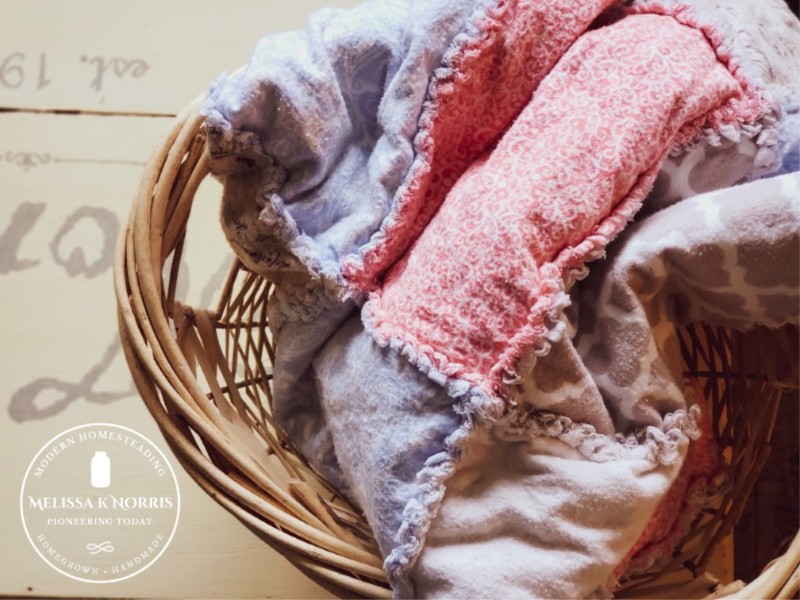 Blankets
Don't underestimate the warmth of a good blanket, especially, can you guess it? wool blankets or a nice heavy quilt. And as any good homesteader and pioneer lover, there is nothing better than a nice thick gorgeous quilt for cuddling up under. Or having on the back of your couch or even folded up on a ladder because it just looks all kind of vintage cool in your living room when you're not using said quilt.
You'll be even warmer if you share body heat (see tip #1). So cuddle up under that blanket with your spouse or kids.
Mummy Bags
Although the though of not being able to sprawl out while sleeping makes me feel slightly claustrophobic, not freezing will get me past that pretty quickly.
The design of a mummy sleeping bag will keep you warmer as it traps body heat. This sleeping bag is rated for 0 degrees and is your best bet on cold nights when you need to hunker down.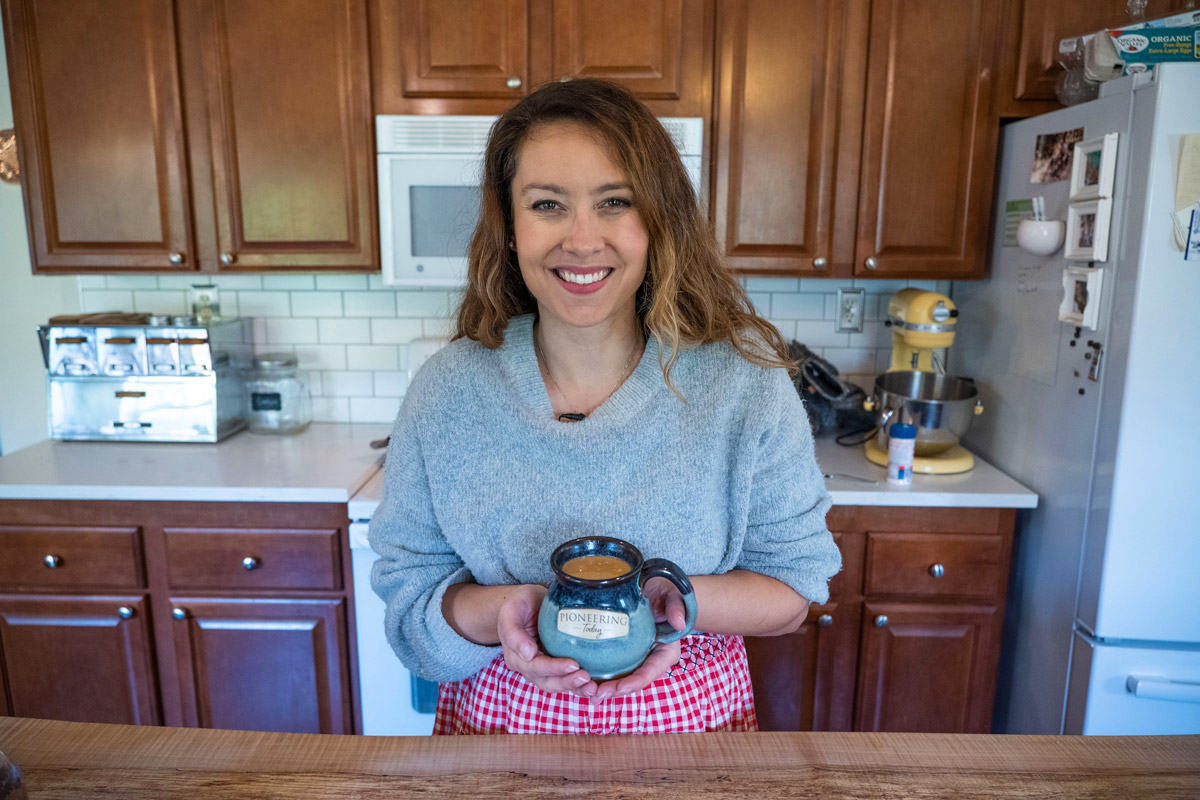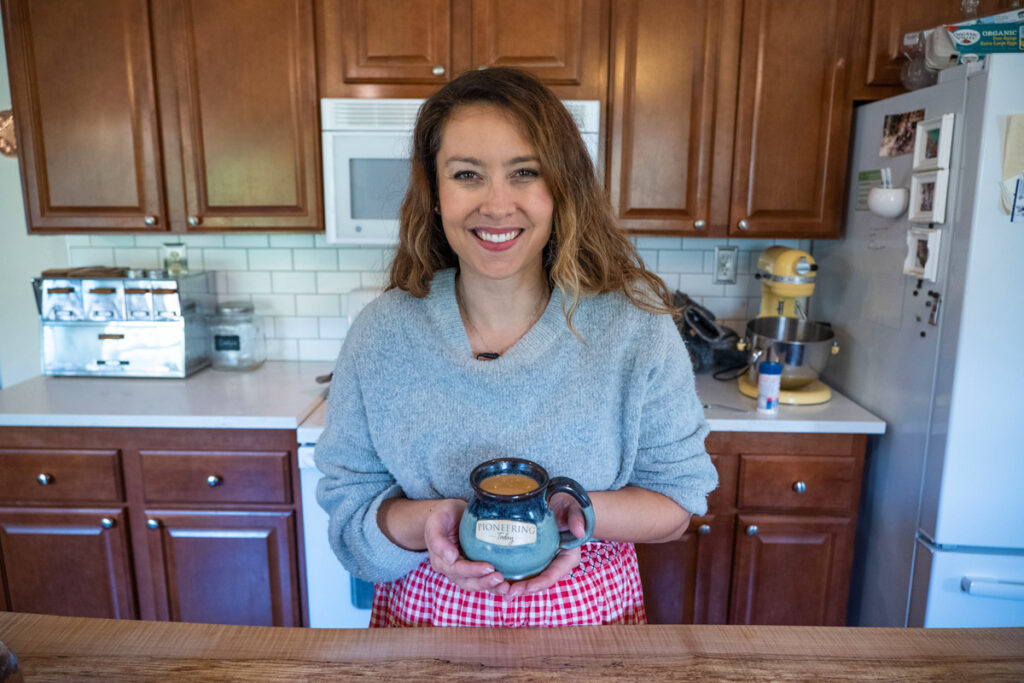 A Hot Beverage
A hot beverage will warm up your hands and your insides, by raising your core body temperature. There's nothing like a bowl of hot homemade tomato soup and tea to keep a body warm.
This is provided you've been following along in our preparedness series and have a well-stocked pantry and stored purified water on hand to heat.
We purchased this little stove for under $15 and it works great for boiling water or soup.
You should never ever run an outdoor cooking stove inside a house or use charcoal to keep warm. It can be deadly. Don't do it!
But, using one outside to boil water for hot chocolate or tea, or brewing my favorite coffee is a great idea.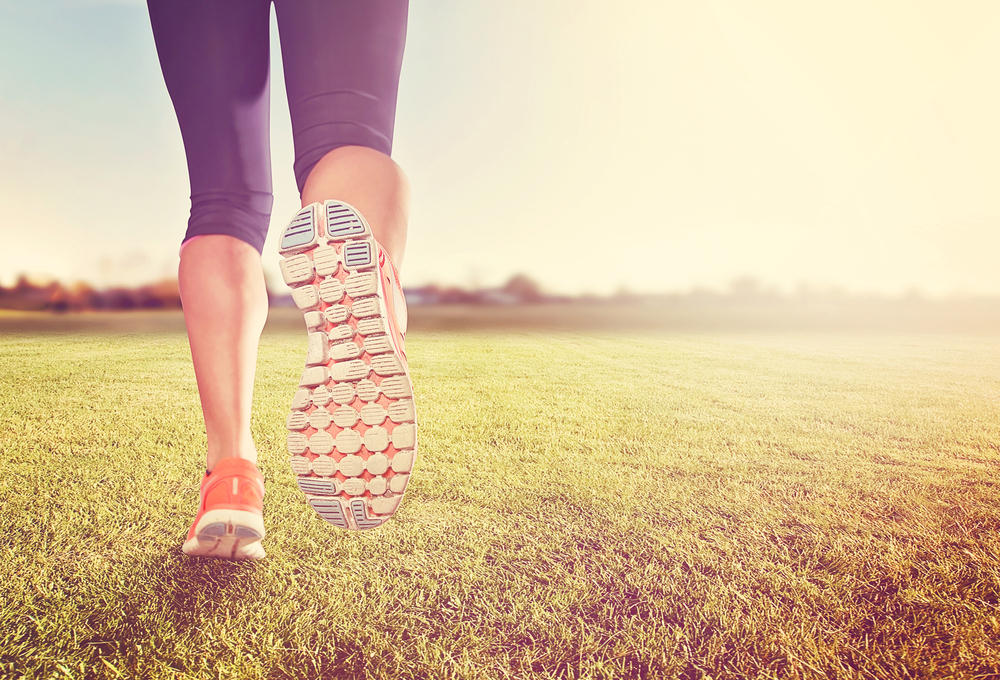 Movement
This may seem obvious, but I can be almost shivering in our house and then do a 30-minute workout and be warm in the same clothes and temperature for over an hour. 
Some jumping jacks and high knees will warm you up in as little as five minutes!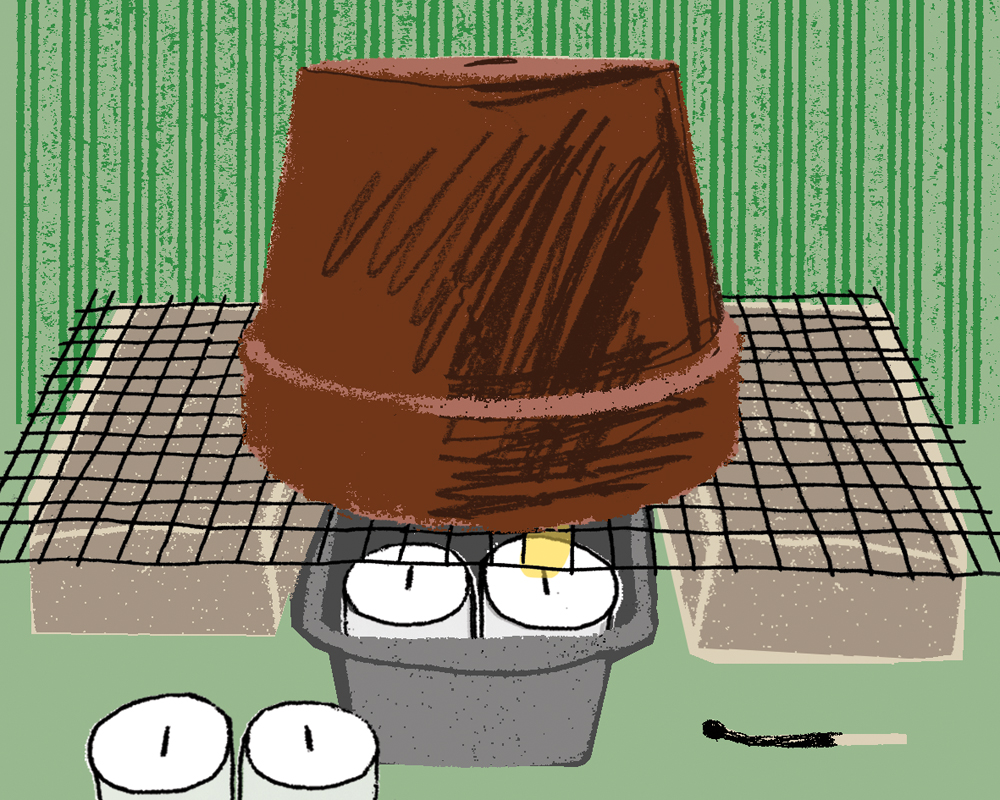 Terra Cotta Heaters
Another option for heat without electricity for your home is a tealight terra cotta heater. Now in full disclosure, I've never used one. As stated, our woodstove does a fine job of heating our home.
This is an interesting article on not only how to make a terra cotta heater, but how it held up in their home when the power was out and it was below freezing outside.
I have to state the obvious here, please be extremely careful when using any kind of open flame in your home, even a candle like a tealight. Never ever leave it burning unattended.
(Bonus) Go Out!
Last, but not least, we have a bonus tip for how to stay warm without electricity and that's to go to a friend's home, neighbor, church, or red cross shelter that has heat (as long as it's safe to travel).
Did I miss anything? Tell us how you stay warm when the power is out in the comments section below.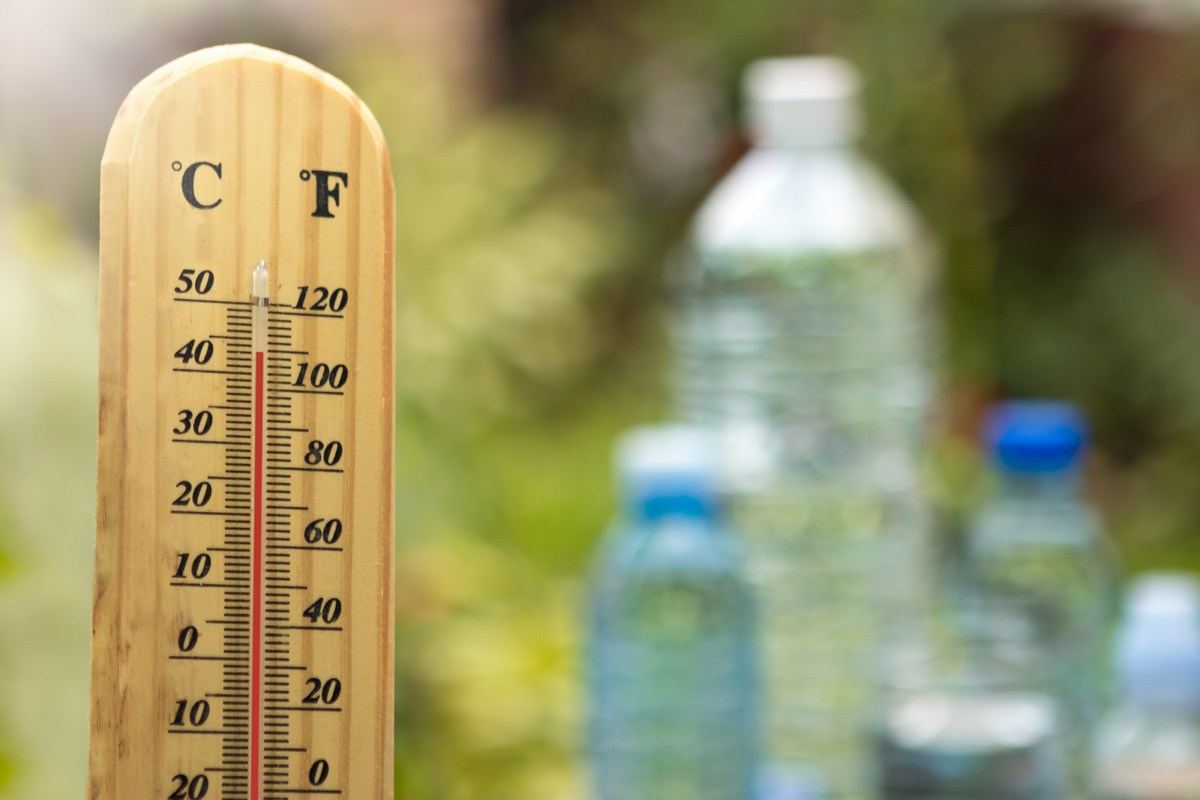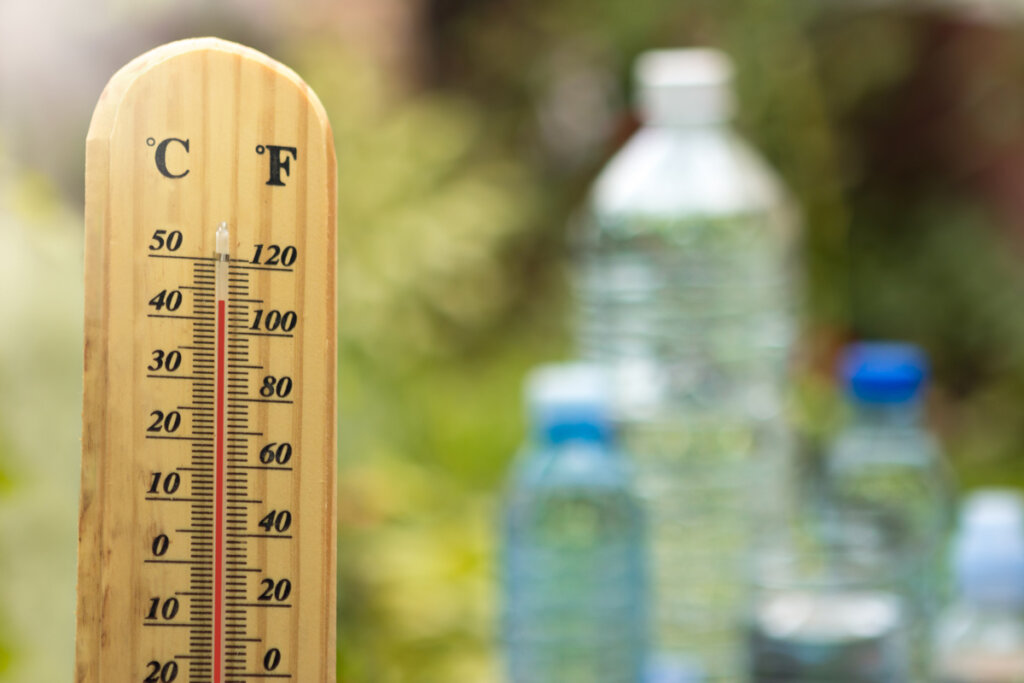 More Posts You May Enjoy