Some of the links below are affiliate links, which means I will earn a commission at no additional cost to you, if you click through and make a purchase. Regardless, I only link to products we use on our homestead or believe in.
What causes canning lids to buckle when water bath or pressure canning food? And how can you prevent this from happening in the first place? I'm showing you how to properly tighten your canning lids to practice the safest canning methods for the best home food preservation.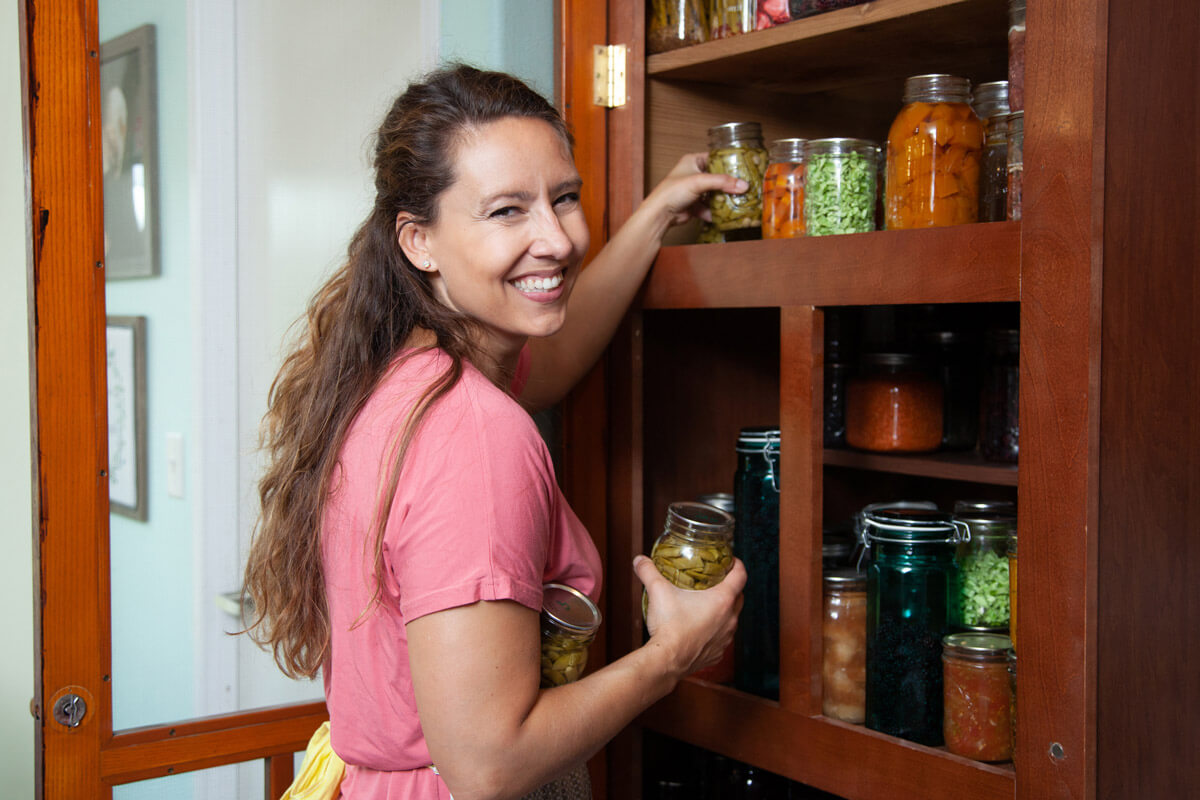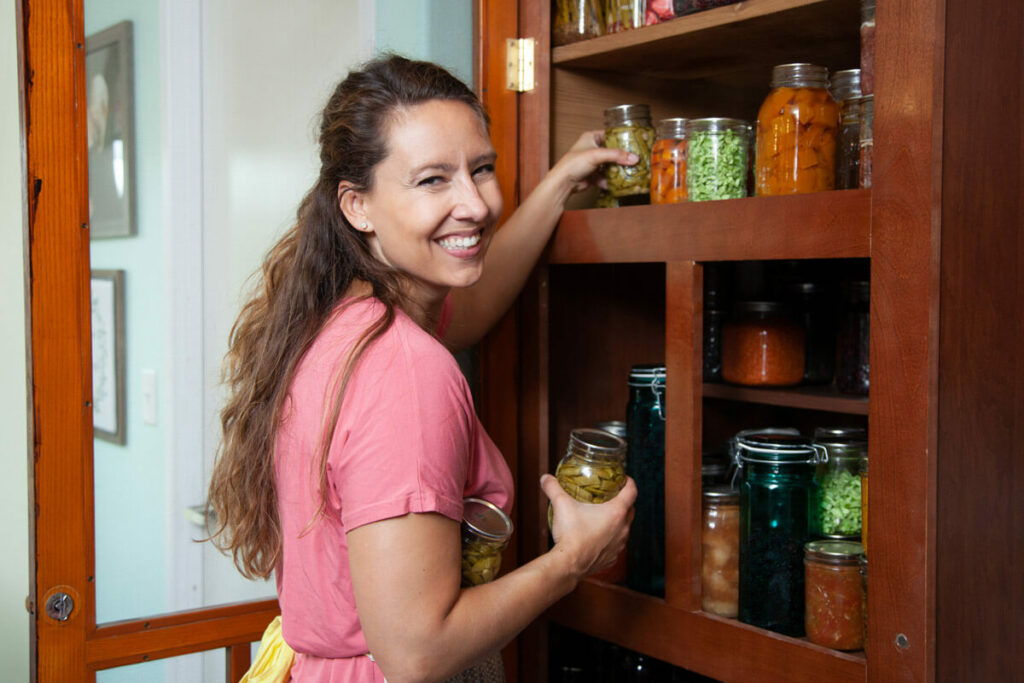 Knowing how to properly can food is a skill, and many tips and tricks that have been handed down from great-grandma over the years may not be the best or safest canning methods.
Thankfully, we have tested and approved canning methods to help us know how to safely and confidently can food at home to preserve the garden harvest. In this post, learn how to prevent lid buckling, how to properly tighten canning lids, know whether improperly canned food is safe to eat, and what the red flags to watch for.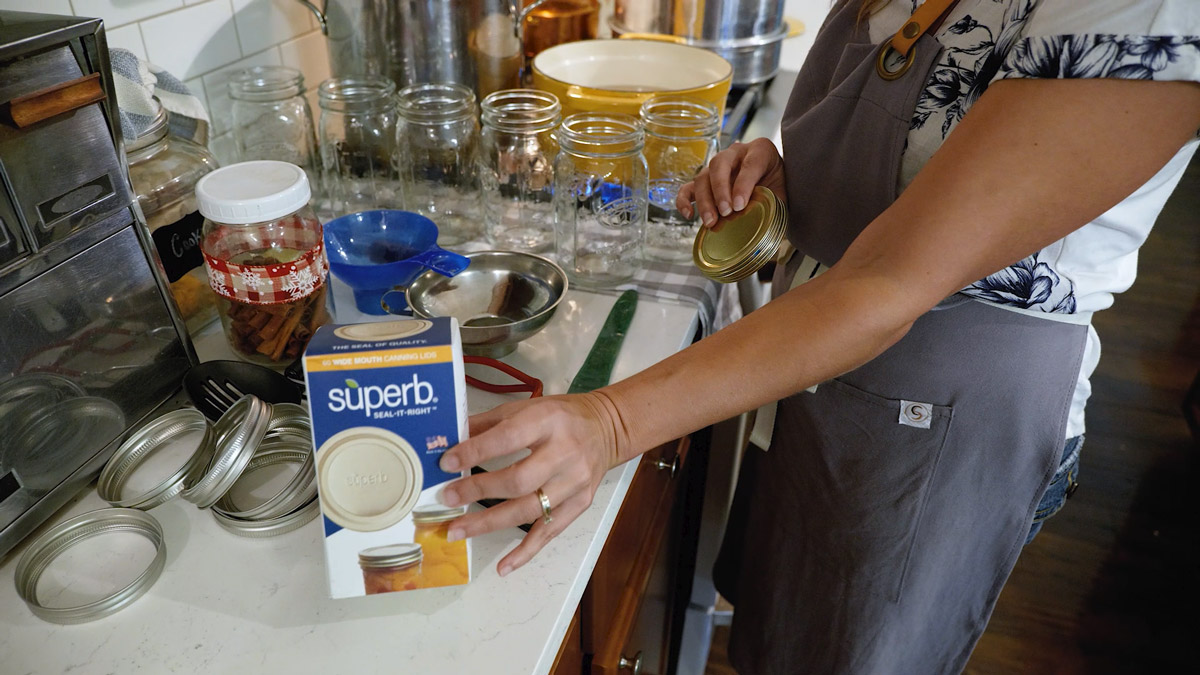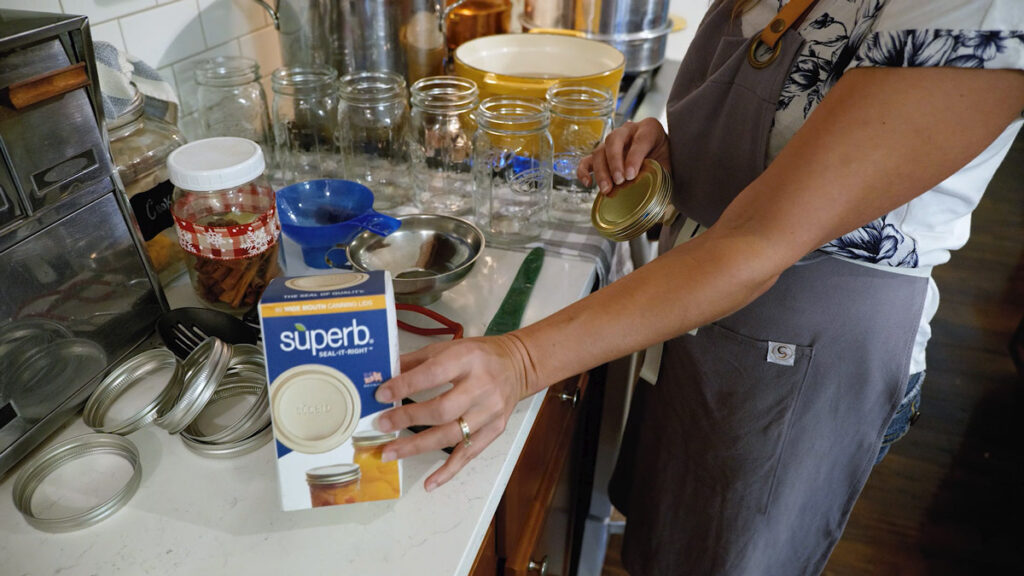 What causes lids to bulge or buckle when canning?
There are several reasons canning lids will bulge or buckle and even not seal during the canning process. The three main reasons are overtightening or under-tightening of the band, incorrect use of headspace, and faulty lids. For more information, see my article on The Science of Home Food Preservation.
Overtightening or under-tightening of the band will inhibit the oxygen process while canning. Oxygen needs to be exhausted out of the jar during the canning process for it to be safe to eat and effectively canned.

Overtightening can cause the lid to buckle during the canning process.
Under tightening can cause the band to work its way loose and cause the lid to come off altogether during the canning process.

Incorrect use of headspace can cause the liquid and food to push the lid off entirely because there may not be enough space in the jar to allow the oxygen to exhaust. Each canning recipe will tell you whether to use 1/4 inch, 1/2 inch, 1 inch, etc. of headspace. This will vary from recipe to recipe, so always check your approved recipe for specifications.
Faulty lids may cause the lids to buckle, seal improperly, or not seal at all. Ball and Kerr lids work well, as do ForJars (coupon code "Modern10")and Denali lids ("SPENDNSAVE" discount code to get a 15% discount for every $75 order).
Pro Tip: My favorite lids, however, are Superb Lids. I get mine through Azure Standard (Coupon Code "MKN10" – $50 minimum, for first-time customers only). Superb lids are made in the USA (Ohio) with a thicker seal compound and improved lid due to the increased pounds of pressure needed to seal (greatly reducing false seals). Better yet, they're in 60 or 300 packs, so you don't go through a box in one day's worth of canning.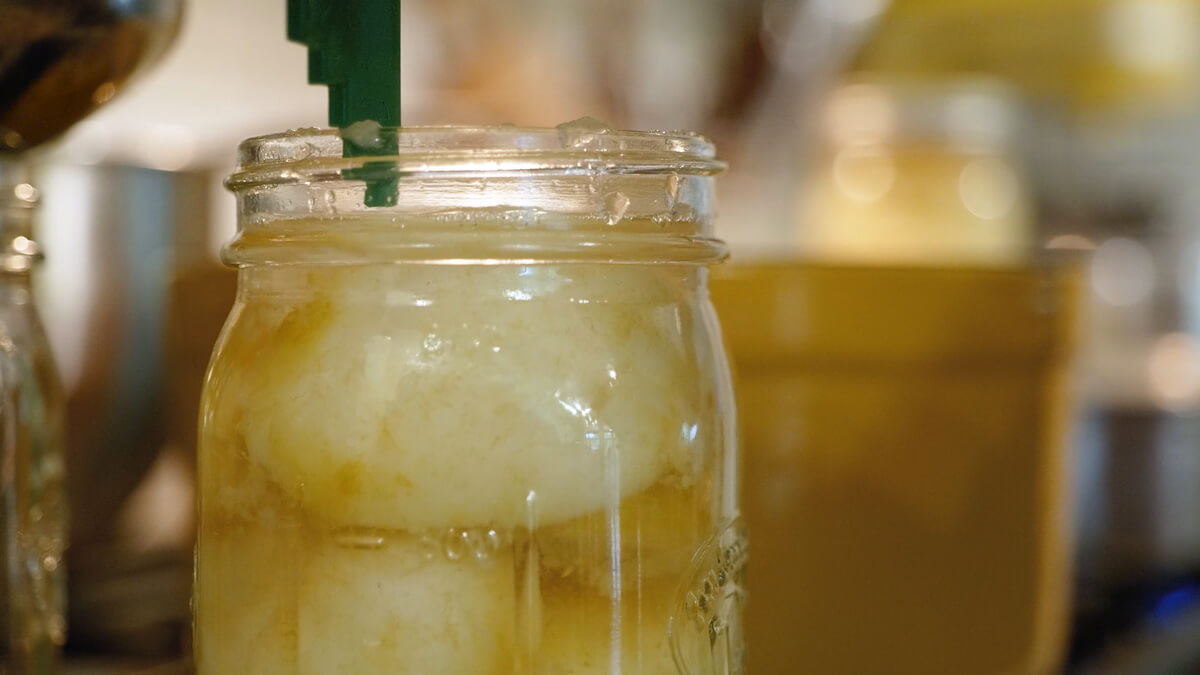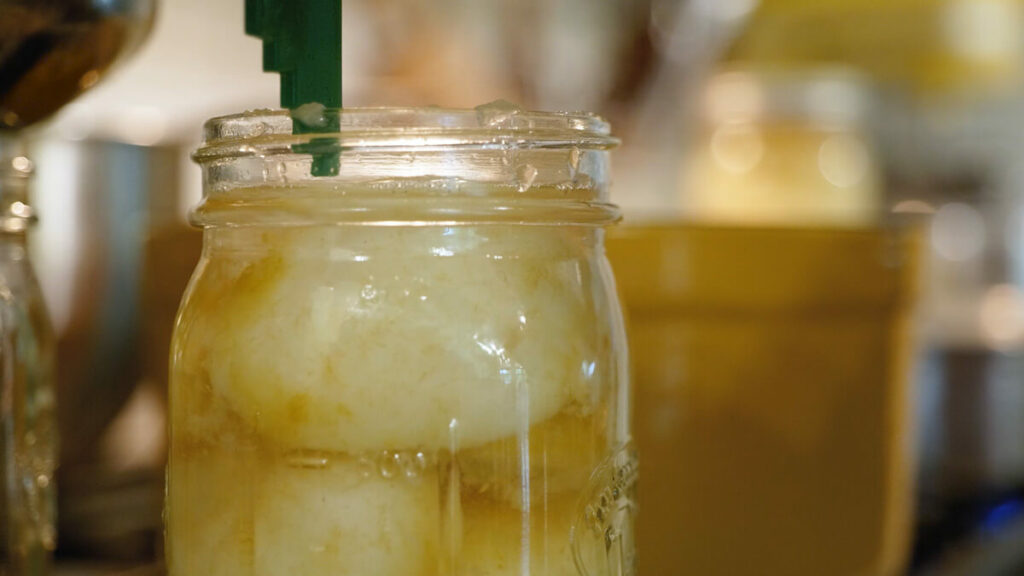 How do you keep canning lids from buckling?
There is a general process food goes through when being canned. This is why we have specific recommendations for canning. These recommendations ensure a safe and successful canning process. Read below for precise instructions on the proper canning process for your lids.
Place food in a clean glass canning jar.
Remove air bubbles and add more food if needed to maintain headspace.
Wipe the rim of the jar with a clean, damp paper towel to make sure there are no leftover food or dirt particles (a cloth dipped in vinegar helps cut through any greasy foods on the rim of the jar, such as bone broth).
Place the lid on the jar.
Use the "Fingertip Tightening Process" (see instructions below) to correctly tighten the band over the lid and onto the jar.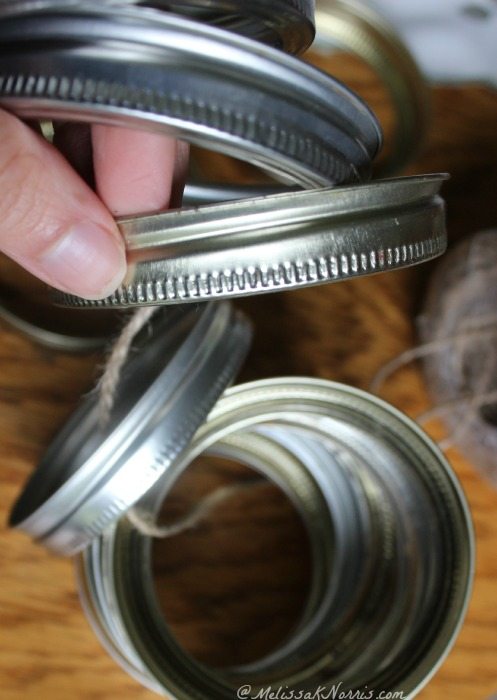 How tight should lids be when canning?
You have spent so much time preparing your food, preparing your jars and lids, and are now looking forward to shelves and pantries full of preserved food. Knowing how to tighten a lid and band correctly is very important.
Can you over-tighten canning lids? What if you under-tighten your lids? It is easy to know how to avoid both of these tightening problems if you use the following process below.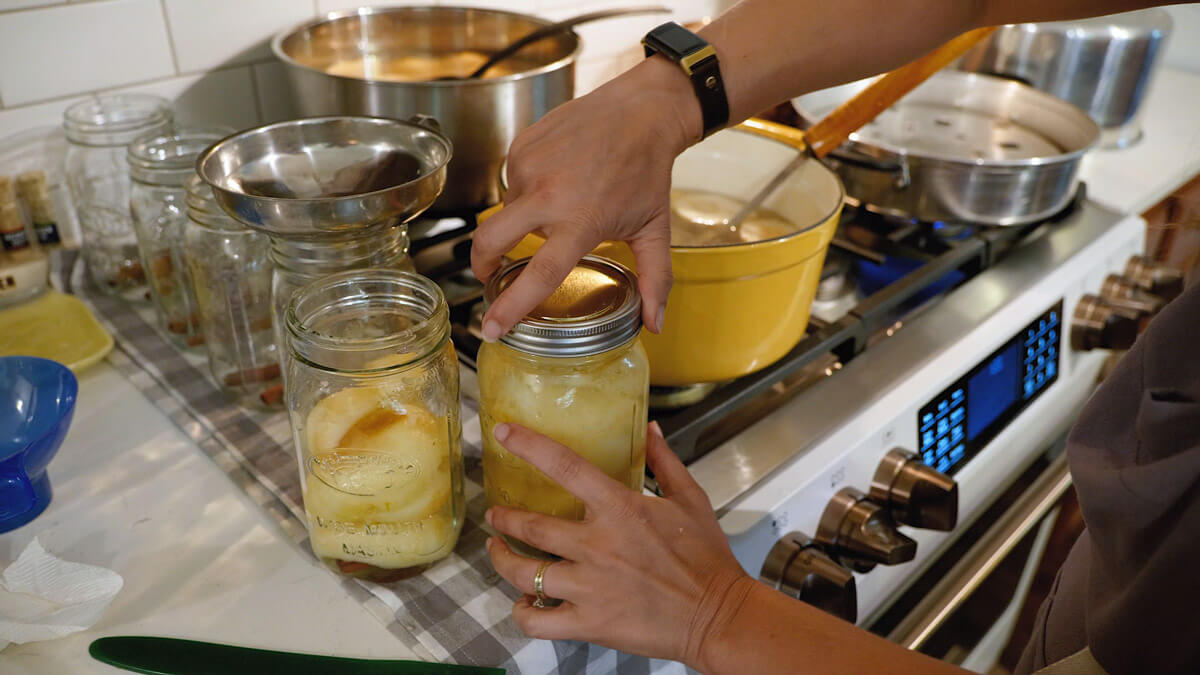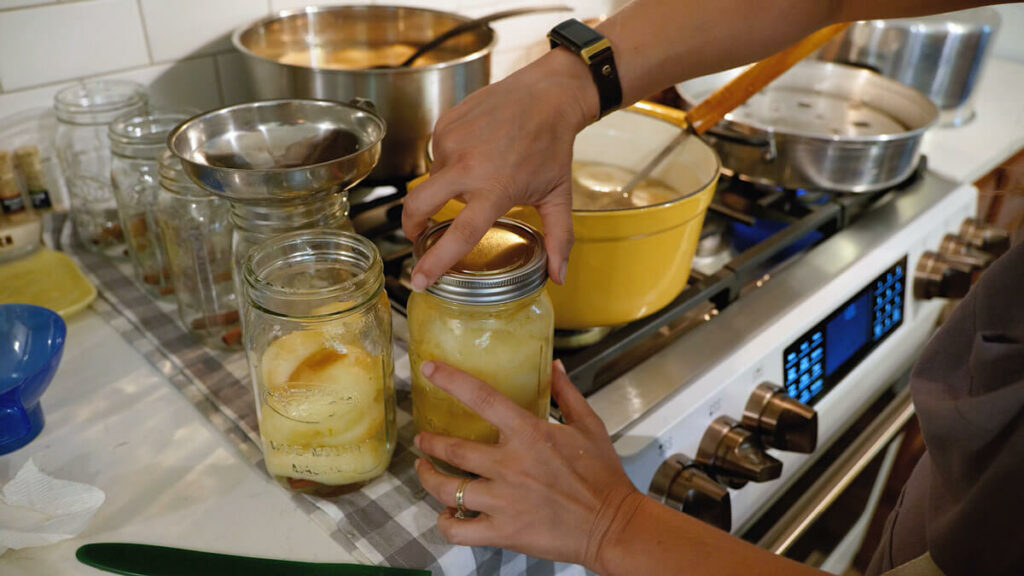 Fingertip Tightening Process
This fingertip-tightening process will help ensure you don't over or under-tighten your lids. You will successfully can more jars using this method as well.
Using only your thumb, index and middle fingers (three fingers total), equally hold your band.
Place the band over the lid and onto the jar.
Twist just until you meet some resistance.
Then simply twist 1/4 turn more.
If you find this confusing, refer to the video tutorial accompanying this blog post.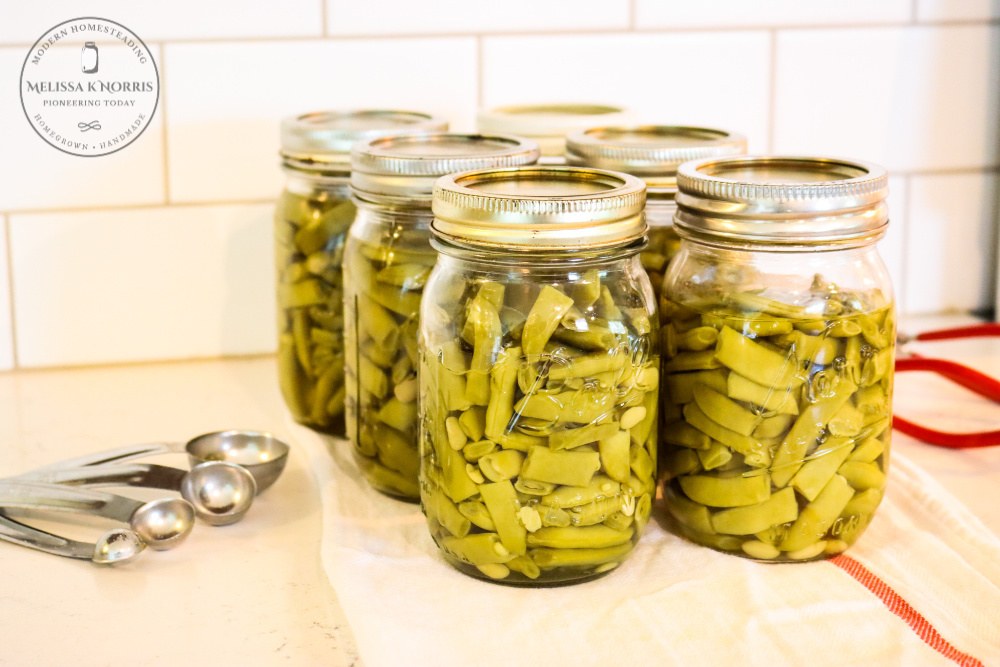 If buckling happens, is the food still safe to eat?
In most cases, the lid, despite being buckled, will still seal on the jar. The food is still safe to eat; however, don't store it on the shelf.
To safely be able to eat this jar of food, either freeze it or put it in the fridge. Be sure to use it within a few days if you put it in the refrigerator.
Now that you know how to properly tighten your canning lids, you should be able to avoid and prevent unnecessary lid buckling.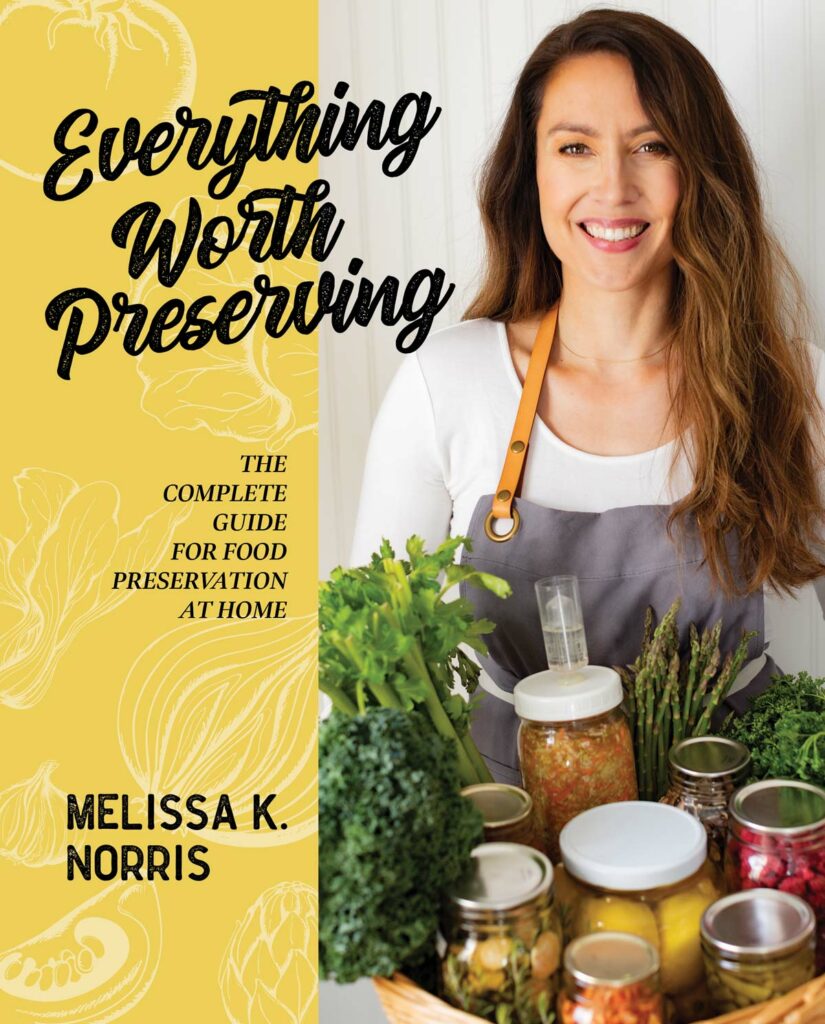 Everything Worth Preserving
Looking for more fermented recipes? Discover the nine home food preservation methods to safely store delicious food for year-round eating with all of my step-by-step tutorials, recipes, and easy-to-use charts.
Learn everything you need to know about cold storage (aka freezer), water bath/steam canning, pressure canning, dehydrating, fermenting, freeze-drying, root cellar, infusion, and salt/curing in the new book, Everything Worth Preserving.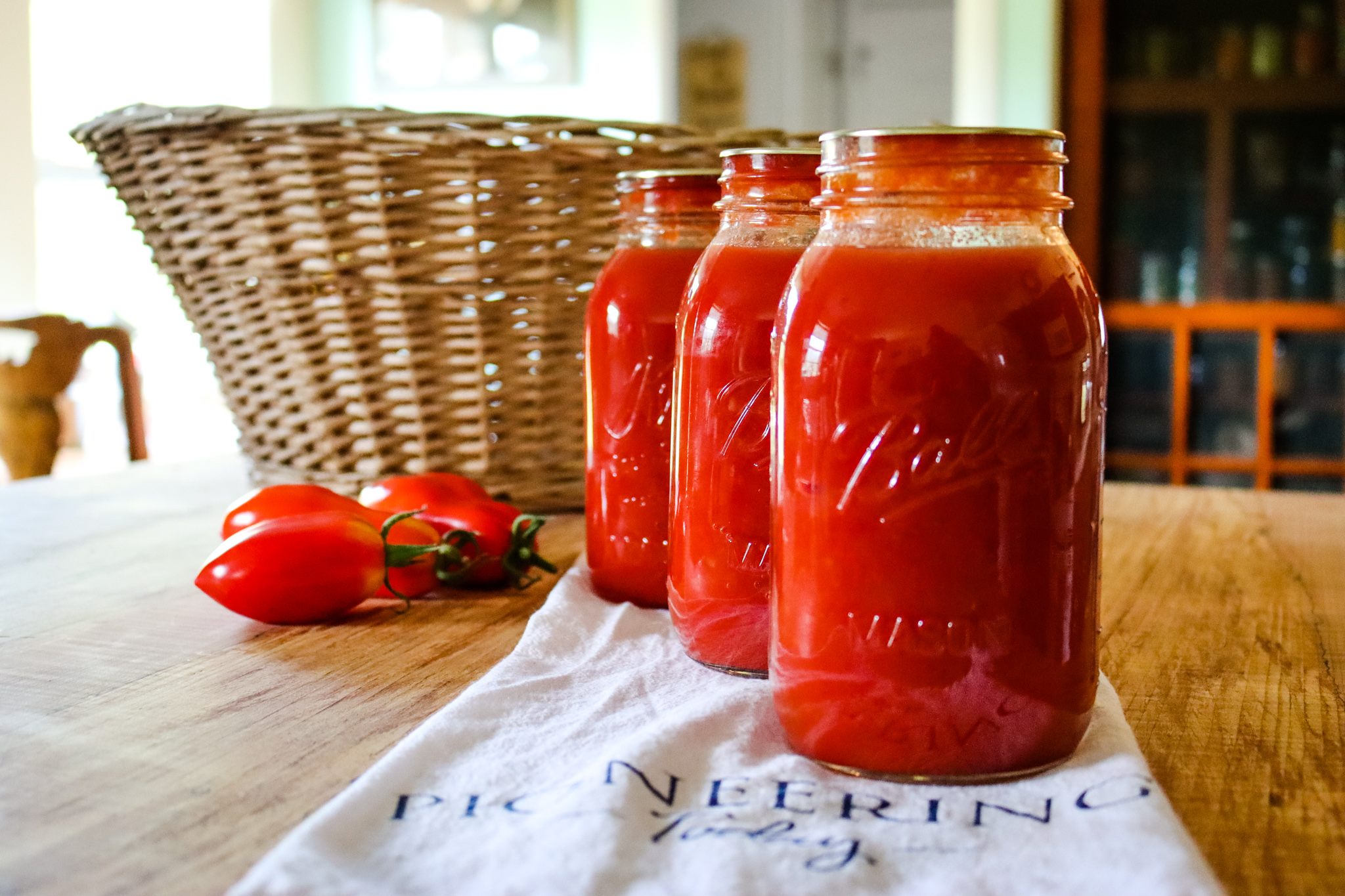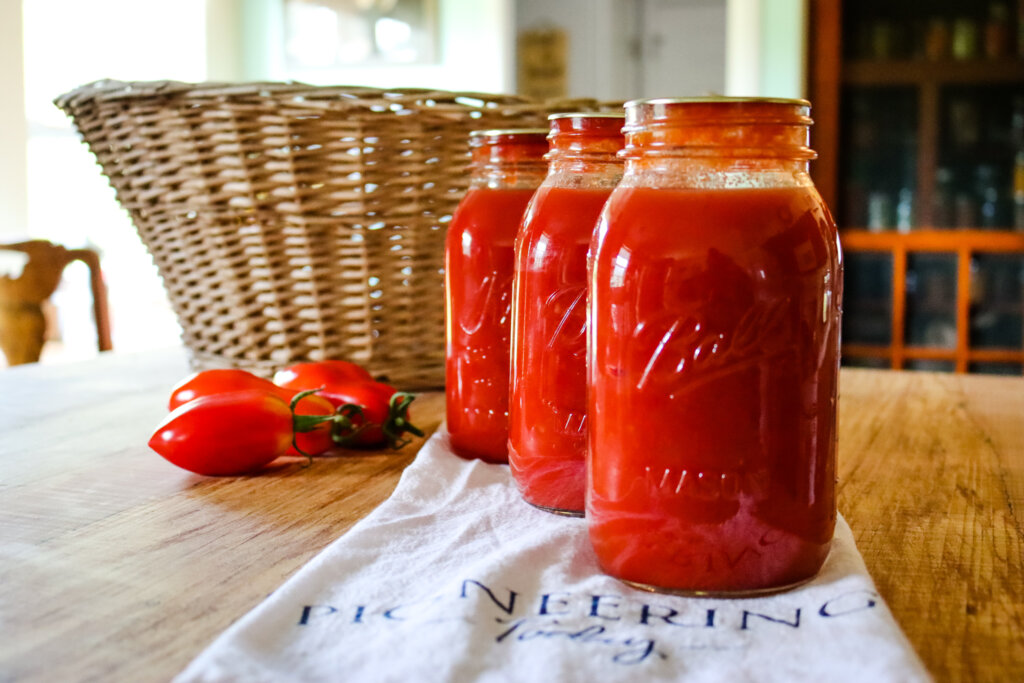 More Articles You May Enjoy