Some of the links below are affiliate links, which means I will earn a commission at no additional cost to you, if you click through and make a purchase. Regardless, I only link to products we use on our homestead or believe in.
How to Keep Warm Without Electricity
For Part 1 and Tips 1 through 4 click previous page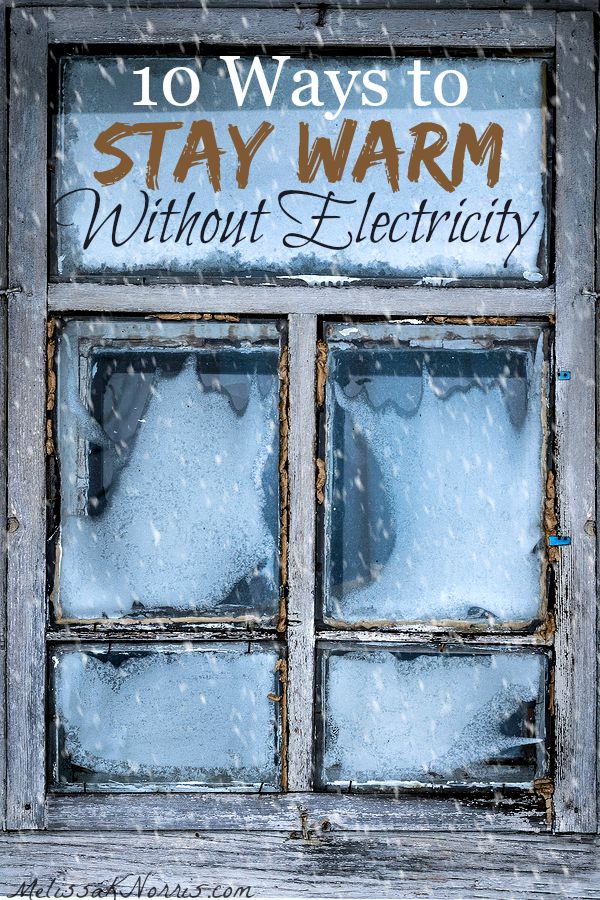 5. Another great way to keep fingers and toes warm are these little handy pocket warmers. They fit into shoes and pockets, keeping you toasty. My sister used to flag for construction and swore by these.
6. Blankets are good, especially, can you guess it, don't make me say it again…. Okay, wool blankets or a nice heavy quilt. And as any good homesteader and pioneer lover, there is little better in my book than a nice thick gorgeous quilt for cuddling up under. Or having on the back of your couch or even folded up on a ladder because it just looks all kind of vintage cool in your living room when you're not using said quilt.
You'll be even warmer if you share body heat. Cuddle with your spouse or kids under a blanket while reading a story.
7. All though I really don't like not being able to kick my feet and sprawl out (yes, I'm that kind of sleeper) the design of a mummy sleeping bag will keep you warmer as it traps body heat. This sleeping bag is rated for 0 degrees and is your best bet on cold nights when you need to hunker down.
You should never ever run an outdoor cooking stove inside a house or use charcoal to keep warm. It can be deadly. Don't do it!
But, using one outside to boil water for hot chocolate or tea, or my favorite in the wee hours of the day (okay fine, afternoon, too) coffee is a very good idea.
8. A hot beverage will warm up your hands and your insides, by raising your core body temperature. Nothing like a bowl of hot soup and hot tea to keep a body warm. This is provided you've been following along in our preparedness series and have food and water on hand to heat. We purchased this little stove for under $15 and it works great for boiling water or soup.
9. This may seem obvious, but I can be almost shivering in our house and then do a 30 minute workout and be warm in the same clothes and temperature for over an hour. Some jumping jacks and high knees will warm you up in as little as five minutes.
10. Another option for heat without electricity for your home is a t-light terra cotta heaters. Now in full disclosure, I've never used one. As stated, our wood stove does a fine job of heating our home.
This is an interesting article on not only how to make one, but how it held up in their home when the power was out and it was below freezing outside. I have to state the obvious, please be extremely careful when using any kind of open flame in your home, even a candle like a t-light. Never ever leave it burning unattended.
Bonus 11. Last but not least, go to a friends home, neighbor, church, or red cross shelter that has heat if traveling is safe.
Want to make sure you never miss out on a old-fashioned, common sense, modern homesteading tips and tricks? Grab our our awesome Ultimate Home Food Preservation Guide and weekly articles in your email!
I'd love to hear how you've helped stay warm when the power was out. Please share in the comments.