Planning a garden, especially during a pandemic year, is more important now than any other year. Below are my best tips for planning your garden this winter to have your best spring, summer, and fall garden. You'll learn about the best seed choice, the correct number of crops to plant, and how to plan for starting seeds indoors or planting at just the right time for your garden zone.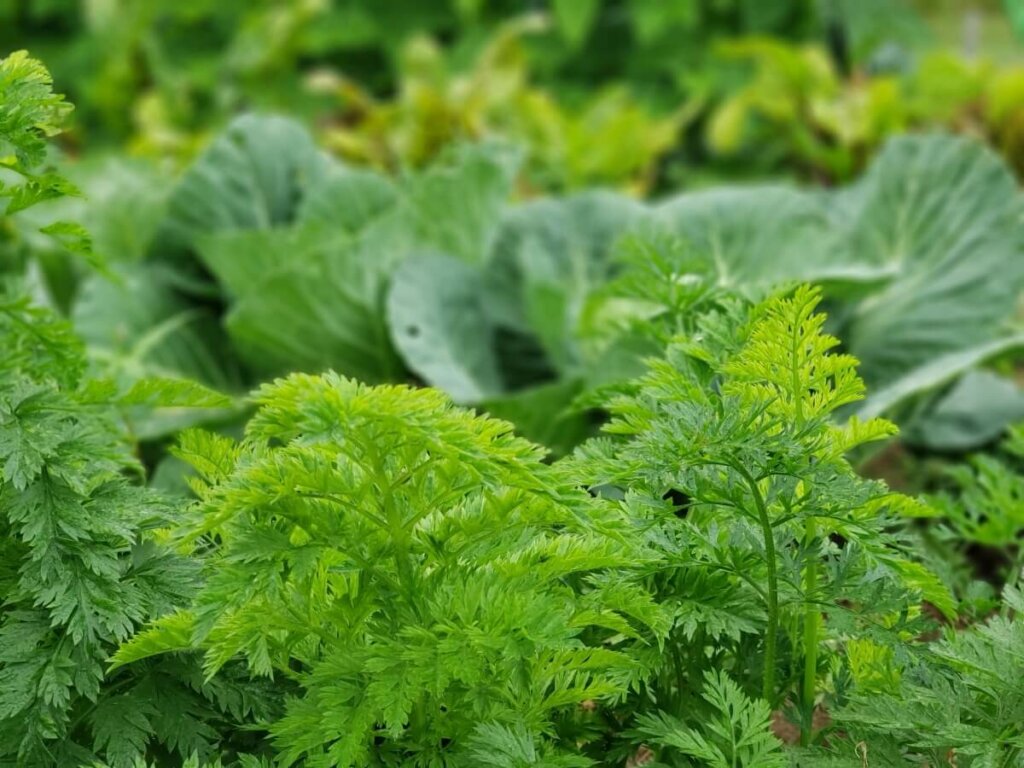 Do you have a vegetable garden or want to start one this year? Now is the time to plan for your best year yet in gardening. Whether you're a seasoned gardener or first-timer, you'll benefit from these tips.
In this BONUS episode of The Pioneering Today Podcast, I'm sharing how you can actually get three garden seasons in a year, where to buy seeds, when to get seeds started or planted, plus many more tips on cold-weather gardening.
Don't let a pandemic leave your family wanting, start growing your own food at home to be one step closer to living a self-sufficient lifestyle.
In the video above I'm discussing: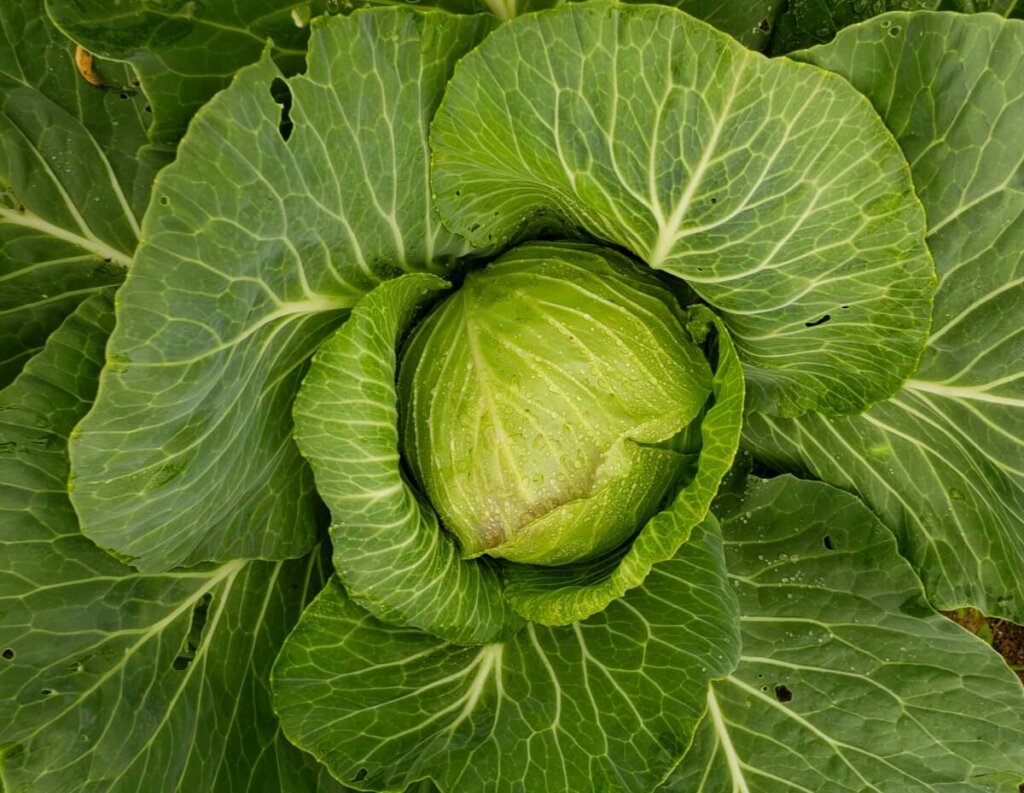 What Vegetables Grow Best in Cold Weather
When thinking about an early spring and late fall vegetable garden, you need to consider which crops (and which varieties of specific crops) do best in cold temperatures. By planting a spring and fall crop, you're getting two crops in the same year of cool weather plants. Couple that with a regular summer garden and you've got three in one year!
Cauliflower
Broccoli
Beets
Lettuce (hearty varieties)
Cabbage (both regular and Napa)
Brussel Sprouts
Daikon Radish
Kale
Potatoes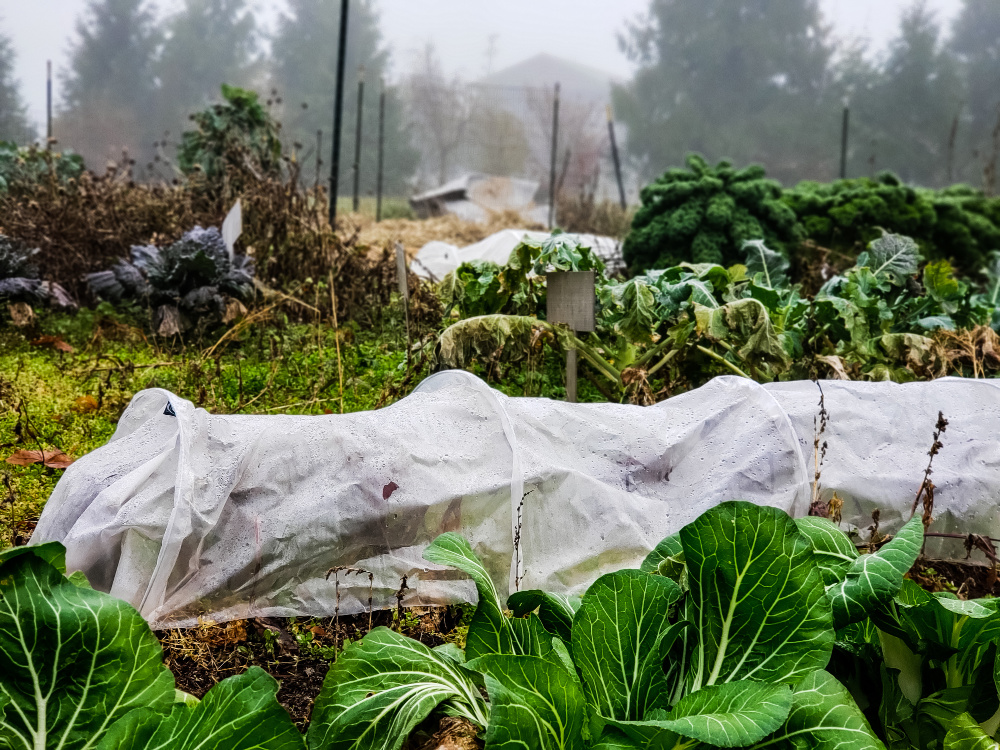 How Much of Each Crop to Plant
I'm sure you're wondering how much of each crop should you plant for your family? If you haven't grabbed my book, the Family Garden Plan, this can really help you in the years to come.
Once you have your copy of the Family Garden Plan, you can grab my accompanying book called the Family Garden Planner. This planner is filled with all my notes, gardening tips, planting calendars, and plenty of space for you to fill in the information regarding your specific garden and zone.
I've discussed how to plan for your garden in detail in this blog post as well as growing enough food for your family for a year.
Be sure to also read my post on the biggest garden planning mistakes and how to avoid them.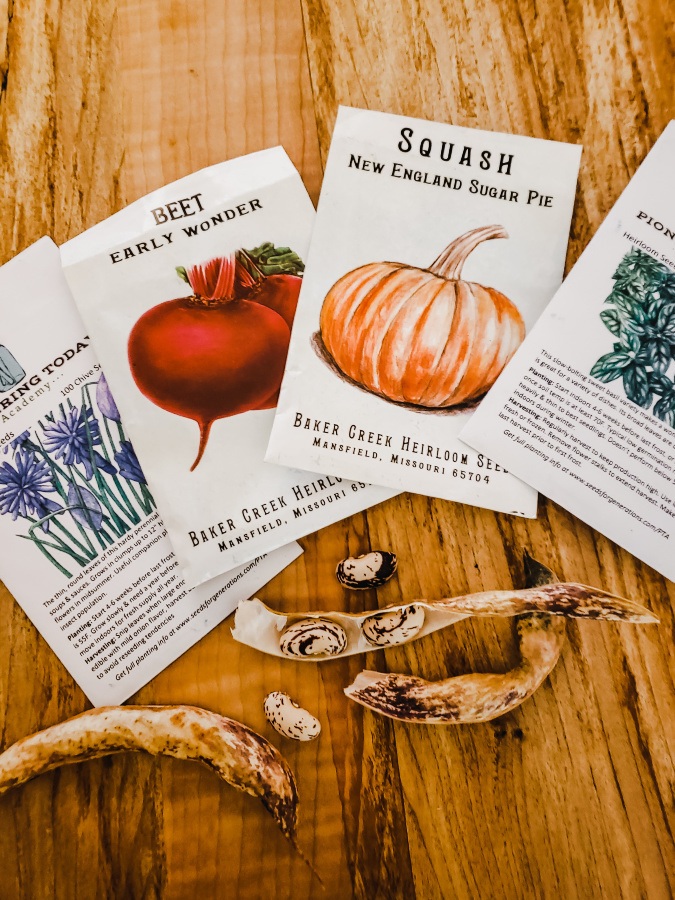 Where to Buy Heirloom Organic Seeds
I have purchased seeds from many different companies over the years. The following companies have always given a high germination rate, even after years of properly storing my seeds.
Read more on buying heirloom seeds.
More Gardening Posts
If you use the search bar at the top of my blog, you'll find posts on so many different gardening topics. Gardening has been in my family for generations, and I love passing along the knowledge I have gleaned over the years.
Here are a handful of blog posts that will help you have your best garden season ever: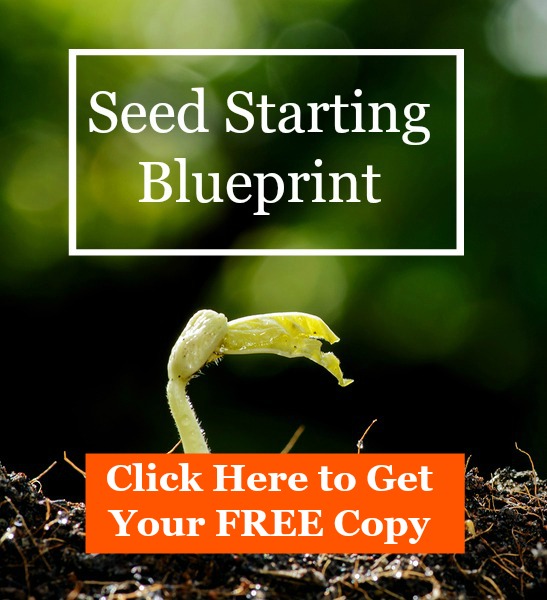 Resources: