I'm thrilled to announce I'm doing a guest post over on New York Best Seller author Cindy Woodsmall's blog and it's the start of my 8 part Pioneer Homemade Christmas series! (Tomorrow, Day 2 involves mint and chocolate)
I love this picture. I took it in our back pasture last year. God truly does create the best art, doesn't He?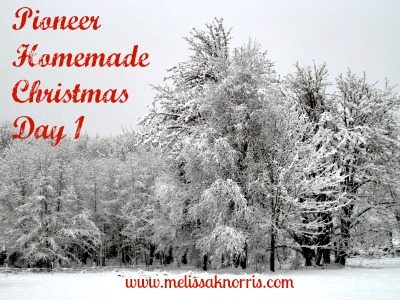 Hop on over to Cindy's blog and see my tutorial for making homemade applesauce that involves NO peeling or chopping apples!
Then my recipe for pumpkin applesauce cake with a buttermilk glaze that is soooo moist and yummy. We eat it for dessert and breakfast, because hey, it has fruit and vegetables in it. That makes it healthy enough for breakfast, right?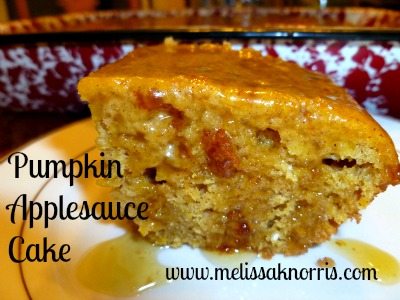 A jar of homemade applesauce with this cake would make a lovely gift. Or a jar of applesauce with the dry ingredients and recipe in another Mason jar. Did I mention I love Mason jars?
Day 2-Pioneer Homemade Christmas How to Make Non-Alcohol Mint Extract and Hot Chocolate Mix.
Other delicious Pumpkin Recipes: