Do you ever wish you could reach out and grab hold of God?
I know He's with me, that He never leaves our sides, but sometimes, I just wish I could reach out and thread my fingers through His.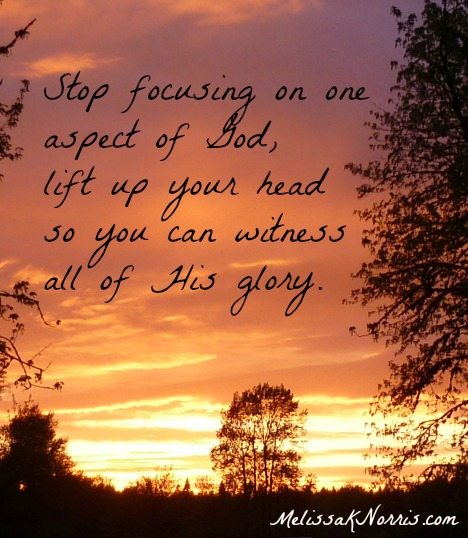 This past week was a stressful one at my house. Our schedule was packed more than usual, I was preparing to teach for two days at an out of town writer's conference, and things kept spiraling out of control. Unexpected health issues complicated things even more. The day before I was supposed to leave, my husband found out he was scheduled to be at work, hindering my early morning departure.
By the time I had everything packed, tears filled my eyes, and part of me questioned this calling of being a writer I've accepted.
I arrived at the conference, worn out before I'd held my first appointment.
But then, something happened. I shared with others the things I've learned so far on this path of authorship. I witnessed faces light up when something I said resonated with them. I saw people helping others they'd never met before. I witnessed prayers whispered in hallways and corners. I watched tears form in the eyes of a writer who received encouragement and support when she never had before.
And I realized something. I'd been focusing so hard on seeing God, that I was missing the signs of Him all around me.
He was in the sweat tears of confirmation, the up raised hands of a room full of worshipers, the joy of learning, the hugs of friendship, and the prayers of His warriors.
If you're not seeing God, maybe you're like I was. Stop focusing on one aspect of God, lift up your head so you can witness all of His glory.Tweet this
How has God shown Himself to you? Where do you see Him?
LAST DAY!!! My book, Pioneering Today-Faith and Home the Old Fashioned Way, is part of The Nourished Living Networks Homesteading Bundle Sale.
What does that mean?

It means for 1 week only, May 13th thru May 20th, you can get 5 ebooks for only $12.97, plus 2 additional ebooks for FREE! I've personally read through these ebooks and I'm thrilled to be a part of this deal.
I've had soap making on my mind for several years and after reading Making Hand Milled Soap for Fun and Profit by Susan Godfrey, I'm going to go for it. The one homesteading project we failed miserably at was chickens, but The Urban Chicken by Heather Harris has me ready to give it another go, and to keep the coyotes at bay I'll need to further read Livestock Guardian Animals, by Marie at Rural Living Today. We don't have goats, but I've considered them as an alternative to a milk cow and if we do so, Drawing Blood from Your Goats by Starlene Stewart will save me on vet bill costs and help me keep a healthy herd.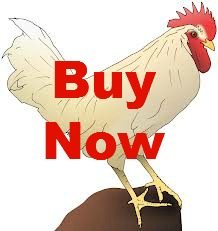 To read the back cover copy of each book, check out the 2 free ebooks, and other details, head here.
Disclosure of Material Connection: Some of the links in the post above are "affiliate links." This means if you click on the link and purchase the item, I will receive an affiliate commission. Regardless, I only recommend products or services I use personally and/or believe will add value to my readers. I am disclosing this in accordance with the Federal Trade Commission's 16 CFR, Part 255: "Guides Concerning the Use of Endorsements and Testimonials in Advertising."
Hearing the terms heirloom and GMO (genetically modified) lately? My FREE e-book, Heirloom Gardening Guide-Plant to Save Money, explains what these terms mean, how to protect your family, the benefits of heirloom plants, and how to get started. Click here to get your free copy.