Some of the links below are affiliate links, which means I will earn a commission at no additional cost to you, if you click through and make a purchase. Regardless, I only link to products we use on our homestead or believe in.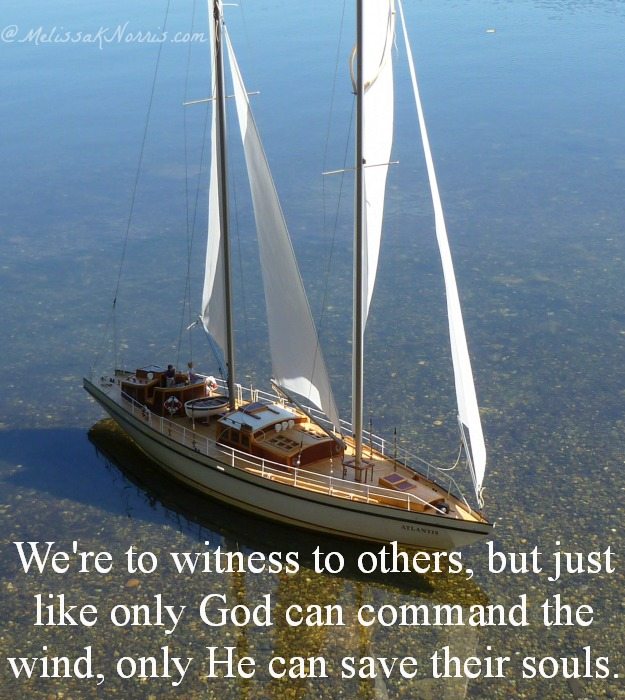 Have you ever had someone ask you questions about Jesus and salvation? I've had people who didn't know the story of Jesus ask me about Him. They had no idea about salvation, the cross, or the Savoir who died there for their sins.
The first time I had someone tell me they didn't know about Jesus I was shocked. I was in high school and assumed every one knew His story, even if they didn't live it, or accept it. Call me naive, but I thought the only people who didn't know about Jesus were in far off countries where we sent the missionaries. (Remember, I was young and still in high school) Since then, I've had others ask me questions and been able to give them a Bible and try to answer their questions.
I've also had people tell me they know the story of Jesus, but they don't accept it or believe the Bible. Some of the people who asked me questions never accepted Jesus as their Savior as far as I know.
When this happened, I doubted myself. If I'd just found the right words, pleaded the case differently, then they would have accepted Jesus. I'd failed them and Jesus by not convincing them of their need of a Savior.
Have you ever felt this way?
I let it cripple me for months after one of the people I'd witnessed to passed away. But thankfully, Jesus broke through the lies of the enemy. He whispered these sweet words of freedom to my soul, "You are not responsible for someone else's salvation. You're responsible for telling them of me, but only they can make the choice to follow me."
I don't know about you, but this was a huge weight off my shoulders. While it still saddens me when someone doesn't believe, I no longer take it as a personal failure. I do take it as an opportunity to love them and pray over them, but to release them and their belief to Jesus, where it should be.
Have you ever experience this? How did it affect you? How do you handle it?