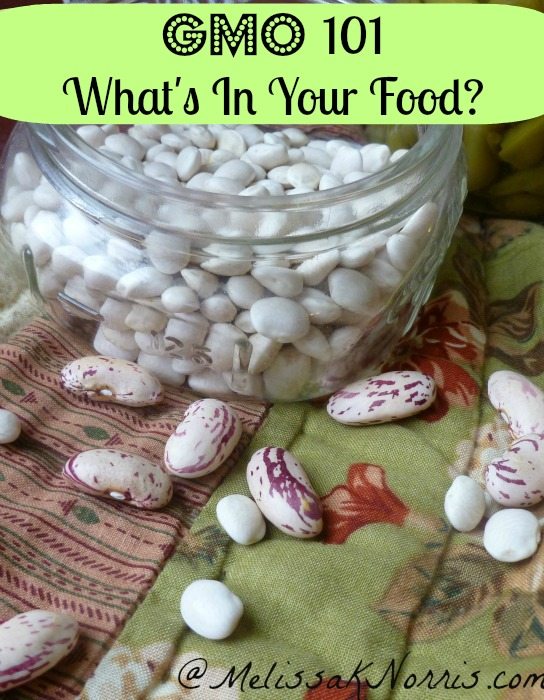 We'll post new episodes every Friday. If you subscribe you'll get every episode for free. Subscribe via RSS

Subscribe via Itunes
Hearing a lot about GMO food? Not sure exactly what it means? Join me in today's episode to learn all about GMO foods.
We'll discuss:
The 3 types of seeds
How GMO seeds and plants are made
Why they're dangerous for our health
How they will impact our food supply
I look forward to sharing with you. Please email me at melissa(at)melissaknorris(dot)com with questions or comments. I'd love to have a readers show where I answer your questions. Or leave your question in the comments section below.
Resources: Non-GMO Project , How to Avoid GMO Food, and Is the Bible Against GMO's.