Some of the links below are affiliate links, which means I will earn a commission at no additional cost to you, if you click through and make a purchase. Regardless, I only link to products we use on our homestead or believe in.
We celebrated two graduations this weekend. It always brings back memories of my own high school years and the friends who went through it with me. How about you?
I'm super excited to announce a brand new website to you guys. Like want to shout it from the top of the tallest cedar tree on our homestead. It's a free site that you register for that lets you know when Christian events like concerts, your favorite author, favorite speaker, of any other awesome event is happening in your zip code or near you.
Based on your preferences (there's a super short survey when you sign up) of your denomination (or none), book genres, music genres, and where you're at in life, such as parent, single, college, grandparent, marriage, whatever, it will send you info only on your interests. There's articles, devotionals, Bible studies, podcasts, and other things of interest just for you and encouraging your faith in your area!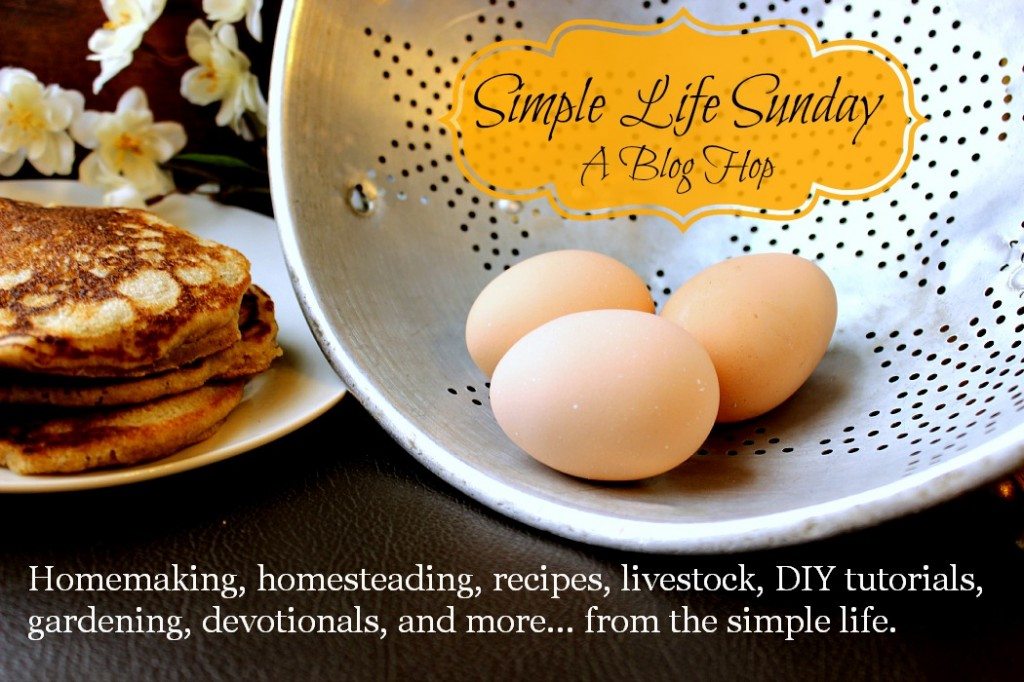 Get yourself on over to Faithhappenings.com
Rhubarb is one of my favorite fruits. It's tart and sassy, but oh so perfect when partnered with a bit of sweet. When I saw this Gluten Free Rhubarb Apple pie I knew it would be my feature of the week. Just look at the crust and the luscious filling, pretty in pink rhubarb with slices of apples.
Is your mouth watering? I know mine is.
Kick back, put your feet up, and check out the rest of the great articles on today's hop.