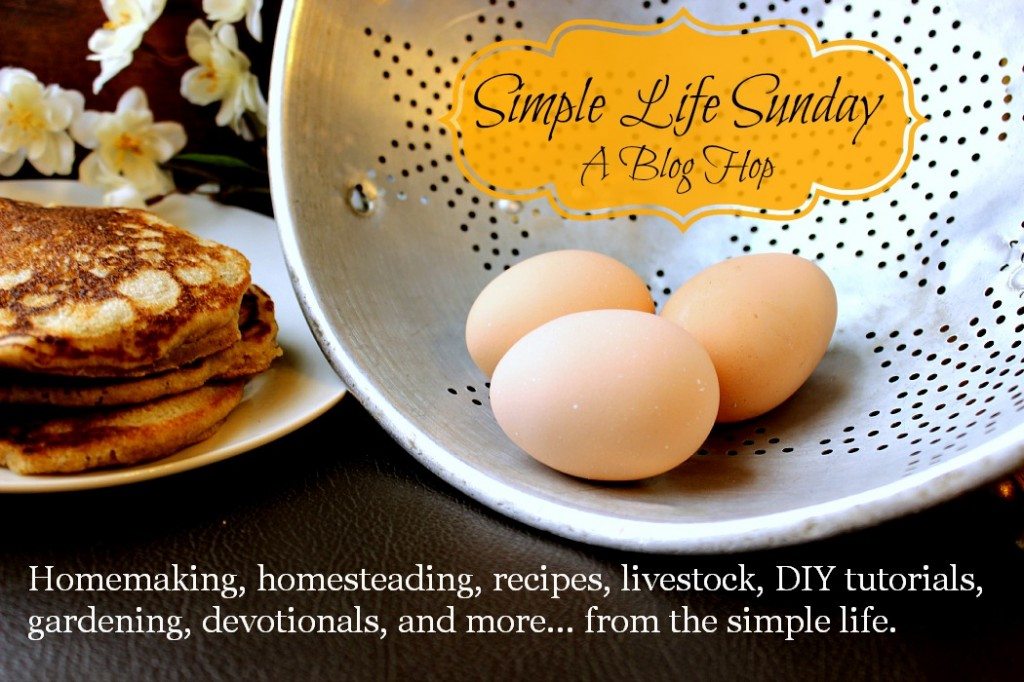 I hope you're celebrating this Easter Sunday with loved ones and basking in the love of a Savior who died on the cross for you and rose again, victorious over death.

Spring is here and soon I'll be replenishing our pantry with jars filled of homemade goodness. I'm anxious for asparagus and strawberries to make their appearance here on the homestead.
Today's featured post is Tomato Onion Jam from Creative Silver Linings. Finding new canning recipes and jams makes my heart go pitter patter!
Grab a cup of something hot, kick your feet up, and read this week's awesome articles.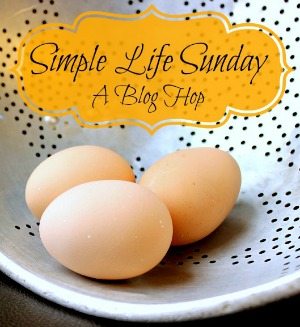 More Posts You May Enjoy