I'm here to tell you, everything just looks better in a Mason jar. Mason jars are the most used item in my house. And if you're not a Mason jar lover yet, you will be soon.
Seriously, from storing my home canned goods, dry goods, pen holder, tooth brush holder, on the go cup, leftover containers, vase, candle holder, soap dispenser, light shade… um, is there anything they can't do?
And for the Mason jar lover in you or your life, here's 10 of my favorite things every Mason jar lover needs, from popping it into your own stocking or to go with all of the homemade gifts you're making.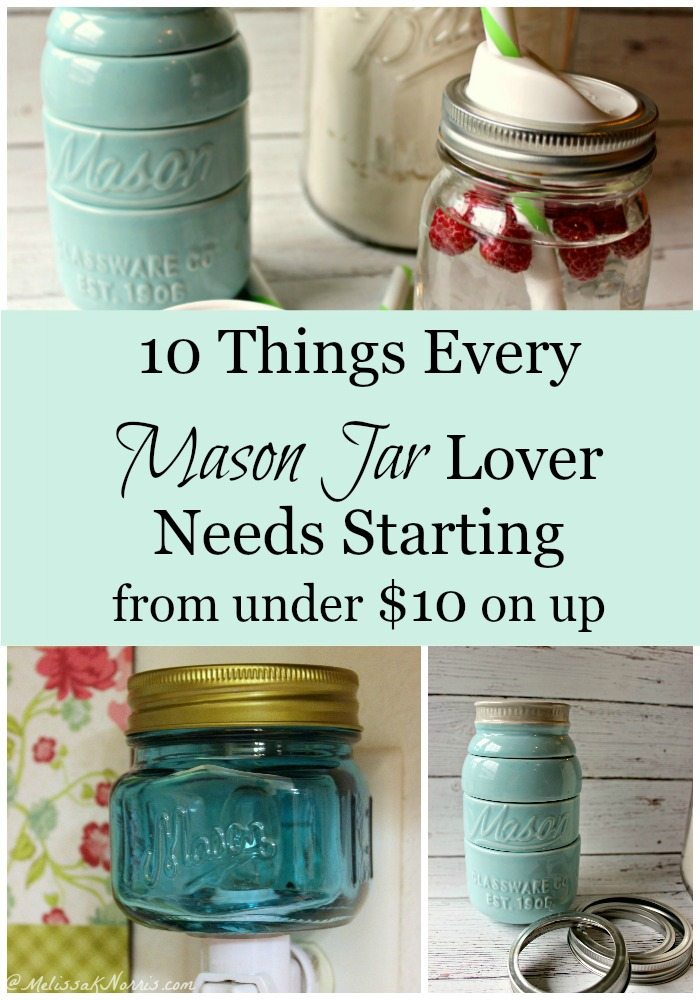 These are some of my absolute favorite Mason jar items for yourself, the Mason jar lover in your life, or the both of you.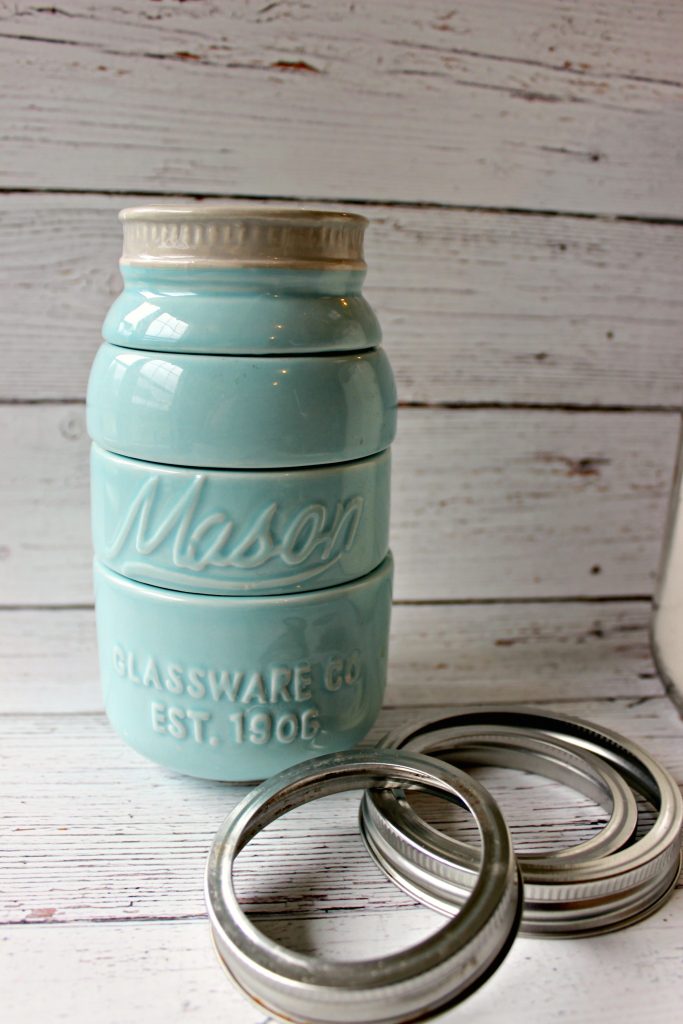 1. Mason Jar Measuring cups. These look fabulous sitting on my counter and they're functional too, what's not to love? I've had them for 3 years and still love them.
2. Mason Jar tea towel. I have a thing for tea towels. They're great pot holders, sitting over dough as it rises, nestling fresh baked loaves of bread, or just plain hanging off the oven door or fridge handle.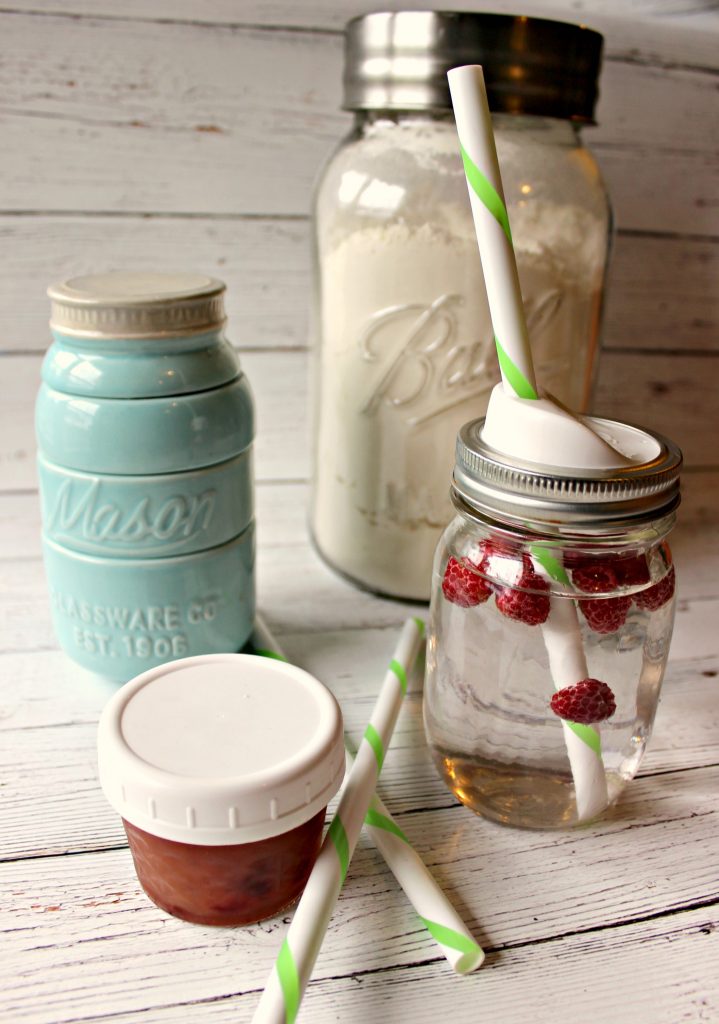 3. Rust FREE Stainless Steel Mason Jar Soap Dispenser. I have several different pumps but they end up rusting and drive me batty. This one has high reviews for not leaking or rusting, just what every sink in the house needs!
4. Sip and Straw Lids! Turn your Mason jar into a to go cup with these fun lids and straws. The beautiful thing about a Mason jar is it can go hot or cold. I will say, if you knock these over, some liquid will seep out where the straw is, but not nearly what would happen without a lid and a tip over.
5. Silicone Divider Cups These little babies let you keep your dressings, sauces and liquids away from other ingredients until you're ready to serve. Genius!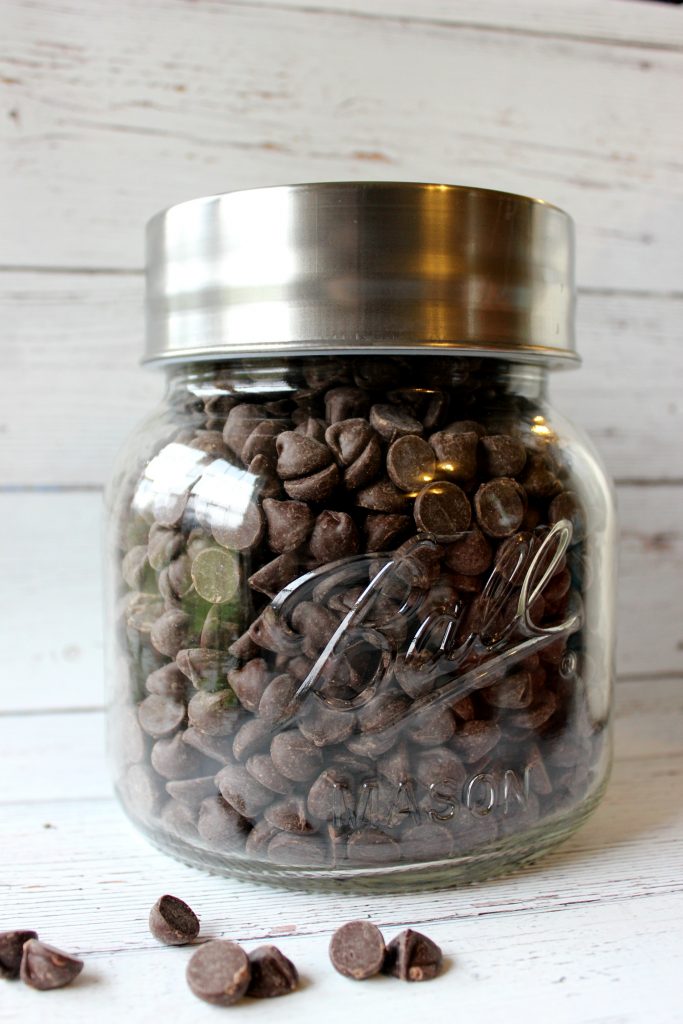 6. Ball Gallon Dry Goods Jar I have these for my flour, sugar, oatmeal, and dried beans. They're NOT for canning but they're great for all of your dry goods. I have four of these and on one of them the lid is kind of funky to slide on and off, there's a plastic liner that helps make them air tight. The other three work fabulous!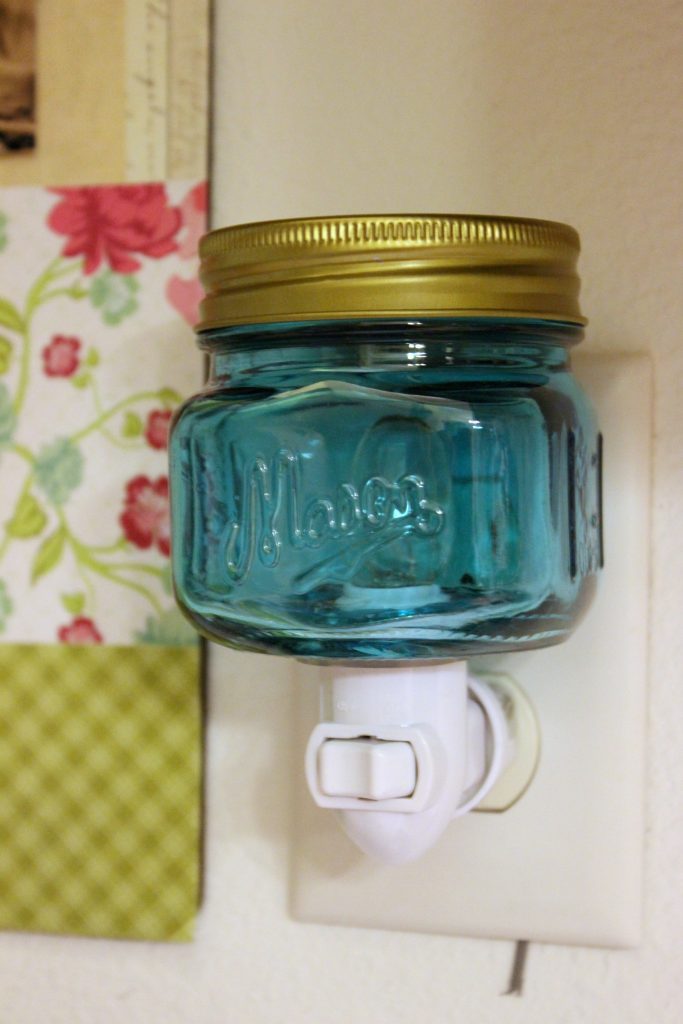 7. Ball Half Gallon Dry Good Jar Just look at how cute this one is, I use it to store my chocolate chips in…. you would win super duper points by giving this one away filled with chocolate, just saying.
8. Mason Jar Nightlight and Wax Warmer this is a darling night light that also doubles as a wax warmer in the lid. It also comes in blue glass. I ended up getting my Mom one for her birthday and one for me.
9. Plastic Ball Storage Caps I love these babies, I use them on my open jars of jams and jellies in the fridge, for leftovers, taking soup to work, pretty much anything that's not being canned. Homemade peanut butter.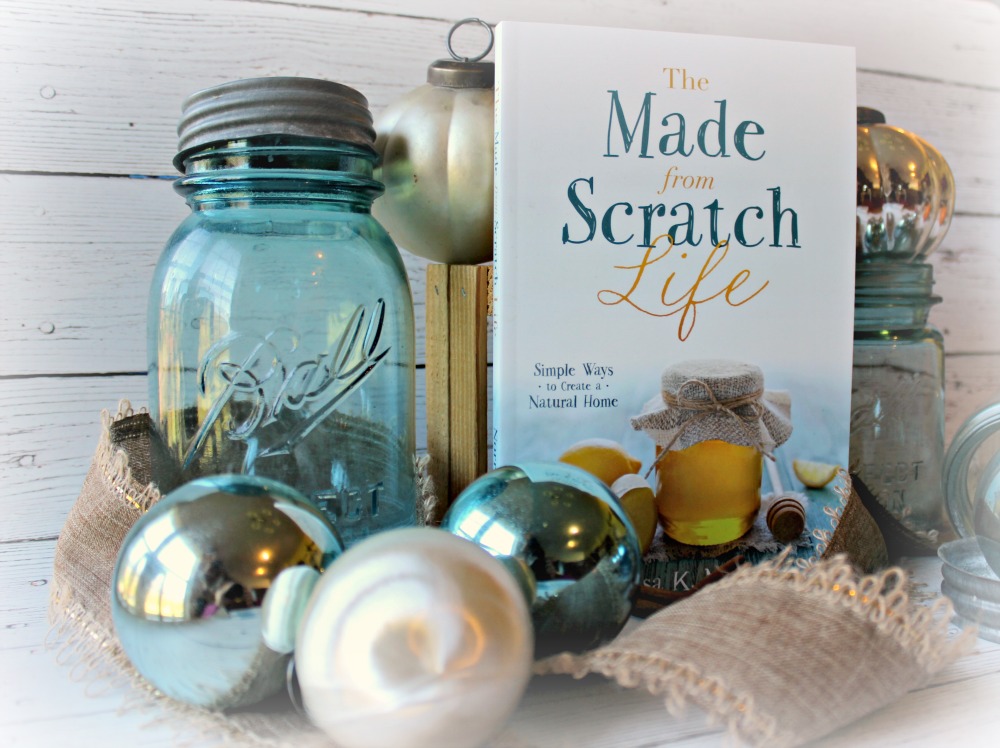 They don't rust and I don't end up scattering the separate band and lid all over the place. I can never have enough. They come in regular and wide mouth.
10. The Made-from-Scratch Life, because we need things to put in our Mason jars and nothing is better than from scratch goodness from jams and jellies without store bought pectin to pickled asparagus and garlic and you get the Amish Canning Cookbook Sampler with the $20 in FREE Bonuses!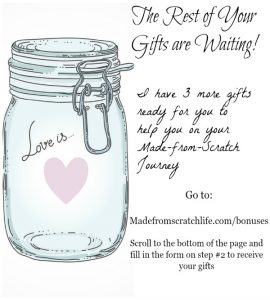 Want to give the book as a gift? Download this printable to let them know how to get the rest of their gifts!
I think it safe to say Mason jars make my world go round. Anyone else?
What are some of your favorite Mason jar inspired items or things to use them for?