Nice to meet you! I'm Melissa K. Norris.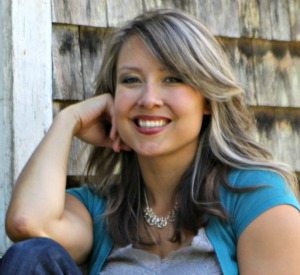 I'm a mom, wife, sometimes cattle wrangler, and all time follower of Jesus. I'm also an author, blogger, radio show host, and speaker whose passion is to inspire your faith and pioneer roots. Using personal experience and God's word, I teach others how to:
Explore this site to learn how you can start Pioneering Today in your home and life.
When I was a little girl, our TV only came in when there was snow on the mountain top and you turned the antenna just right. And then we got two channels. But a love of books and words was born. My mother read to me every night and I cut my teeth on the Little House and the Prairie Series. Growing up in the foothills of the Cascade Mountain Range and a father who was from Tarheel (aka North Carolina), it's no wonder a love of tales woven deep in the mountains, on the backs of dreams, hard work, and tied together with the love of Jesus flows into my non-fiction and novels.
Beyond my love of books, I also love to chat, so please leave comments, ask questions, or share your dreams and stories with me.
As we say around here, come on in and sit a spell.
Blessings,
Melissa
P.S. Do you like free things? I've got three free e-books for you.