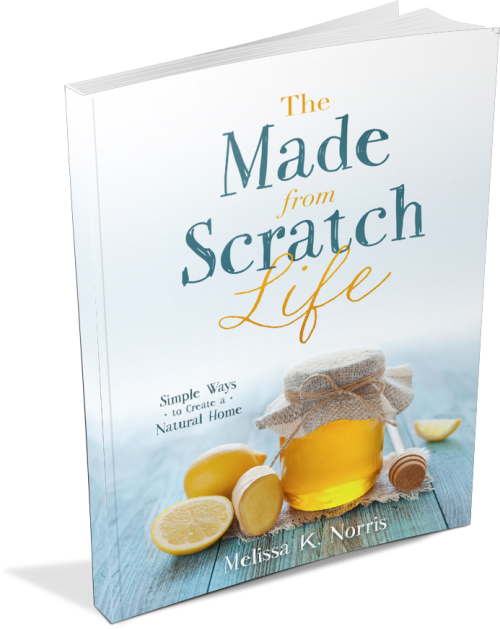 Cut Out the Processed
Tired of all the processed unhealthy ingredients filling our food, our homes, and even our minds. We seem to be constantly running from one thing to the next, trying to get everything done and in. The world tells us to hurry up, do more, keep up, strive harder, all the while shoving more at us.
Return to simple.
With life changing stories, step by step tutorials, how-to's, real life examples and recipes, The Made-From-Scratch Life, will inspire and teach you how to get back to the basics, not just in a from scratch kitchen and home, but in your mind and soul. It looks at the things that shape us and how you can apply old-fashioned traditions to your modern life and savor what really matters.