Some of the links below are affiliate links, which means I will earn a commission at no additional cost to you, if you click through and make a purchase. Regardless, I only link to products we use on our homestead or believe in.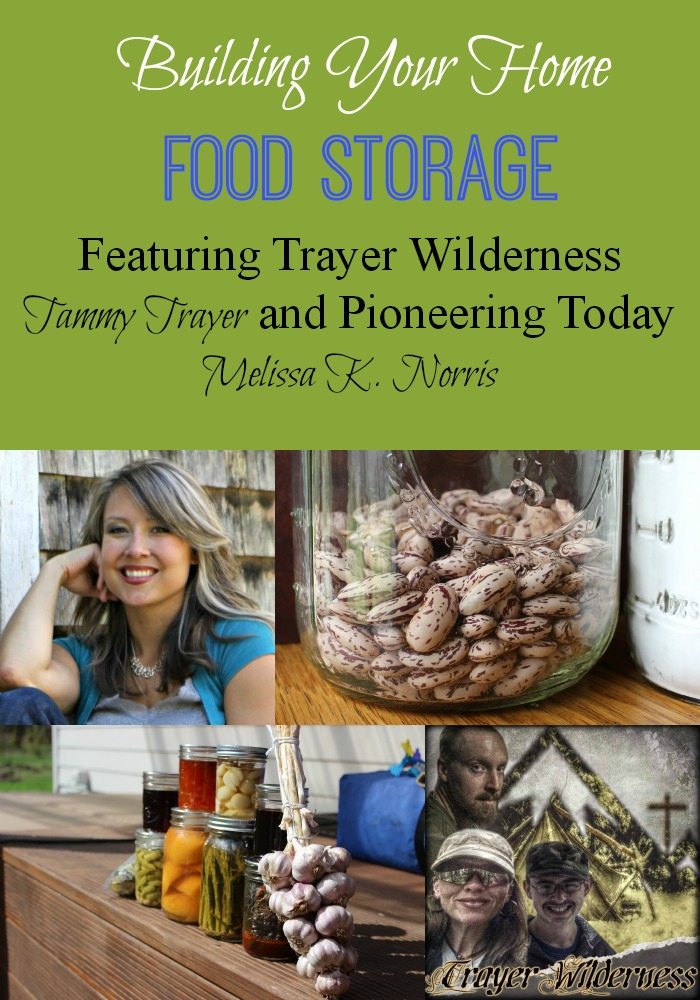 Building your home food storage with healthy real food ingredients should be part of every pioneer and homesteaders plan. Learn how Tammy from TrayerWilderness.com keeps 3 years of food on hand and how to build your own food storage.
I post new episodes every other Friday morning. You can subscribe via RSS and receive every episode for free.


Or subscribe via Itunes
In this episode we'll discuss:
How to determine what items you'll need for your home food storage
How much you'll need of items
Ways to replenish your food storage without stores