Some of the links below are affiliate links, which means I will earn a commission at no additional cost to you, if you click through and make a purchase. Regardless, I only link to products we use on our homestead or believe in.
Whether you know it or not, you are leaving a spiritual legacy for your child. And your parents and grandparents left one for you.
I was reading Genesis chapter 16 this past week. And though I'm familiar with the story of Abraham and Sarah, God gave me a new revelation upon this passage.
The angel of the Lord also said to her: "You are now with child and you will have a son. You shall name him Ishmael, for the Lord has heard of your misery. He will be a wild donkey of a man; his hand will be against everyone and everyone's hand against him, and he will live in hostility toward all his brothers." Genesis 16:11-12
I know this passage seems harsh, but Sarah and her maidservant Hagar lost faith in God's promise to give Sarah and Abraham a child. Sarah decided to take matters into her own hand, instead of relying on the Lord.
And because of this sin, both Sarah and Hagar's children spent the rest of their lives at odds with one another. Spiritual legacy.
I think back on my parents and my grandparents. One of my grandfather's was an alcoholic, and that disease continues to rear its head among my family. Particularly, one of my older brothers. But God Used an Addict to Convict Me and teach me a powerful lesson. Thankfully, we serve a God who can work in any situation. Amen!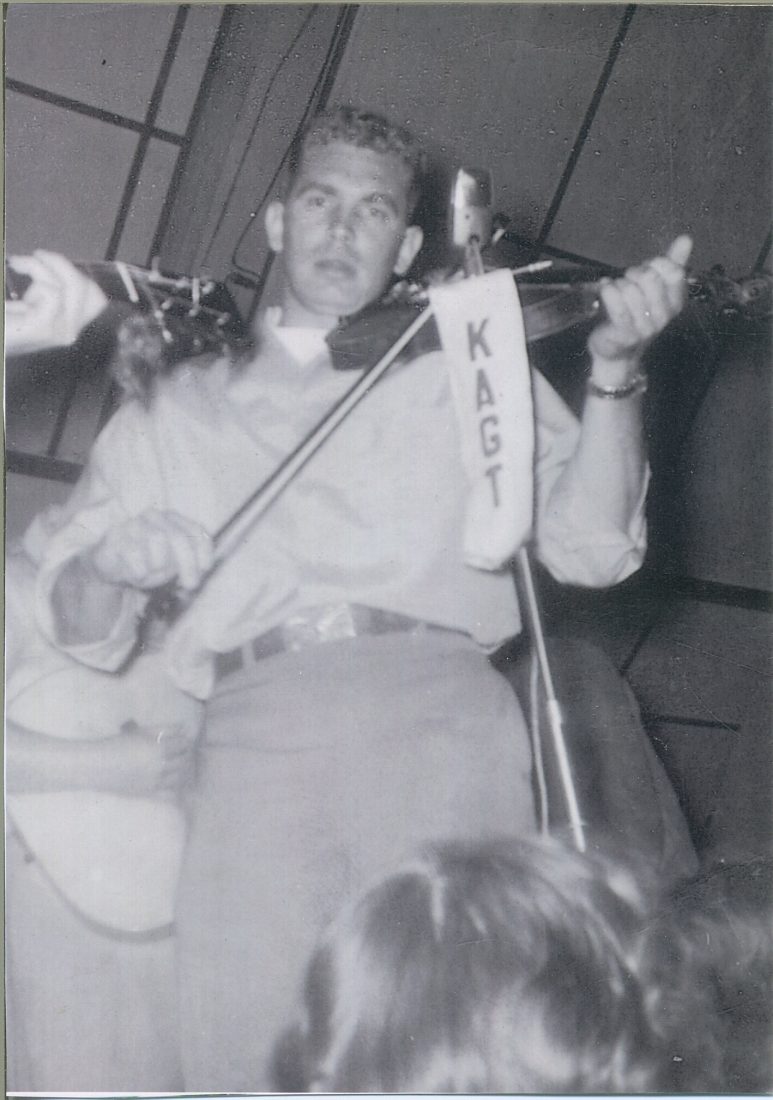 My other grandfather was a musician and both my mother and I have a strong love of music. My mother is a godly woman and took me to church every Sunday. I grew up knowing the stories of the Bible. I now take my children to church and read them Bible stories.
You see, what we do and how we act is the legacy we leave our children.
Keep His decrees and command, which I am giving you today, so that it may go well with you and children after you and that you may live long in the land the Lord your God gives you for all time. Deuteronomy 4:40
Think back on your parents and grandparent. Do you see similarities or traits you possess that they did?
I hope that they are good traits, but sometimes they're not. Don't become discouraged, it's never too late to leave a healthy spiritual legacy for our children. Because we are children of God and He left us a beautiful legacy.
But, we have to claim it. Pray with me,
Dear Jesus,
I want to leave a godly spiritual legacy for my children. Please help me to lay to rest anything that is not from you Lord. May your Holy Spirit reign in me and my children's lives. May you be the legacy that I leave for all future generations of my bloodline. In the name of Jesus, I break any harmful bondage and I let loose the full promise of new life by the shedding of the blood of Jesus on the cross. In Jesus Name, Amen.
What are some positive legacy's your family has left you?