I often get asked for advice on what to look for when purchasing homesteading property. What are the top things to look for, how do you analyze, how do you make the decision on where you're moving?
If you've been curious about this yourself, then you my friend are in for a treat today.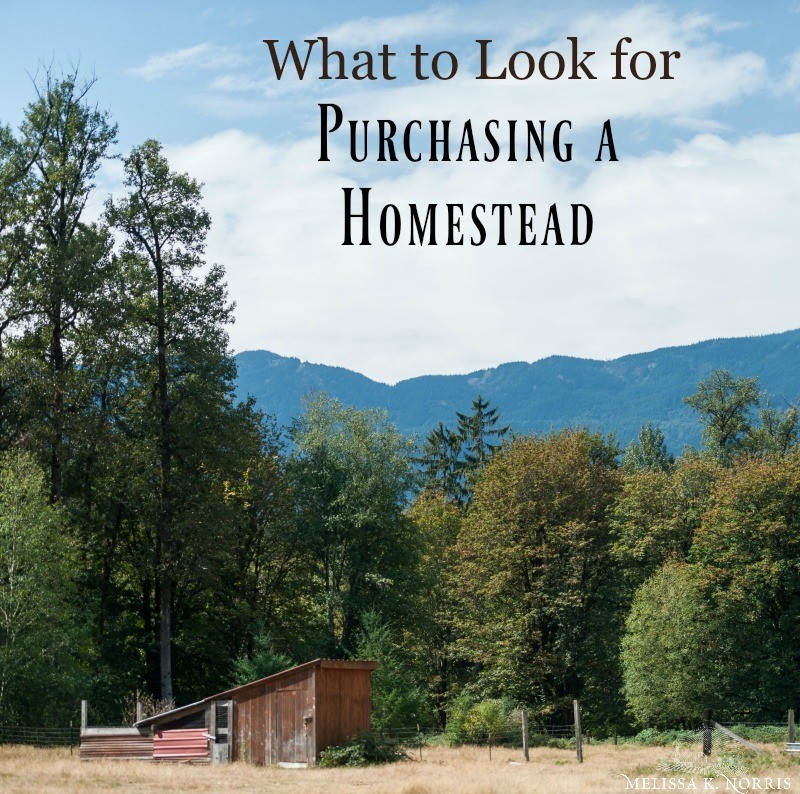 I've brought on Ryan and Dr. Hillary Lampers from the Stealthy Hunter Podcast. They lived in the same spot for 20 years and are getting ready to make the move to another state.
Listen below to,What to Look For When Purchasing a Homestead, Episode #154 of the Pioneering Today Podcast, where we teach families how to grow, preserve and cook their own food using old-fashioned skill sets and wisdom to create a natural self-sufficient home, with, or without, the homestead.
Resources:
To check out Dr. Hillary and Ryan's podcast –> Sthealthy Hunter Podcast- Harvest, Hunt, and Health click here
Previous episode with Dr. Hillary on Ancestral Eating- What Happens to Your Body When You Eat Health & Cut Out Sugar
Lets dive in on the the key things that really matter and what you guys think are most important while looking for a new homestead.
1. Location and water
Ryan: We are looking at Bozeman, Montana, and it's a mountain town. Water access is going to be a big priority for us. We definitely can't be somewhere where we're not able to get the water that we need and dig a well. We know we need some full sun and so we can't get too high up on the hill. We are also looking to be down in the valley somewhere closer to water.
Melissa: I think water is definitely key, along with making sure the property will easily allow you to grow a garden and/or livestock. For example:
altitude and temperatures are conducive to growing.
some southern exposure for full sun, especially here in the more northern or colder climates.
Or eastern exposure during the summer months.
Hillary: If you want to grow food, living up in that climate, it can be hard because you can be getting frost into June. Or your frost starts early September. (Know the gardening zone and frost dates in the area)
In regards to water, make sure you know the laws and water rights for the property, especially in relation to building permits.
2. Size of property
Ryan: One of the things that we are definitely going to be looking for over there is we gotta have our garden spot. We'll be going over there looking for a chunk of land, but we don't need a real big piece of land. We've done everything here on a half an acre. Our garden is not very big, but it provides our little family of four with a ton of food, more than ample food for what we need. So we wont be looking for a real big chunk of land.
Hillary: I think the property thing is that's kind of a challenge because you always dream about having more property. To me, an acre to five acres would be plenty, just because with young children still, and add their activities, and me having to work, it's kind of hard to have too much space.
3. Community
Hillary: It would be great to have a place that we could have community. Where we could help, have retreats and teach educational things. We would love to serve that way instead of a homestead that makes us money off of our food products. But to create a homestead that made us money off education.
To be successful at homesteading long term, you have to have a realistic mindset, and not just romanticized or idealistic viewpoint.
Melissa: This is key, looking at it not with a romanticized version of, we're moving, we're going to get out of the rat race, we're going to grow all our own food. But you're looking at it like it's going to be a challenge. You're being very realistic instead of idealistic about it. And I think that that mindset is so important with any aspect of homesteading.
Also, if your homestead is not your sole income, which for most people, its not, you realize you do need somewhat of an established community.
When did you know it was the time to change?
Ryan: I've always loved Idaho and Montana. Every fall I get to go over there and I get to hunt deer and elk. As we get closer to the coast here, you feel that buzz. You get up and over the pass towards home, it's just a faster, more energized buzz. And then you hit traffic. We just love the country so much. Bozeman is also established with good schools and everything.
Hillary: Bozeman, now I feel like it has a lot of opportunity, but it's still small, and it still has space. One of the biggest reasons why we picked that place, is because we have the support of some family to help us make the transition.
Melissa:  Well guys, I'm so excited to hear about your venture, and I know you're going to be learning so much.  Thank you guys so much for coming on and I wish you the best of luck over there.
More Homesteading Articles