Raising your own livestock is one of the best ways to become self-sufficient, eat healthy organic meat, and increase your preparedness in times of disaster with a ready food supply. Because the time to prepare is before you have the need.
Being prepared does not have to be scary or overwhelming! With the right approach, it's simple and practical — but especially, it's extremely important for a family's safety and security.
We raise our own beef cattle, but what if you don't have land? What's urban or country folk to do? Raise chickens!
I'm so excited to have Erin giving us the low down on how to raise chickens. We went the baby chick route a couple of years ago and in four months went from a flock of fifteen down to one.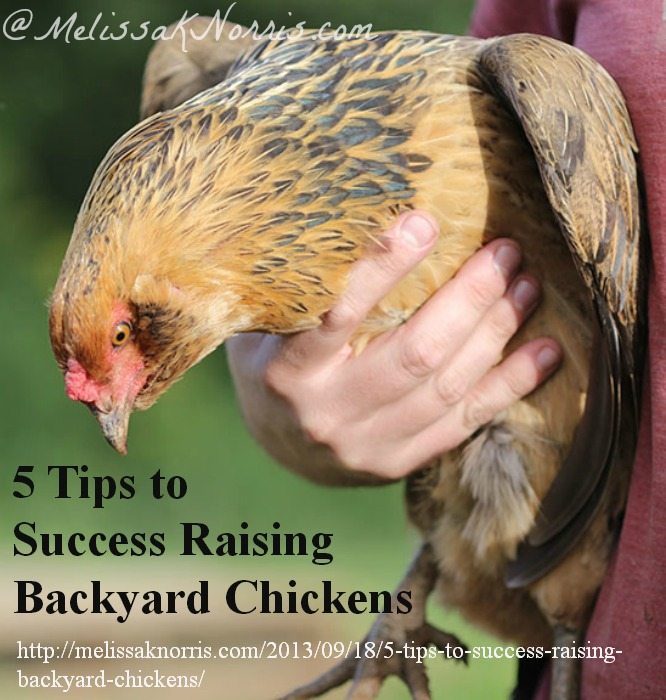 If I'd had this post, I'd have known young chicks aren't as "street" wise and we could have avoided the pain of loosing them by investing in older chickens. Plus, I would have gotten some eggs for my trouble. If you're considering chickens, or already have chickens, you'll love this post! Plus, chickens are a great way to provide food for your family in case of emergencies.
[Read more…]