Lately, I've been feeling overwhelmed and worn out. It seems there are so many things I want to get done in a day and never enough time to do it.
I know all the answers to this problem. Learn to delegate, cut back where I can, the art of saying no, etc.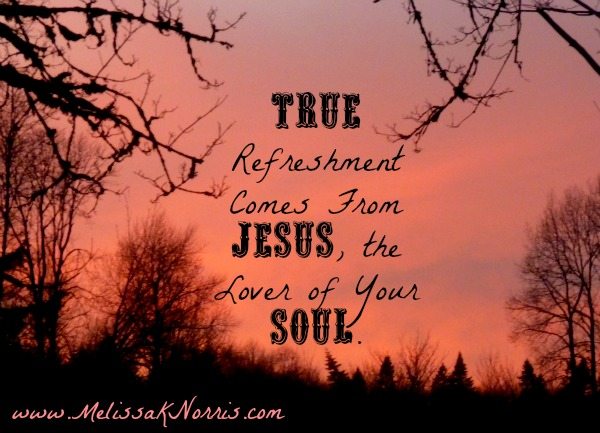 This weekend I was looking forward to going to a dance with my husband. After a day at work, appointment with our accountant and submitting our tax return, I really wanted to spend some time with nothing to do other than enjoy our friends, some good music, food, and dancing.
My husband came down with a really bad head cold and the last thing he wanted to do was stay up late and have the pulse of a live band match the pounding in his head. Disappointment settled in my gut.  Continue reading →