How long could you survive without electricity and a trip to the grocery store? Sadly, most of us very dependent on "the grid." The longest we went without electricity at our home was 10 days four winters ago. A mudslide took out the power and highway.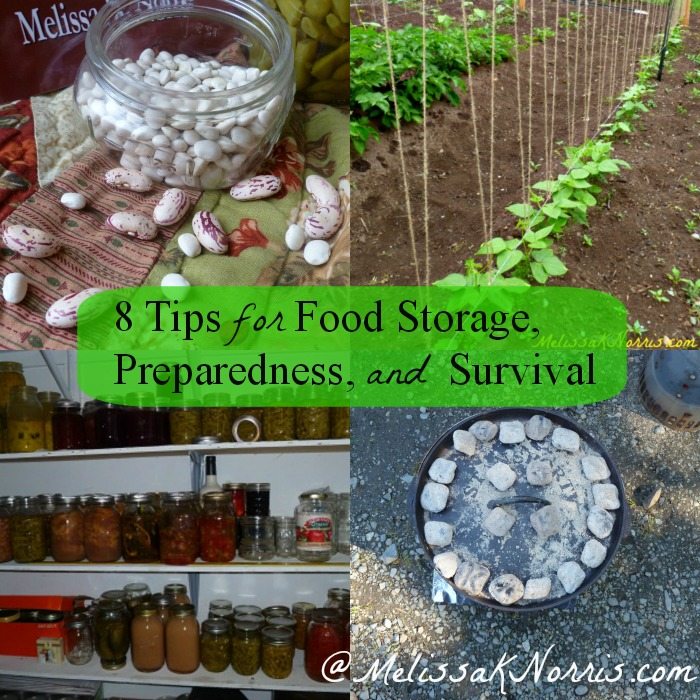 That was a natural disaster that was short lived, but what if some kind of catastrophe, either nature or man invoked, happened on a large scale. Would you and your family be prepared? After living through almost 2 weeks without power, I decided I'd be better prepared if it happened again.
Here are my tips for being prepared.
[Read more…]