I have a thing for home canned foods, kind of like an obsession, but a healthy one. Because there is such thing as a healthy obsession, don't ya think?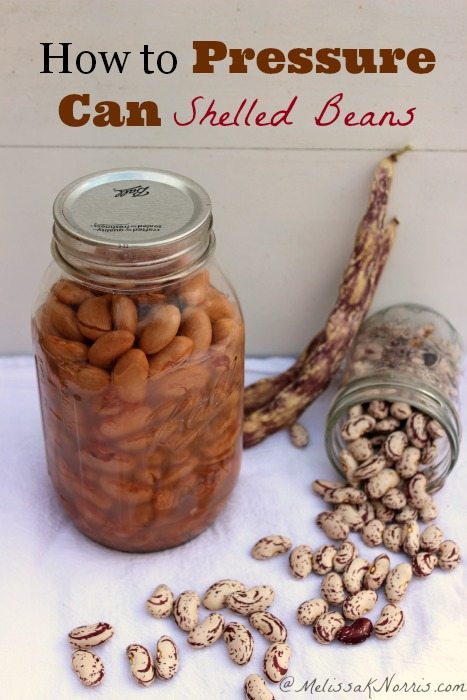 I believe in an emergency situation home canned food is your best bet, and I wrote a full article about it over at Mom with a Prep. But another reason I love home canned food is because it's my fast go to meal when I didn't plan dinner… because sometimes I get busy and don't realize I forgot until it's only twenty minutes before dinner time. You do that too, right?
One of the beautiful things about having canned beans on hand, is I don't have to remember to soak them the night before and let them cook all day. Don't get me wrong, when I plan right, I love having a pot of chili or soup beans simmering on the stove or in the slow cooker all day, but there's something to be said about having dinner on the table in less than a half hour, too.
[Read more…]