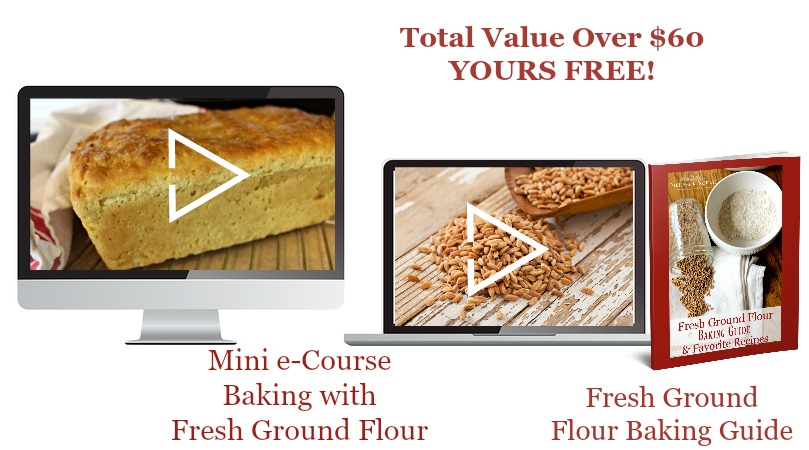 Congrats! Claim Your Bonuses:
"Fresh Ground Flour Baking Guide & Favorite Recipes with our mini e-course, Baking with Fresh Ground Flour!"
As a thank you and to help you get the most out of your new Mockmill Grain Mill, you get free access to our e-course and e-book. Total value over $60
Click the button claim below to get access!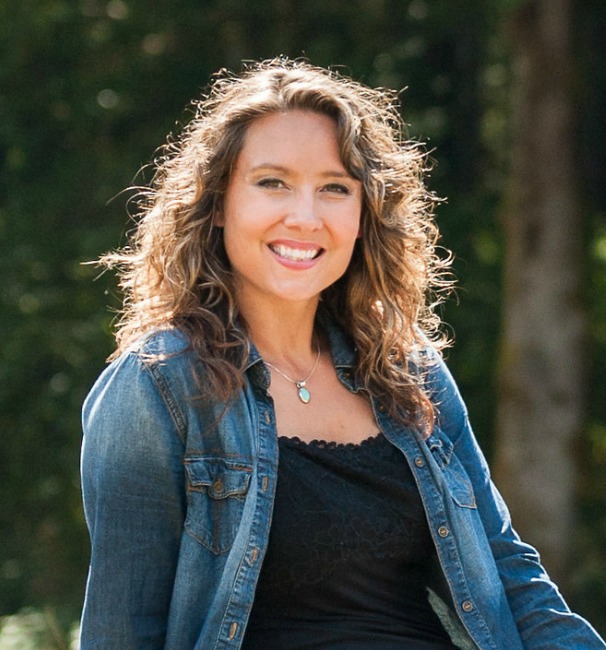 Howdy, I'm Melissa, the host of the Pioneering Today Podcast and author of The Made-from-Scratch Life and Hand Made: the Modern Guide to Made-from-Scratch Living.
If you're here, it means you invested in your health and purchased the Mockmill Grain Mill, congrats!
To make sure you get off to an awesome start and to say thank you, I'm giving you free access to my Fresh Flour Baking Guide and mini e-course. With a total value of over $60, both the guide and the e-course will set you up for a solid foundation for milling your own flour, knowing which types of wheat to use for which recipes, how to convert your own family favorites to fresh milled flour, plus our favorite recipes!
These are extra bonuses exclusively from me... simply click above to get started. Make sure to have your Mockmill receipt/order number nearby to fill out the form and get started!
Have any questions, email me at [email protected]