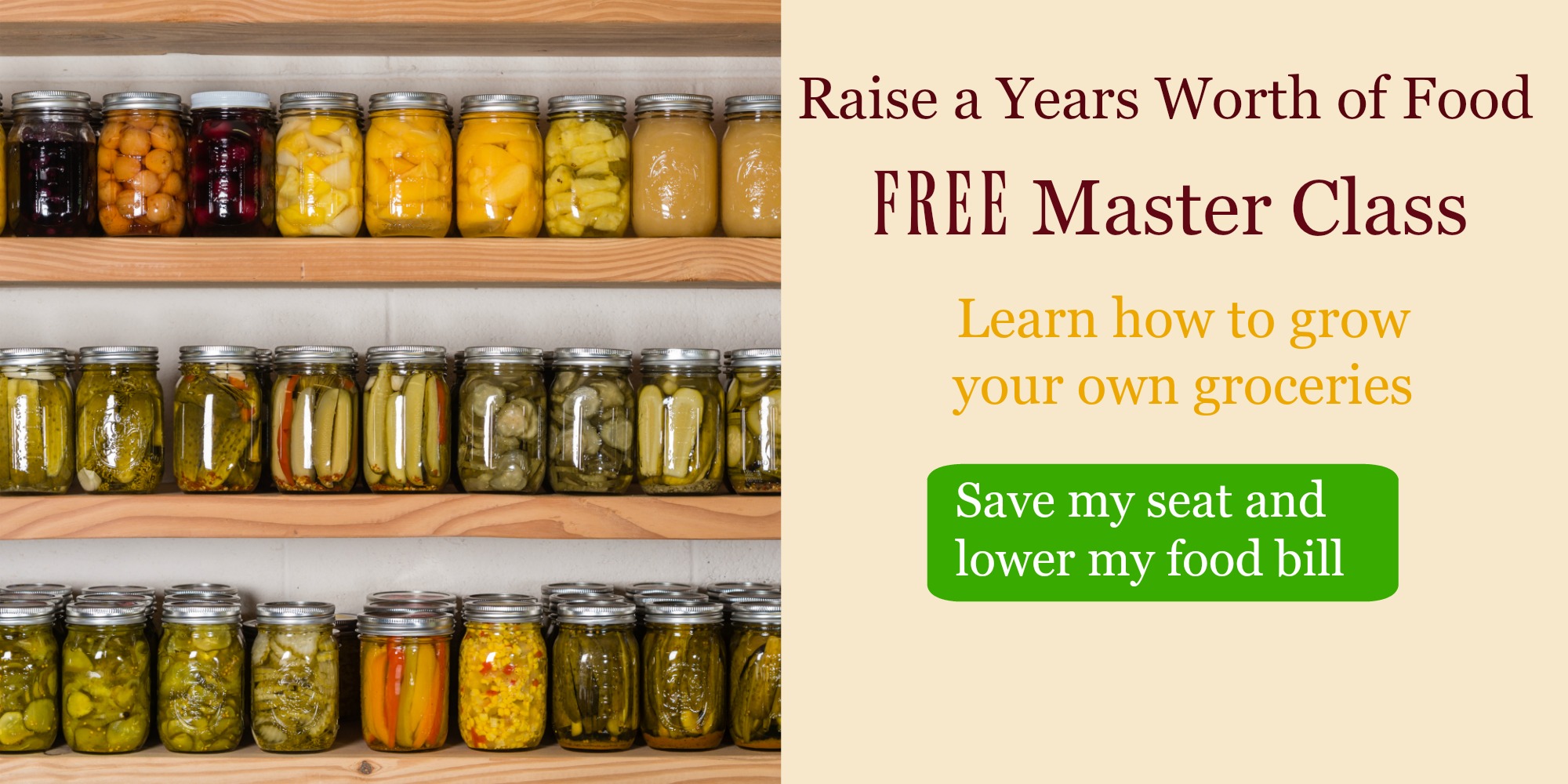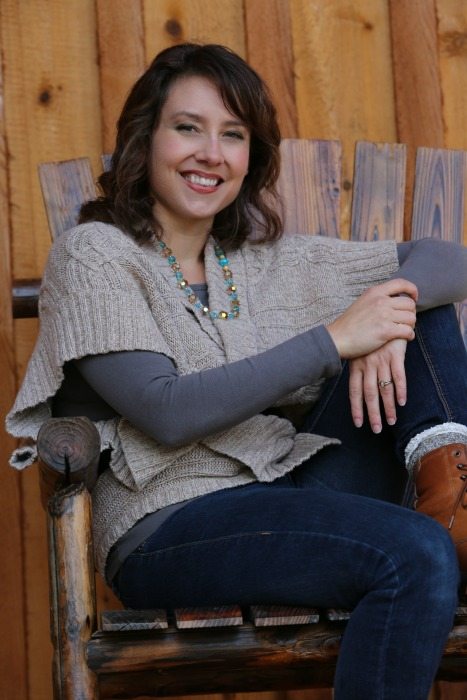 A Little Bit About Me
I'm just a plain country girl who loves Jesus, playing in the dirt, stuffing food into Mason jars (after I wash my hands of course), and hunting down as many traditional old-fashioned skills as I can to put into use on our homestead.
Occasionally I chase down a chicken and I've been known to wrangle a cow or two back into the pasture when they get the hankering to leave our field.
I write on what inspires me, and hopefully you, closer to God and our pioneer roots. If you want to deepen your relationship with Christ, offer your family the wholesomeness of yesteryear, then this blog is for you.
I typically post twice a week, with Friday being new Pioneering Today Podcast episodes. You'll find heirloom gardening, preserving the harvest (all forms of canning, dehydrating, and any other way to preserve food at home), raising critters aka livestock, from scratch cooking, frugal living, and any other kind of old-fashioned skill I come across and am determined to master.
Top Posts
If you are new to my blog, you might want to start with my most popular posts.
Building a Depression Era Pantry-Frugal Tips and Recipes
8 Foods You Should be Storing and How
Bean and Ham Soup-Frugal Suppers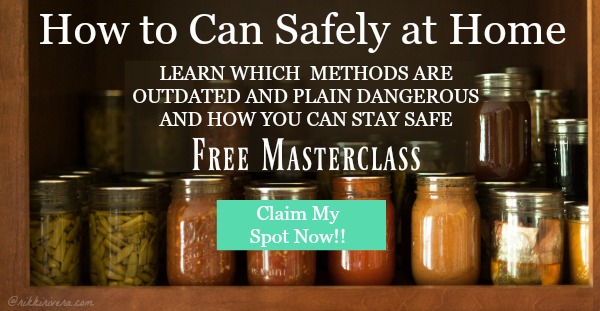 Low Sugar No Pectin Strawberry Jam 
You can also check my blog's archives for a list of every post I have written or use the search function at the top of the page to find other posts that might be of interest. You can use the category button to find similar posts.
My Biography
I found my own little house in the big woods, where I live with my husband and two children in the Cascade Mountains. I'm an author, newspaper columnist, radio show host, blogger, homesteader, and contributor to The New Pioneer Magazine, Self-Reliance Illustrated, and Traditional Cooking School by GNOWFGLINS. My books and articles are inspired by my family's small herd of beef cattle, my amateur barrel racing days, and my forays into quilting and canning—without always reading the directions first.
I grew up reading Laura Ingalls Wilder and my love of books has never stopped. I'll often share or do occasional giveaways of my favorite authors and books.
When I'm not reading, you can find me running, gardening, camping, wake-boarding, or sitting outside in the beautiful nature God created for us.
I am represented by Sarah Joy Freese at Wordserve Literary Agency. Read How God Uses Hardships for Good to see how I came to be a novelist.
Contact
Email: [email protected] or follow me on Twitter, Facebook, or Pinterest.