I've been converting processed foods with healthy traditional replacements in my kitchen for the past few years. I firmly believe in cooking and making things ourselves, instead of being spoon fed unhealthy chemical laden products by companies that only care about turning a profit.
It can be daunting and my best advice is to start with one item at a time. Begin with the items that you ingest the most of on a daily basis. For me, that was bread. It's been over a year since I've purchased bread from the store using the less than 5 minutes a day method and only 5 traditional ingredients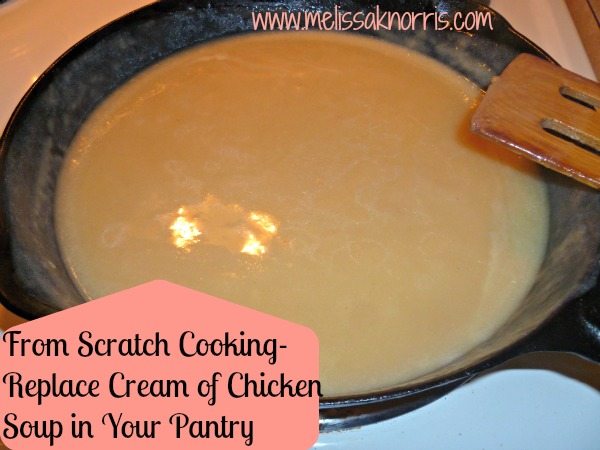 Today I want to show you how to make cream of soup substitutions in your favorite casseroles and recipes. We'll be making a basic sauce. For the cream of chicken soups, I make a basic white sauce with a twist.
First start with a cast iron skillet, or a large skillet of your choice, but beings we're being healthy, no Teflon coated pans.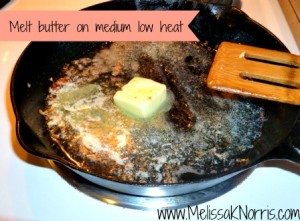 Pioneering Today-Basic White Sauce Recipe Continue reading →